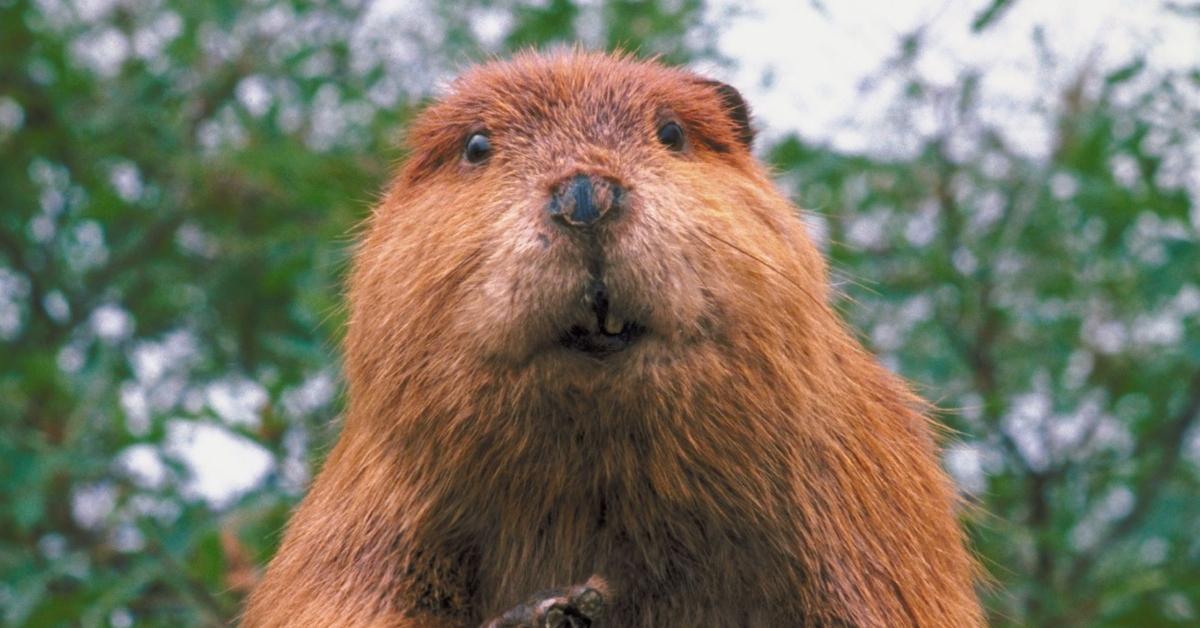 This Weird Fact About Beaver Butts Is Trending on TikTok
If you're lucky, you'll learn something new every day. However, there's a fun fact that recently went viral on TikTok that proves sometimes ignorance really is bliss.
We all cringe a little when we think about where bacon, chicken nuggets, and blue cheese come from. Now, users on TikTok are questioning the origin of one of America's most beloved ingredients. So, where does vanilla flavoring come from? Here's the truth.
Article continues below advertisement
Does vanilla flavoring come from beavers? TikTok thinks so.
In a video that has acquired more than 56,000 likes as of this writing, a Los Angeles-based influencer named Tatyanna Mitchell shared the results of an unsettling Google search. Her findings revealed that vanilla flavoring is made using the chemical compound castoreum, a sticky goo that's secreted from a beaver's butt. Yes, you read that right.
Article continues below advertisement
According to a 2013 article published by National Geographic, "Castoreum is a chemical compound that mostly comes from a beaver's castor sacs, which are located between the pelvis and the base of the tail."
"Because of its close proximity to the anal glands, castoreum is often a combination of castor gland secretions, anal gland secretions, and urine," the article adds. "Instead of smelling icky, castoreum has a musky, vanilla scent, which is why food scientists like to incorporate it in recipes."
Article continues below advertisement
While this could scare anyone into swearing off ice cream cones forever, there's more to the story than meets the eye. So, have we really been eating the byproduct of some beaver's booty? This TikTok food scientist has answers.
Article continues below advertisement
Where does vanilla flavoring come from? Here's the truth.
Although castoreum has been used to create natural vanilla flavoring for decades now, TikToker @foodsciencebabe put all of our worries to rest with a quick lesson on the food industry. "I'm really sick of talking about beaver butts, but here we go again," the chemical engineer said in the video.
She assured viewers that the vanilla extract in grocery stores likely comes from an actual vanilla bean or is created synthetically. The TikToker added that castoreum "is very rarely used anymore because it is very expensive."
There you have it, folks! Your cakes are safe.