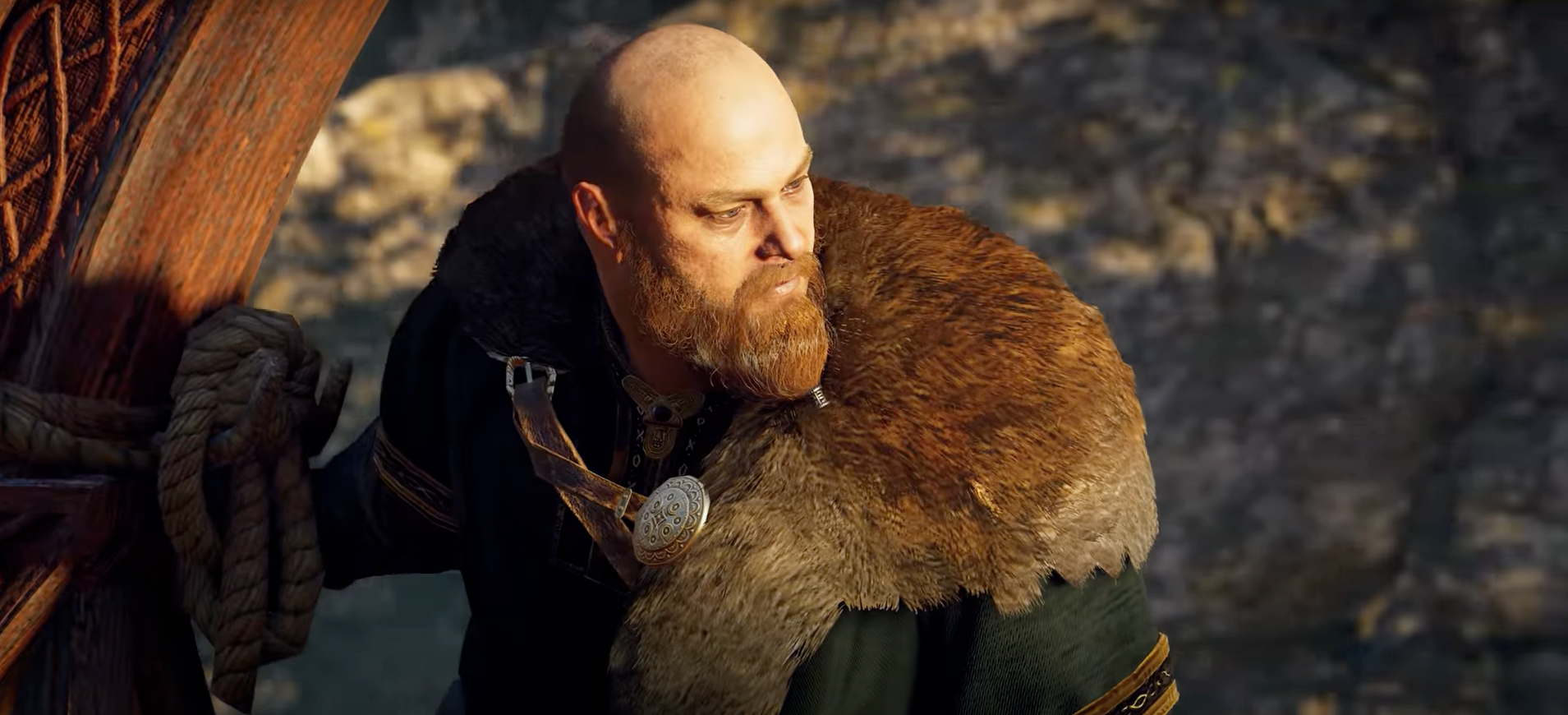 Experience the World of 'Assassin's Creed: Valhalla' in the New 'Discovery Tour: Viking Age' (EXCLUSIVE)
Released as one of the first games available for the highly sought-after PlayStation 5, Assassin's Creed: Valhalla was the newest installment in the Ubisoft franchise, bringing players on an adventure through the Viking age in Norway and England.
Article continues below advertisement
But if hunting people down isn't really your thing, Ubisoft has a new way to immerse yourself in the world it's created with Discovery Tour: Viking Age. Ahead of the game's launch, World Design Director Maxime Durand talked with Distractify about the work that goes into these games and what exactly the Discovery Tour is.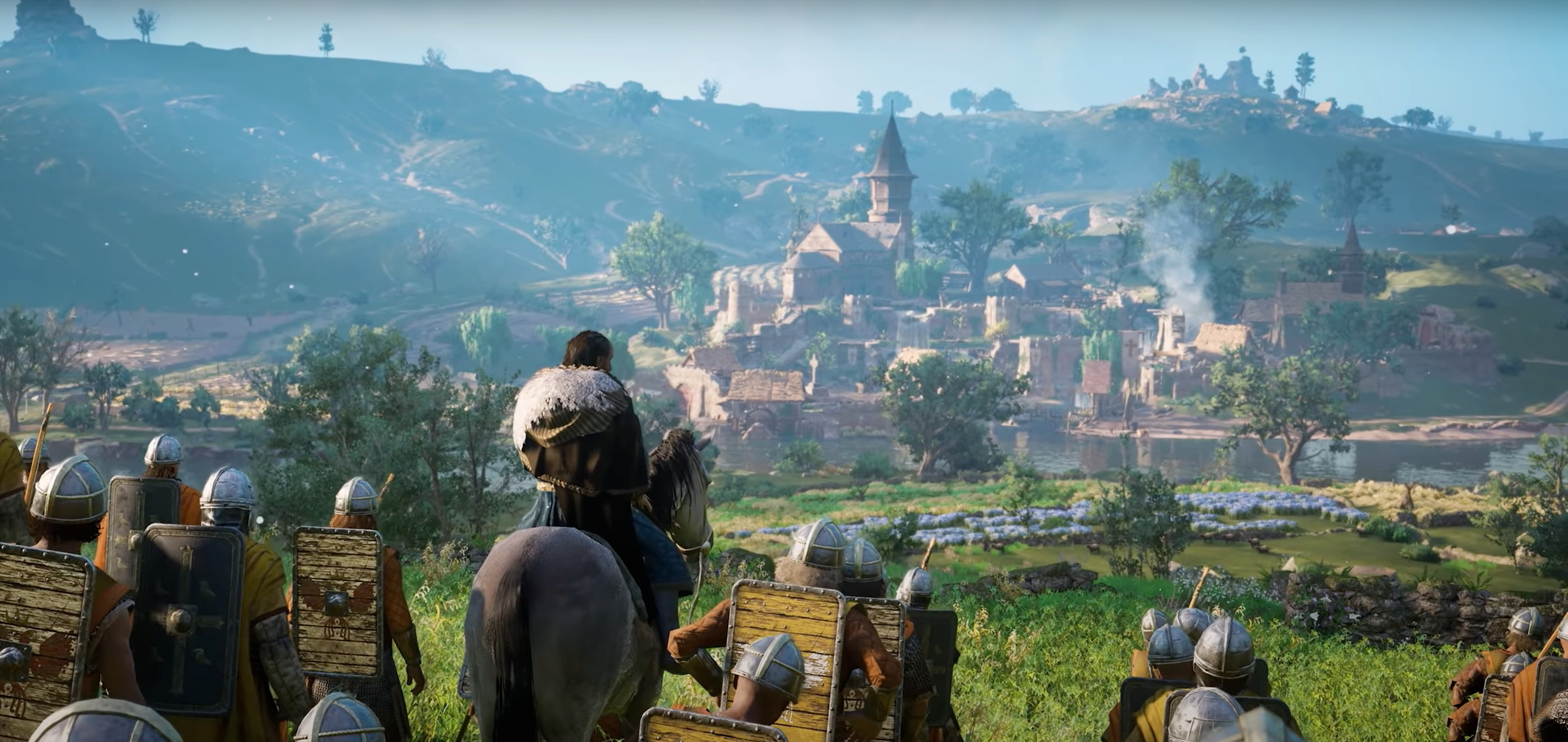 Article continues below advertisement
What is a 'Discovery Tour'?
There are only three Assassin's Creed games that have Discovery Tour versions to them. Valhalla is the most recent one. Usually released long after the original game, the Discovery Tours are meant to be a more accessible gameplay experience for everyone who wants to explore the historical time periods crafted in these games.
"With the Discovery Tour, the idea is that we wanted to reuse the game environment and reuse things that have been built for Assassin's Creed, but we wanted to create a different type of game," Maxime told us.
Article continues below advertisement
"We wanted to create something that could be accessible for anyone and could provide a safe space to learn history, built in the environments that were created originally for Assassin's Creed," he continued. "It's really a video game that is meant to teach history using in-game environments, built by Ubisoft, and it's for everyone."
Article continues below advertisement
While the original games are rated M for mature audiences and are often centered on quests where the protagonist has to quite literally assassinate others, the Discovery Tour games are meant for all audiences.
Before Assassin's Creed Valhalla Discovery Tour: Viking Age was released on Oct. 19, there were two other Discovery Tours: one for Ancient Egypt (from Assassin's Creed: Origins) and one for Ancient Greece (from Assassin's Creed: Odyssey).
Article continues below advertisement
The two original games were more narrative-focused, taking players on a sort of tour throughout the area. Discovery Tour: Viking Age is more interactive than its predecessors, with eight quests for players to complete as they explore the area.
"The idea is that it's not a narrative anymore. ... We're just living the story of the characters that we created custom made to enhance learning and engage with the subjects that we wanted to talk about," Maxime said.
Article continues below advertisement
Will there be more 'Discovery Tour' games in the 'Assassin's Creed' franchise in the future?
While the continuation of a franchise is largely dependent on a game's performance and reception once it's released, Maxime told us that he hopes there will be more Discovery Tour games to come — though it is an involved process to create them that involves even more historical research than the base games have.
"We start off with the given environment and we start with the opportunities that are in the game environment and the character designs that are available, and then we do more research," he said.
"We look at school curriculums in various countries, and we try to come up with what subjects could be interesting for schools. ... Then we go into greater depth with that, doing more work with historical consultants."
Maxime said that the games have been used in classrooms and museums internationally, offering a hands-on history lesson for players.
"I think everyone loves the idea and I just hope that we can have the opportunity to create more of them," he told us.
Discovery Tour: Viking Age is now available for free to all owners of Assassin's Creed: Valhalla or as a standalone game.