OpenAI Is in Jeopardy Following Controversial Corporate Mandates and Changing Leadership
What is happening with OpenAI? The artificial intelligence platform has undergone controversial leadership changes which has received immense backlash.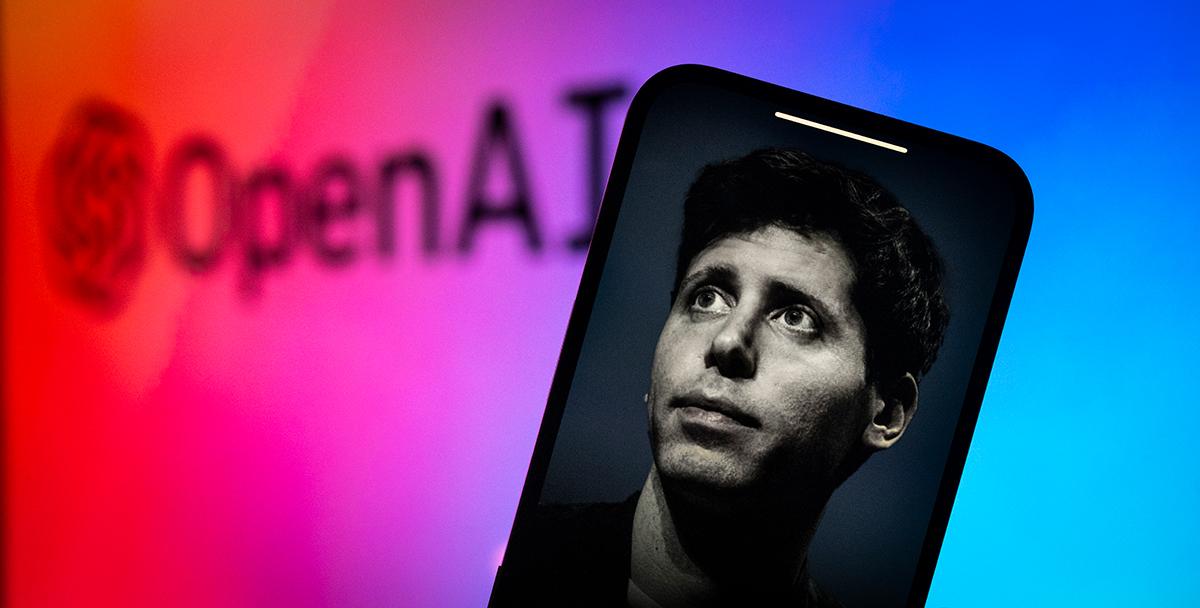 The Gist:
OpenAI is facing controversy after CEOs depart from the company.
The departures will reportedly affect their relationship with major investors.
New candidates for CEO have been met with widespread employee backlash.
Article continues below advertisement
Artificial intelligence is in a tricky place as of 2023. OpenAI has created platforms like ChatGPT where people have created everything from online chat partners to college essay writers that can automatically generate content without skipping a beat. However, the state of AI has negatively impacted the production of art and entertainment to the point where creative professionals are advocating to ensure that they and their intellectual properties are not replaced by AI software.
The landscape of AI is ever-shifting, which some might argue is the point of any AI software. But as OpenAI has grown in popularity over the years, the drama behind the scenes has intensified in a similar fashion. The leadership at the company has gone through some sudden controversial changes that have prompted plenty of backlash. Here's a quick rundown of the story as it unfolds.
Article continues below advertisement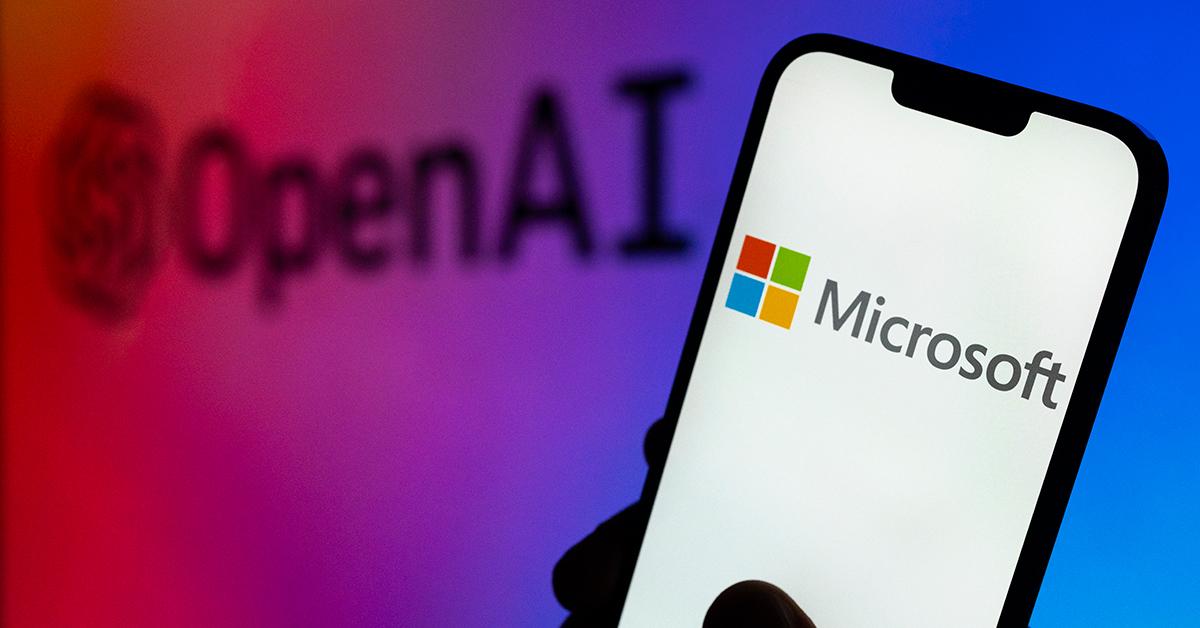 Sam Altman was fired as CEO of OpenAI as the company battles board members.
Sam Altman, one of the original founders of OpenAI, was removed from his position as CEO on Nov. 17, 2023. As many sources report, the board of directors had lost confidence in his ability to continue acting as the head of the company. Subsequently, fellow co-founder Greg Brockman was also taken off his position as president of the board. Though he was offered a different (albeit lower) position at the company, he ended up quitting altogether.
Article continues below advertisement
The loss of two major engineers from OpenAI sent ripples throughout the company. Following Sam's and Greg's departure, three senior researchers promptly resigned. Microsoft, which had pledged over $10 billion to the company's future, practically demanded that Sam be reinstated in order to restore their confidence in their investment.
Though Sam would later attend a meeting with the board that would supposedly reinstate him as CEO, he later confirmed that his departure was all but final.
Article continues below advertisement
Though some details have yet to be confirmed, many claim that third co-founder Ilya Sutskever initially instigated Sam's removal after tensions between the nonprofit and profit branches of OpenAI continued to mount.
As for the current CEO, that title has changed hands multiple times as events have unfolded. The role was originally given to business manager Mira Murati. She reportedly only held the position for less than 48 hours and even used that time to try and reinstate Sam and Greg. The board later announced that former Twitch CEO Emmett Shear would serve as an interim CEO. Interestingly enough, Emmett and Sam were former tech collaborators.
Article continues below advertisement
Yet no one at OpenAI seems pleased with all the changes. In fact, they outright rejected an all-hands-on-deck company meeting invitation over Slack that would have introduced Emmett as the new CEO. Not only did they refuse to attend, but many report that employees universally reacted to the invite with a middle finger emoji.
The drama only looks to ramp up from there. On Nov. 20, 2023, Microsoft CEO Satya Nadella announced that Sam and Greg would join his company as part of an AI research team if negotiations between the board and Sam continue to worsen. On the same date, the vast majority of OpenAI employees signed a letter stating that they would leave OpenAI and join Microsoft if Sam is not reinstated.
As of this writing, Sam Altman is continuing to negotiate with the board over the future of OpenAI as we know it.