The Real Couple in 'Mrs. Chatterjee vs. Norway' Faced Strife During Their Historic Custody Battle
Who is the real couple on which 'Mrs. Chatterjee vs. Norway' is based? The 2023 film adapts the true story about an Indian mother's custody battle.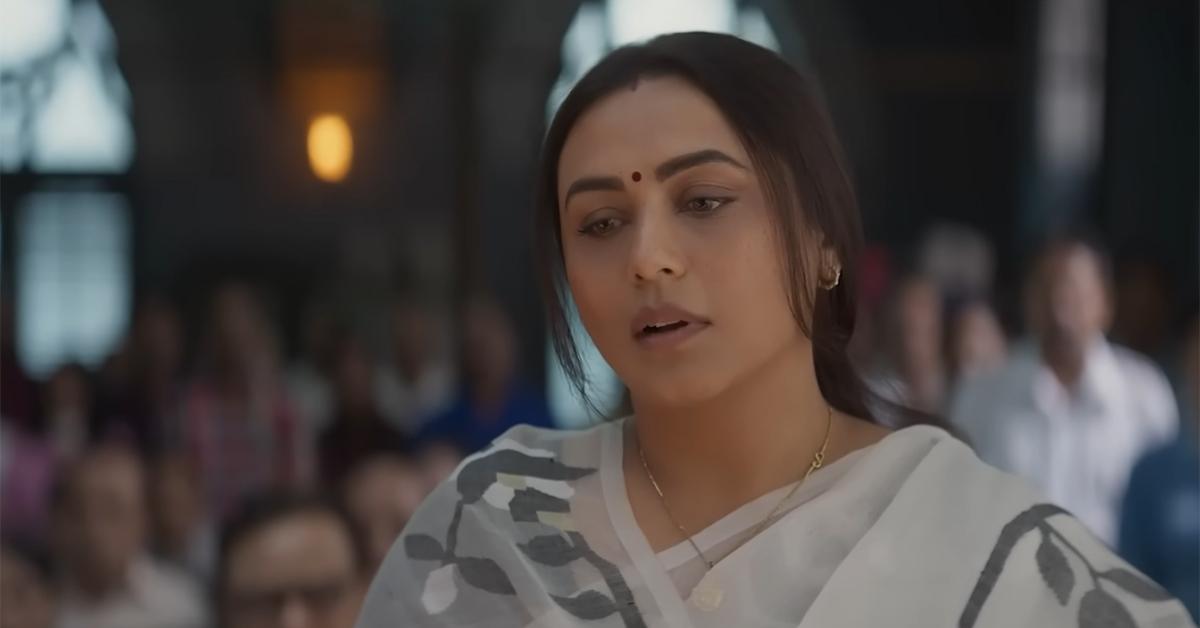 When a film touts itself as being based on a true story, you can expect some dramatic embellishment for the story in question to become film-worthy. That being said, the actual story behind Mrs. Chatterjee vs. Norway is still quite harrowing in real life. The 2023 Hindi-language film follows the titular Debika Chatterjee (Rani Mukerji), a mother who sues the Norwegian government after their children are forcibly taken by Norwegian Child Welfare Services over perceived abuse by their parents.
Article continues below advertisement
The film was first released in India on March 17, 2023, and began streaming on Netflix India in mid-May of the same year. The film is indeed inspired by true events, though names and events have been altered and dramatized to a considerable extent. A disclaimer in the beginning of the film even states that the film "does not claim to be an authentic [or] accurate representation or depiction of events."
However, the mother and father in Mrs. Chatterjee vs. Norway is based on a real couple.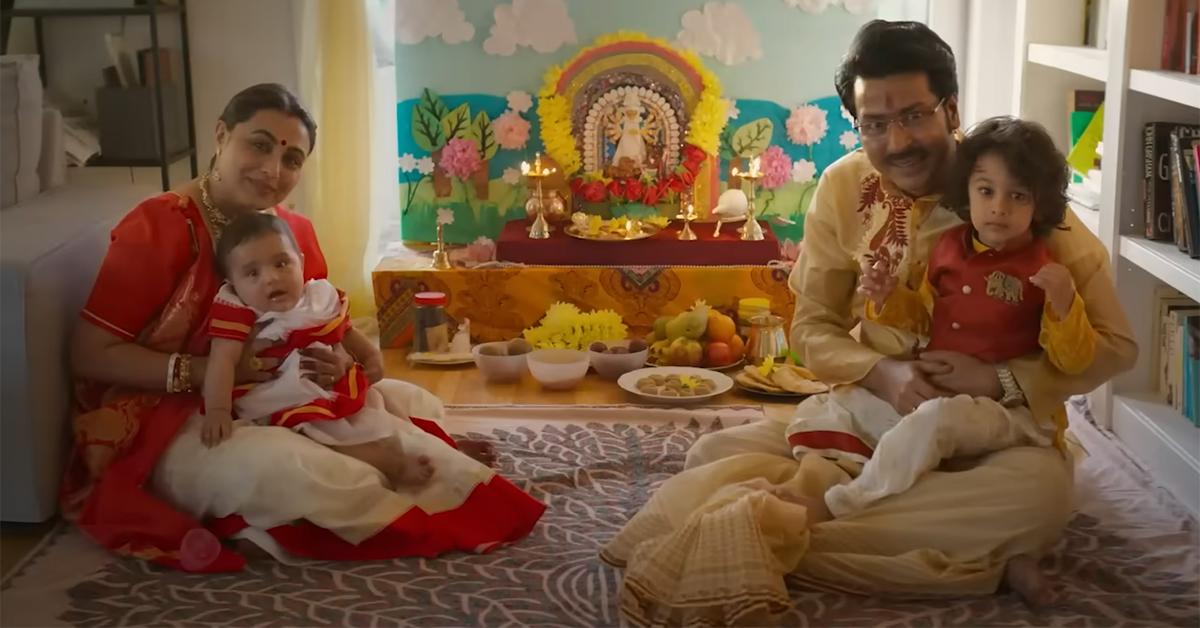 Article continues below advertisement
'Mrs. Chatterjee vs. Norway' is inspired by a true story and based on a real couple.
The events of Mrs. Chatterjee vs. Norway — exaggerated though they may be — do have a harrowing basis in a real-life struggle. Back in May 2011, mother Sagarika Chakraborty was married to Anurup Bhattacharya. They were living in Norway when they lost custody of their children who were toddlers at the time. The kids were reportedly taken by Norwegian child services and placed into foster care after welfare workers believed that their living conditions were "unsuitable."
Allegedly among their many issues, the welfare workers who would regularly visit them believed that their hand-feeding methods for their toddlers were equatable to force-feeding.
From there, Sagarika kicked off a historic legal battle as she fought to regain custody of her children. During and even following the court case, the Norwegian government asserted that the children were not taken based on cultural differences and have even decried the release of the film as a wildly inaccurate representation.
Article continues below advertisement
The controversy and legal troubles apparently also created a rift between Sagarika and her husband in real life. In 2012, it was reported that Anurup sought to divorce his wife at the time after he claimed that the children were taken on "valid grounds." Several sources state that the two of them were separated long before the case had reached its conclusion.
The ending to 'Mrs. Chatterjee vs. Norway' emulates the real case.
The ending of the film more or less reflects real events. Just as Sagarika Chakraborty regained custody of her children in January 2013, the fictional Debkia Chatterjee is deemed to be emotionally able to be a mother and is reunited with her children at the end of the film.
While its historical accuracy is questionable at best, Mrs. Chatterjee vs. Norway hits many of the true event's beats and footnotes in depicting Sagarika's custody battle and how it impacted her life in general.