Wait, 'Dear Child' Didn't Really Happen Did It?
'Dear Child,' the German limited series, has graced the Top 10 on Netflix. Is it based on a true story? Let's hope not but here's what we found out!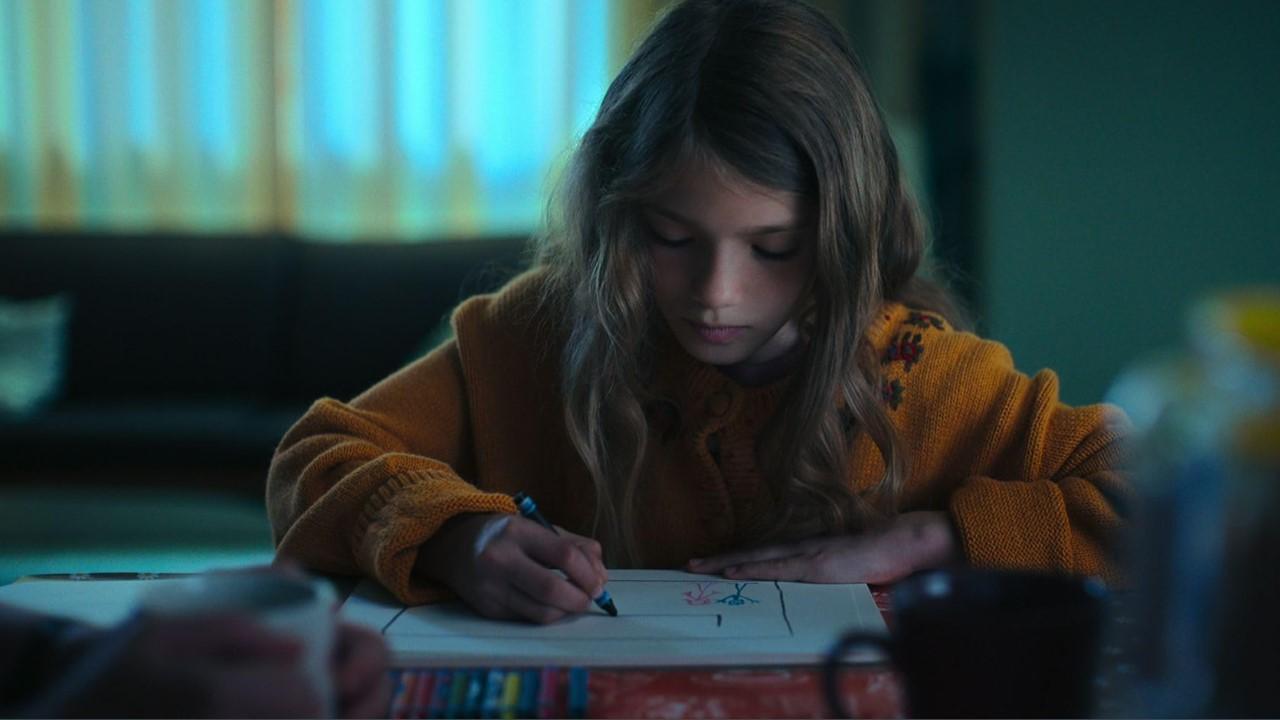 The Gist:
Dear Child is a new German limited series on Netflix.
It isn't based on a true story.
It's based on a book of the same name by author Romy Hausman.
Article continues below advertisement
Summer is gone and fall is officially here meaning that there's no better time than to light a fire, cozy up under a blanket with a glass of red wine, and binge an entire show in one sitting. It's also almost spooky season, aka let's watch those thrillers and horrors.
First up? Dear Child, the German limited series that, as of this writing, is coming in at number five on Netflix's Top 10 list. While it's not scary in the traditional sense, it's a very haunting and creepy tale that is described as a mix between Gone Girl and Room by Netflix.
Is Dear Child based on a true story? Let's find out!
Article continues below advertisement
Is 'Dear Child' based on a true story?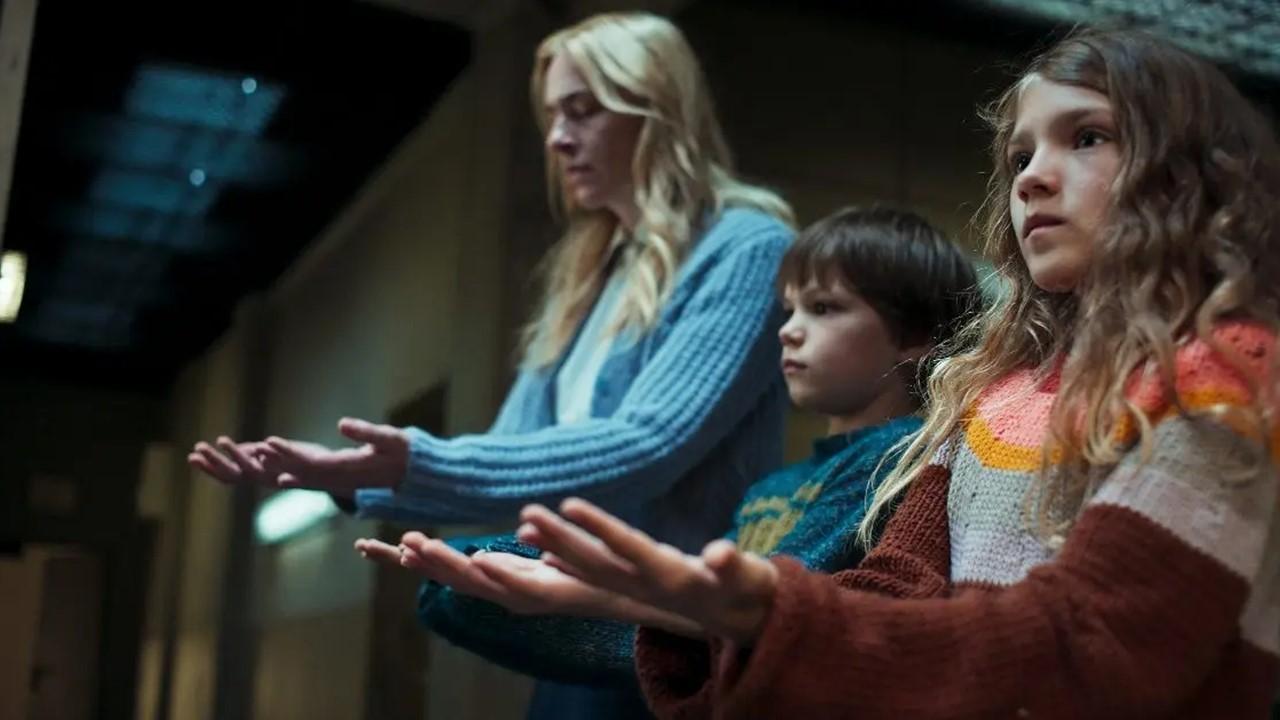 Dear Child is about "a mysterious woman's escape from her harrowing captivity" and how it has a connection to an "unsolved disappearance 13 years earlier."
The trailer shows a little girl, Hannah, being interviewed by the police, with her mom being injured at a hospital. We find out that they were found in the forest and were fleeing from something or someone.
Article continues below advertisement
Thankfully Dear Child isn't not based on a true story but on a best-selling book by Romy Hausman. The book Dear Child was an international bestseller almost immediately, making it no surprise that a TV adaptation was made.
Article continues below advertisement
The director and head writer, Isabel Kleefeld, was interviewed by Netflix. She said:
"I read the book one night and saw the whole story very vividly in my mind. The material fascinated me immediately. Dear Child is told from the point of view of each of the participants, and the perspective changes again and again. The result is an exciting game with reality, a puzzle that the audience can always add to and reassemble. It is the story of a crime that has many victims, directly or indirectly."
Isbabel also addressed some changes from the original source material. She said, "I hope my readers feel like I did: There will be many things that are familiar from the book, and at the same time it will feel totally new. For example, a new character (Aida Kurt), who really excited me because she lives the complete opposite of the perpetrator's imagination."
Well, at least it's fiction. Dear Child is definitely one of the best thrillers we have seen in a long time.
Make sure to catch all six episodes of Dear Child streaming now on Netflix.