The Latest Episode of 'Catfish: The TV Show' Uses IMVU to Meet Someone IRL (EXCLUSIVE CLIP)
What is IMVU? 'Catfish: The TV Show' creates a virtual avatar to uncover the truth about someone's suspicious online dating profile.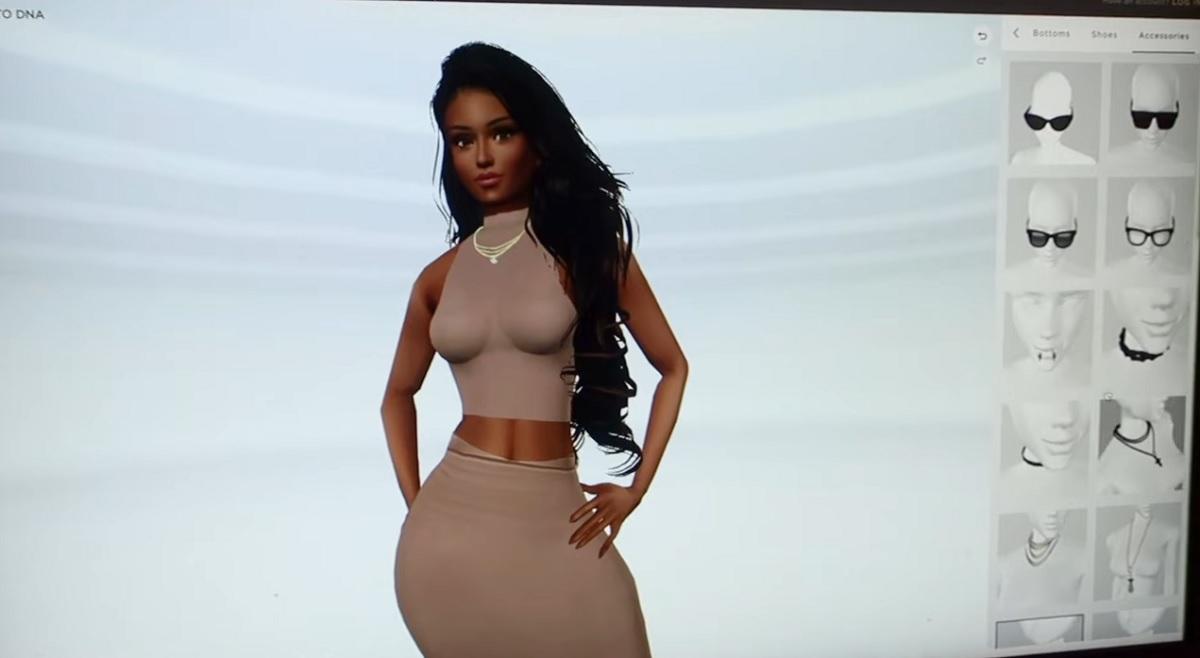 The hosts of Catfish: The TV Show have gone to great lengths to sift truth from fiction in the world of online dating. As the title suggests, the series follows Nev Schulman and Kamie Crawford as they help online dating prospects see if their potential matches are real or people catfishing them. Throughout the show's 10-year run, catfishes have been discovered on platforms like Facebook, Twitter, Instagram, and just about every dating app you can think of.
Article continues below advertisement
But the hosts' latest challenge brings them to virtual reality through the world of IMVU. What is this platform and what makes it so different from the other dating sites that we've seen investigated on the show? Read on for the answer and an exclusive clip of tonight's new episode!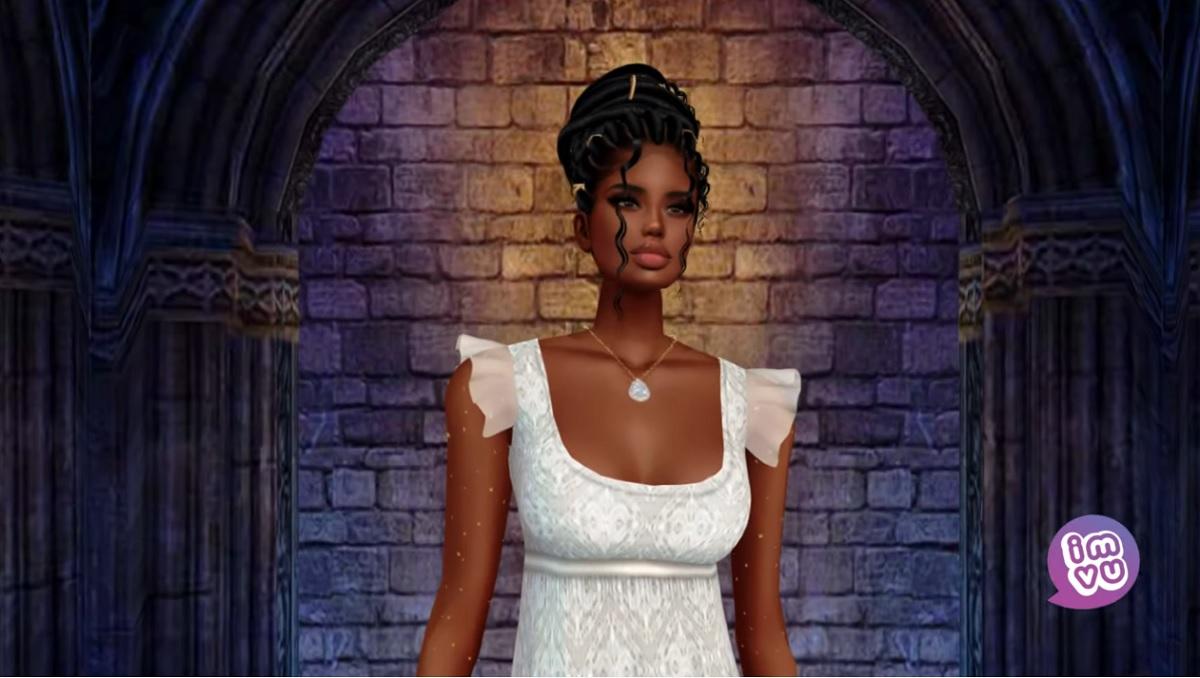 Article continues below advertisement
What is IMVU?
As a virtual social networking site, IMVU has been around for a while now. Founded in 2014, the platform stands as "the world's largest avatar-based social network," according to its official website. IMVU allows users to create online 3D avatars. Those users can then visit virtual cityscapes to interact with their friends, dance, and shop.
Reportedly, more than 7 million people visit IMVU each month and can even earn money creating virtual products to sell online.
When it comes to your avatar, there are a decent number of options. You can change things like their clothes, hair style, eye color, or even skin tone. While it may be lacking in the body type and gender options, users have a fair amount of freedom to make an avatar look however they want.
While it can be fun for most, this also provides a juicy platform for catfishes to present themselves in an ideal way and lure potential romantics.
That's where Kamie and Nev come in.
Article continues below advertisement
Kamie and Nev take to IMVU on 'Catfish: The TV Show.'
In tonight's new episode of the MTV reality series, Kamie and Nev dive deep into IMVU to get to the bottom of a shady online relationship. While on IMVU, hopeful Charles gets some romantic vibes from another avatar named Nikki. However, Kamie and Nev find some sketchy details about Nikki's profile. Thorough investigators that they are, they decide to create their own IMVU avatar to scope out the platform for themselves. Check out the exclusive clip above to see their creative process.
Article continues below advertisement
Though both Kamie and Nev are supposedly working on the avatar together, Kamie accidentally fashions their virtual character more like her.
"She's gonna be a chocolate queen," Kamie jokes as she chooses their avatar's hair and crop top. "She's so cute!"
When all's said and done, Kamie dubs their avatar Keev — a clever portmanteau of "Kamie" and "Nev" — and it's off to IMVU.
Almost as soon as they hit the online clubs in search of Nikki, do they get some responses. Most offer "Keev" a friendly greeting, but Kamie is hot on the keyboard asking if anyone's seen Nikki lately. They don't get many clues to work with, but their investigation is interrupted by an impromptu dance party.
Kamie must have accidentally hit a wrong button or something, because Keev immediately starts dancing and twerking for a crowd. If nothing else, their avatar certainly makes herself at home!
What truths could Kamie, Nev, and their IMVU avatar Keev uncover on this popular virtual platform? Watch Catfish: The TV Show tonight at 8 p.m. ET on MTV to find out.