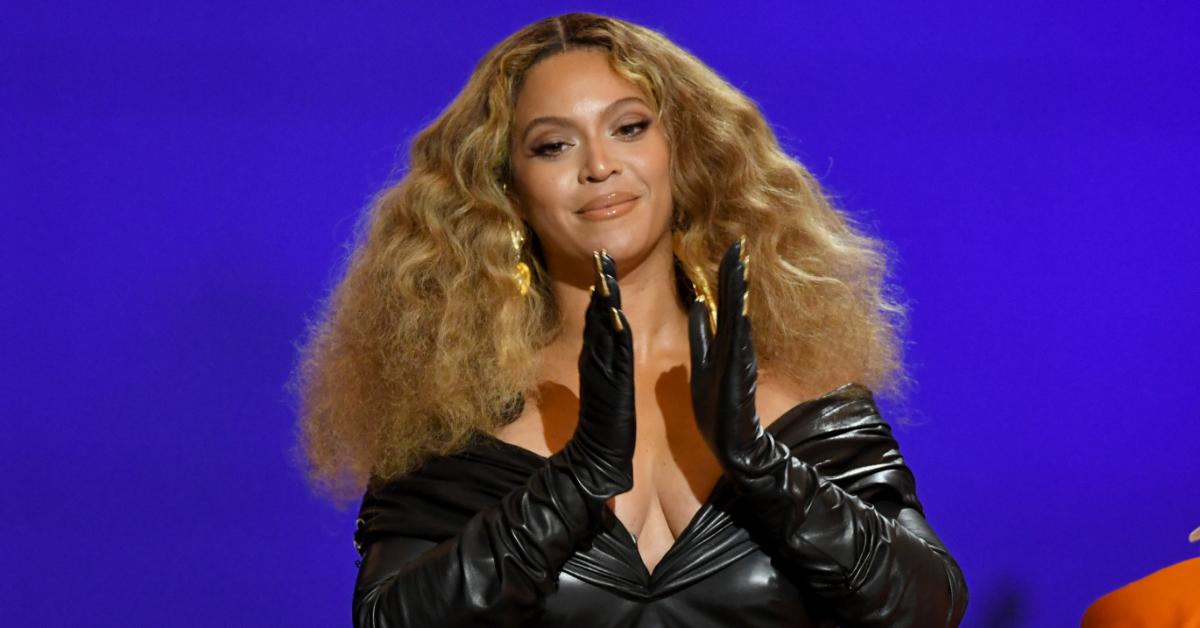 Beyoncé's Interpolation of Kelis's 'Milkshake' Has Stirred up Controversy in the Music World
Have you ever listened to a new song only to be confused when it contains lyrics from an older, much more famous song? The occurrence happens often in music nowadays and has become a tried and true pillar of songwriting. Creating new works from existing music is the basis that a lot of the most popular songs on the radio exist and thrive within, but many people don't know the technical terms behind it — interpolation.
Article continues below advertisement
Public interest in the phenomena has peaked as of late thanks to Beyoncé, who just released her highly-anticipated seventh studio album. Within its runtime is the song "Energy," which contains lyrics from Kelis's hit track "Milkshake." It appears as though Kelis isn't all too happy with her song being used by Beyoncé, stirring controversy online. With that being said, what is interpolation in music? Furthermore, what is the difference between interpolation and sampling? Let's unpack the details.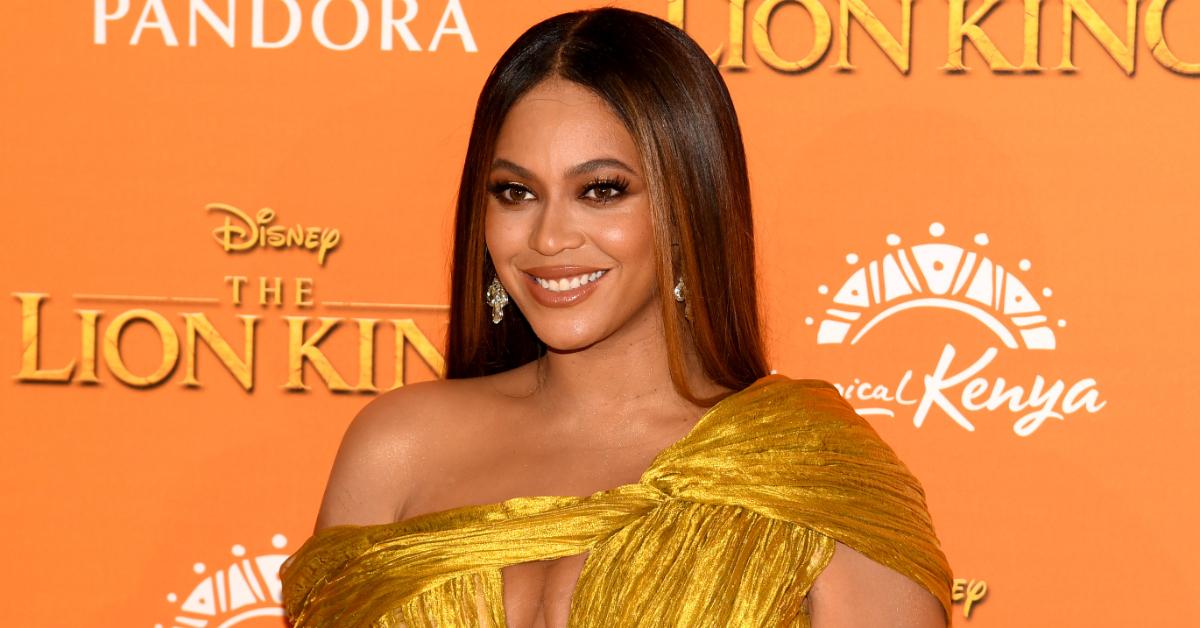 Article continues below advertisement
What exactly is interpolation in music?
Interpolation is a music buzz word that many have probably heard, but few likely know the meaning of. Essentially, an interpolation is the act of taking an existing piece of music and recreating it note-for-note within a new piece of music. For example, the song "City of Gods" by Fivio Foreign, Kanye West, and Alicia Keys features Alicia interpolating the chorus from the hit Chainsmokers song "New York City."
Interpolation is a cool way to give an older song new life and even expose it to new listeners. To legally create an interpolation of a song, you must get permission from the owner of the original song's underlying composition. Why? Well, even though you aren't using the song itself, the lyrics and notes are protected by copyright, meaning that the owner of its composition is entitled to compensation whenever anyone uses it.
Article continues below advertisement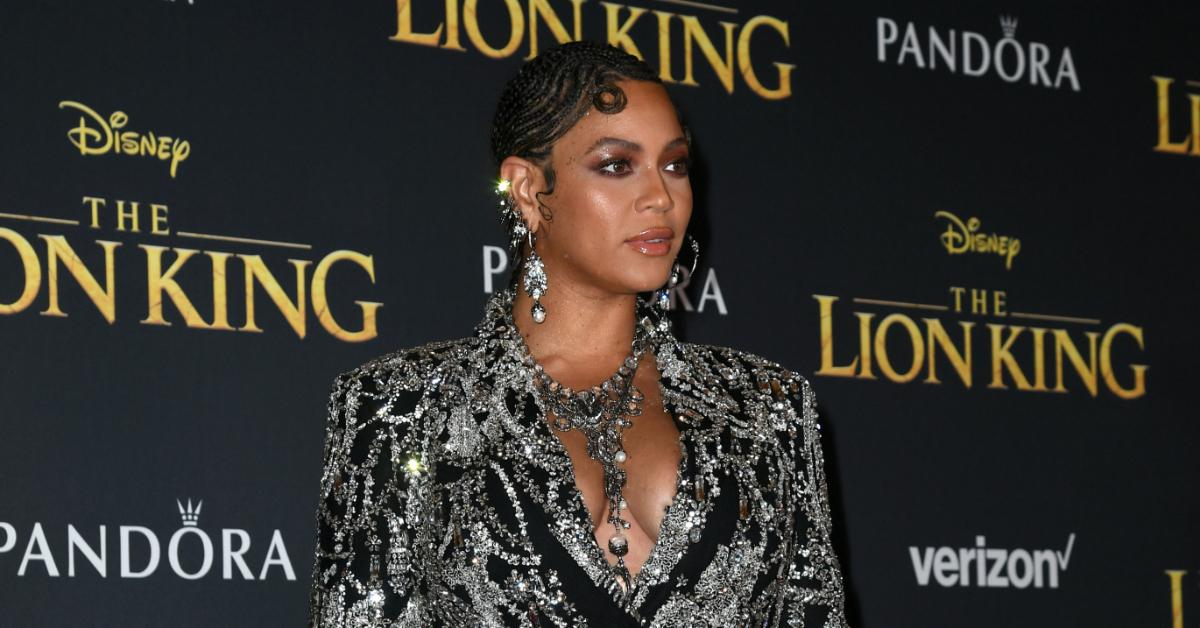 What is the difference between interpolation and sampling?
Next to interpolation in the music terms dictionary is its not too distant cousin, sampling. You might be asking yourself what the difference between the two actually is, and it's a bit more nuanced than you might think.
Article continues below advertisement
Essentially, sampling is when someone takes a piece of another song and puts it in their own song. The pitch can be changed, it can be chopped up, or even be so processed that it's hard to discern as its original song to an untrained ear. All of these alterations constitute sampling to various degrees, but the common thread amongst all of them is that they take an original recorded song and repurpose it.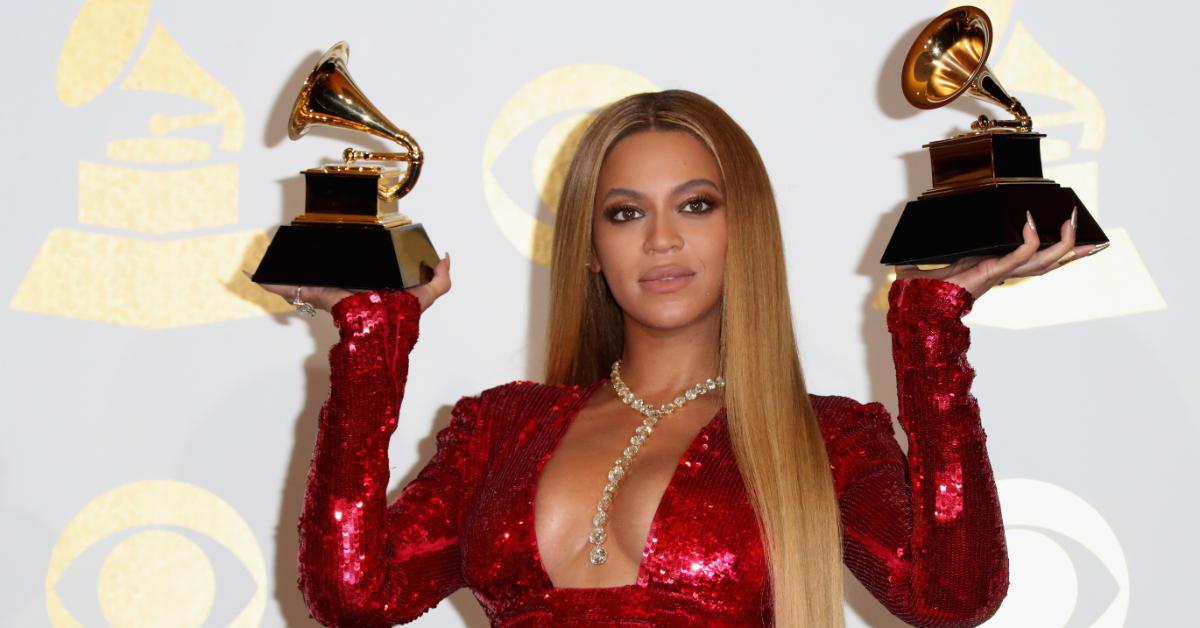 Article continues below advertisement
This differs from interpolation in the sense that sampling is a chopped up piece of an original recording whereas interpolation is a new artist re-recording lyrics or notes to use in their song. Sampling also requires additional clearance from the person who actually sang the song as you'd be using their voice in your song, not just their lyrics sung in your own voice.
While the two are different, they both serve a similar purpose with regard to allowing artists to re-contextualize virtually any song as they see fit. Without sampling and interpolation, a lot of our favorite songs wouldn't exist as they do today.