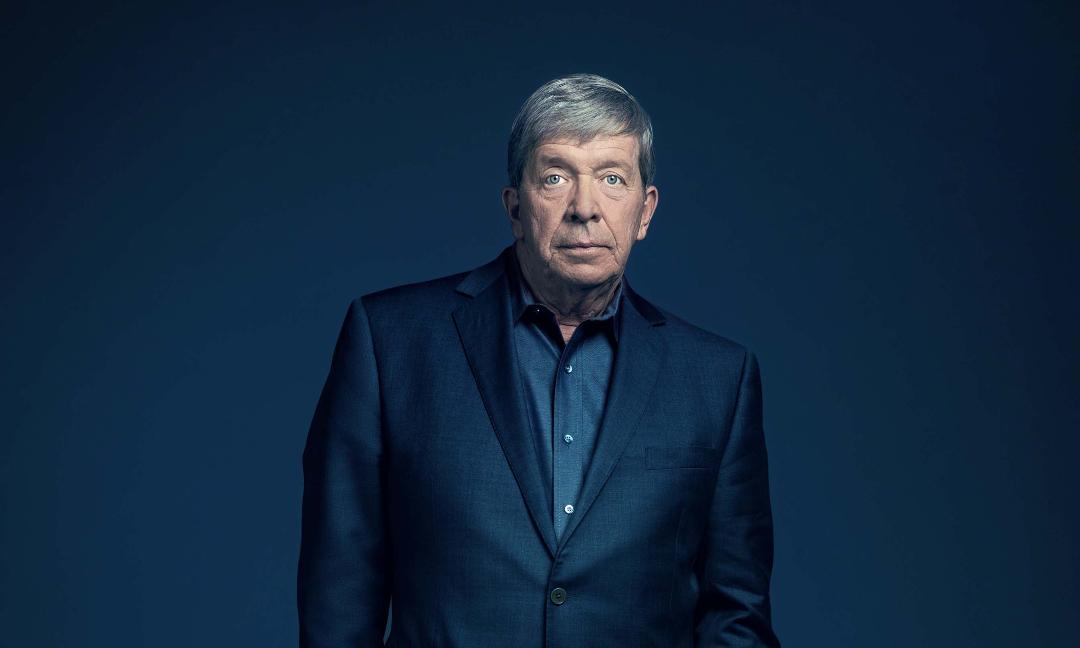 Joe Kenda From 'Homicide Hunter' Is Leading a New Show
If you're a detective with Lt. Joe Kenda's impressive history of bad-guy-catchin', it's probably difficult to truly leave your work. For nine seasons, he walked people through some of the most difficult cases on Investigation Discovery's Homicide Hunter. Not only were we able to gain a better understanding of what good police work looks like, but when it was appropriate, we also got a glimpse of Joe's dry sense of humor.
Article continues below advertisement
How do you not find yourself smitten with a guy who once said, "Crazy boyfriend, did you say? Oh, I like crazy boyfriends." Honestly, same! Homicide Hunter finished up in early 2020, freeing Joe up. What is Homicide Hunter Joe Kenda doing now? Hopefully, catching all the crazy boyfriends.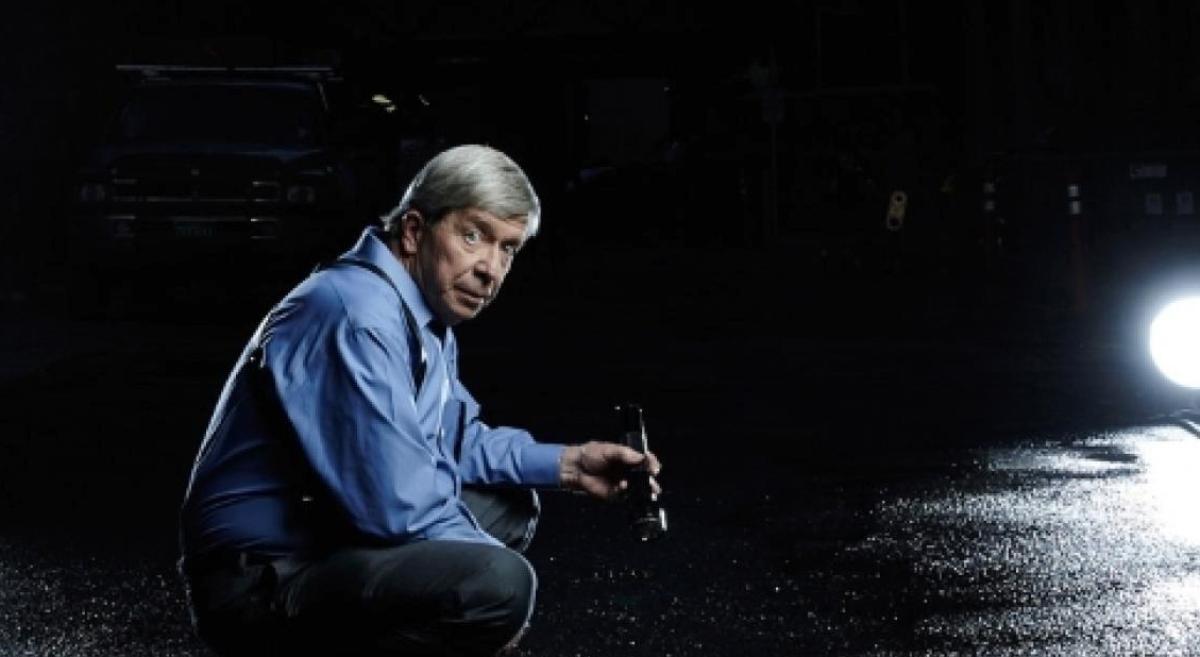 Article continues below advertisement
What is Joe Kenda from 'Homicide Hunter' doing now?
Thankfully, Joe seems to have made a bit of a lateral move after Homicide Hunter ended. He's currently leading American Detective on Discovery Plus, which is entering its second season on Jan. 26. Instead of sharing intimate details about cases he worked on, this time, Joe is highlighting cases — as well as the detectives who worked on them — from all over the United States.
It sounds like Season 1 was already pretty intense, according to Discovery Plus. The 10-episode season featured "a young realtor whose body was found at the bottom of a Miami high-rise where clues lead the investigation to a second victim, and a young woman who was murdered next to an infamous homeless encampment in Seattle where the lead detective notices a clue they've seen before which creates a city-wide hunt for a depraved serial killer." Season 2 is bound to be even more shocking.
Article continues below advertisement
Joe hasn't completely left his old job behind.
Every once in a while, Joe has to put his gumshoes back on for some light detective duties. In June 2021, he had to testify in a Colorado Springs murder trial (he was a detective there). Joe briefly investigated the 1987 rape and murder of Darlen Krashoc, which is still unsolved. According to the Colorado Springs Gazette, Joe did his best to recall what happened during an investigation that took place over 30 years ago.
Article continues below advertisement
While Joe was less involved in this case than usual (a medical emergency removed him from the investigation), he was still able to recall a shocking amount of information about that time. What led to the apprehension of Michael Whyte, the man on trial, was everyone's favorite type of evidence: DNA.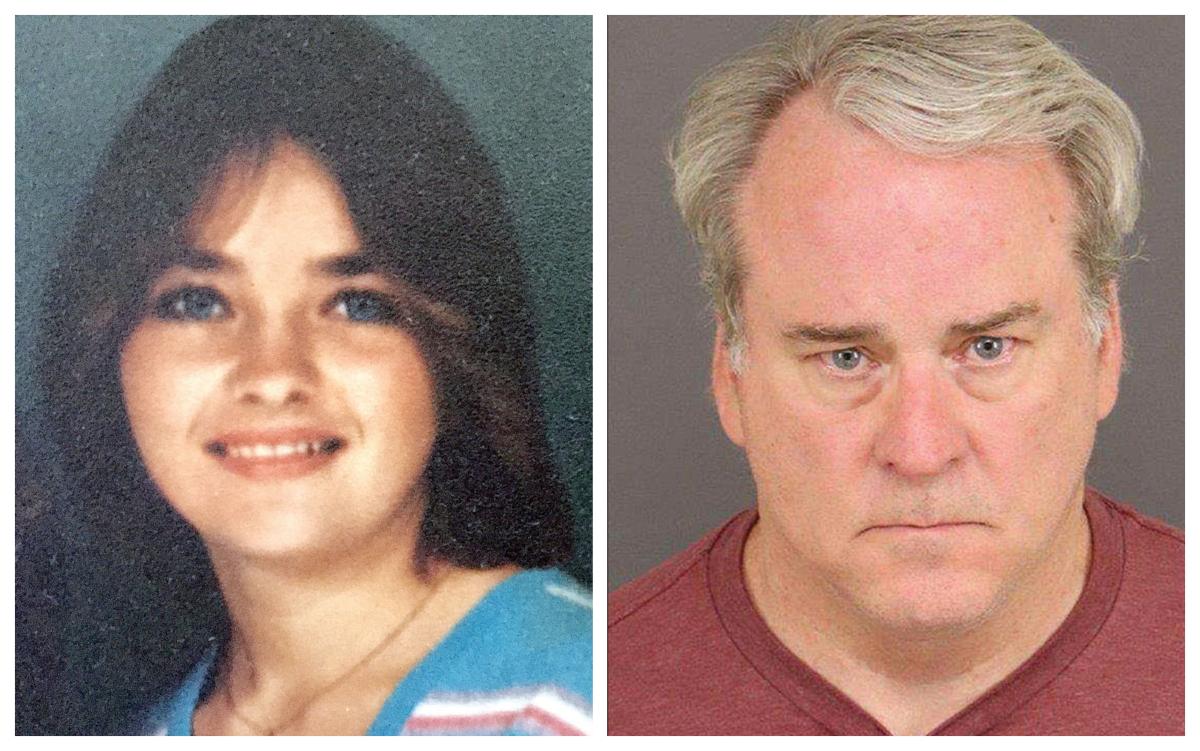 Article continues below advertisement
In 2019, the Colorado Springs Police Department enlisted the help of Parabon NanoLabs of Reston, Va., which "uses a technique known as genetic genealogy to generate new leads in cold cases, essentially by sorting through data compiled by consumer DNA-profiling services such as 23andMe.com looking for genetic profiles similar to those of known criminals, developed from evidence left at crime scenes."
Once the forensic investigation led police to Michael Whyte, they were able to track him down and snag a cup he threw out after exiting a restaurant. They then matched the DNA on the cup with DNA found at the scene of the crime on discarded cigarette butts on the ground near the murder weapon. Whyte was eventually sentenced to life without parole.
Season 2 of American Detective is back with six episodes, with two new episodes dropping Wednesday, Jan. 26. New episodes will drop weekly on Wednesdays on Discovery Plus thereafter.