Les Do Makeup Announced Adorable Baby Name and Pregnancy Update in Recent Vlog
What is Les Do Makeup naming her baby? The beauty vlogger and boyfriend Alex revealed what their son's full name will be in a YouTube video.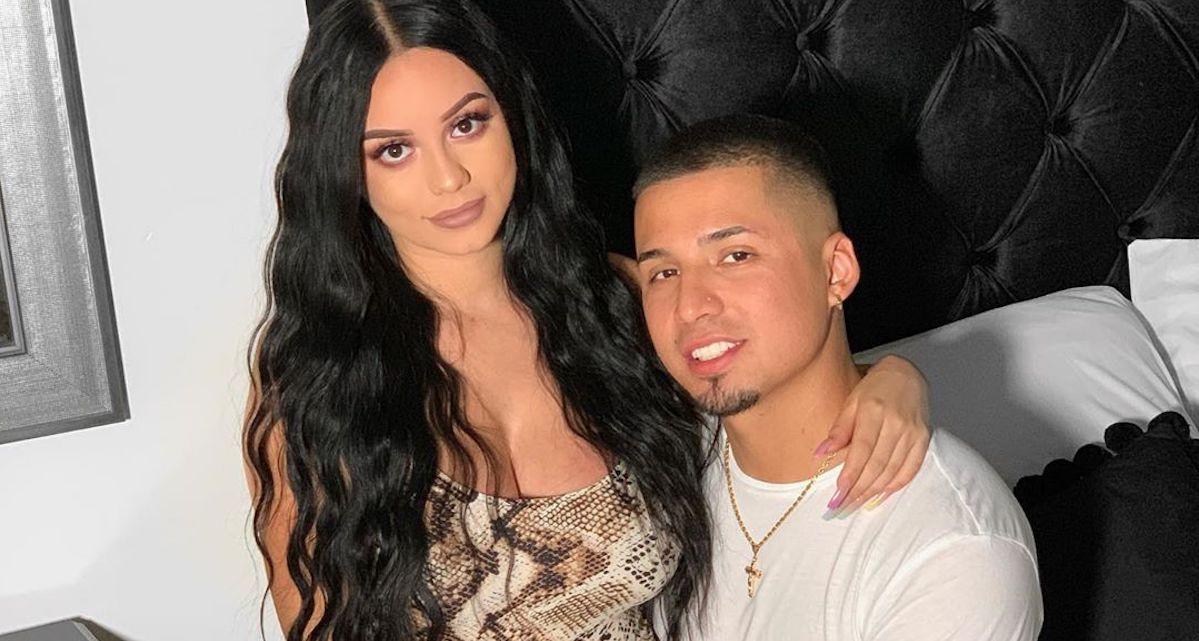 While the Christmas season is invariably exciting for many, this year's celebrations will be particularly eventful for YouTuber Les Do Makeup aka Leslie Quezada and her boyfriend, Alex Galindo. The couple is expecting their first child together, and their upcoming bundle of joy has a Dec. 23 due date. Les Do Makeup has been chronicling her pregnancy on YouTube and Instagram — from her Grinch-themed baby shower to unboxing baby presents.
Article continues below advertisement
One of the last remaining pregnancy mysteries between the pair was what they have decided to name their son. What is Les Do Makeup naming her baby? She and Alex finally declared what his full name will be in an adorable video, and we've got the scoop on the big reveal.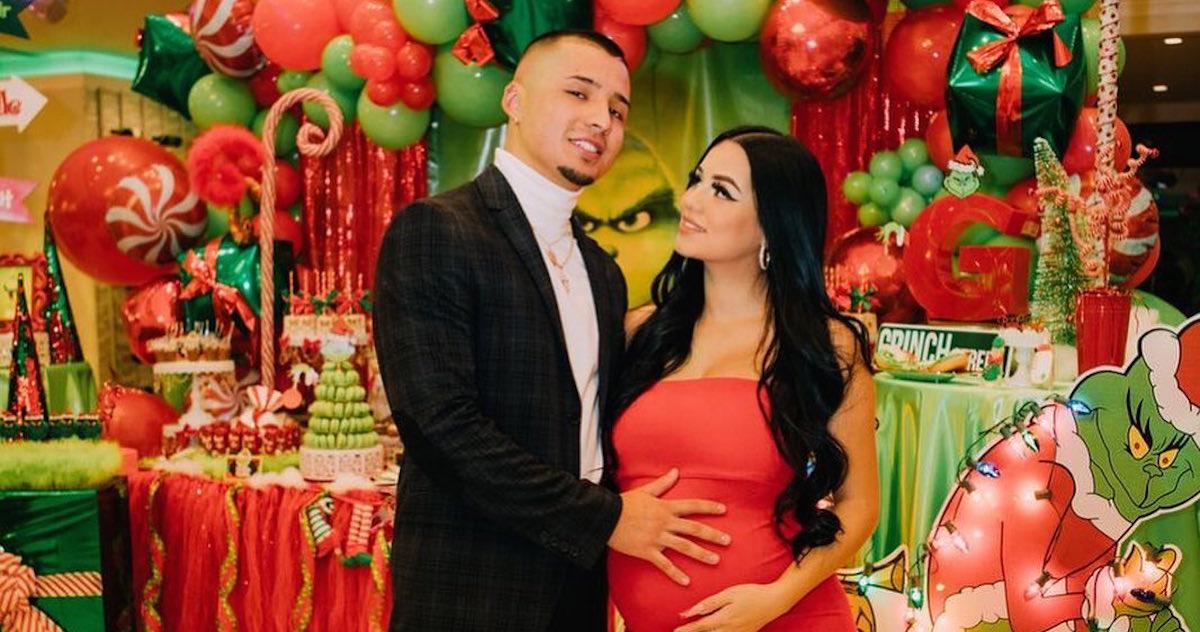 Article continues below advertisement
What is Les Do Makeup naming her baby?
Lately, every time Les Do Makeup uploads a new video, fans are expecting that it'll be a reveal that she's gone into labor or even given birth to her son. But, the makeup vlogger began her Dec. 2 video, "BABY NAME REVEAL" with an update on the last few weeks of her pregnancy.
She noted that she's now 37 weeks pregnant, and that she will be visiting her doctor weekly until the baby arrives. She also said that her doctor considers her in a safe place in her pregnancy to give birth at any point now. Her baby is also weighing in already at nearly 7 pounds.
Her name reveal didn't come until the end of her 20 minute video (of course) but she and Alex discussed how they had thought of the name long before they even knew they were expecting.
Article continues below advertisement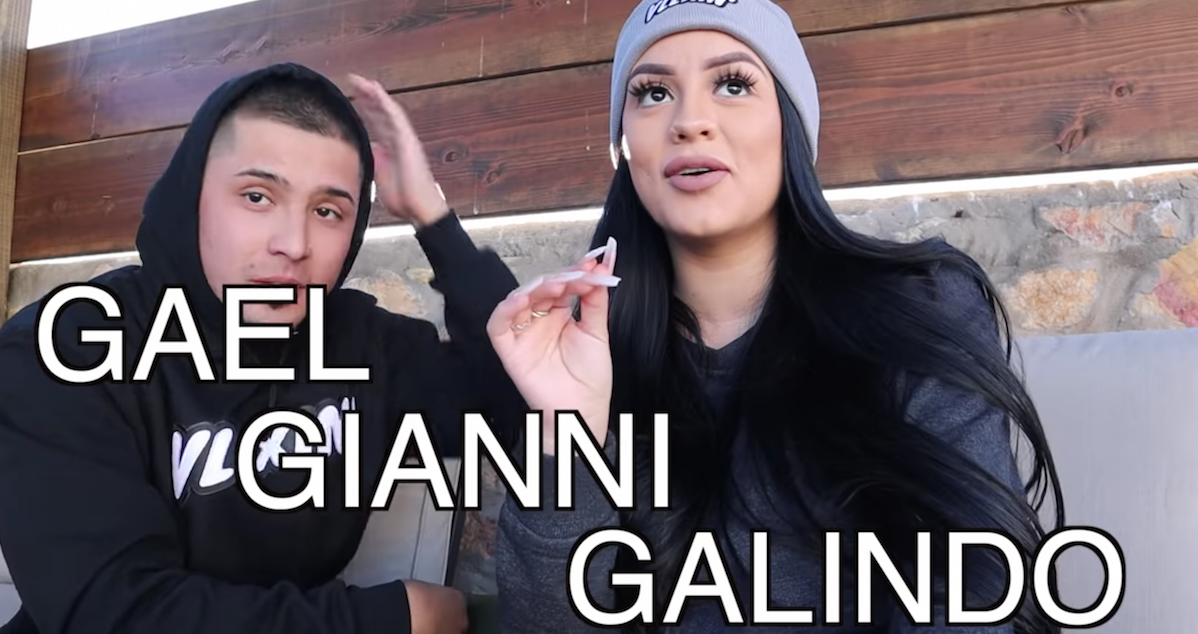 But they still had difficulties deciding definitively on the moniker.
"We get to tell you guys today Baby G's name... The reason we waited so long to tell you his name is because we were so indecisive about a name... but I wanted to tell you guys now because I could literally go into labor any day now."
Article continues below advertisement
"We were between another name, and then Alex came up with another name, and then I didn't want to tell you guys when I was like five months or four months and then change his name. I wanted to be 100 percent certain of his name."
The name the couple is planning on giving their son is Gael Gianni Galindo.
"I feel like telling you guys is me signing the birth certificate," she joked.
The couple went on to say that they had considered giving their son the middle name "Alejandro" after his dad's first name, but they decided against it in favor of the "G" sound. Since they've also been calling him "Baby G," they also liked how they could keep the nickname and still have it make sense.
Article continues below advertisement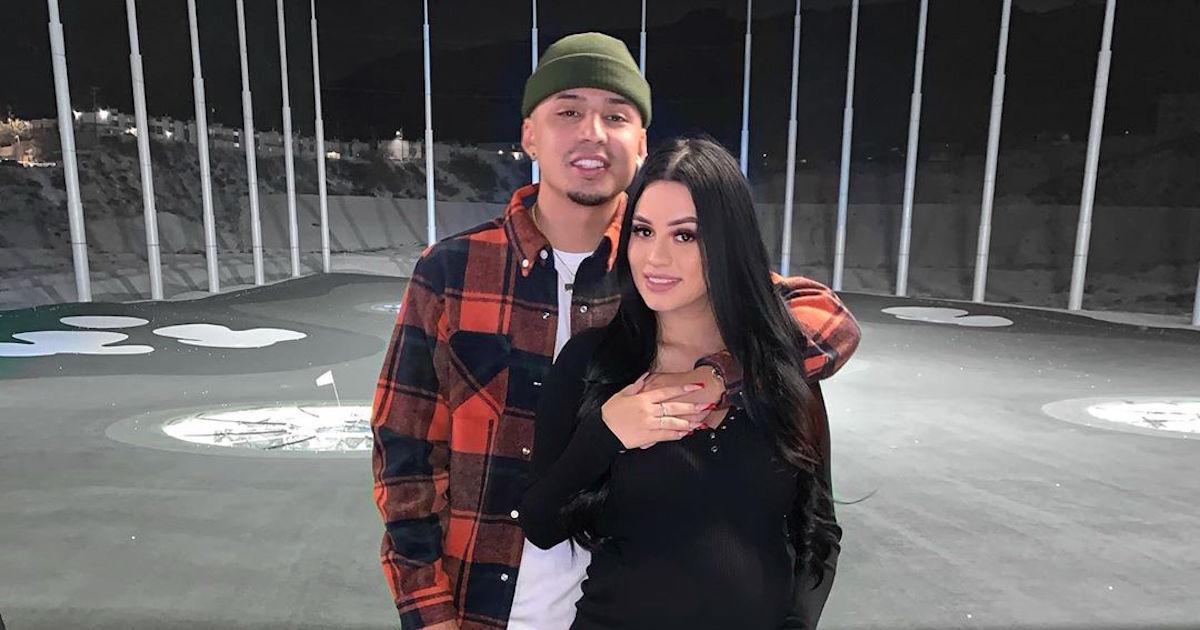 Alex said that he came up with the middle name Gianni while in the car on the way home from visiting his mom. He told Les, and they then went back and forth as to whether it should be the baby's first or middle name.
Article continues below advertisement
Les Do Makeup actually revealed her baby's name in July. 
Les Do Makeup went on to say that she and Alex had coincidentally revealed their baby's name in their updated couple Q&A back in July. When a fan asked what baby names they had in mind, Les Do Makeup said that Alex had come up with a name that she was growing to like more every day.
"We have no official baby name that we're like, 'we're going to name our baby this,' but, we do have one name that Alex mentioned last summer," she said. "I'm not fully convinced, but as the time passes by, I like it more and more. The name is Gael."
The couple mentioned that they liked how it wasn't a very common name, and it clearly stuck with them for the next few months of her pregnancy.
Article continues below advertisement
At the end of their baby reveal video, the couple added a note that Les's doctor appointment went well, and they're waiting for her to go into labor.
We can't wait to see that vlog.