Harry Styles Fans Expected "Little Freak" to Be "Kiwi" 2.0, but It's Far From It
Harry Styles has officially released his third album, "Harry's House," and many are curious to know what "Little Freak" is about — here's what we know.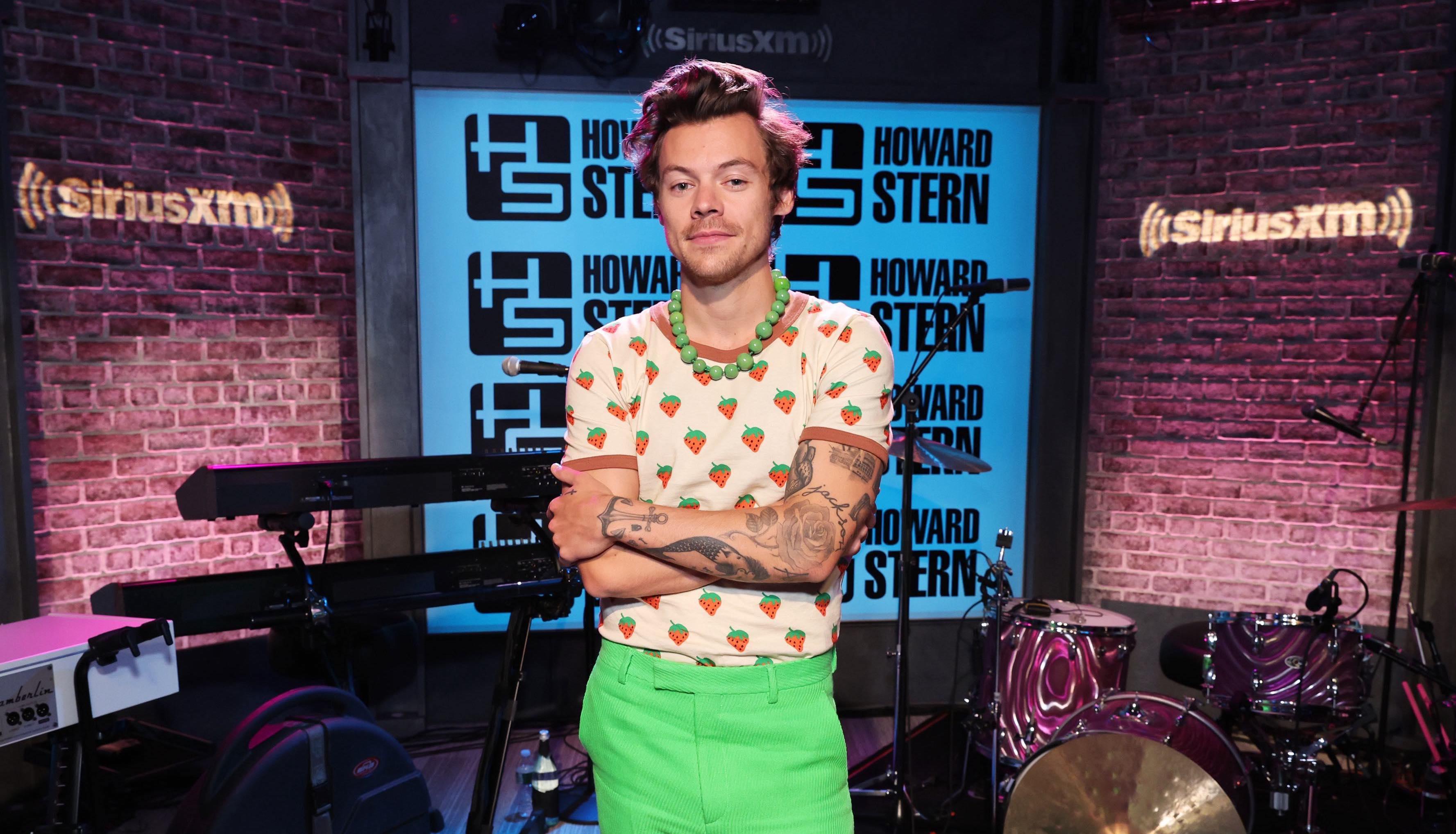 At last, "Harry's House" is in our possession.
On May 20, global sensation Harry Styles released his highly-anticipated third album, and it's already claimed the No. 1 spot on Apple Music in over 50 countries. Led by hit singles "As It Was" and "Late Night Talking," the universally acclaimed record proves the 28-year-old musical genius is a bonafide rock god.
Article continues below advertisement
Although all 13 songs are absolute masterpieces, we're only here to talk about the sixth track, "Little Freak." Sounds kinky, right? Well, it's actually far from it! Here's everything you need to know about the meaning of "Little Freak."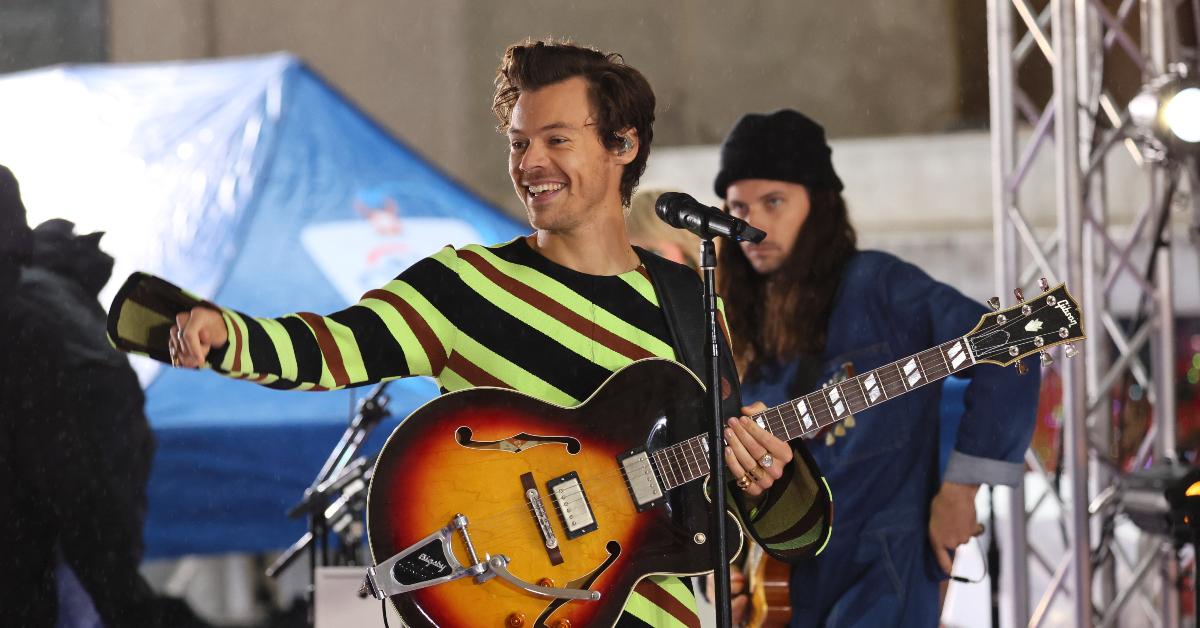 Article continues below advertisement
What is Harry Styles' song "Little Freak" about?
With a name like "Little Freak," it sounds like Harry is creating "Kiwi" 2.0; however, it's far from matching the levels of the iconic and sexually overt track. Instead, it's a sad-boy ballad in which the Don't Worry Darling star reflects on a previous relationship.
In the three minute song, Harry mourns one of his past relationships that, for some reason, didn't work out. The chorus consists of Harry singing that he's "just thinking about" them and their "delicate point of view."
Obviously, Harry has some regrets about how this relationship ended, noting in the third verse that he "disrespected" and ultimately lost this person because he "jumped in feet first" and "landed too hard."
Article continues below advertisement
We have to say, the last bit of the chorus is bittersweet.
In the last three lines, Harry sings that he's not "worried about" where this person is, or who they will go home to. Finally, he's moving on from the "what ifs" and no longer questioning what he could've done differently in the relationship.
Article continues below advertisement
It took a lot of growth for Harry to get to this moment, and now he doesn't pay as close attention to them as he used to. Ultimately, Harry is just grateful he crossed paths with this person and had them in his life at some point. OK, we're crying!
"Little Freak" hit the Harry Styles stans right in the feels.
Let's be honest: None of us expected "Little Freak" to hurt so much. We were all ready to have a brand-new summer bop, but instead, we received a melancholy tune about the one who got away.
Now, we're not complaining — "Little Freak" is one of our favorites on the album, but like millions of other fans, it just really shocked us. With that said, let's look at a few reactions to fans listening to the song for the first time!
Article continues below advertisement
"'Little Freak' is absolutely not what my perverted mind expected," one fan wrote on Twitter. Honestly, same.
Another added, "Me thinking I'd be shaking my a-- to 'Little Freak,' but instead, my throat is closing up," while a third fan commented, "I thought 'Little Freak' was going to be the kinkiest s--t ever, but this has me in TEARS."
Be sure to check out "Harry's House," now streaming on all major music platforms!