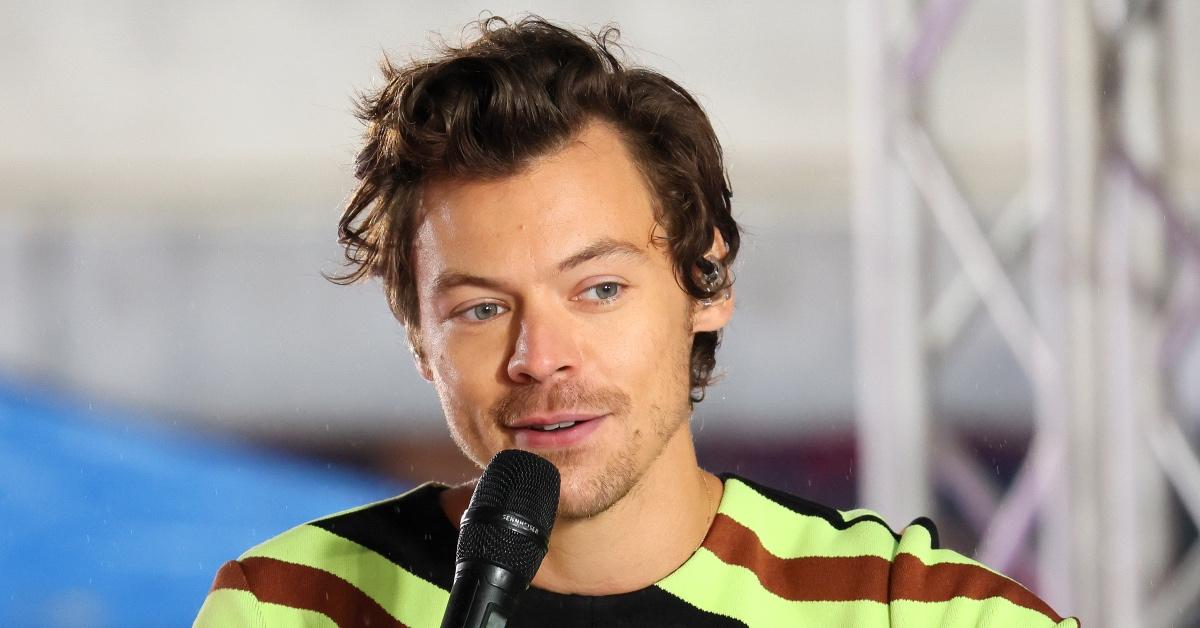 Harry Styles Confirms His Song "Daylight" Is Not About This Pop Star
Fans are losing their patience ahead of the upcoming release of Harry Styles' third studio album, "Harry's House." Now that an official track list has been revealed, there are more than a few songs that caused fan speculation. One of those songs is "Daylight," which shares its title with a song by his equally famous ex-girlfriend Taylor Swift.
Article continues below advertisement
Who is Harry's song "Daylight" about? Here's everything we know so far.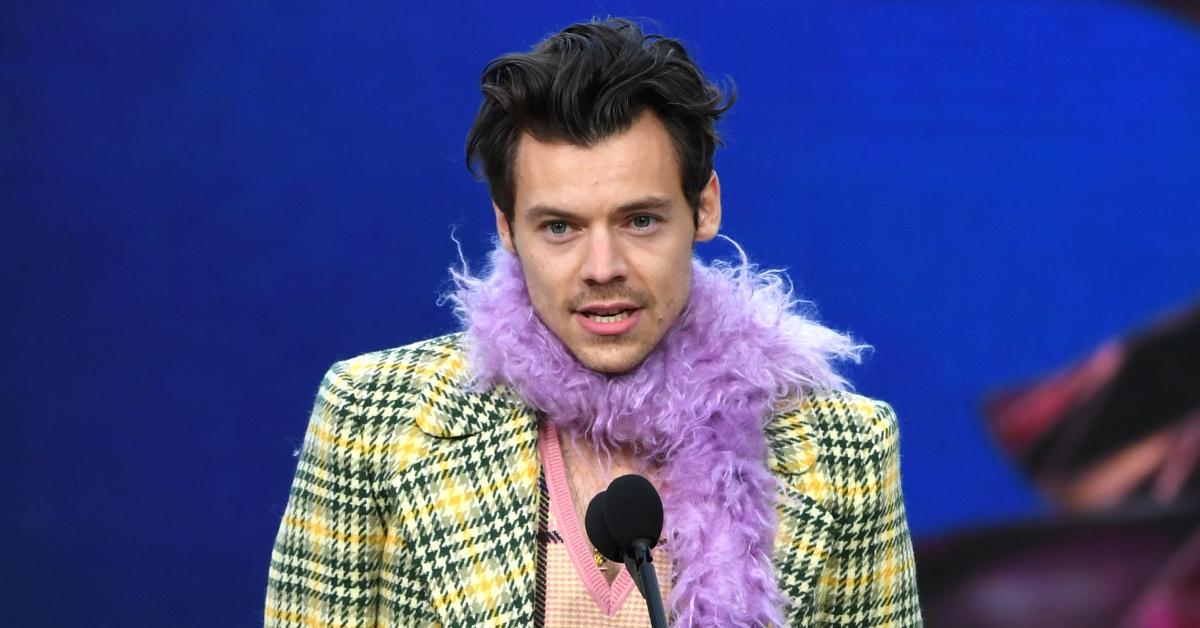 Article continues below advertisement
Who is Harry Styles' song "Daylight" about?
Fans of both Harry's and Taylor's might recall that the pair's relationship created an entire album of songs, especially on Taylor's record "1989." Harry's debut album, "Harry Styles," also featured a song called "Two Ghosts" that was allegedly a response to her track "Style" about him. Since then, fans have been desperate for the two to collaborate or discuss their short-lived relationship, which lasted roughly between November 2012 and January 2013.
Although Harry and Taylor have both moved on and are reportedly getting serious with their partners, fans are curious if his new track "Daylight" is about Taylor. On her "Lover" album, there is a track called "Daylight," which is about finding new, healthy love after a period of toxic relationships.
Article continues below advertisement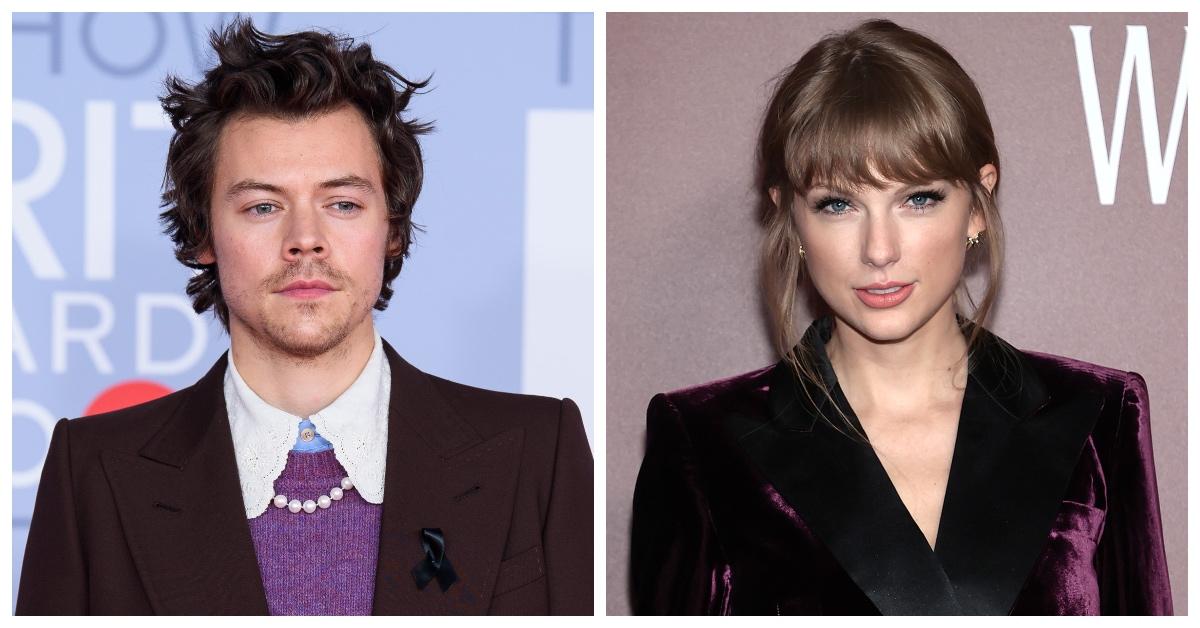 In a recent interview with Howard Stern for SiriusXM, Harry said his favorite track on the new album was "Daylight" and shared a little bit about his writing process. He claimed the song was written in a "stream of consciousness" style after being up ruminating about a relationship late at night. The band stayed up all night to finish composing the piece.
Article continues below advertisement
Howard read aloud some of the lyrics, which include, "Reading your horoscope, you were doing cocaine in my kitchen / You never listen / I hope you're missing me by now / If I was a bluebird I would fly to you / You be the spoon, dip you in honey so I can stick to you." The song is about a lover who has brushed Harry aside despite his affections for her.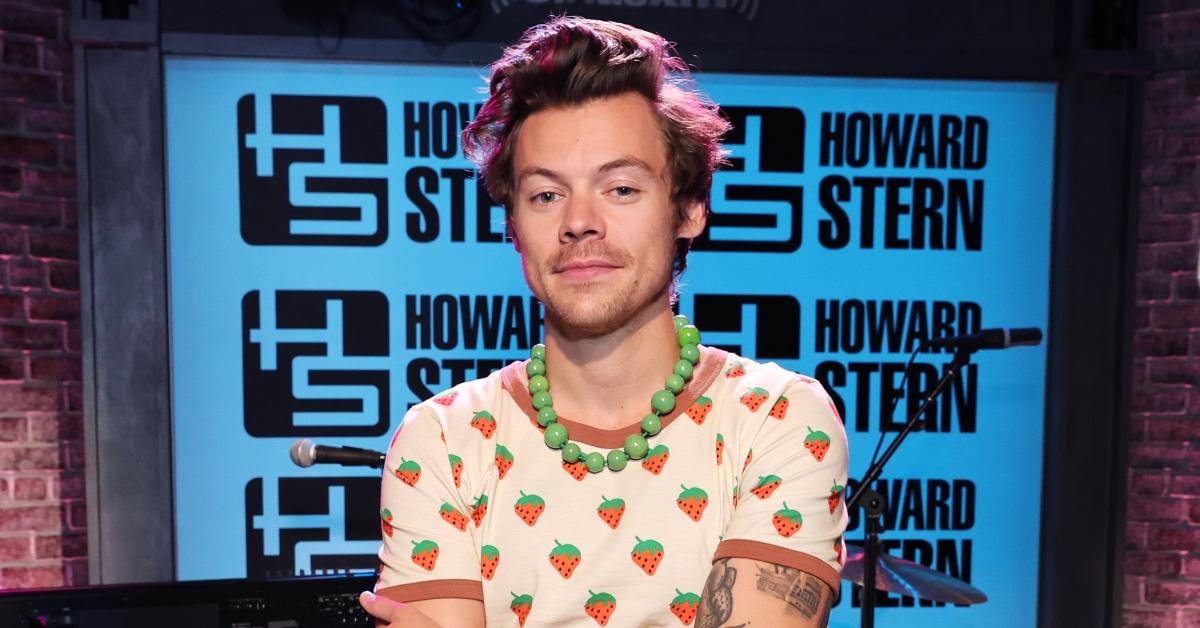 Article continues below advertisement
Harry admitted the song was about a woman who had left him frustrated, and Howard slyly asked if the song could be about Taylor Swift, as some fans theorized, due to the dual song names.
"You're smiling," he said to Harry.
"You know I'd love to tell you you're spot-on, but you're not," Harry said in response.
While fans now know that "Daylight" isn't about Taylor Swift, that hasn't stopped other fan theories about the subjects of his songs from cropping up. One of the most popular theories in recent months has been that "Cinema," his NSFW new song, has lyrics that reference paramour and rumored fiancée Olivia Wilde. Olivia recently directed Harry in the film Don't Worry Darling, which will release on Sept. 23, 2022.
Fans will have to wait and see for themselves what "Harry's House" is all about when the album officially drops on May 20, 2022.