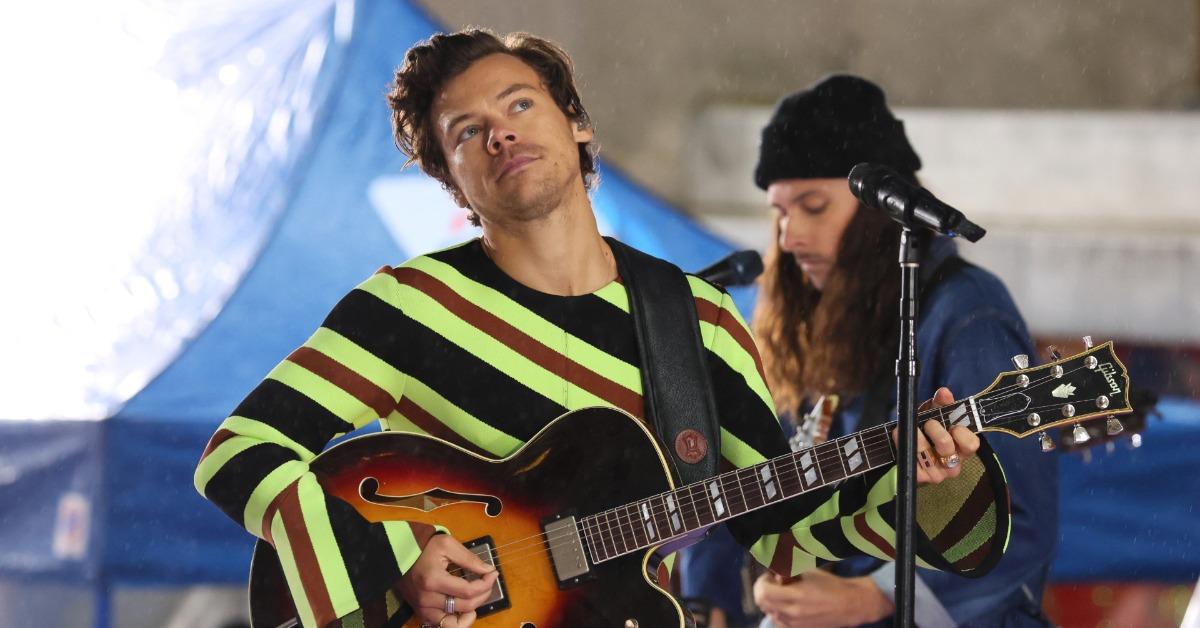 Inside the Shocking NSFW Meaning Behind Harry Styles's Hit Track "Watermelon Sugar"
What is the meaning of Harry Styles' hit song "Watermelon Sugar"? You might not believe how he was inspired to create the fan-favorite song.
You'd have to have quite literally been living under a rock to have never heard Harry Styles's 2019 hit song "Watermelon Sugar." The chart-topping pop track's whimsical lyrics and catchy tune captivated countless fans worldwide upon its release and is still a radio mainstay years after it first debuted.
Article continues below advertisement
However, not many know the true meaning behind "Watermelon Sugar" and how Harry actually came up with the concept for the massive hit. So, what's the story behind one of the biggest additions to the former One Direction member's discography? Here's a breakdown of how the smash hit came to be.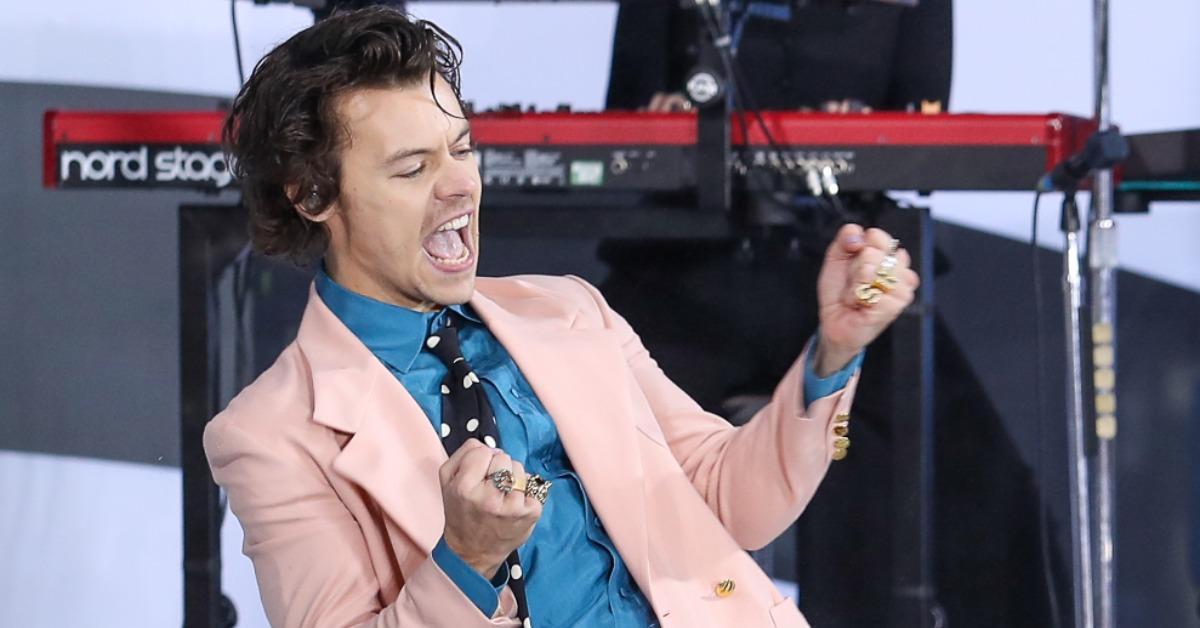 Article continues below advertisement
Harry Styles revealed the true meaning of "Watermelon Sugar" during a 2021 show.
Initially, during his Tiny Desk Concert for NPR in May 2020, Harry explained that the song was inspired by a Richard Brautigan book. He told the publication, "A Richard Brautigan book, In Watermelon Sugar, was on the table and I was like, 'That'll sound cool,'" attributing the meaning solely to this particular novel.
However, Harry then reclarified his statement during a later live performance, revealing that the meaning behind "Watermelon Sugar" is more NSFW than he initially claimed it was.
While performing at a concert in Nashville on Oct. 1, 2021, as a part of his 2020-2021 tour, Harry told fans that the meaning behind "Watermelon Sugar" actually has to do with the female orgasm. He first teased attendees by saying nonchalantly, "It doesn't really matter what it's about," but then he went on to clarify the fact that it is indeed a sexual innuendo.
Article continues below advertisement
"It's about ... the sweetness of life," the singer said. "It's also about the female orgasm, but that's totally different. It's not really relevant."
That statement made plenty of the fans in attendance go wild, and it is a far departure from the much more PG origin of the song that he initially explained to NPR just a few months earlier.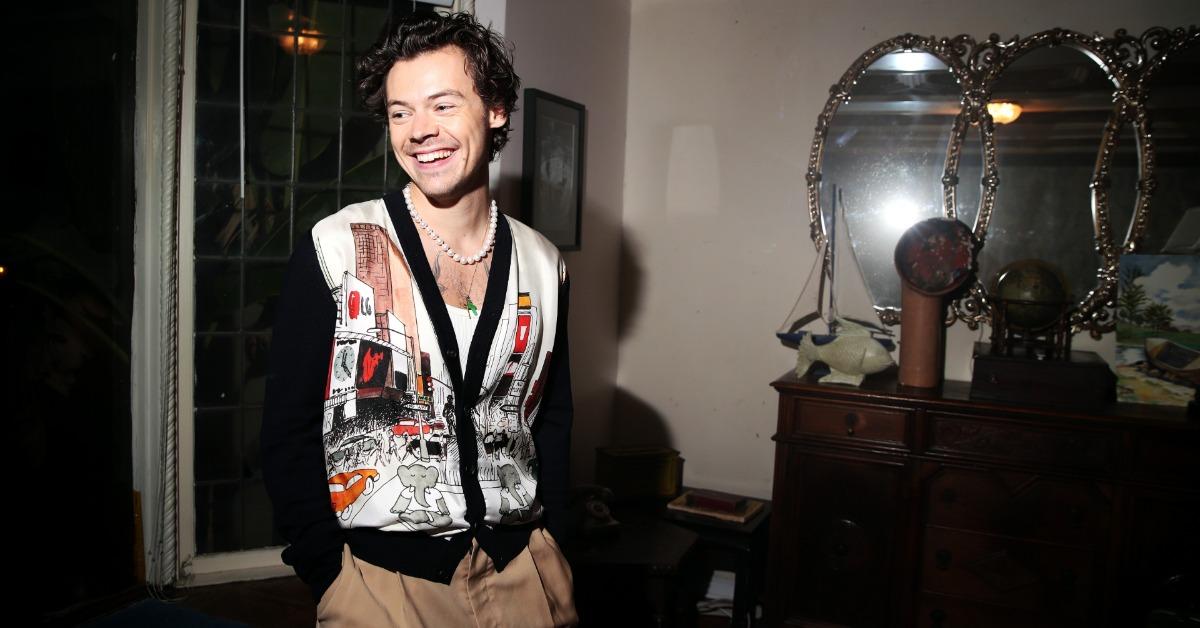 Article continues below advertisement
Beyond its sexual meaning, Harry actually spent a lot of time on "Watermelon Sugar."
Regardless of the circumstances of its inception, Harry also admitted to NPR in that initial interview that "Watermelon Sugar" took him the longest out of any song he has ever done to actually complete.
"So this song became 'Watermelon Sugar,'" he said. "It's probably the longest it's ever taken me to finish a song. We liked it when we first heard it, then I really hated it for a long time, and then it came back and kept coming back into the mix."
Thankfully, Harry clearly ended up taking a liking to the song and it went on to take on a life of its own, becoming a standout single. That success translated into some serious numbers as well. "Watermelon Sugar" peaked at No. 4 on the U.K. Singles Chart and reached No. 1 in the U.S. on the Billboard Hot 100 Chart.
By just October 2020, the song sold 936,260 copies and was certified platinum by the British Phonographic Industry (BPI), per MusicWeek.
"Watermelon sugar high," indeed.