Do We Really Need to #SaveMinecraft Following the 1.19 Update?
Minecraft has always supported creativity and expression, but some are worried that new rules imposed by Microsoft would allow players to be unfairly banned.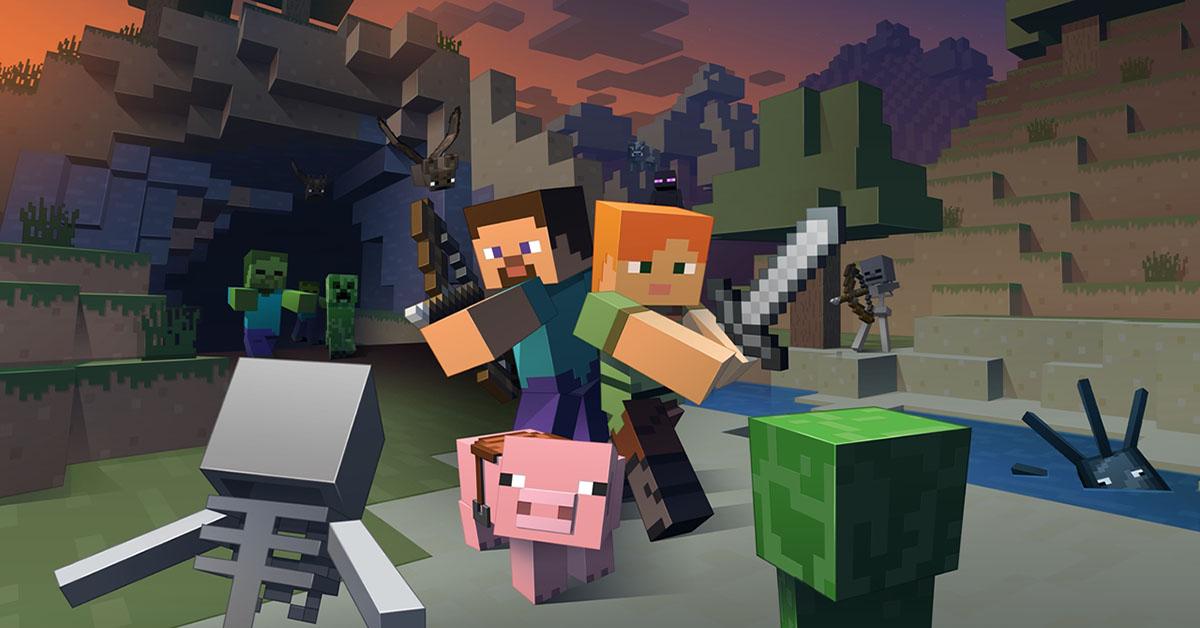 The latest updates to Minecraft rules were designed to make multiplayer safer and more inclusive by adding the ability to report other players. The sandbox game has always been about celebrating creative freedom, and to many, the new report function goes against that freedom.
The #SaveMinecraft has trended on Twitter since July, with players up in arms at the ease with which bans can be doled out.
Article continues below advertisement
If you've ever been on a Minecraft server you'd understand exactly how prevalent griefing and hate speech are. So, adding a report function makes sense. It's an attempt by Mojang studios to police its in-game chat lobbies to make them more family-friendly.
However, the new automated reporting system that monitors all servers has been denounced by players as being easily exploitable — and they fear that people with bad intentions can easily report innocent players and get them banned.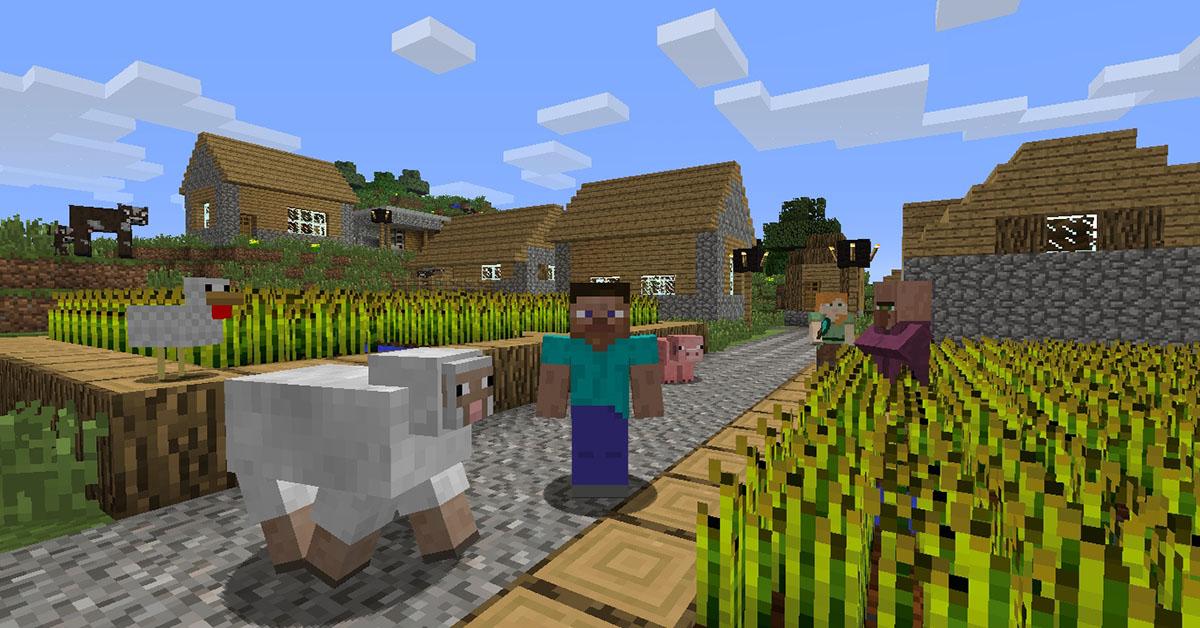 Article continues below advertisement
#SaveMinecraft is against the game's newest version, which users say make it too easy to report.
The process to report someone in the new 1.19 version, called "1.1984" by some players, is pretty straightforward. You highlight the text you wish to report, select what category it falls under, then describe it and submit.
It's the same automated system that was implemented five years ago when Mojang released Minecraft Bedrock. While Bedrock runs smoother and supports cross-platform play, Java (the original Minecraft version released in 2011) is easily moddable and less restrictive.
Article continues below advertisement
Article continues below advertisement
How Did Mojang censor independent Minecraft servers in 1.19?
Microsoft recently required all Minecraft payers to migrate their accounts from Java to Bedrock, ensuring that all Java players had to agree to the new terms of service the new chat rules come from.
The players who migrated were awarded in-game capes for their characters, but this did little to assuage the tide of angry gamers who saw the cosmetic as a bribe, or a distraction meant to get players to agree to the terms of service without reading them.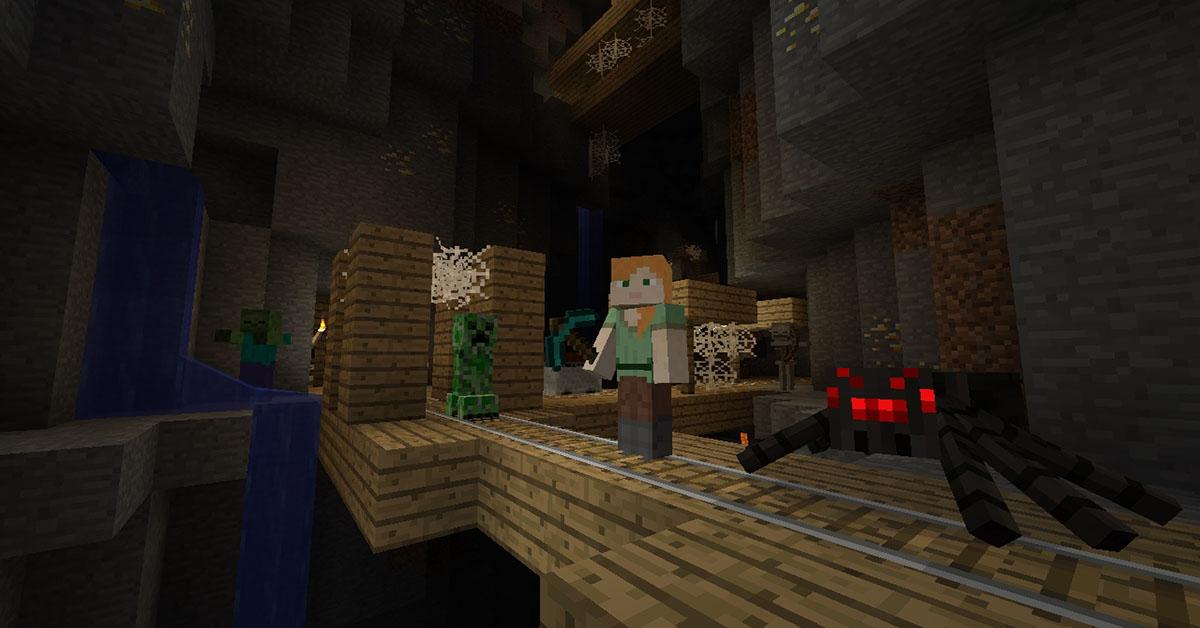 Article continues below advertisement
The reason for the outrage at something which seems like a good idea at first glance is how poorly executed it is. The reportable categories include things such as profanity, drugs, and alcohol. Minecraft is a game made for children, but those who played it in 2011 have grown up, and a large amount of the Minecraft player base are adults.
Combine overgeneralized language with an automated system and it's likely that players will be banned unfairly over things taken out of context.
"We recognize that private servers function independently from Mojang Studios," Mojang released in a statement last month, "But it has always been the case that Minecraft servers of any scale must follow the rules." And who could argue with that?
It's great to create an environment free of griefing or hate. As Mojang said in that same statement, "Every player should enjoy a safe Minecraft experience wherever they choose to play."