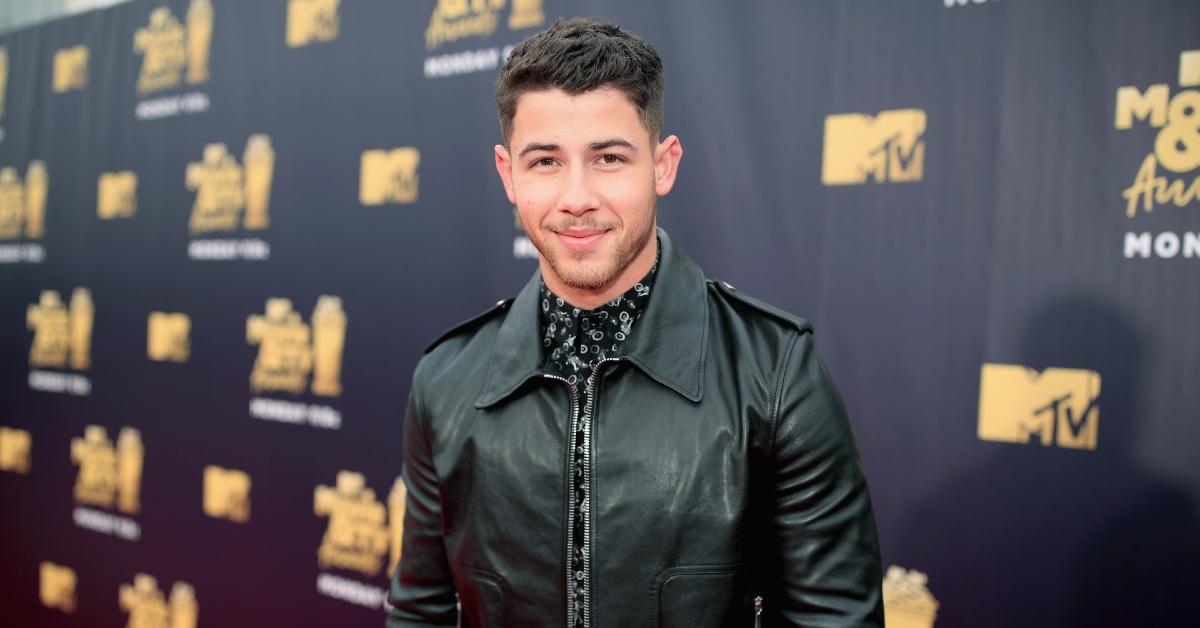 Nick Jonas' New Album "Spaceman" Reflects What We've All Been Feeling
After Nick Jonas was announced to host and perform on 'SNL,' fans were curious about his new album "Spaceman," which is set for release March 12.
No matter what generation you were born in, chances are you've probably heard of Nick Jonas. A member of the Jonas Brothers band and former Disney Channel star, Nick has been involved in the music industry for at least a decade. Now married and successfully reunited with his brothers, Nick has set off on his latest solo album "Spaceman." Fans are curious to know what the title track is about, as Nick was set to perform on Saturday Night Live (SNL).
Article continues below advertisement
What is Nick Jonas' song "Spaceman" about?
In a global pandemic, most people have felt the toll of isolation from loved ones near and far, and Nick Jonas has put those feelings into art. He spoke to Apple Music's Zane Lowe about his upcoming album and how most of the songs were love letters to his wife, Priyanka Chopra Jonas. That said, Nick spoke a little about the title track and how it reflects a desire for connection as well.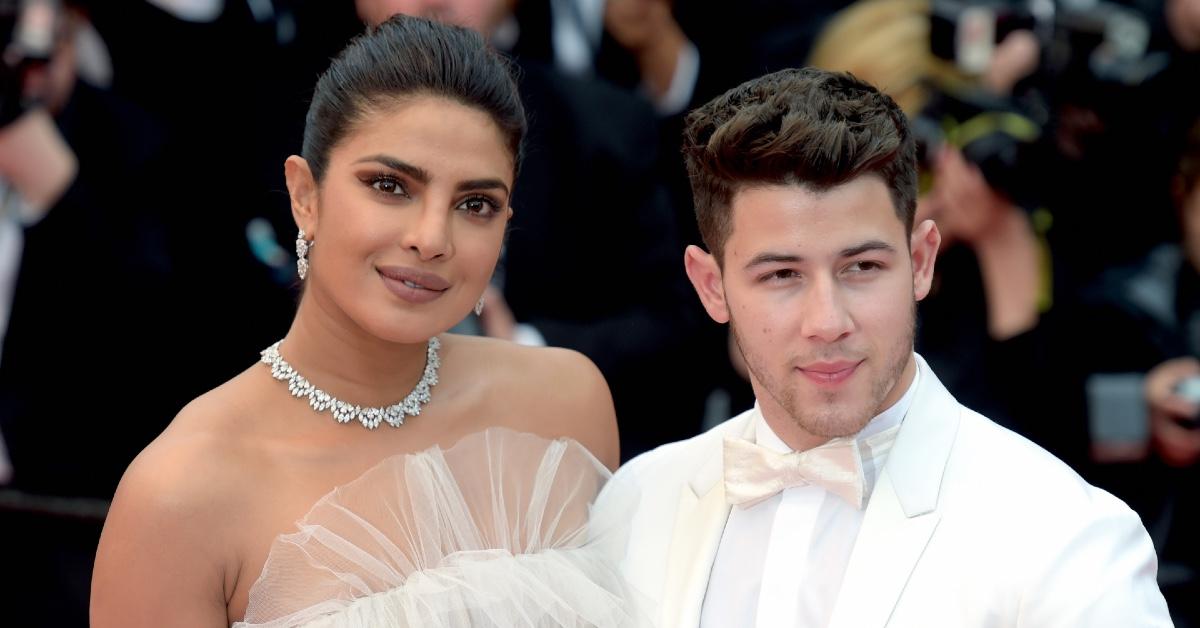 Article continues below advertisement
Nick relayed, "'Spaceman' came into my mind because I was thinking, 'What's the one thing that all of us have felt during this time?' It's just completely disconnected from the world. We've gotten so accustomed to looking at a screen instead of human interaction, and I think the thing that keeps us all encouraged and hopeful is just the idea of knowing that there will be a tomorrow when this isn't our reality, and I think the body of work as a whole tracks that."
Article continues below advertisement
"Spaceman" will be Nick's third album overall but his first in the seven years since his sophomore album debuted in 2014. "Spaceman" will be 11 songs and is aimed for release on March 12, 2021. Fans have been speculating if the focus on more solo projects indicates that the Jonas Brothers have broken up (again!), but it appears thanks to the coronavirus their group album plans were postponed, not canceled!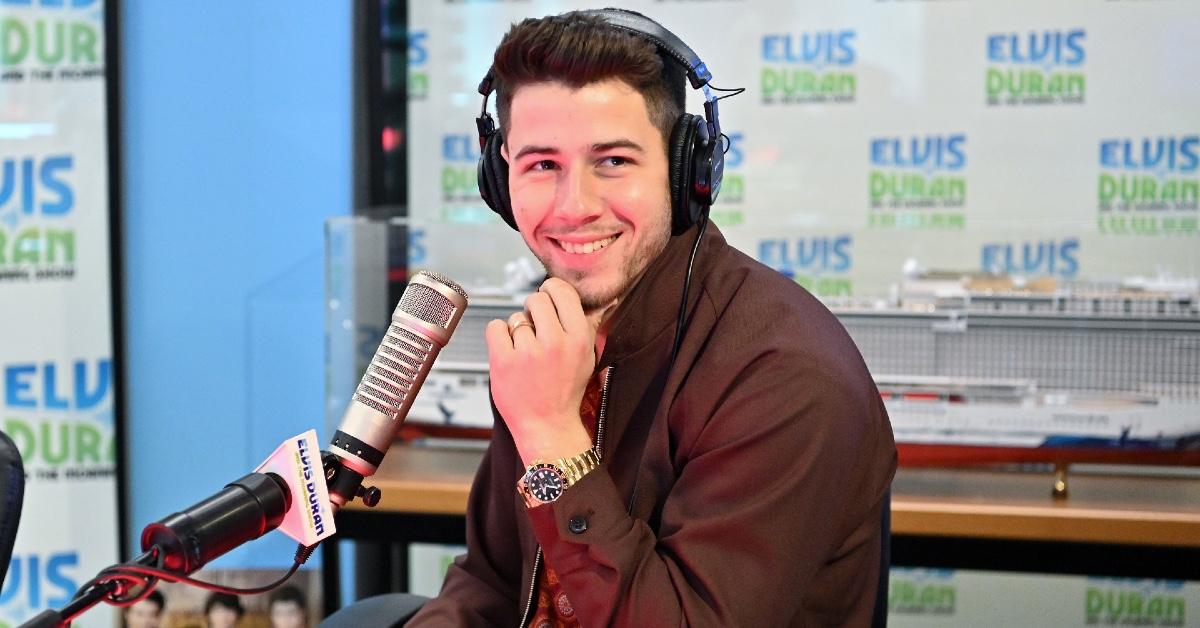 Article continues below advertisement
Nick Jonas is hosting SNL' on Feb. 27 as the guest host and musical guest.
While Nick has performed on SNL previously with his brothers and their band, this will be his first time playing double duty as the host. Nick has a surprisingly well-built resume for comedy, beginning in his Disney Channel days and including horror-comedy show Scream Queens and both Jumanji sequels. Nick will also star in the upcoming Chaos Walking adaptation, proving his acting versatility extends to science-fiction as well.
Article continues below advertisement
In his spare time, Nick has also been a coach on The Voice. Not even quarantine can keep this multi-talented celebrity down for long, and clearly he's been as busy creatively. Fans will just have to wait and see on March 12, 2021, when "Spaceman" hits streaming sites everywhere.
Nick Jonas performs on and hosts SNL on Feb. 27, 2021 at 11:30 p.m. EST.