The ChapStick Challenge on TikTok Should Not Be Attempted by Anyone
There are a few versions of what the ChapStick Challenge is on TikTok, and one of them is seriously dangerous and shouldn't be recreated.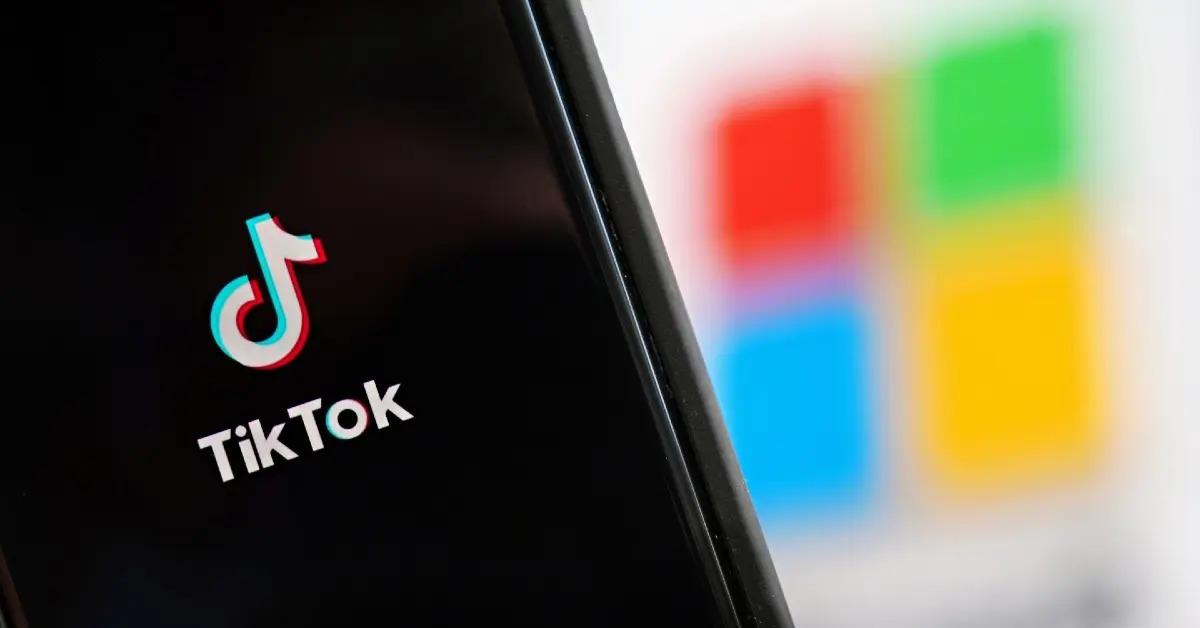 It's not uncommon for a trend or challenge on TikTok to become a fad overnight while also being extremely dangerous to those who attempt them. And, as diligent as those on the back end of the app may be in taking down videos that display these challenges, many can still sometimes fall through the cracks, including the latest ChapStick Challenge.
Article continues below advertisement
The definition of this one is a little unclear, as there seem to be multiple challenges out there that involve the use of the name brand lip balm ChapStick or other similar products. The one that people are warning against, however, involves using ChapStick to hurt yourself. Though to be honest, none of these ChapStick Challenges should be attempted by anyone. Please be warned that the below text will have comments around suicide, which may be triggering to some readers.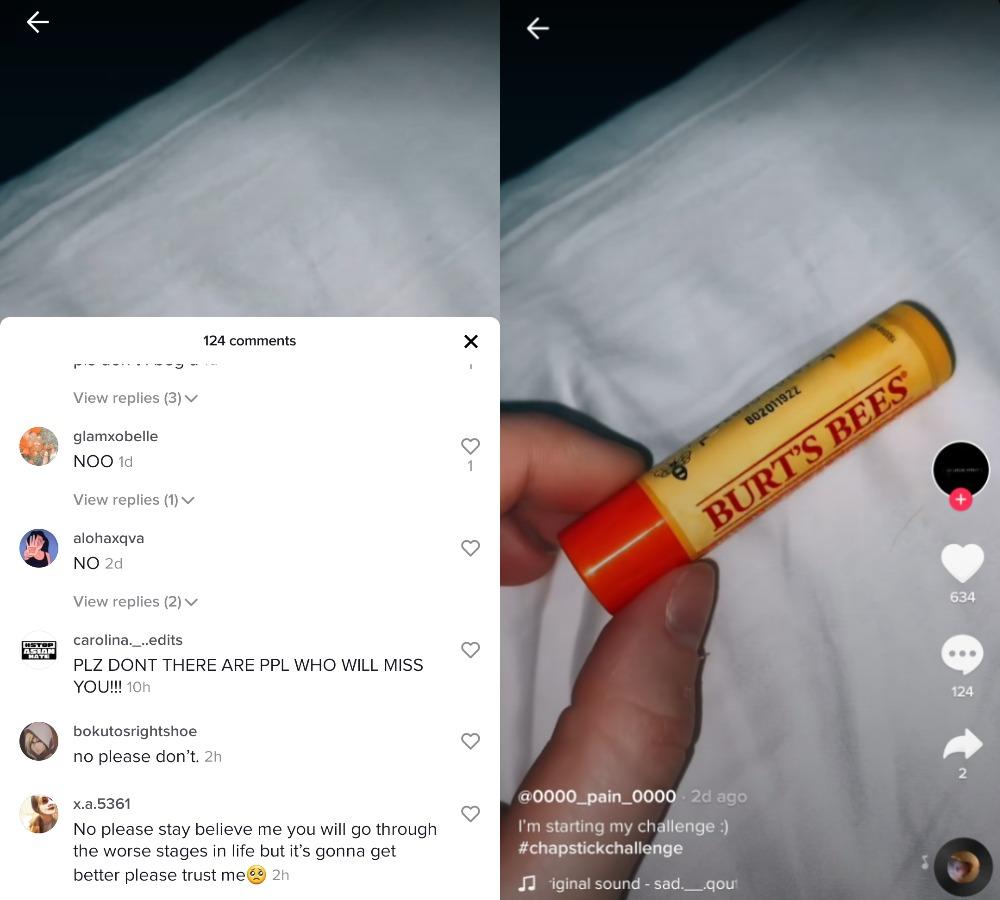 Article continues below advertisement
One version of what the ChapStick Challenge is on TikTok is seriously dangerous.
According to comments on TikTok, one of the most serious versions of the ChapStick Challenge has users using an entire tube of ChapStick on their lips. Then, when the tube is empty, they are supposed to die by suicide. Again, no one should engage in this challenge or even pretend to on- or off-camera on the app.
The other way it has been explained on TikTok is that someone is supposed to injure themselves and then use ChapStick or another lip balm to cover up the wound and harm themselves even further. In basically every iteration of this challenge, something harmful could happen to the user in question, and no one should try them in any way.
Article continues below advertisement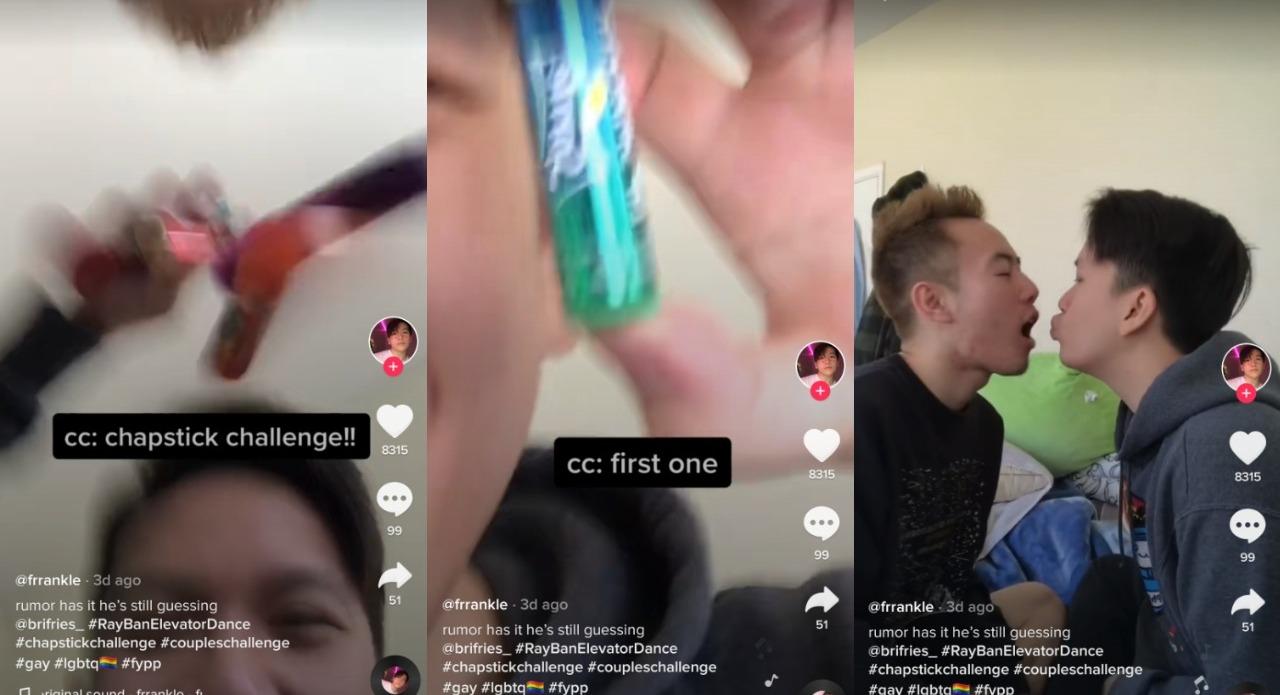 This other type of ChapStick Challenge isn't a great idea either.
The other ChapStick Challenge making the rounds on TikTok is about a friend or partner kissing you while you have different flavors of ChapStick or lip balm on your lips. They then have to guess what the flavor or scent is. But, because it also involves them willingly tasting the balm, it's also not recommended as a worthwhile challenge or trend to partake in.
Article continues below advertisement
According to the Illinois Poison Center, lip balms like ChapStick are harmful if ingested in large amounts. In small doses, the balm is nontoxic, but if swallowed, it can produce nausea, vomiting, and loose stool. While that doesn't make this version of the ChapStick Challenge as harmful as the others, it's still one that can have negative consequences.
Article continues below advertisement
How do you report videos on TikTok?
Like other dangerous TikTok trends that go around, if you see anyone in a video talking about doing the ChapStick Challenge or even attempting it on-camera, you should report the video right away. To do this, press the white arrow share button on any video. From there, press "Report."
You can then select a reason. There's no guarantee that TikTok will remove the video right away, but because this challenge is so dangerous, reporting these uploads is important.