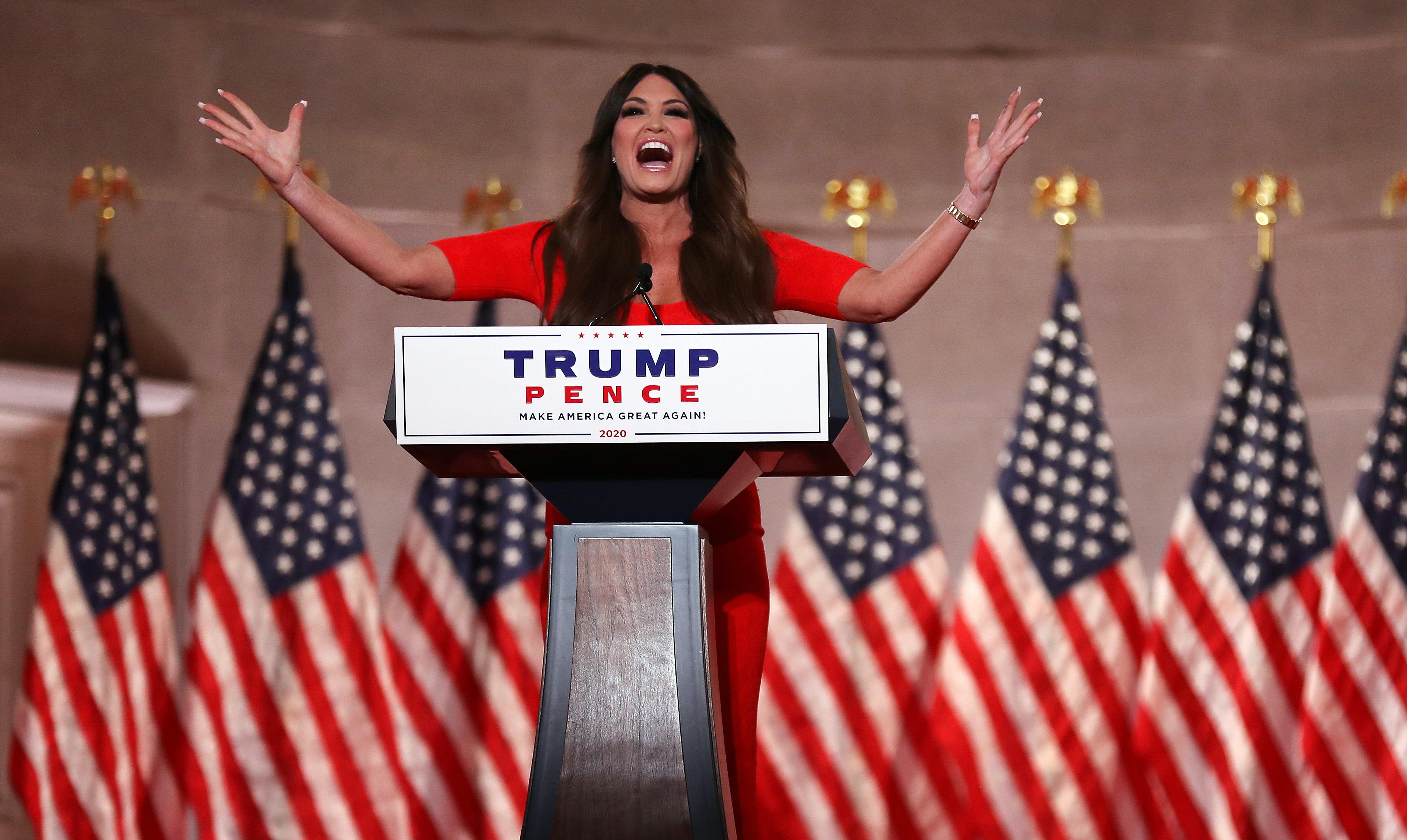 The Internet Is Doing the #GuilfoyleChallenge and It Involves a Lot of Yelling
Kimberly Guilfoyle sparked the Guilfoyle Challenge after she spoke at the RNC. Now, the internet is mocking her intense (and loud) speech. Details!
What would the internet be without a new challenge to try out? It seems like almost daily there is a new trend to try out whether it be a new dance or recipe. This time, the challenge involves a little impersonation and a lot of humor.
Article continues below advertisement
What is the Guilfoyle Challenge?
Just hours after Kimberly Guilfoyle gave her speech, social media users took part in the #GuilfoyleChallenge by eccentrically screaming snippets of her intense speech.
"Ladies and gentlemen, leaders and fighters of the American dream, the best is yet to come!" shouted one man, quoting much of the final line of Guilfoyle's speech, in a video shared by a Twitter user named Deon.
Article continues below advertisement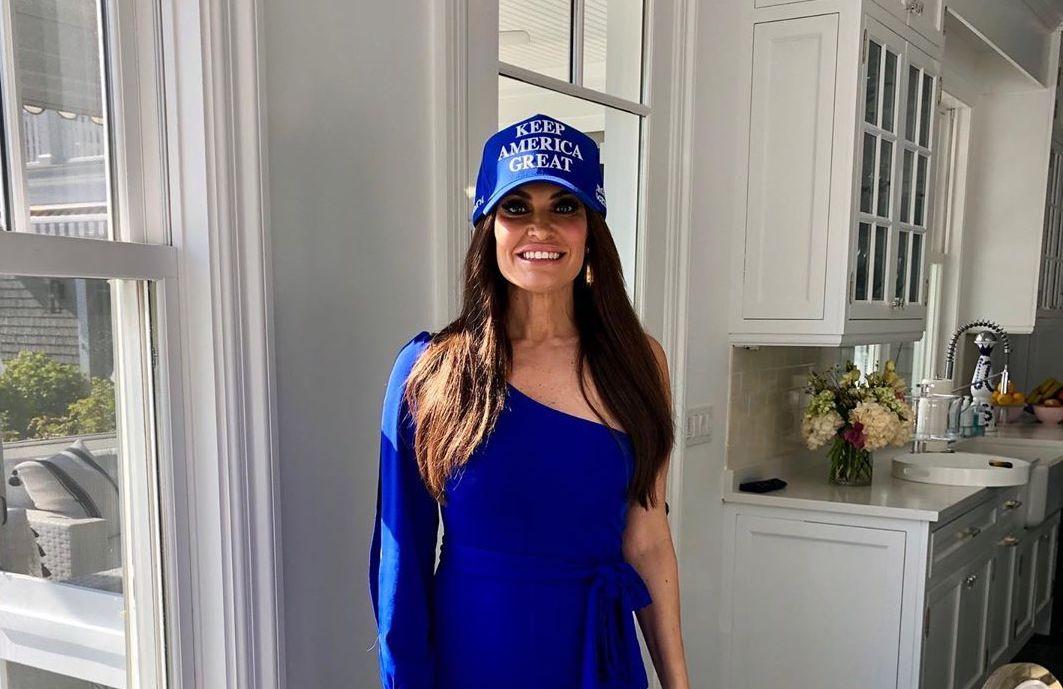 Since the video went viral with over 860,000 views, many Twitter users have joked about how Kimberly's speech was a bit over the top, but Deon's version made it even better. One user wrote, "Every now and then the remakes are better than the original."
Article continues below advertisement
Deon responded to the praise and viral-nature of his video with some tongue-in-cheek criticism for the RNC speaker. He wrote, "I felt her performance lacked commitment to throwing away one's common sense and rationality, so I went ahead and did it for her. Art."
Article continues below advertisement
Kimberly Guilfoyle's speech has now been turned into a meme.
Twitter went ahead and turned Kimberly Guilfoyle's RNC speech into a meme. Some have compared her speech to that of a certain German dictator while others have put her photo next to Disney villains like Ursula and Maleficent.
Article continues below advertisement
Other Twitter users are trying the speech snippet out by catching their family members off guard and basically screaming at them while their children look on and laugh. Some of the most popular copies of Deon's original video have over 80k views on Twitter.
Kimberly's speech at the RNC was definitely the most memorable moment of the night.
At the start of her speech on the first night of the Republican National Convention, Kimberly told Americans to look toward California for an example of what this country doesn't want to be like.
"If you want to see the socialist Biden-Harris future for our country," she explained, "just take a look at California."
Article continues below advertisement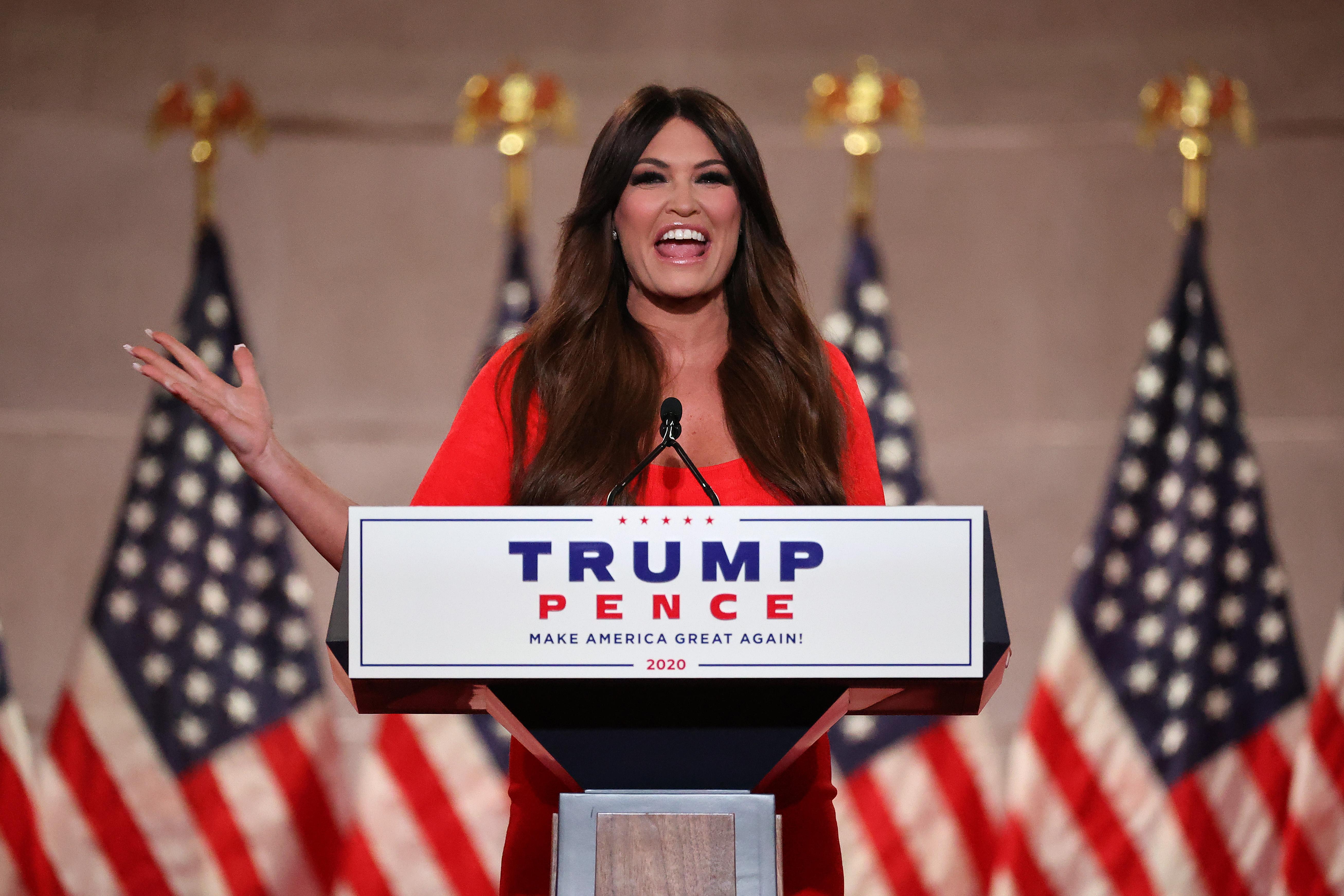 She said that the state used to be a "place of immense wealth, immeasurable innovation, an immaculate environment" but had now been ruined by Democrats and made "into a land of discarded heroin needles in parks, riots in streets and blackouts in homes."
Her extreme comments could stem from the fact that her ex-husband is the state of California's current Governor, Gavin Newsom.