Spectrum's 'Joe Pickett' Further Proves Adaptations Are All the Rage — What's It Based On?
Spectrum's mystery drama adaptation 'Joe Pickett' starring Michael Dorman is almost here, but what is 'Joe Pickett' based on?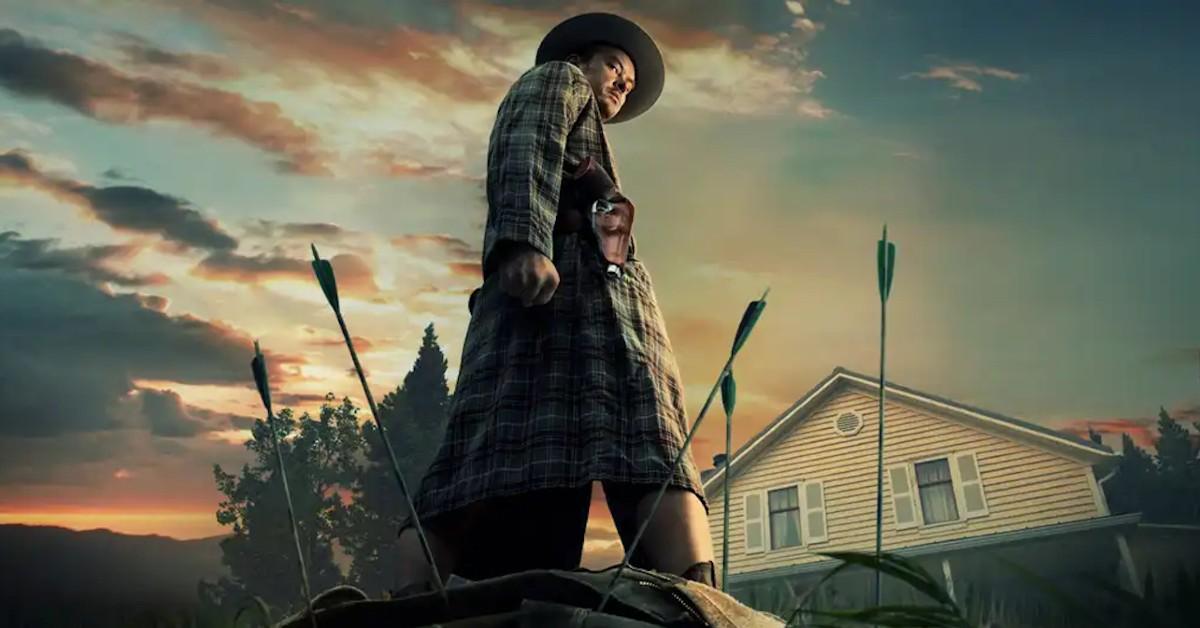 Remakes and reboots and adaptations, oh my! From HBO's Euphoria to Netflix's You, it seems as though every new television series these days stems from a previous work, whether said work be a foreign hit show or a collection of novels. While original ideas appear to be few and far between, we're not always mad at the reimagined result.
Article continues below advertisement
Spectrum's upcoming mystery drama Joe Pickett is no different. Starring Michael Dorman (Patriot) as game warden protagonist Joe Pickett, the story follows him and his family as they go about their simple lives in a rural Wyoming town nearing an economic crisis. While Joe's job is already dangerous, things take a gruesome turn when a murder victim mysteriously shows up on his doorstep. What is lurking in the tiny town's underbelly?
As reported by TV Insider, John Erick Dowdle and Drew Dowdle are the creators, writers, directors, showrunners, and executive producers of the series, while Doug Wick and Lucy Fisher will, too, serve as executive producers. But in regards to the story's source material, what is Joe Pickett based on?
Article continues below advertisement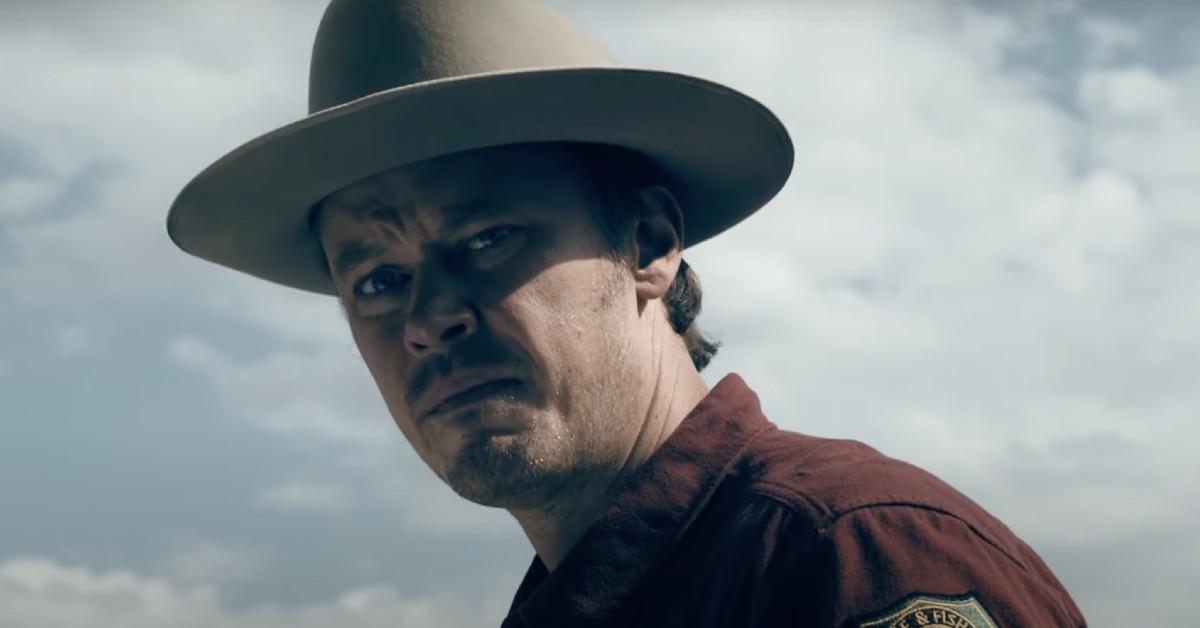 Spectrum's new western series 'Joe Pickett' is based on C.J. Box's book series of the same name.
Premiering on Dec. 6, 2021, the 10-part Joe Pickett series (which may compete with Paramount Network's neo-western series Yellowstone) is an adaptation of New York Times bestselling author Charles James Box's series of novels. He's written several stand-alone novels (like Shots Fired) and short stories, but he's well known for his Joe Pickett crime novels. Starting with Open Season and (thus far) ending with the upcoming 2022 entry, Shadows Reel, there are 22 books in the Joe Pickett series.
Article continues below advertisement
Though the 22 novels are connected, C.J. explained that you don't necessarily have to start with the first book, published in 2001. "In their way each book stands alone," he told Penguin Random House in an interview.
"No reader would be hopelessly lost starting with any book in the series. Of course, those who've read them all say it's important to start with Open Season so the reader can experience Joe's family growing and changing, and I probably lean that direction. But there are certain books — Winterkill, Free Fire, Breaking Point, and Off the Grid — that I think could be good entry points into the series," C.J. continued.
Article continues below advertisement
Considering the western-style premise of the Joe Pickett series, it's not too surprising to learn that C.J. Box himself lives on a ranch in Wyoming with his wife, Laurie. Often seen donning a beige cowboy hat and a pair of blue jeans, C.J. "has worked as a ranch hand, surveyor, fishing guide, a small town newspaper reporter and editor, and he owned an international tourism marketing firm with his wife," as stated on his website.
The upcoming Spectrum original also stars David Alan Grier (In Living Color), Julianna Guill (Friday the 13th), Sharon Lawrence (NYPD Blue), and Ben Hollingsworth (Virgin River), among others.
The first three episodes of Joe Pickett premiere on Dec. 6, 2021, on Spectrum.