Kevin Hart Wanted to Play a Character He Could Relate to in 'True Story'
Kevin Hart stars as the Kid in the new Netflix drama limited series 'True Story' — but is the series really based on a true story, and who is it about?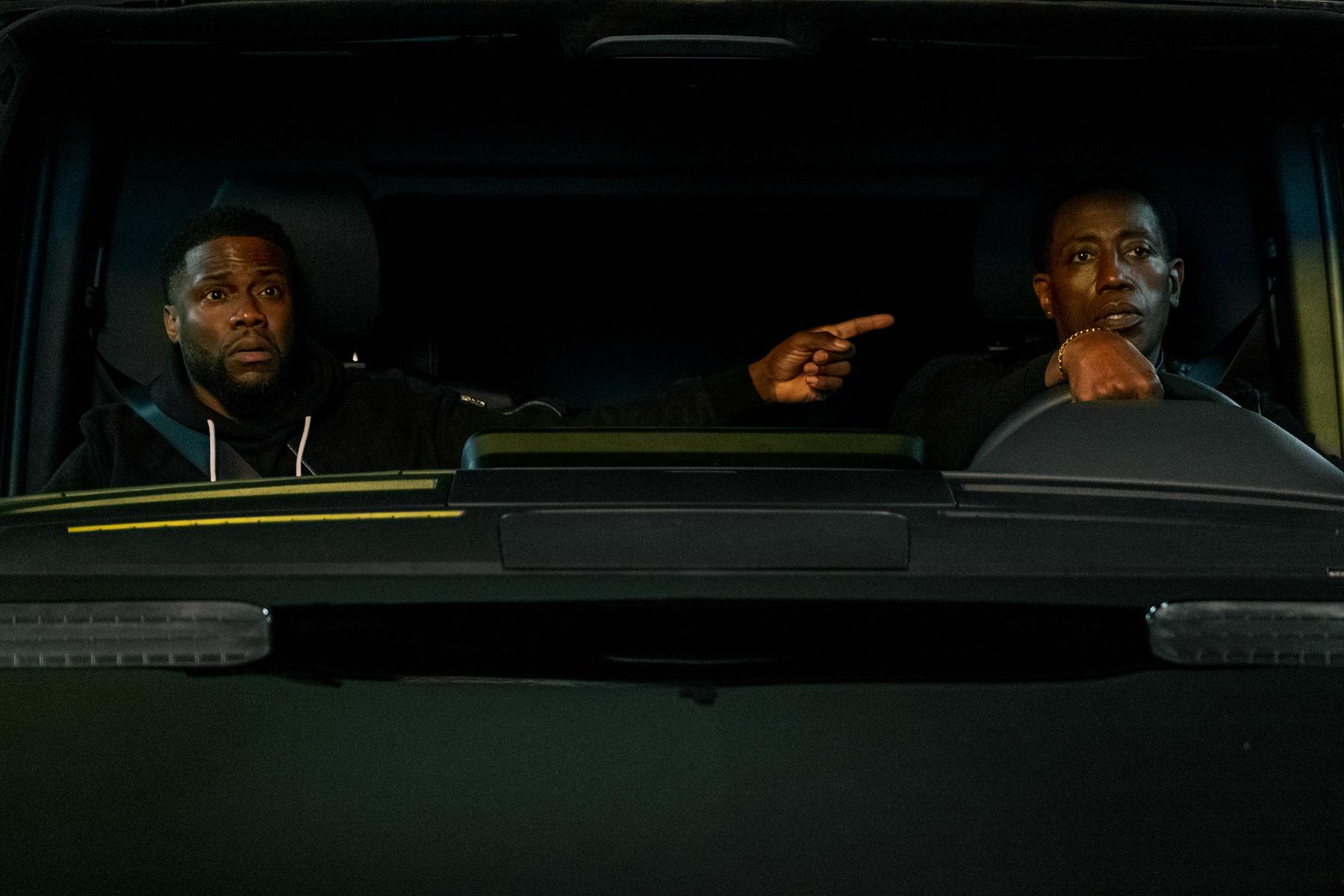 While many recognize Kevin Hart from his comedy specials and laugh-out-loud films, the comedian is now steeping away from his lighthearted roots to entertain darker roles, like his character of the Kid in the new Netflix series True Story. But who is this series about, and is it actually based on a true story?
Article continues below advertisement
What is 'True Story' about?
This seven-part limited series follows a breakout actor and comedian known only as "The Kid," who decides after a stop on tour in his hometown of Philidelphia and go out for a night of heavy partying with his brother, Carlton. But when Kid wakes up with a woman dead in his bed, he has to decide how he's going to cover his tracks — and avoid ruining the career he's built.
Throughout the fast-paced episodes, we watch Kevin grapple with the morals of his character, deciding what really matters most.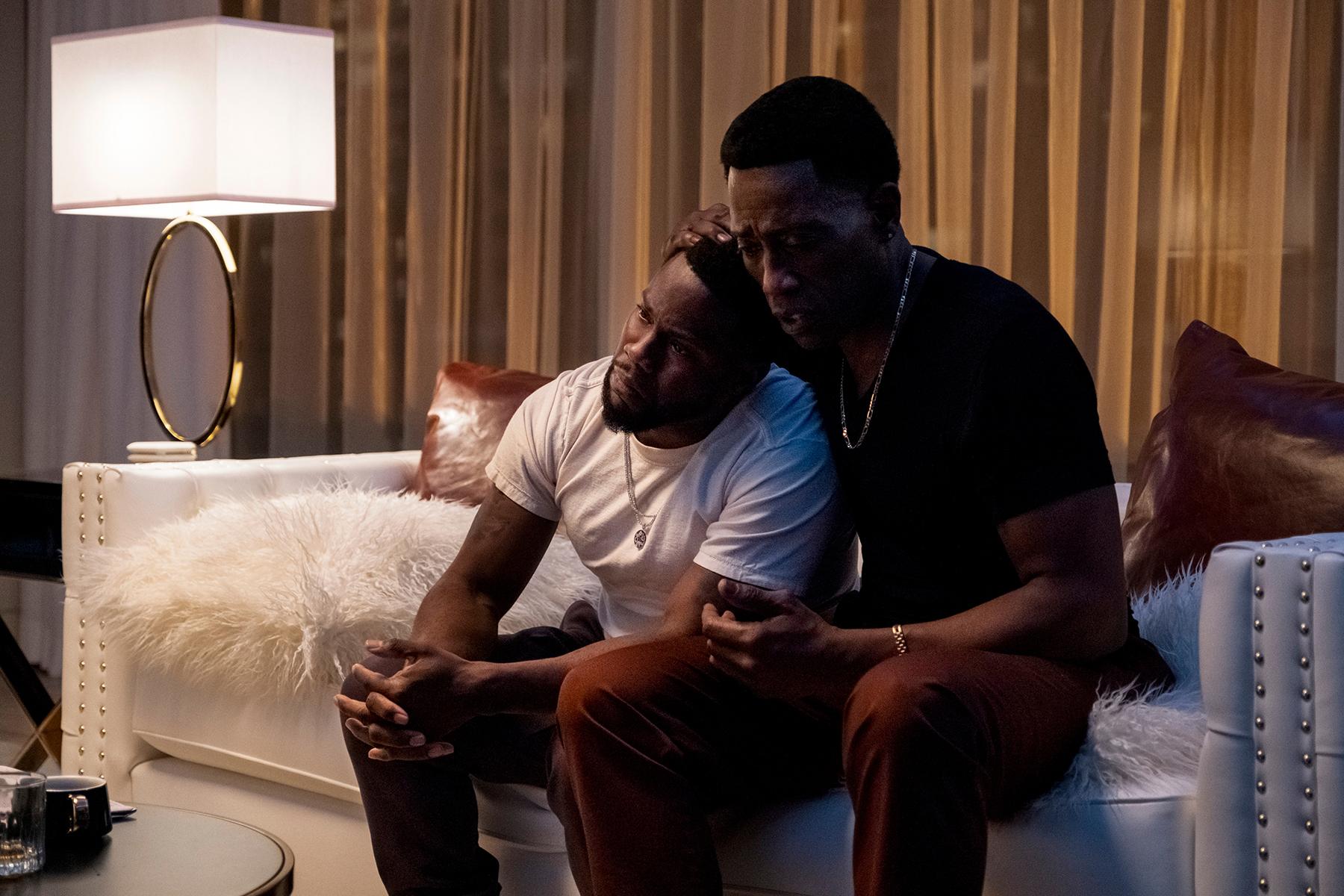 Article continues below advertisement
Is 'True Story' actually based on a true story?
Despite the name implying otherwise, the basis for the limited Netflix series is largely fictionalized. That being said, there is allegedly some grain of truth to it, though the death of a woman on a wild night out is not based on reality, fortunately.
When Kevin began this project, he wanted to explore the serious side of his acting abilities while playing someone who was "similar to himself but ... driven to desperate measures by what he considered an existential threat," The New York Times wrote.
Article continues below advertisement
Thus, True Story came to be. Thankfully, many of the circumstances we see our main character in are fictionalized, though it seems Kevin highly influenced the main question of the series: Just how far will you go to save something that means the most to you?
Article continues below advertisement
"His version of existential threat might be different than yours or mine," executive producer Eric Newman told the outlet. "I might perhaps be driven to do something horrible if my children were in jeopardy. In the case of a celebrity, a famous person, if you take their career away, that is a fate worse than death."
"The goal [of True Story] was to present a side of my talent that would never be expected," Kevin said of the concept. "The best way to do that was to kill."
Don't consider this a confession of Kevin's though — he's never killed someone to keep his career, though he admitted that he resonates with many of the temptations True Story's main character feels, often finding himself tempted with bad behaviors.
"It's so easy to do dumb s--t," he said. "It's available whenever you want it. Doing the right thing, living life correctly, there's a conscious effort behind it. And it's work. Not to say 'it's work' in a bad way, but you're working constantly to make sure that you're doing things correctly, appropriately."
You can see the serious side of Kevin's acting abilities in True Story, which is now streaming exclusively on Netflix.