Here Are the Origins of Labor Day and Why People Celebrate
What is the point of Labor Day? The national holiday in American has a deep meaning to the history of the country's workforce. Here's what to know.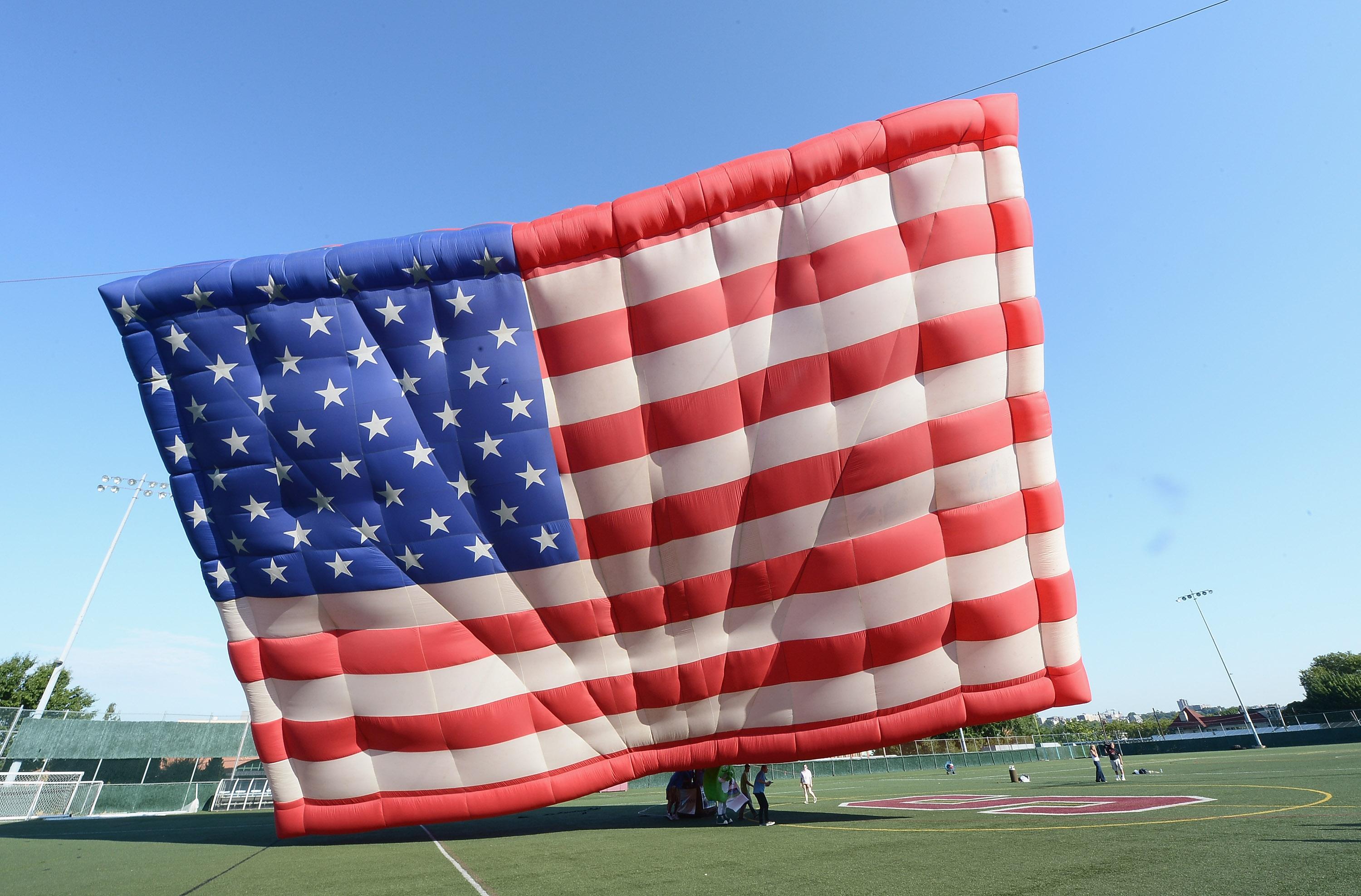 When it comes to holidays in the U.S., there are plenty that speak to the history of the country, where we've been, and where we're going. Labor Day probably has a few different meanings depending on who you ask. Although the holiday started out as a celebration of the country's workers, plenty of people have associated it with sales.
Article continues below advertisement
So, what is the point of Labor Day? It was established in the late 1800s and has been a national holiday for generations. But many people don't see why we should celebrate it anymore. Here's a look back at its history and an interesting rule about fashion that follows it.
What is the point of Labor Day?
According to the U.S. Department of Labor, Labor Day was originally established to celebrate "the social and economic achievements of American workers." Activists in this field advocated for this to become a federal holiday because of how the workforce contributed to the country's "strength, prosperity, and well-being."
Article continues below advertisement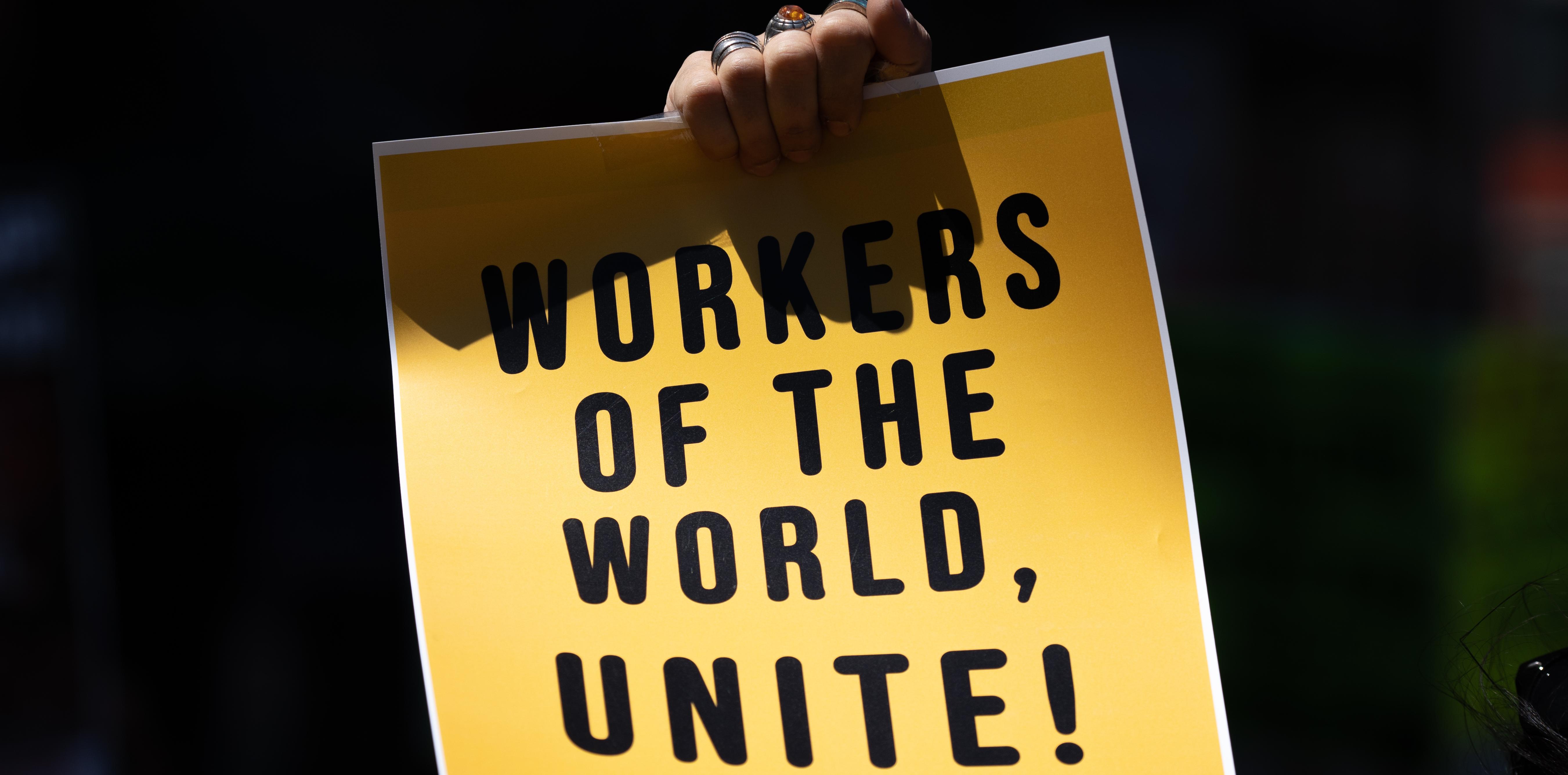 Before it was nationally recognized, Labor Day was celebrated by groups in various states. While it's not exactly clear who founded the holiday, many believe it was Peter J. McGuire who did so in 1882. McGuire was general secretary of the Brotherhood of Carpenters and Joiners and a co-founder of the American Federation of Labor.
Others believe it was a machinist and secretary of the Central Labor Union in New York named Matthew Maguire who did so that same year.
Article continues below advertisement
As History.com notes, it was around this same time that the Industrial Revolution took place. Before this, people — including children — were forced to work 12-hour days on average. Working conditions were unsafe, and people in some jobs didn't have access to fresh air.
As time went on and workers' rights were recognized, some may have used the holiday in other social situations as a way to signify their status and money.
Why can't you wear white after Labor Day?
One of the classic rules in fashion is that you don't wear white after Labor Day. Of course, people can wear whatever they want when they want to, but the rule has actually been around for decades. Here's one potential origin of this rule:
As Time notes, in the early 20th century, white was worn after the holiday by Americans who lived in cities but who could afford to leave the area for warmer climates in the colder months. They wore white and other bright colors instead of the darker ones typical in the city during the fall and winter.
Article continues below advertisement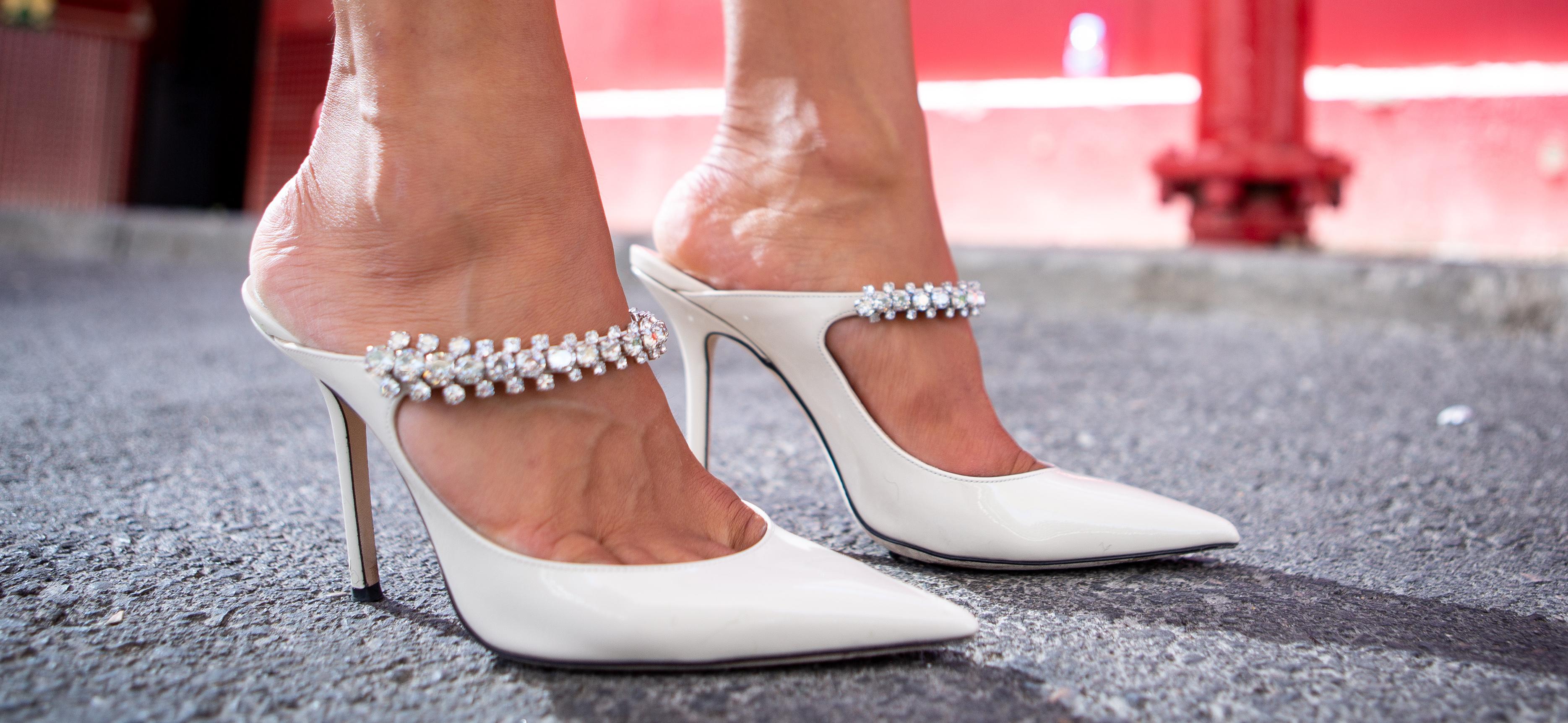 Labor Day is celebrated on the first Monday of September, which is typically considered the end of summer. So this is when people would swap their bright colors for darker ones. People who came from "old money" began to use the rule and other social quips as a way to differentiate themselves from those who came from "new money."
By the 1950s, the rule became more solidified in American culture.
But not everyone agrees with this explanation. Columnist Judith Martin told Time, "There were many little rules that people did dream up in order to annoy those from whom they wished to disassociate themselves. But I do not believe this is one of them."