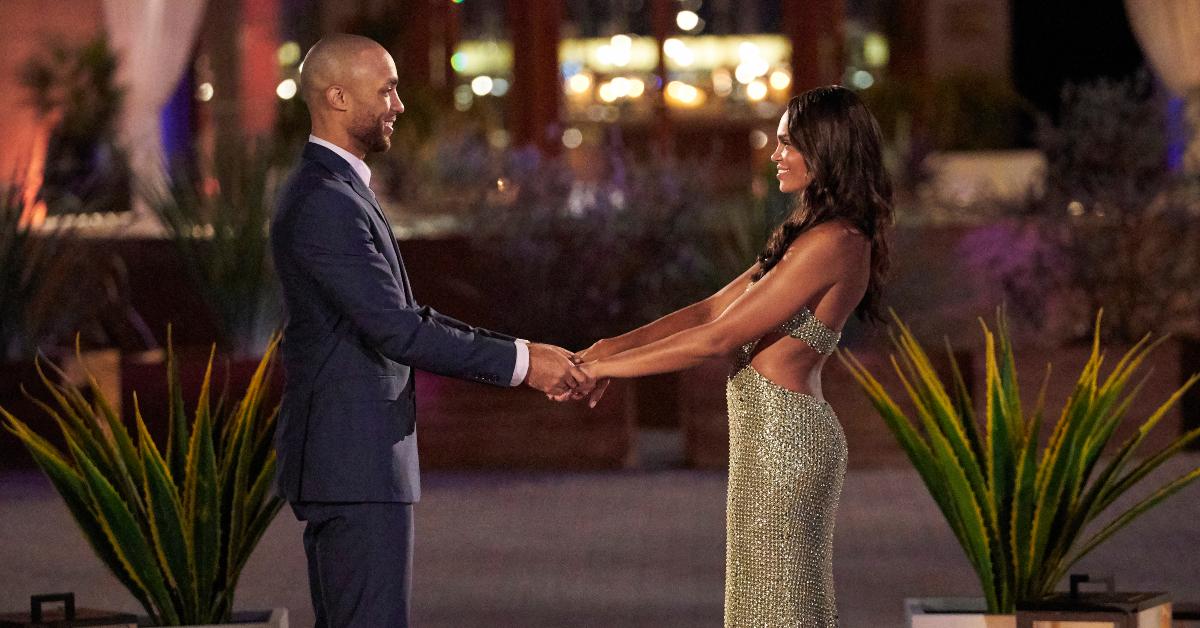 The Latest 'Bachelorette' Scandal Involves Minnesota Native Joe Coleman
Season 25 of The Bachelor was an emotional rollercoaster, to say the least, and many viewers were left disappointed. Many felt that Michelle Young got the short end of the stick when she was eliminated by Matt James ahead of the season finale, but she was given another shot at love shortly after.
Article continues below advertisement
Emmanuel Acho announced that Michelle would star in Season 18 of The Bachelorette during Matt's "After the Final Rose" ceremony in March, and months later, the 30 men vying to earn Michelle's hand in marriage were revealed.
Article continues below advertisement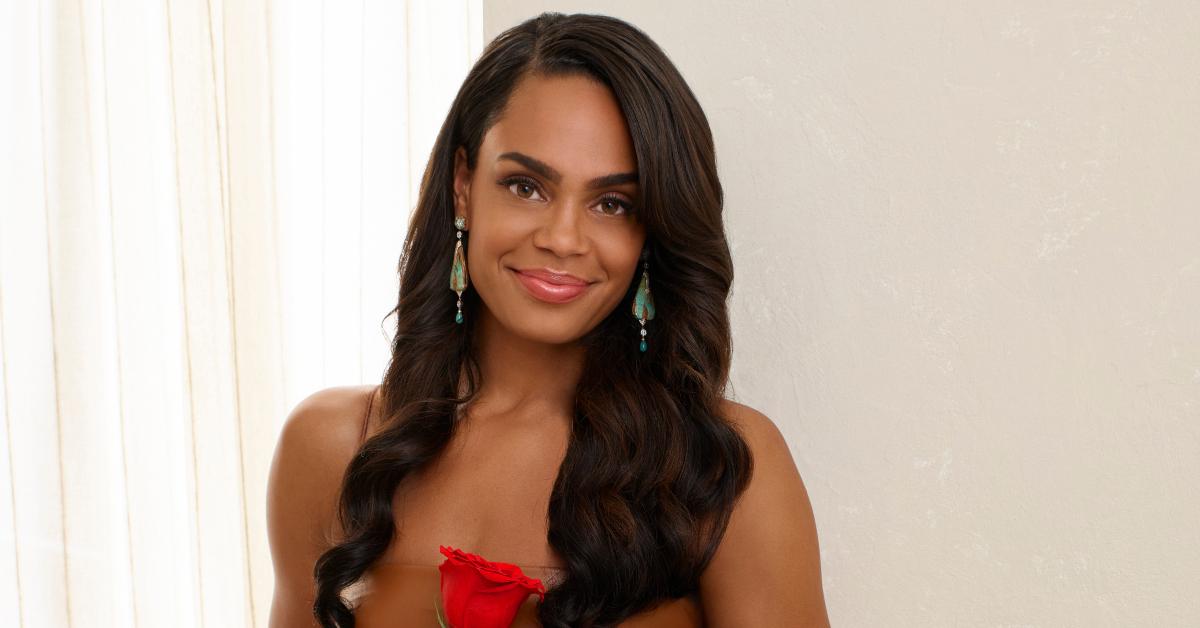 What is the rumor about Michelle Young on 'The Bachelorette'?
Although most of the men made their first impression on Oct. 19 in the Season 18 premiere of The Bachelorette, viewers believe that Joe got a head start in the competition. Michelle and Joe are both from Minnesota and even played basketball at the same college before Joe left the University of Missouri to study at Saint Mary's College in California.
Article continues below advertisement
That said, it makes it hard to believe that Michelle and Joe had never met before the show, and the duo confirmed our suspicions in the premiere. Michelle claims that she and Joe had communicated via direct message on social media the year prior, but it didn't end well.
Article continues below advertisement
So, exactly how did Michelle and Joe know each other before 'The Bachelorette'?
According to Michelle, the two only exchanged a few messages before he ghosted her, and Joe doesn't deny it. The Bachelorette contestant explains how significantly the murder of George Floyd impacted his mental health. He apologizes for leaving her hanging and insists that he wasn't ready for commitment at that time to which Michelle responds, "You didn't have to be ready for a relationship — you just had to communicate that you're not in a good place right now."
"For me, respect is a huge thing and my hesitation here tonight is — how do I know you're not going to shut down again?" she asks. Joe assures Michelle that he's in therapy and working to win over her heart, but viewers are wary of his motives for joining the show.
Article continues below advertisement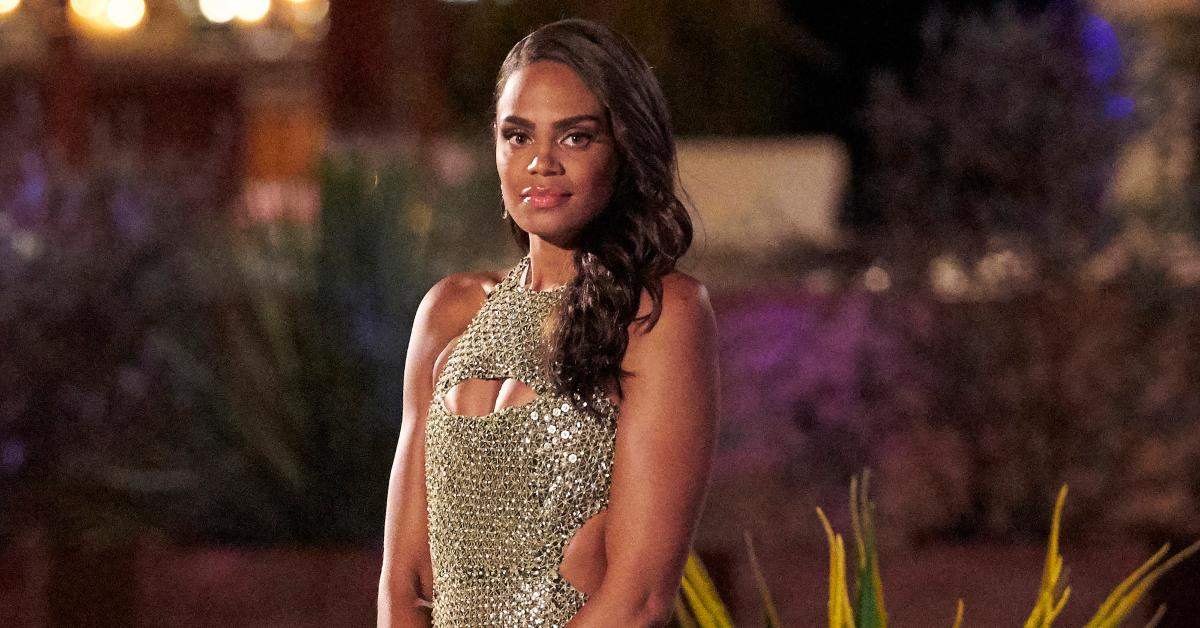 Michelle clears the air about her and Joe in the Oct. 26 episode of 'The Bachelorette.'
While Michelle considers rehashing an (almost) relationship with an old flame, word travels among the contestants that the two met prior to the show, which causes tension within the house in promos for Episode 2. It isn't long before Michelle catches wind of the rumor by way of SanctuAire CEO and resident tattletale Jamie Skaar. His admission brings Michelle to tears, as the speculation is far from the truth.
Michelle and Joe may have talked ahead of being cast on the show, but they both confirmed that they'd never actually met in person. However, the controversy couldn't stop their budding connection. Reality Steve confirmed that the two were seen at Target Field in Missouri watching the Minnesota Twins and the Tampa Bay Rays play in late August and even shared a kiss.
See how Michelle and Joe's love story unfolds on new episodes of The Bachelorette Tuesdays at 8 p.m. EST on ABC.