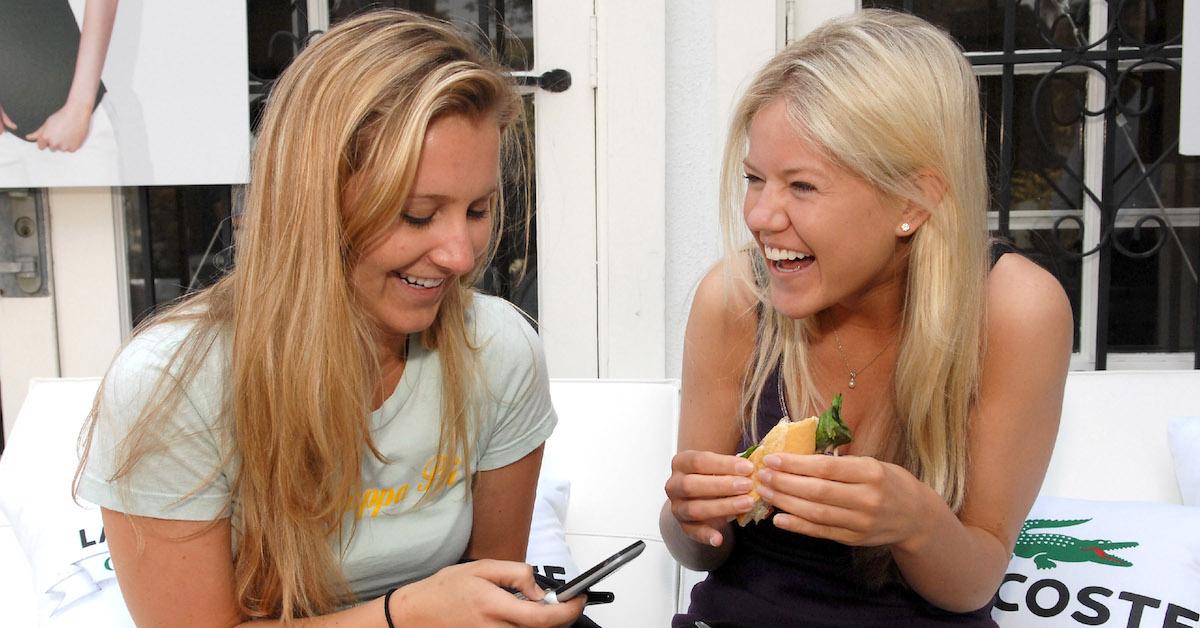 It's Time for Alabama Rush-Tok Again — What Is Sorority Work Week?
It's that time of year again — sorority rush content is about to take over social media. For those who were never part of Greek life, sorority TikTok gives an insight into how it all goes down. Young women interested in joining sororities have to go through the lengthy processes in order to make that happen. So, what is Work Week, and how does it fit into all this?
Article continues below advertisement
Work Week, also known as Rush Week, is seen as a test run for potential new members, also known as "PNMs." What exactly do college girls go through during Work Week? Here's what people should know.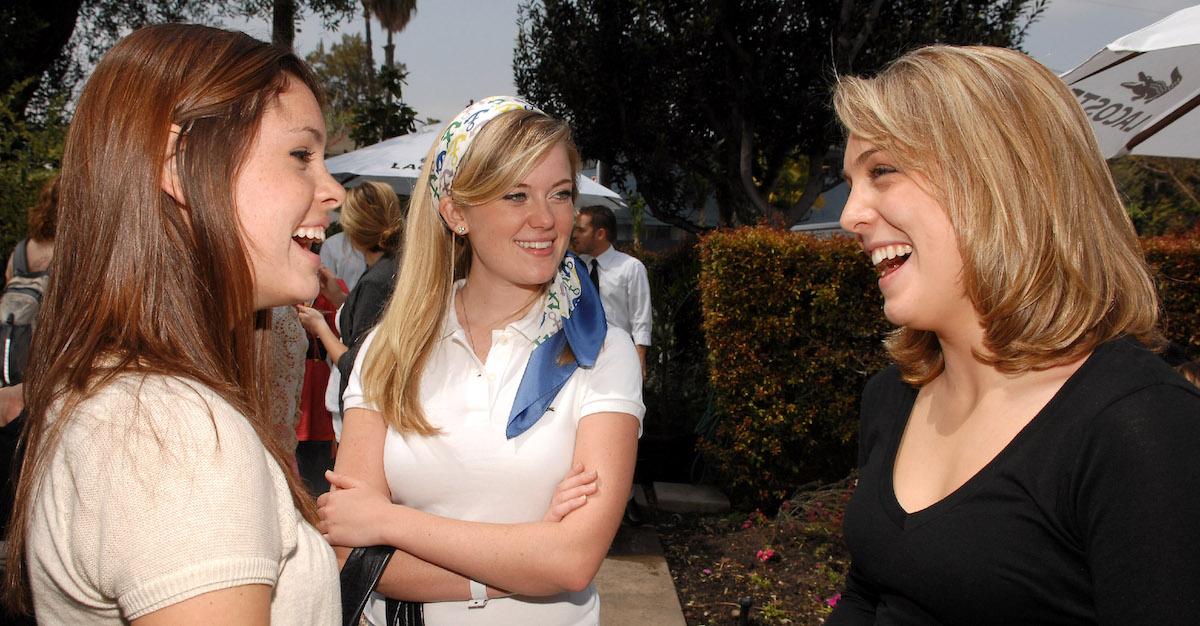 Article continues below advertisement
What is Work Week in sorority world?
In the sorority world, Work Week is a period of time when PNMs are considered for possible recruitment — and it's also one of TikTok's biggest yearly events, specifically relating to Alabama Rush. This TikToker posted a video breaking down some of the details of Greek life.
Her interest in Work Week got so intense that she even created a spreadsheet to help other social media users stay in the know about college girls who were trying to be selected for sororities this year and last year.
According to NBC News, a Ph.D. candidate from Cornwell University named Megan Sawey also weighed in on the situation. She said, "Because Greek life has this exclusivity to it, the fact we get to witness it on TikTok and see the recruitment stuff these women go through … it becomes the spectacle. Now you get to grab your popcorn and watch."
You don't have to actively be a college student to see what's going on at various campuses around the United States.
Article continues below advertisement
What's happening with Alabama Rush?
For students attending the University of Alabama, there's a strict schedule to follow. In 2022, Work Week kicked off between Aug. 3 and Aug. 5 when many college kids utilized the early move-in option to their campus dorms. Alabama rush includes several high-energy events including Philanthropy Days, Sisterhood Days, Preference Day, and, of course, Bid Day.
Article continues below advertisement
On Bid Day, young women find out if they've been chosen to join the sorority of their desire.
At the University of Alabama, there are 19 active sororities that participate in formal recruitment each year. Interestingly enough, over 2,500 young women signed up to participate in Work Week in 2021. Out of those 2,500 women, a little more than 2,300 women were selected.
Article continues below advertisement
According to Alabama Panhellenic Association, between 4% and 8% of young women who participate in Work Week choose to voluntarily withdraw from the process before it even comes to an end. There is a lot of pressure on the backs of individuals who choose to participate in the sorority recruitment process.
Instead of participating in the stress of recruitment, Rush, and sororities in general, many social media users prefer to enjoy the drama from the comfort of their own phones — on TikTok.