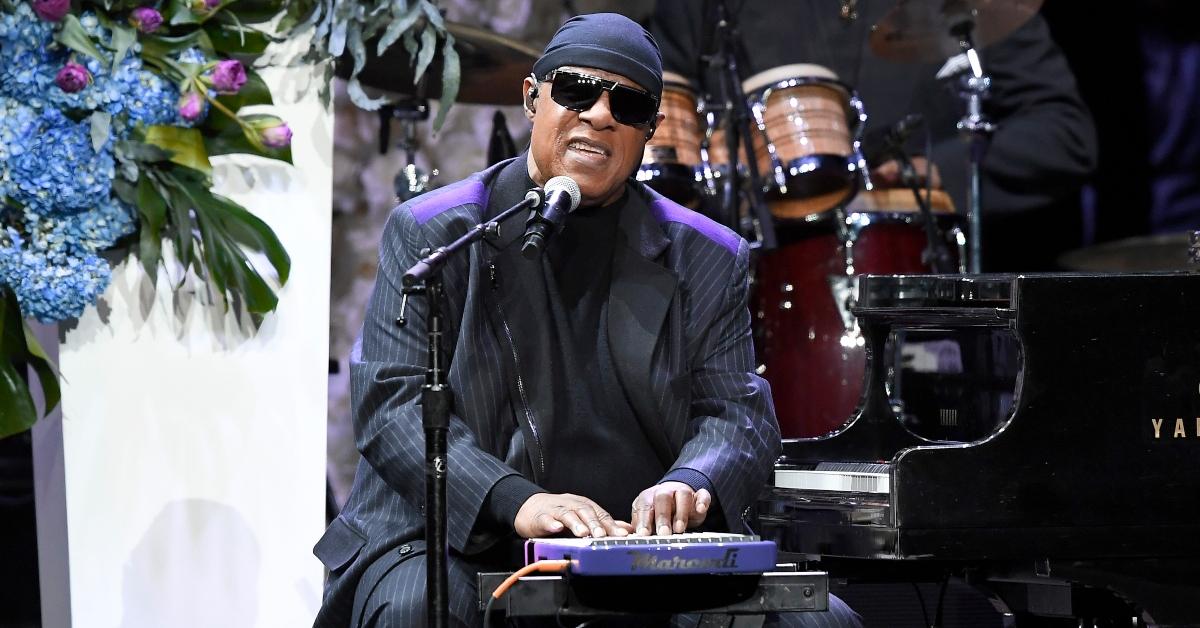 Legendary Musician Stevie Wonder Responds to Rumors About His Ongoing Health Issues
Legendary musician Stevie Wonder announced to fans during his performance at the British Summer Time Festival in London on Saturday that he will be undergoing an operation this fall due to an ongoing health issue. The Motown icon's surprising statement came after the Detroit Free Press published an article last week claiming that the Grammy winner was experiencing "some health challenges."
Article continues below advertisement
After reports surfaced, many questioned what is wrong with the beloved musician, and Stevie Wonder decided to reassure fans about his medical condition. "So what's going to happen is this, I am going to have a kidney transplant at the end of September this year," the 69-year-old told the crowd at the festival. "I'm all good, I'm all good, all good," he added. "I have a donor and it's all good."
What is wrong? Stevie Wonder opens up about health issues on stage to fans.
"I want you to know, I came here to give you my love and thank you for your love. You ain't got to hear no rumors, I told you what's up, I am good," he stated to fans during a live performance on Saturday. The icon revealed that he will be performing three more shows before undergoing the medical procedure in September.
Article continues below advertisement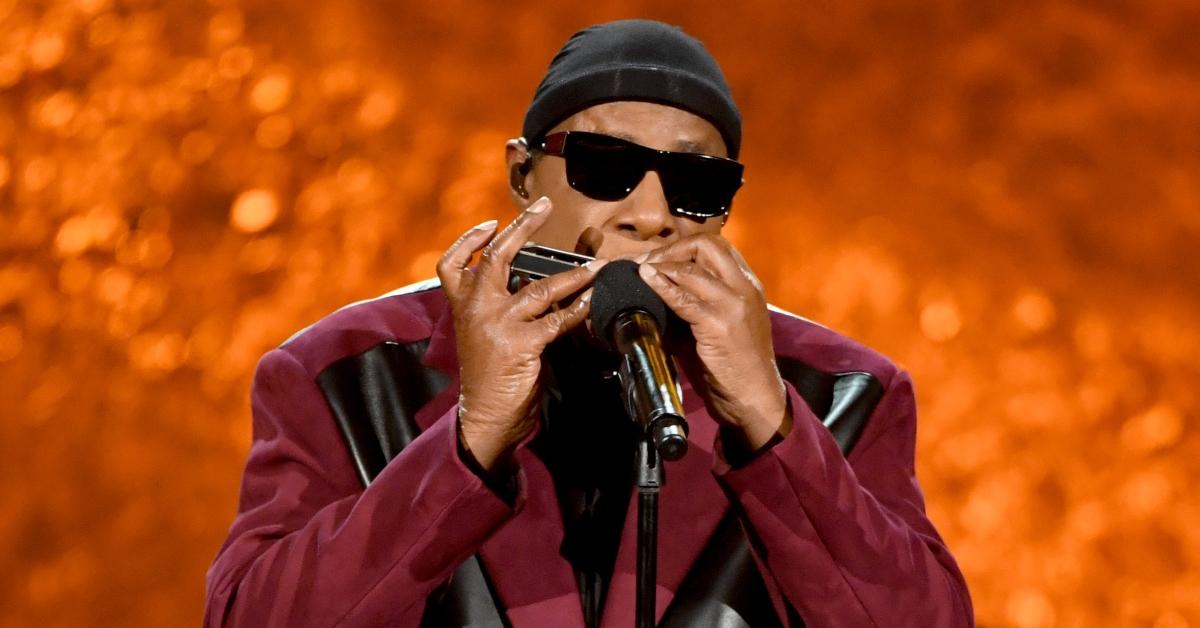 The Detroit Free Press released an article on July 3 claiming that the star was battling a "serious but manageable" health issue. Additionally, sources told the outlet that Stevie was even traveling with a staff of medical personnel. An anonymous friend of the musician told the publication that the "Superstition" singer is currently "doing better now than he was a couple of months ago."
Article continues below advertisement
Joan Belgrave — longtime friend of Stevie — told the Detroit Free Press that she recently spoke with the singer and the two were "joking and laughing." She explained, "He's got some health challenges, but he doesn't want a big PR thing out of this. He knows what he has to do to get himself together, and he's doing it."
She continued, "He's in great spirits. You would never know anything is going on. That's how he wants it, and that's how he wants to keep it. He's making music and doing what he does, and that's what he wants to focus on."
Stevie is scheduled to play at the 3Arena in Ireland on July 9, in Charlotte, N.C. on July 11, and in Las Vegas on Aug. 3.
Article continues below advertisement
Fans react to the news that Stevie Wonder will undergo a kidney transplant.
After his shocking announcement regarding his health, fans were quick to send well wishes to the musician. "[Stevie Wonder] has been keeping my spirits up for months. Burst into tears when he told us at his concert on Saturday he was having a kidney transplant. Love you Stevie, We know you are going to be fine. Thanks for a fab concert," wrote one concertgoer via Twitter.
Another fan tweeted, "I would give you my kidney in a heartbeat. You are in my prayers. Just have a talk with God and everything is going to be okay." Our thoughts are with the singer amid his ongoing health battle.