There's a Specific Structure to How 'Everything But the House' Charges Sellers
HGTV's 'Everything But the House' is all about decluttering and making some extra cash, but what percentage does the company actually charge?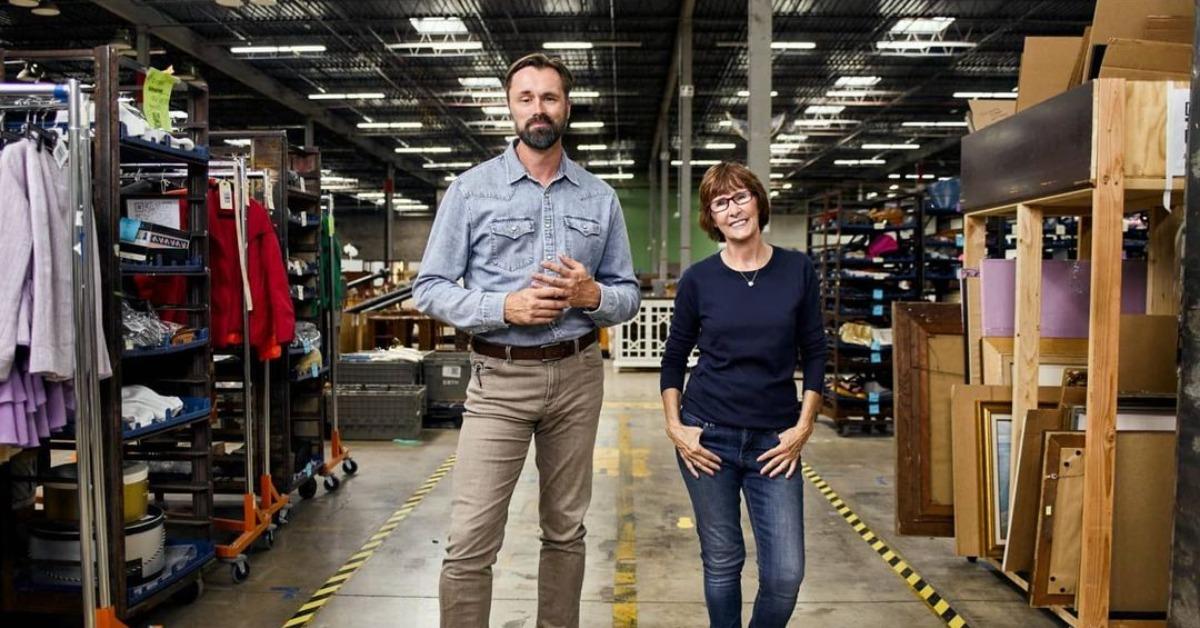 HGTV has shows about building new homes, buying new homes, selling them, and designing them. Of course, the next step would be to make a shop centered on decluttering houses, and Everything But the House does just that. The series — which uses the website and company of the same name to help people get rid of unwanted items in their homes — focuses on implementing a "less is more" sort of mantra.
Article continues below advertisement
Think of it as a flea market or garage sale online and on TV, wherein people sell their belongings. But the real question is how much the company Everything But the House charges people on the show. Because, as you might expect, selling your items through the website isn't free, and there are some costs you'll accrue no matter how much your stuff sells for.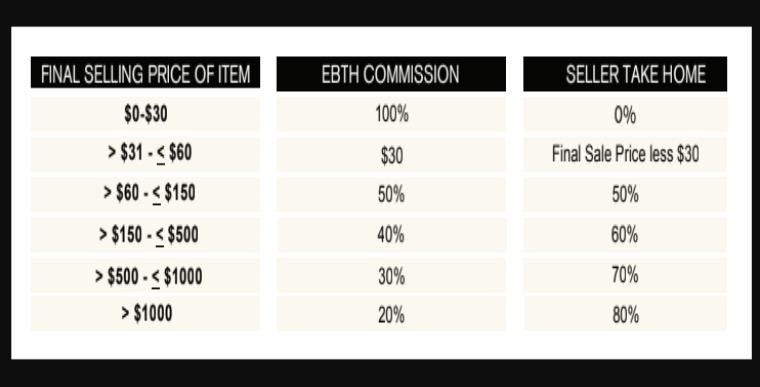 Article continues below advertisement
So, what percentage does 'Everything But the House' charge?
The show Everything But the House is reliant on the payment structure of the website. So, if we're going by what the website says, there are different tiers regarding what the company will take as a commission from each sale you post. On the show, viewers have seen tons of different items go for a variety of different prices. But unless you make a decent amount on any given sale, you could potentially make nothing.
For example, if one item sells for up to $30, Everything But the House earns 100 percent in commission. Any final sale on items from $31 to $60 means a $30 commission for the company. From there, different percentages are determined by what your items sell for. And, as with any sale through a company wherein the business takes a cut, there are some differences in tiers.
Article continues below advertisement
You can also buy unwanted items on the website that inspired 'Everything But the House.'
If you want to buy items rather than sell everything in your home, you can do it on the Everything But the House website. From designer clothing and accessories to original artwork and furniture, you can place bids on pretty much anything. It's like eBay, but for those who have had liquidation sales from their homes.
Article continues below advertisement
Everything that's listed on the site starts at $1 and, of course, goes up from there, depending on how much each potential buyer bids on a listing. Items can get into the hundreds, depending on how valuable they are, but there are also lesser priced things you may need that you can bid on yourself. And for heavier products, you are expected to pay whatever increased shipping costs are incurred.
Who is the 'Everything But the House' host?
Lara Spencer once served as the host of Antiques Roadshow. Naturally, she was the perfect choice for heading Everything But the House. She has also been a Good Morning America co-anchor since 2002 and was once a host on both Flea Market Flip and Farmers' Market Flip, so she definitely knows her stuff.
Watch Everything But the House on Fridays at 9 p.m. ET on HGTV.