Skai Jackson Is Continuing Her Education Alongside Her Career
After graduating from high school virtually with the class of 2020, Skai Jackson is still going to college. But what school did she go to?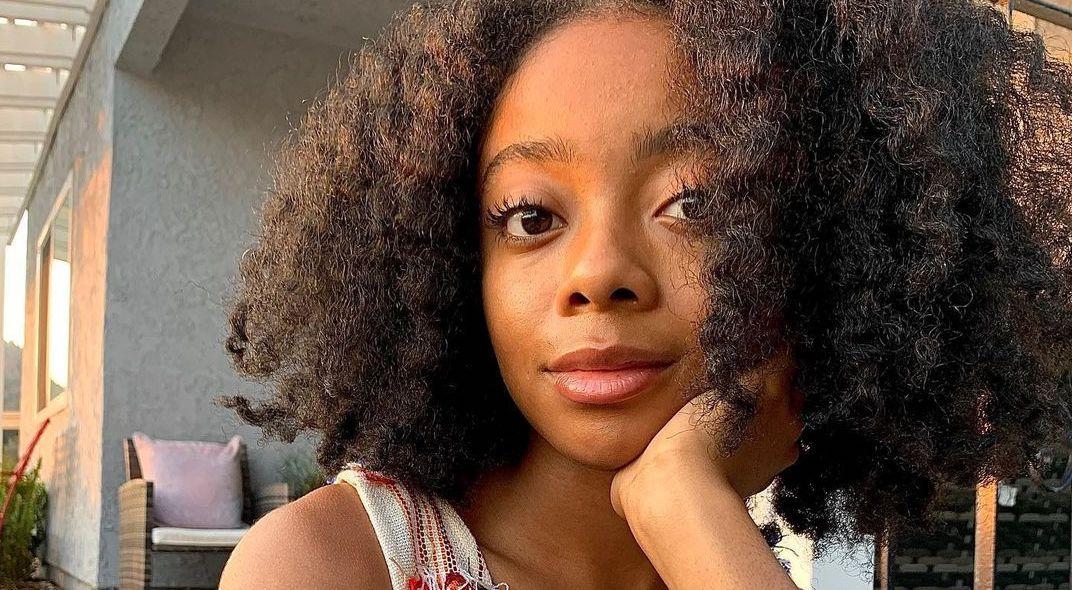 Former Disney Channel star Skai Jackson has only continued to grow in her career as the years go on. Starting as smart-mouthed Zuri in Jessie, Skai is one of the channel's most-recognized child stars.
But Skai is no longer a child. In June 2020, she graduated from high school, sharing her graduation photo alongside everyone else as she made the transition from a high schooler into adulthood.
But many of Skai's fans have been wondering where she went to school — and is she continuing her education?
Article continues below advertisement
Skai graduated virtually with the class of 2020.
Thanks to the ongoing COVID-19 pandemic, like most students this year, Skai had to graduate virtually instead of in person. Just like many other students across the country, she got her diploma virtually, celebrating graduating from high school at home and socially-distanced.
Skai shared a celebratory photo commemorating her graduation, wearing a cap and gown, and showing off her rolled-up diploma.
"2020. #ReachForTheSkai," she captioned the photo on Instagram.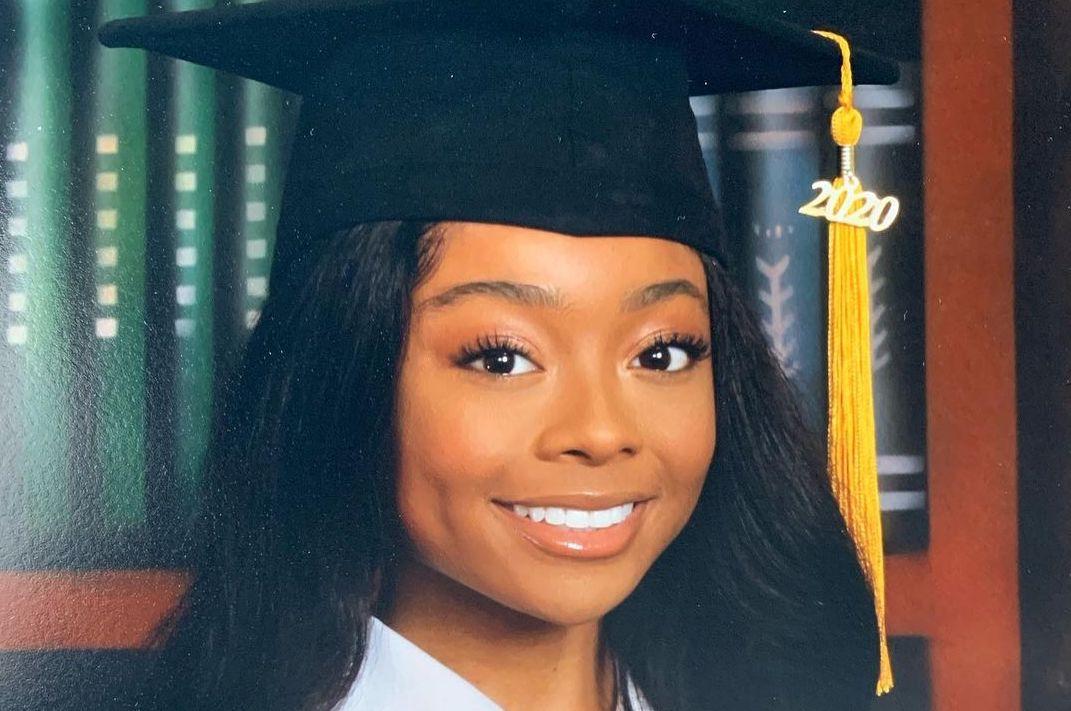 Article continues below advertisement
Given that Skai wore a traditional black graduation gown, it's unclear where exactly she attended high school. She's been acting since she was young, so the actress has always had to juggle school and work. But Skai has never publicly disclosed where she got her degree from.
It's possible Skai took the route many actors do, where they are homeschooled through high school so they can appropriately balance their on-screen duties with schoolwork, though it's uncertain if this is the path she took.
That being said, given that there's no public information as to where Skai went to school, nor do any of her former classmates talk about having classes with her, it's not likely she attended much of high school in person.
Article continues below advertisement
Skai is currently working toward a college degree.
Despite having a thriving acting career, Skai has made the decision to continue her education and obtain a college degree. In fact, she's attending school online now while also performing on this season of Dancing With the Stars.
It's also not clear where Skai is attending college or what she's majoring in, as she's kept much of her education decisions personal. That being said, she talked about how hard it is to juggle school and DWTS in a recent interview.
Article continues below advertisement
"I don't go to bed until late, sometimes one, two in the morning," Skai told ExtraTV. "It is a lot of work — it's all over the place for me right now. But I'm really determined to do all of it at once and I'm really happy about it. So yeah, it is a lot of work, but I'm getting through it."
College has always been in Skai's plan. In an interview with her mom, Kiya, she admitted she initially sent Skai's headshots to modeling agencies in the hopes it would start a college fund for her daughter.
"At the time, the only thing I could think of is, 'Well, hopefully she can make enough money to go to college,'" she said in 2017.
It seems like wherever Skai has decided to continue her education at, she's enjoying it, despite the extra stress that it's adding to her schedule.