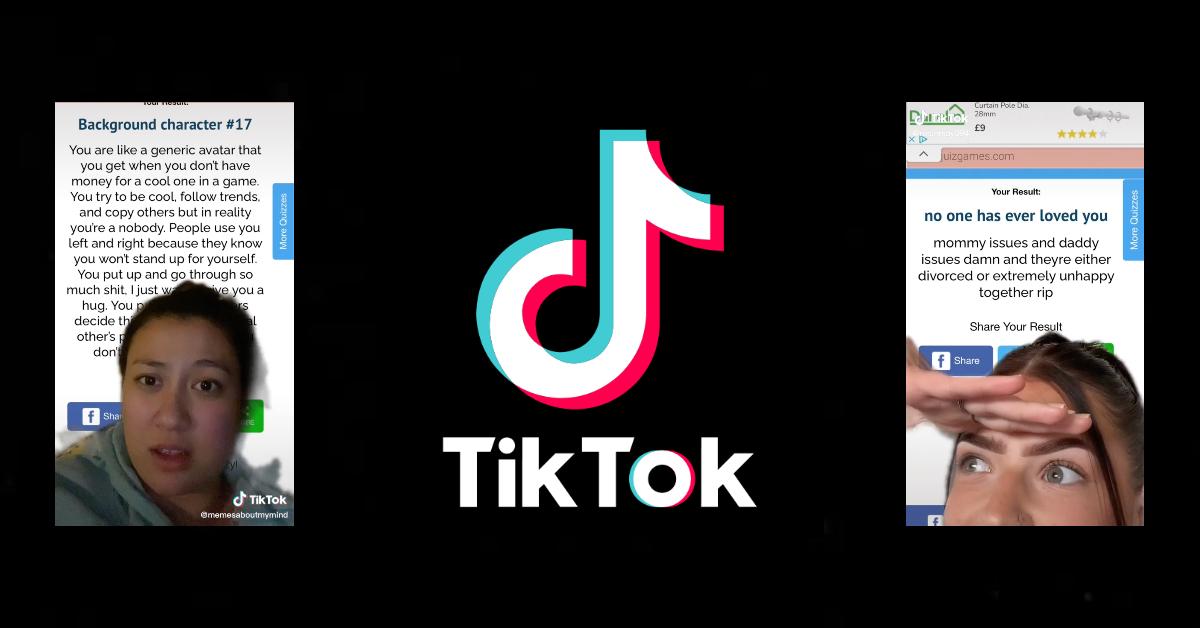 The "What the Actual F--k Is Wrong With Me" Test Is Going Viral for Its Brutal Honesty
If you ever find yourself with absolutely nothing to do, we suggest making your way through several personality quizzes. They're mindless fun, and many of them tend to go viral anyway, so why not get involved with the trend?
Article continues below advertisement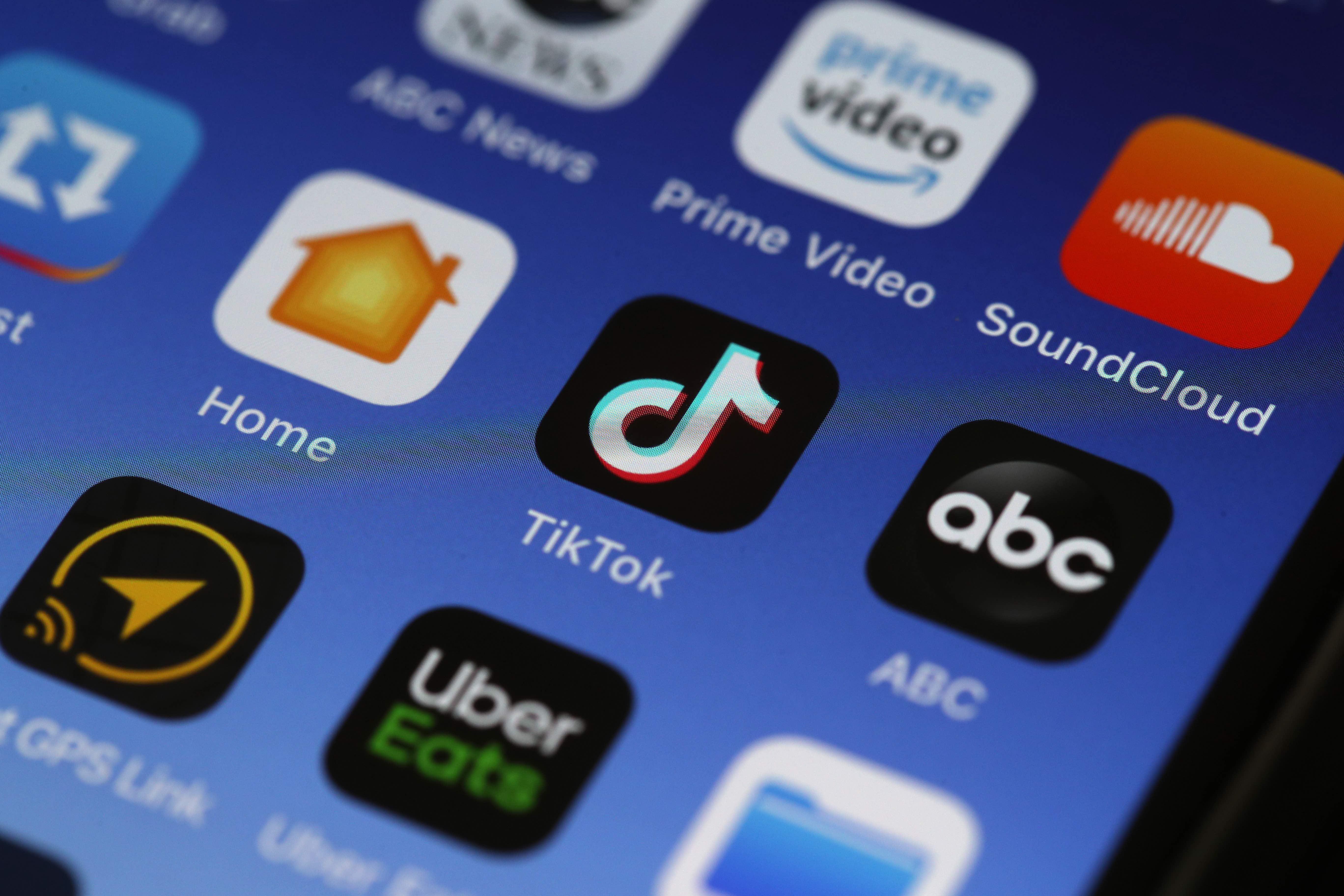 Article continues below advertisement
What is the "what the actual f--k is wrong with me" test?
Since June 2022, various TikTokers have shared their results from the "what the actual f--k is wrong with me" test; now, if you're eager to take the test and join in on the fun, head to this UQuiz page.
Once you enter your name, you'll be given a series of 16 questions, ranging from asking about your favorite color to what you got up to while unsupervised on the internet as a child. There is also a timed question, so make sure you answer within 10 seconds.
After you complete the test, you will receive your results. Some of the possible outcomes include:
you're normal
compulsive liar
background character #17
you're a weirdo
annoying as hell
you need the biggest hug ever
Article continues below advertisement
When we took the test, we received "gifted burnout" as our result.
"Let me guess. You are/were very talented at something but overtime, that talent become average and unforgettable," the result reads. "You scramble for attention and approval and just want to be recognized again. You're probably failing school [right now], but don't give up. You were given that talent for a reason, work with it and don't let it go!"
Article continues below advertisement
TikTokers share their "what the actual f--k is wrong with me" test results.
As usual, TikTok is the reason for a personality test going viral.
On June 27, user @_cassieberry took part in the trend, revealing that she received "victim complex" as her result ... yikes! The description reads, "get [your] head out of [your] a-- and stop crying all the damn time." Wow, talk about harsh!
Article continues below advertisement
TikToker @memesaboutmymind also shared her results, which turned out to be "background character #17." Alright, that doesn't sound too bad! But, let's check out what that means:
"You are like a generic avatar that you get when you don't have money for a cool one in a game. You try to be cool, follow trends, and copy others, but, in reality, you're a nobody." OK, that is a total drag through the mud.
"People use you left and right because they know you won't stand up for yourself," the report continues. "You put up and go through so much s--t, I just wanna give you a hug. You probably let others decide things for you and steal other's personalities since you don't have one yourself!"
Oof, that is brutal; luckily, it's all just fun and games. With that said, let us know your results!