A Look at the Late Ed Asner's Wildly Successful Career
Ed Asner had a decades-long career filled with movie and TV roles, and after his 2021 death, some may be wondering what else he is known for.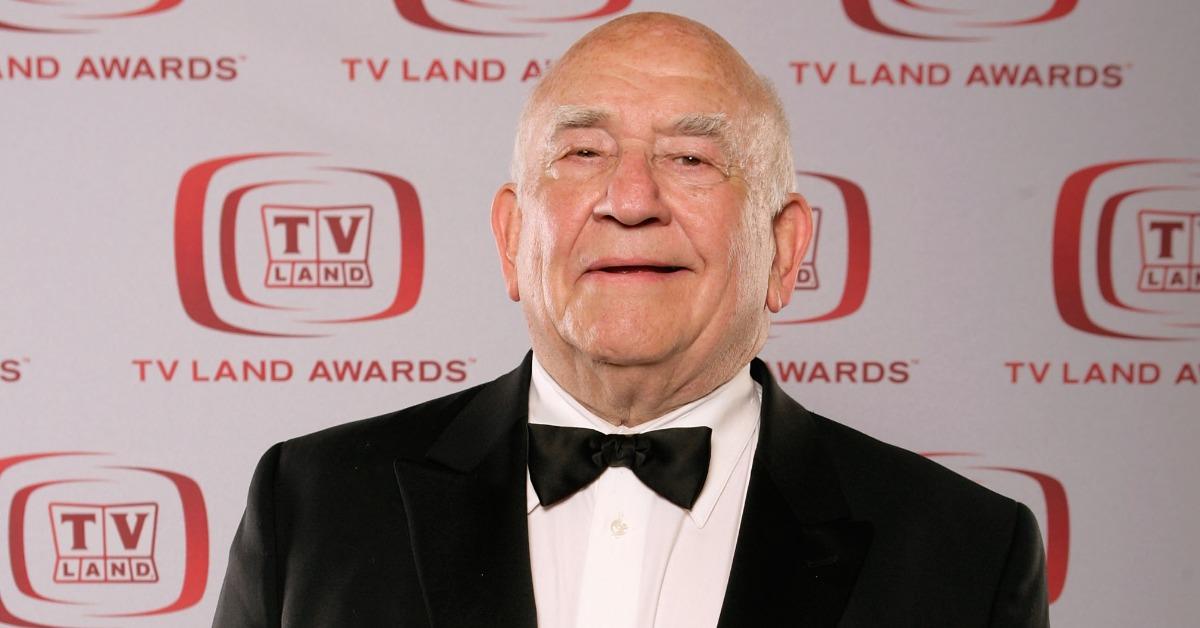 No matter your age, you either know Ed Asner by name or by face. That's because over the course of his long career, he was in a ton of movies and TV shows across genres. So when he died on Aug. 29, 2021, the loss was felt by millions. But those who are just a tad unsure about the late actor might be wondering what, exactly, Ed Asner was famous for as a performer and outside of show business.
Article continues below advertisement
What was Ed Asner known for?
For the most part, Asner was known for his career as an actor. In the '70s, he was in shows like The Mary Tyler Moore Show and then its spin-off Lou Grant, on which he starred as the title character.
But outside of acting, Asner was a president of the Screen Actors Guild at one point. He was also a known activist. He spoke out on behalf of labor unions and he often endorsed Democratic political parties.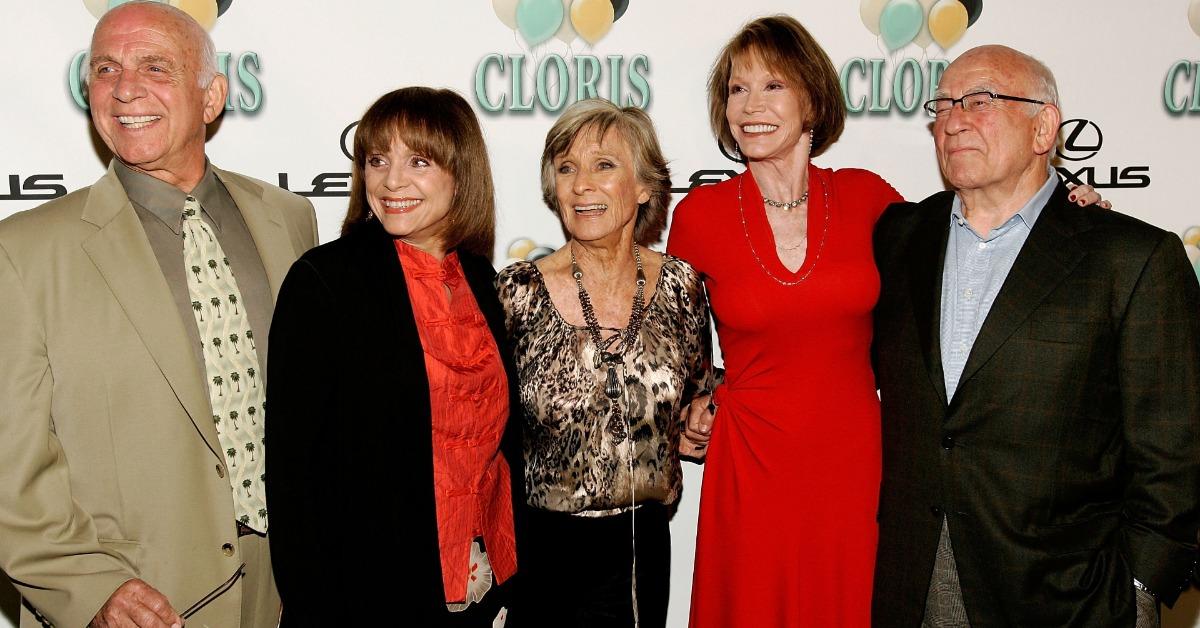 Article continues below advertisement
What movies and TV shows was Ed Asner in?
Of course most of Asner's fans know him best for his roles in all kinds of TV shows and movies, from the '50s all the way up until his 2021 death. And, according to IMDb, there are other projects Asner worked on which hadn't yet been released at the time of his death.
Many know Asner from the 2003 movie Elf, in which he plays Santa Claus.
And that wasn't the first time or last time Asner took on the role of Old Saint Nick. Among the several projects in which he played Santa include a 2001 episode of The Ellen Show and a 2017 movie called Saving Christmas. Some of his fans still know him as *the* Santa on TV and direct-to-video movies, and that's not a terrible thing.
In a 2021 interview with The Hollywood Reporter, Asner spoke highly of Elf and its star, Will Ferrell. So, clearly, he wasn't totally against being our favorite Santa.
Article continues below advertisement
Asner also voiced Carl in the Disney Pixar movie Up. And, more recently, he was in Netflix's Cobra Kai. Over the years, Asner also voiced characters in animated series like The Boondocks and American Dad! He had a short-lived role in the Netflix series Dead to Me, too. Clearly, there was no style of entertainment Asner was afraid to dip his toes in.
Article continues below advertisement
Ed Asner won tons of awards for his work.
Although Asner never won an Oscar for his movie roles, he did win plenty of other awards. And he was nominated a lot over the course of his career. He won seven primetime Emmys and he was nominated for four daytime Emmys. Asner also won five Golden Globes, all for either Lou Grant or The Mary Tyler Moore Show.
How old was Ed Asner when he died?
Following the unexpected news of Asner's death, it was reported that he died of natural causes. He was 91 and had been in TV and film for longer than he hadn't — more than 60 years, actually, as Asner's first TV role was in 1957 when he was 28 years old.
Whether you know him as Santa Claus, another role, or for his numerous philanthropic endeavors, there was plenty Asner was known for and will be remembered for now.