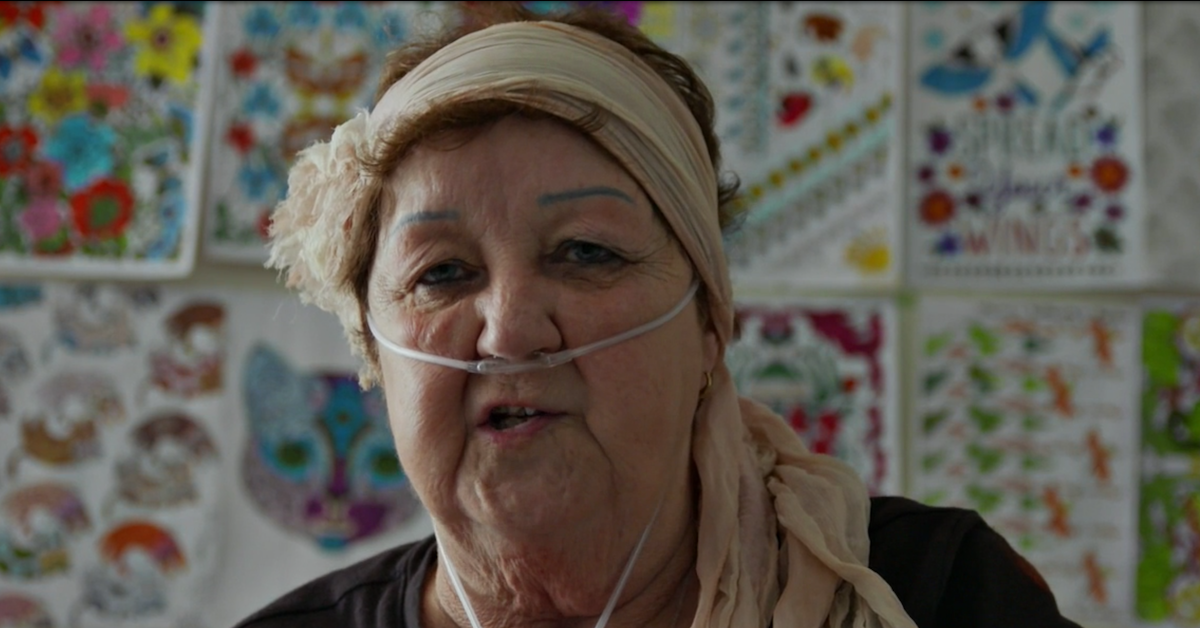 How Norma McCorvey — Aka Roe in Roe v. Wade — Became a Pawn for Anti-Abortion Activists
As revealed in her deathbed confessions, Norma McCorvey, aka Jane Roe, was paid to lie that she had become anti-abortion — but how much?
Norma McCorvey, the woman better known as Jane Roe of Roe v. Wade, passed away in 2017, but her pseudonym has been a political football for decades. First, she was the figurehead for the defense of a woman's right to choose.
Article continues below advertisement
Later, when McCorvey revealed her true identity and said she had changed her views on abortion, she was upheld by the anti-abortion movement to argue for overturning the landmark Supreme Court decision that bore her (fake) name. But a new documentary on FX reveals McCorvey's final confession: not only did she fabricate her change of heart, she was paid to do so.
What was Jane Roe paid to become the face of the anti-abortion movement?
In the FX doc, AKA Jane Roe, Norma gave a self-professed deathbed confession to director Nick Sweeney that she lied about her conversion to Catholicism, her renouncement of the pro-choice movement, and even her sexual orientation. In exchange for her cooperation, McCorvey received nearly $500,000 in "benevolent gifts" from anti-abortion activists. Her second book about her so-called religious conversion, Won by Love, brought her additional income.
Article continues below advertisement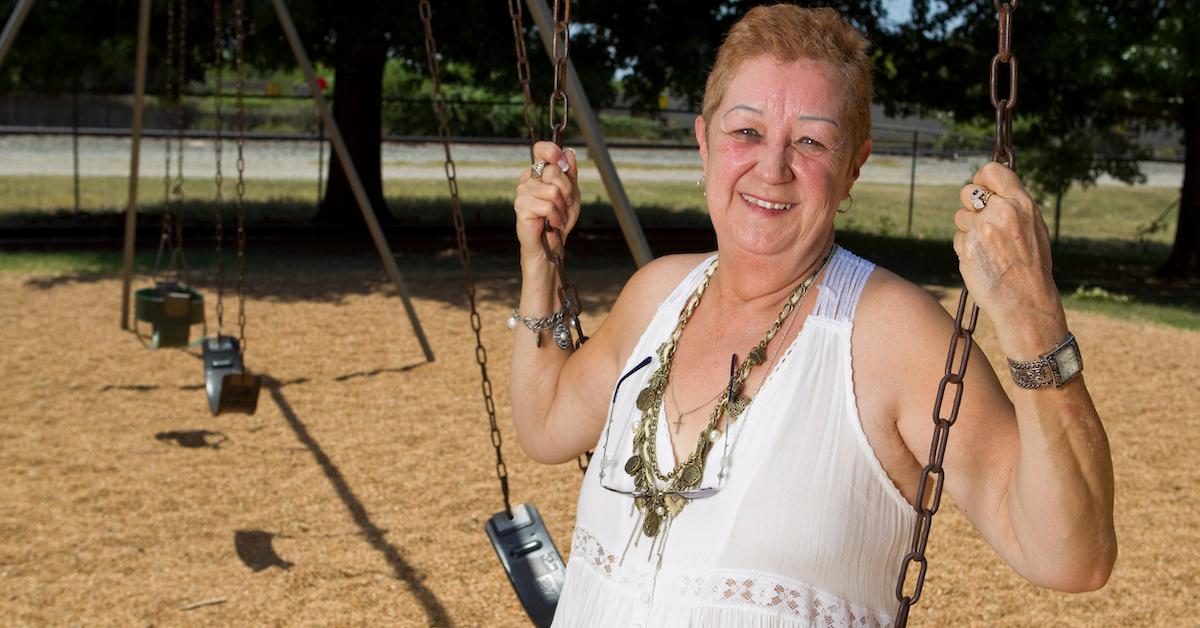 McCorvey was approached at a signing of her autobiography, I Am Roe, by minister and Operation Rescue leader Flip Benham, to become a face for their movement. While the minister denies she was paid for this work, another minister who was involved, Reverend Rob Schenck, acknowledges she was paid, and also that she was used as a pawn.
Article continues below advertisement
Schenck has in recent years become critical of the anti-abortion movement he was once a part of and the actions he once justified in service of its goals. "When you do what we did to Norma, you lose your soul," he says in the documentary.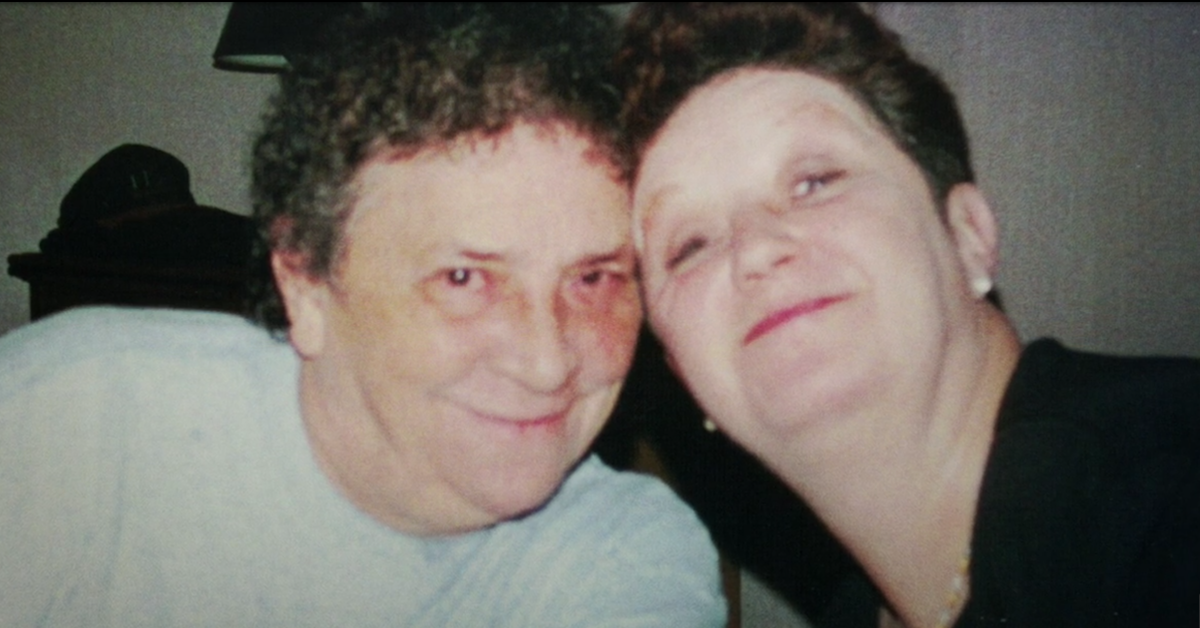 Article continues below advertisement
While Norma did make her own choices to accept money to publicly renounce her relationship with her longtime partner, Connie Gonzalez, as well as her support of pro-choice organizations, Schenck acknowledges that McCorvey's past made her an easy target for their movement. Norma grew up in a poor and abusive household, and then was married at 16 to a man who also abused her.
Despite being the figurehead for abortion rights, "Jane Roe" never had an abortion herself.
While Roe v. Wade was being decided in the courts, Norma gave birth to her third child who, like her first two children, was put up for adoption. Earlier in her pregnancy, she had attempted to obtain an abortion by illegal means, and was later approached by lawyers looking for cases they could use to challenge abortion laws through the courts.
Article continues below advertisement
The identity of the baby Norma surrendered has never been revealed and it's possible "baby Roe" doesn't even know they have figured in a Supreme Court decision that continues to be debated and challenged nearly 50 years after the fact.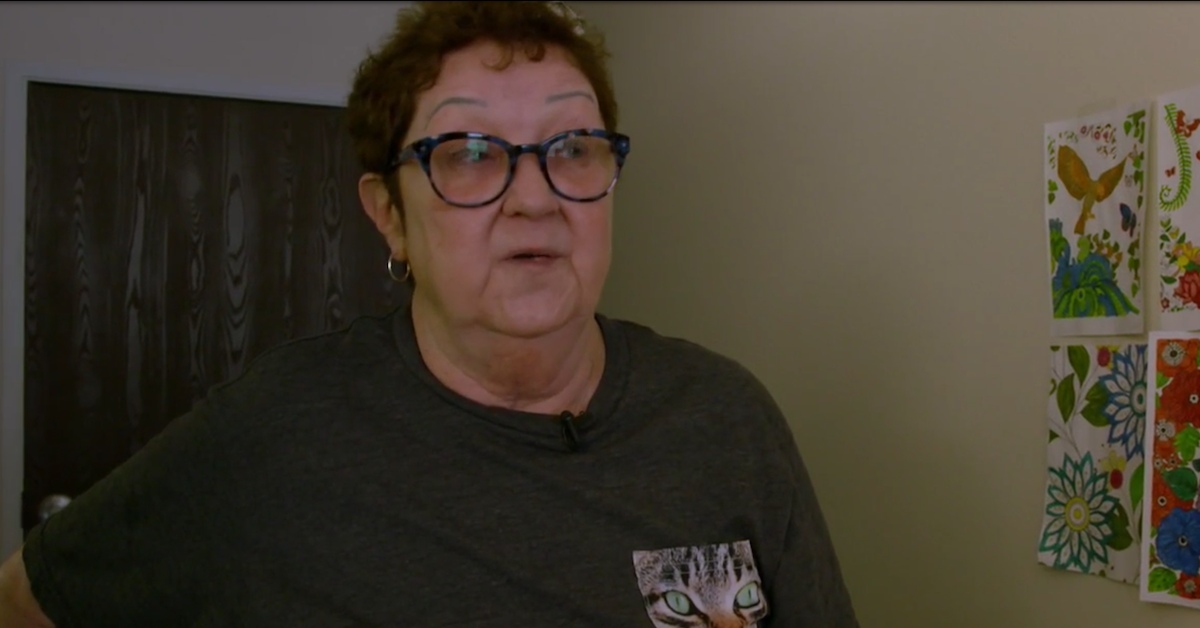 Article continues below advertisement
As for where Norma landed on the issue at the time of her death, in the documentary she states, "If a young woman wants to have an abortion — fine. That's no skin off my ass."
AKA Jane Roe is currently streaming on FX on Hulu.