'AHS: NYC' Takes Fans Back a Few Decades in New York City's History
What year is 'American Horror Story: NYC' set in? All of the details you need to know about Season 11 of FX's ever-popular thriller series.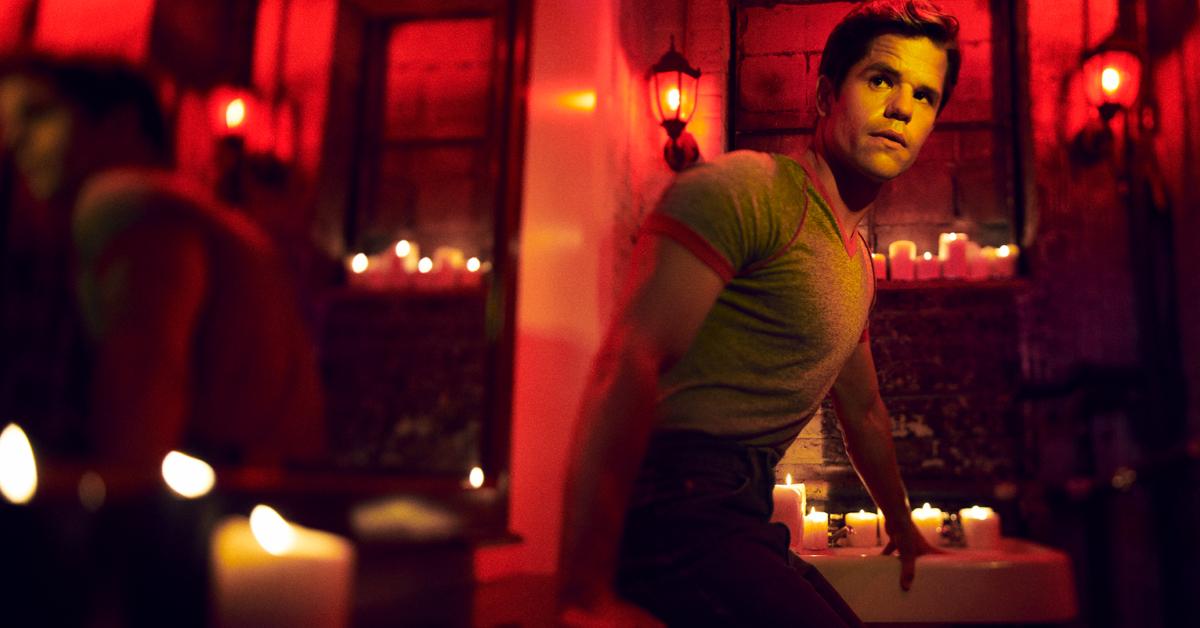 It's that time of year again! American Horror Story is back on FX and ready to knock viewers' socks off with its latest installment: NYC.
Indeed, Season 11 is taking viewers into the seedy underbelly of America's most famous city, and from what we can see already, there is truly nothing being held back.
Article continues below advertisement
There's a lot to unpack about AHS: NYC from what has already been aired, but what year exactly does it take place in? Let's take a look at what's really going on during this season of one of television's favorite horror-thrillers.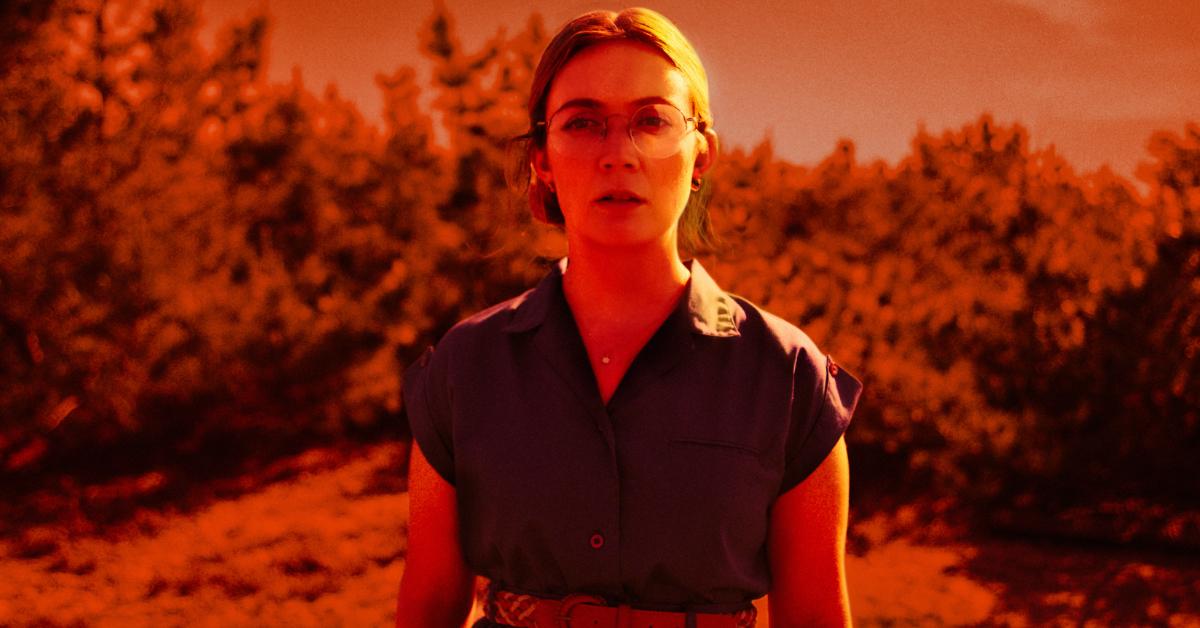 Article continues below advertisement
What year is 'AHS: NYC' set in?
As revealed in the first episode's first few minutes, this season of AHS takes place in the early 1980s in New York City.
Things are plenty different on AHS this time around overall, and it might end up being the best delivery of a season's plot yet.
AHS is known for fixating on a certain time period in almost all of its seasons, and NYC is no different. However, the first moments of this season appear to show a pivot toward murder-mystery that is largely unlike past seasons.
Article continues below advertisement
Indeed, with the successes of Netflix's Dahmer series and the like, it seems as though AHS has decided to expose viewers much more slowly to the plot this time around, leaving much more room for genuine speculation. This is unlike the previous season, Double Feature, which largely hurried its way to the plot in the interest of condensing an entire storyline into half a season's worth of episodes.
We're still in the early days of AHS: NYC, but with a large, leather-clad murderer on the loose, missing people galore, and plenty of juicy relationship dynamics to explore, it's clear that this season is setting everything up to deliver what fans expect from the show.
New episodes of American Horror Story air Wednesdays at 10 p.m. EST on FX. You can stream episodes the next day on Hulu.