'AHS: NYC's Matthew William Bishop on the Truth About Big Daddy's Backstory (EXCLUSIVE)
Who plays Big Daddy in 'AHS: NYC'? 'American Horror Story' star Matthew William Bishop shared exclusive details about the Season 11 finale!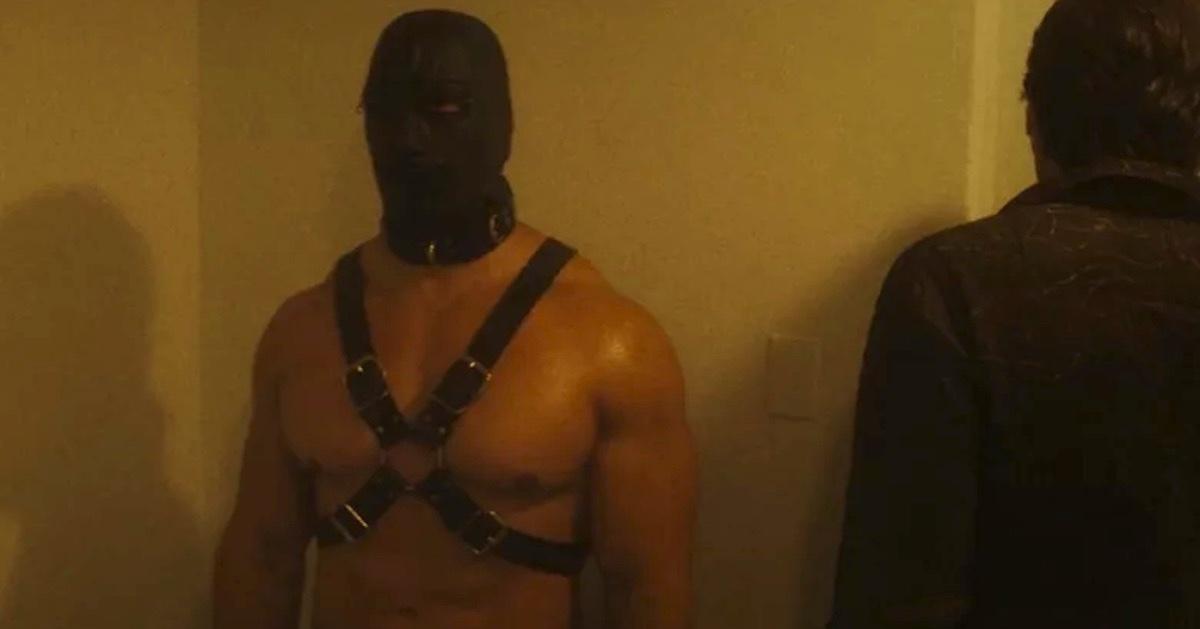 Spoiler alert: This article contains spoilers for AHS: NYC.
The eleventh installment of American Horror Story made its debut on FX this fall and reunited viewers with fan-favorite AHS stars like Billie Lourd, Denis O'Hare, and Leslie Grossman. In addition, a few new faces joined the cast, one of which didn't really show his face at all.
Article continues below advertisement
Season 11 of the popular FX series was set in the 1980s and saw the city of New York in shambles. In the premiere, fans meet a character named Big Daddy — who just might go down in history as the sexiest suspected serial killer in AHS history. Complete with a leather harness and a mask, the AHS newcomer made quite an impression on viewers without saying one word.
In an exclusive interview Distractify, Big Daddy actor Matthew William Bishop broke his silence about the Season 11 finale.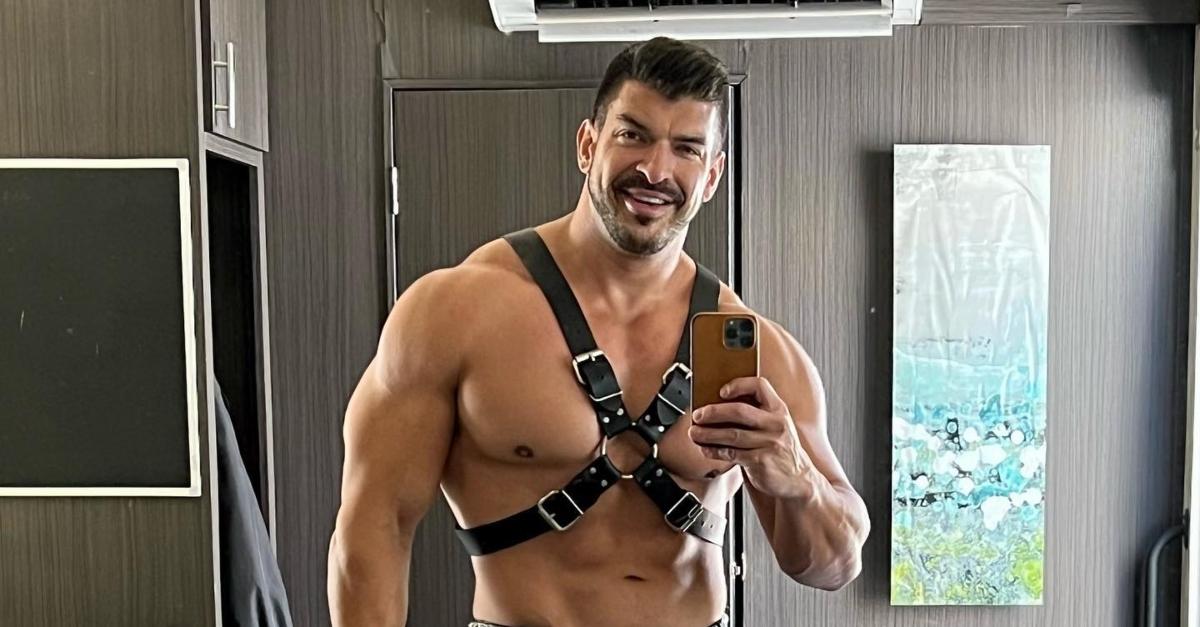 Article continues below advertisement
Who plays Big Daddy on 'American Horror Story'? Meet fitness enthusiast Matthew William Bishop!
A longtime fitness enthusiast, Matthew worked a corporate job in public relations for several years before his office suite became too small for his dreams (and, obviously, his muscles).
"I had wanted to get into acting but wasn't quite sure where to start," he told Distractify. Although Matthew had previously been presented with opportunities to pursue his passion for the arts, it wasn't until he enrolled in acting classes that his career caught fire.
After "a friend of a friend" passed along his information to a producer for the FX series, Matthew was tapped to audition for the role of Big Daddy. Within a week, the actor booked his first-ever acting gig. Following his AHS debut, he described his stint on the show as "the experience of a lifetime."
Article continues below advertisement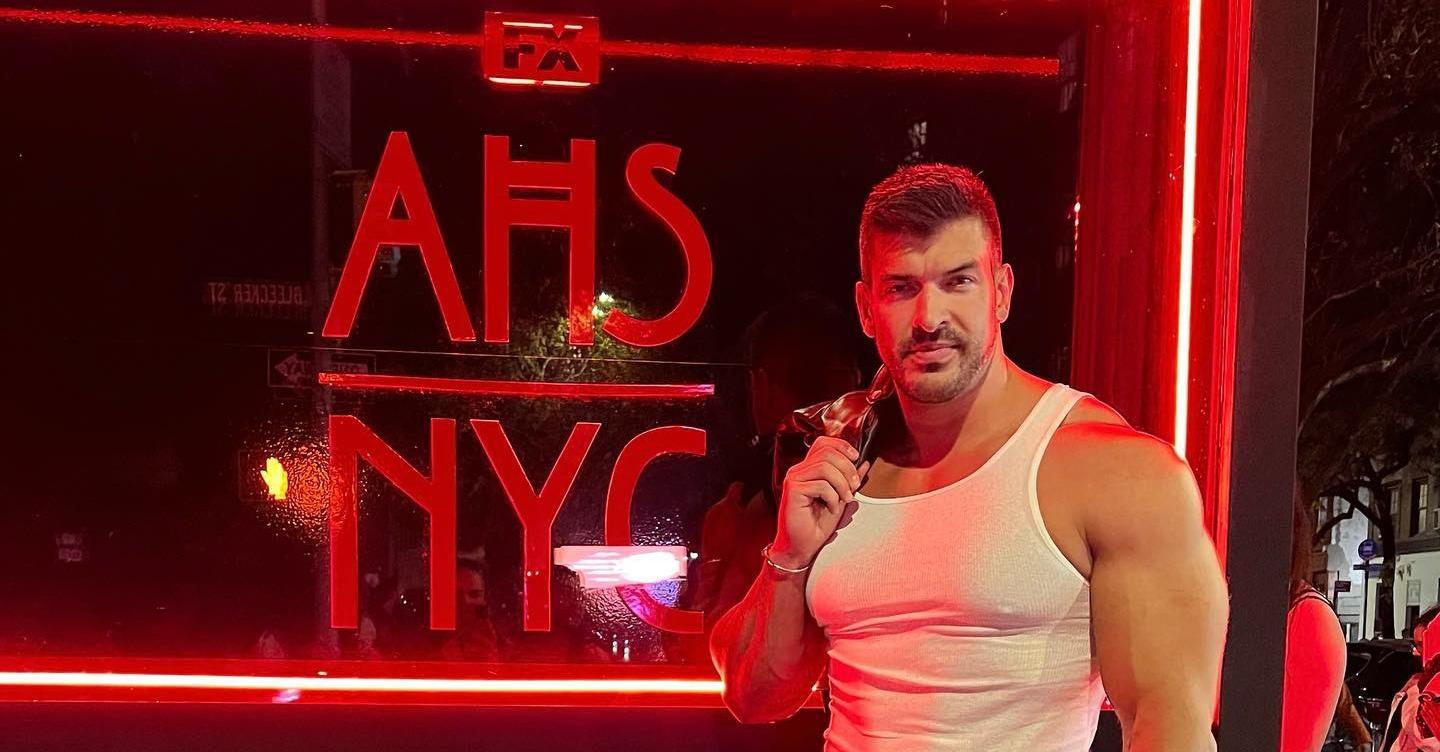 As for whether or not we've seen the last of Big Daddy? Only time will tell. But Matthew did break down clues about his character's true identity that many viewers may have missed. Several fan theories suggest that his character is symbolic of the AIDS crisis, and Matthew is inclined to agree with them.
Article continues below advertisement
'AHS: NYC' actor Matthew William Bishop reveals Big Daddy's true identity. (SPOILERS)
Although Big Daddy's backstory was a mystery for much of Season 11, his true purpose came to light in the final episodes of AHS: NYC. Previously, it was unclear whether Big Daddy was dead or alive. We now know that he falls somewhere in between.
We never saw Big Daddy commit any crimes, though he seemed to be responsible for more than a few murders. With that being said, it's clear that Big Daddy was an angel of death. Much like the AIDS epidemic in the 80s, Big Daddy was both silent and devastating.
Article continues below advertisement
"I didn't fully understand the weight of Big Daddy's metaphor until a few days into filming when someone put it bluntly," Matthew admitted.
"Big Daddy wasn't some scary-looking ogre," the actor said of his character. "He was death disguised in an attractive package — that's what AIDS looked like.
"It was chic Fire Island parties and bath houses and f--ing in the bushes — activities that shouldn't have death as a consequence for curiosity and pleasure-seeking," the actor insisted.
He added that Season 11 of AHS was a potent reminder that "some of the scariest stories come from horrific historical truths."
"While it is tempting to want to turn away, we have a duty to ensure these stories are told and never forgotten," he shared.
You can now stream Season 11 of AHS: NYC on Hulu.