July 5th Has Become an Important Day for Some on TikTok for an Improbable Reason
July 5th is going viral on social media as TikTok users spread theories and misinformation, but what's actually happening on that date?
The trends on TikTok may change over time, but they generally fall into a couple of large buckets. There are dance trends, prank trends, and occasionally, a date even goes viral on the platform because of something that is supposed to happen on it. July 5 is the latest date to go viral on TikTok, and the reasons behind the date's virality may seem a bit absurd to those who don't know why the date is important.
Article continues below advertisement
What's happening on July 5th, according to TikTok?
According to some on TikTok, July 5 may actually bring about the end of the world. It's not the kind of apocalypse that the Mayans predicted. Instead, it's one that may be brought about by a scientific experiment run amok, after CERN turns on its large hadron collider. While those on TikTok are worried that turning the collider on will bring out doomsday, those who are actually running the test don't seem to have similar concerns.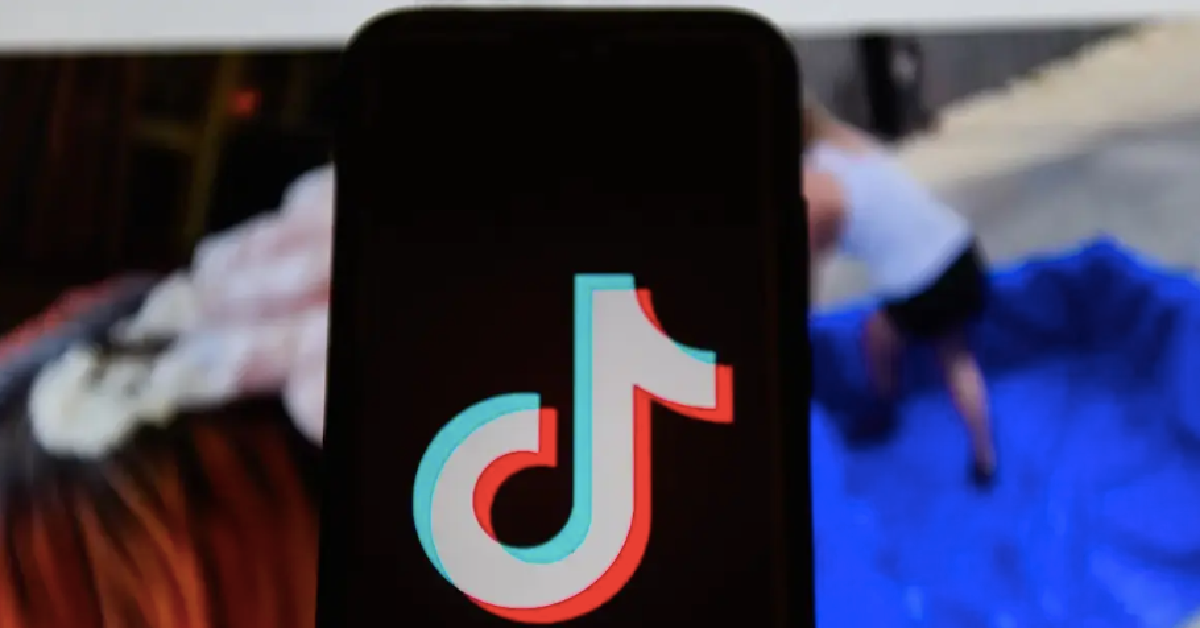 Article continues below advertisement
What is CERN's large hadron collider?
This is not the first time that the large hadron collider has come online. Roughly a decade ago, it was turned on in an effort to learn more about the mysteries of the universe, and it was turned on again in 2018. Now, scientists are turning it on again in hopes of discovering more secrets of the universe, including whatever's up with dark matter.
TikTok users clearly feel that this test is going to open a portal to another dimension or bring about the total annihilation of our world. While these videos may have you heading for your bunker, you'd be better off avoiding the apocalyptic talk and preparing to live another day. The apocalypse may come someday, but watching videos on TikTok isn't going to do anything about it.
Article continues below advertisement
The collider has been upgraded since it was last turned on.
Since 2018, those who work on the hadron collider have been making upgrades to it so that it can maintain intense beams for longer, and functionally triple the amount of information that scientists are able to pull from it.
"There has to be more out there because we can't explain so many of the things that are around us," Yale physics professor Dr. Sarah Demers said during an interview with NPR.
Article continues below advertisement
"There's something really big missing, and by really big, we're talking about 96 percent of the universe really big," she continued.
She's referring to dark matter and dark energy, which are fueling the expansion of our universe but remain grand mysteries to scientists.
"Finding the answers to these and other intriguing questions will not only further our understanding of the universe at the smallest scales but may also help unlock some of the biggest mysteries of the universe as a whole, such as how it came to be the way it is and what its ultimate fate might be," she explained. The apocalypse may not be around the corner, but large answers may be incoming nonetheless.