To Be Clear, Marilyn Monroe Never Actually Posed for 'Playboy'
Did Marilyn Monroe ever pose for 'Playboy'? She appeared on the cover of its inaugural issue. Here's the complicated story behind it all.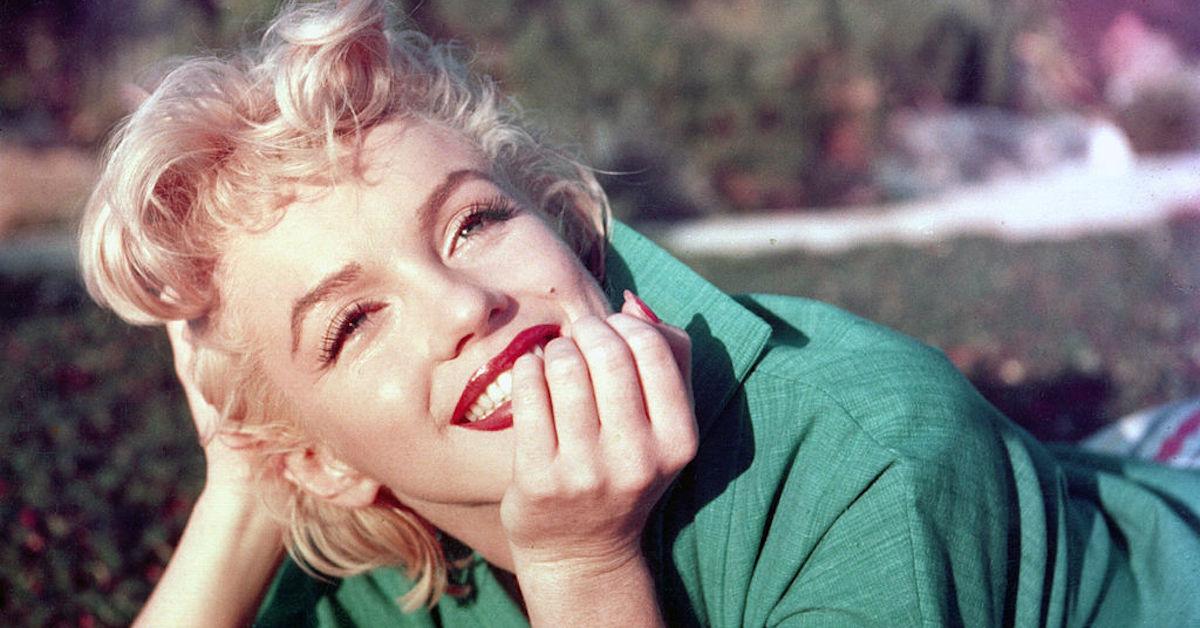 A&E's new series, Secrets of Playboy, shows viewers the ins and outs of Hugh Hefner's Playboy mansion and empire, exposing the darker side of the publisher's life and love of attractive young women.
Article continues below advertisement
But whether or not Hugh Hefner, who died at 91 in 2017, made his mark on American culture is indisputable. Just how did he begin his massive empire? The media mogul launched his magazine in 1953 with a very recognizable face on its cover: Marilyn Monroe's.
So, when did Marilyn Monroe pose for Playboy? Did she willingly? It's a curious story. Keep reading to learn more.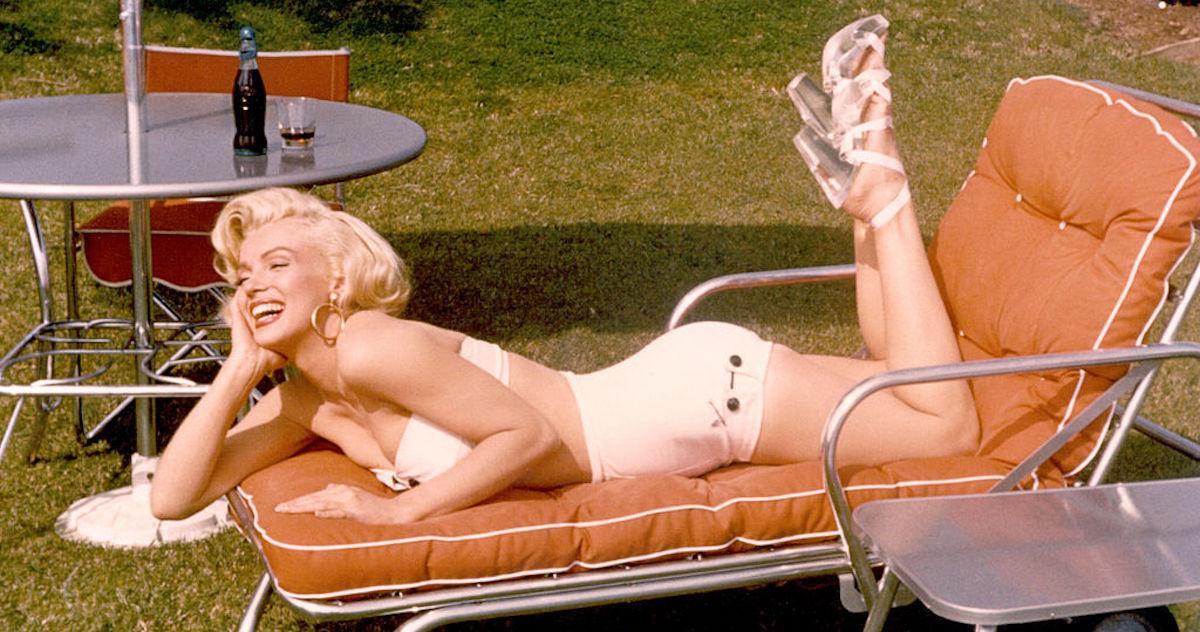 Article continues below advertisement
When did Marilyn Monroe pose for 'Playboy'?
The first time that Playboy hit the stands was in December 1953. Back then, the price tag was 50 cents, according to Biography, which notes that a gorgeous black-and-white smiling photograph of Marilyn Monroe atop an elephant graced its cover.
If you were to ask Hugh Hefner, as E! Online once did, the businessman described Marilyn Monroe as the "very first playmate of the month, very first cover." She "kind of set the standard," according to him, as the "Sweetheart of the Month." But Marilyn, who appeared on both the cover and nude in the magazine's "first-ever centerfold," never actually posed for the issue.
Article continues below advertisement
In fact, though the issue appeared three years after Marilyn's film career began to take flight, the photos were taken in 1949 when she was a struggling actress in need of cash. "In 1949, she posed nude for photographer Tom Kelley in exchange for $50," Business Insider writes.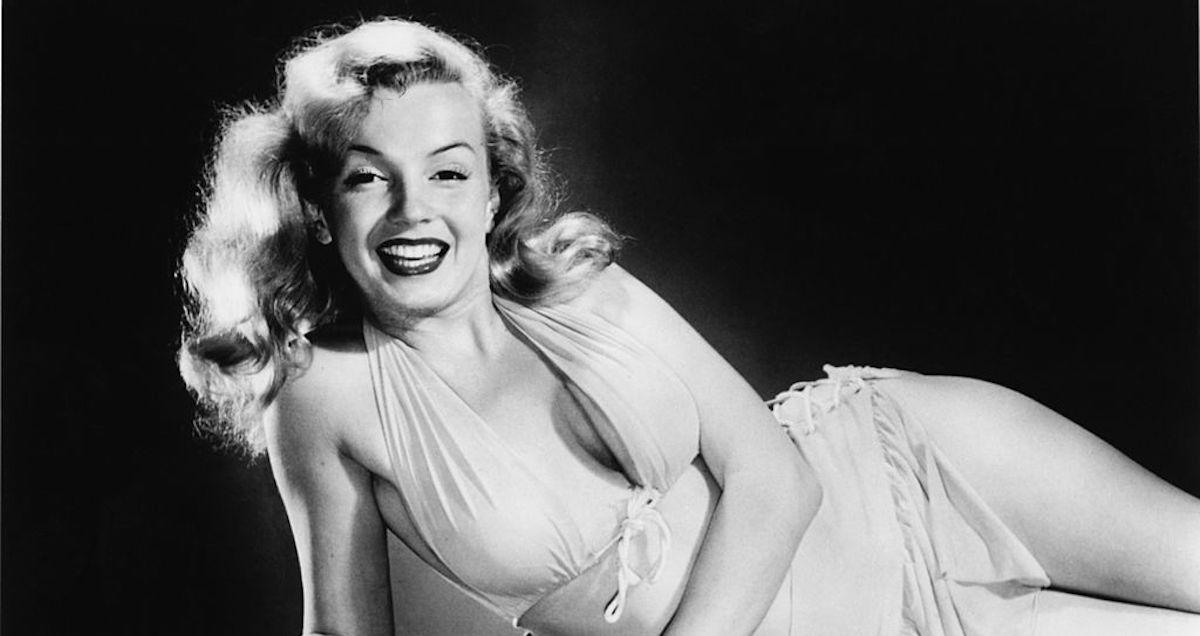 Article continues below advertisement
The photographer then sold his photographs to the calendar company Western Lithograph, which is how Hugh Hefner obtained them. In other words, Marilyn Monroe was never asked nor informed about the sale or publication. And most shockingly, the Some Like It Hot star was never paid more than the initial 50 bucks she initially made for posing for the photos.
"The picture was something that had been shot before," Hugh admitted to E! Online. "It was a calendar photo shot by Tom Kelley. Most people had heard about it but almost nobody had seen it and nobody had seen it because the post office had taken the position that you couldn't send nudity through the mail. And I'm the kid that didn't think the post office had that right."
Article continues below advertisement
"So we published that picture and it caused a sensation," he continued. Marilyn was left so in the dark about her cover appearance in the debut Playboy issue that even she had to "buy a copy of the magazine to see myself in it," she once revealed.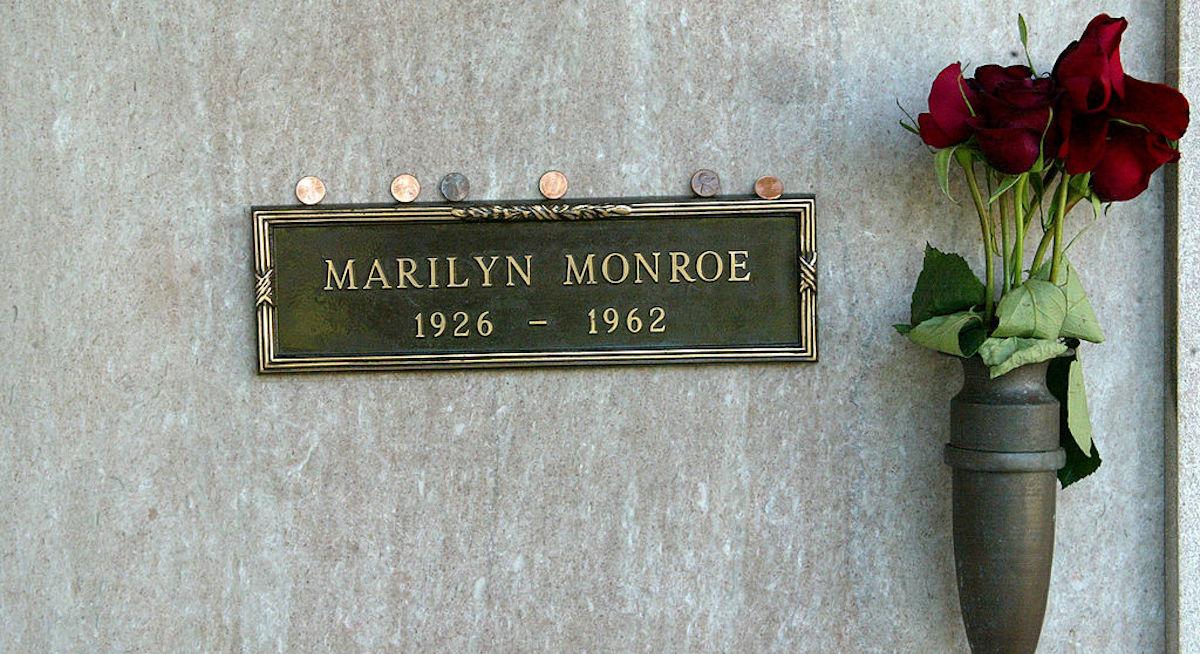 Article continues below advertisement
As anyone who's heard of Playboy might guess, Marilyn's inclusion in the issue caused the magazine to become an instant success, and luckily, never negatively impacted the actress's career. While the two, at that point, had never even met in person, The Independent writes that they eventually went on to have "a very close relationship."
Their relationship was so close and their legacies so intricately connected that when Hugh died in 2017, he was buried in a plot next to Marilyn's in Los Angeles's Westwood Village cemetery. This was no coincidence: the Playboy editor-in-chief secured his crypt in 1992 for $75,000.