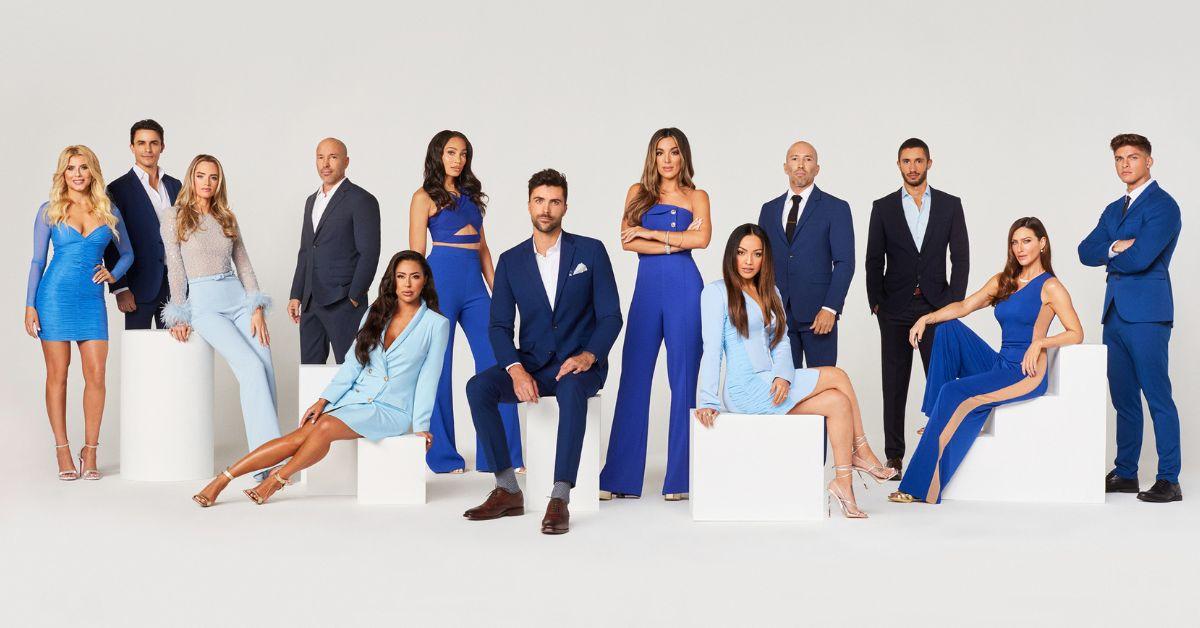 'Selling the OC' Season 1 Is About to Premiere — When Was It Filmed?
The latest reality TV show to get excited about is Selling the OC. The show exists as a spinoff of Selling Sunset, which has proven itself to be a huge hit amongst its audience. Selling Sunset focuses on a group of elite real estate agents selling luxurious properties in the greater Los Angeles area.
Article continues below advertisement
Selling the OC will focus on a group of agents doing the same exact thing –– in Orange County. When exactly did Selling the OC Season 1 film? Here's what fans should know.
Article continues below advertisement
When did selling the OC film?
The official release date for Selling the OC is Aug. 24, 2022, on Netflix. The first season of the show will be available for streaming (and binge-watching) on this day. The exact dates for when Selling the OC Season 1 was filmed haven't been released to the public, but it is safe to assume that Selling the OC followed the same filming schedule as Selling Sunset.
According to Elite Daily, Selling Sunset Season 5 was filmed between the months of July and October 2021. It was then edited together for its April 2022 release date. That being said, there was a gap of six months between when filming wrapped and when the show premiered. If the math matches, Season 1 of Selling the OC was filmed in either February or March 2022.
Article continues below advertisement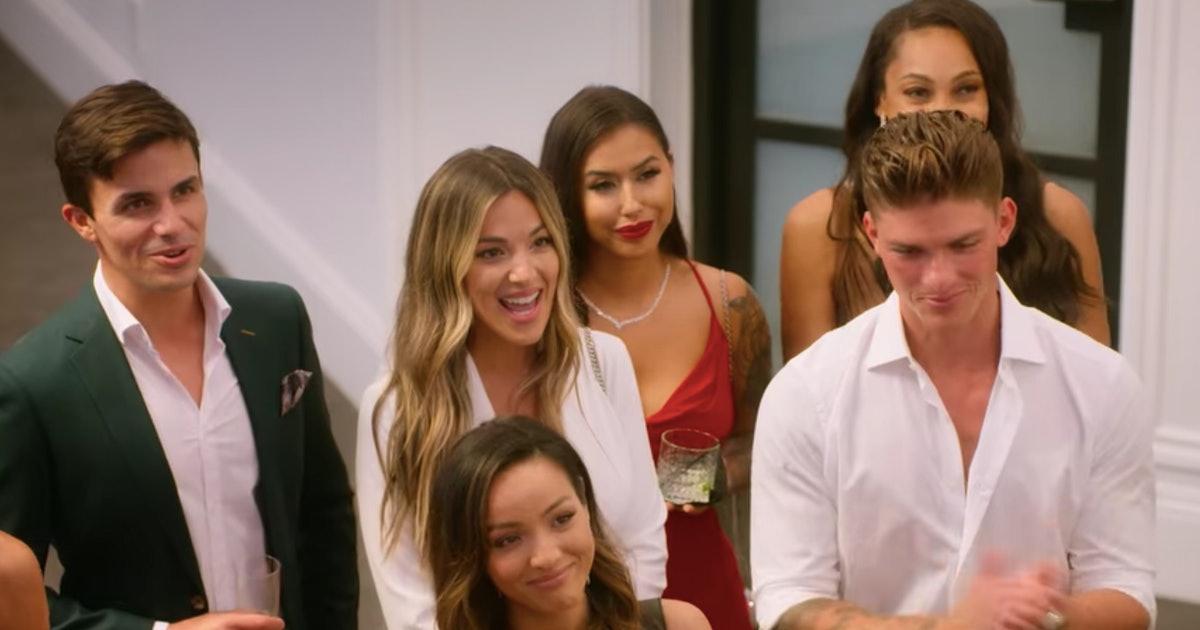 Here's what reality TV lovers can expect in regard to 'Selling the OC' on Netflix.
Article continues below advertisement
There's no doubt about the fact that the cast members chosen to star in Selling the OC are capable of bringing just as much enticing drama to the table. Selling the OC Season 1 consists of eight 30-minute episodes that will introduce viewers to the new set of real estate agents and brokers.
One of the top cast members to keep up with is named Alexandra Hall. The Newport Beach beauty has a background in interior design, which means she knows her way around a luxurious home better than most.
Article continues below advertisement
Randi Marshall is another real estate expert who will be part of the show. Although she's only worked for the Oppenheim Group for less than a year, she's still an important member of the office thanks to her extensive knowledge of real estate industry matters.
Polly Brindle is also part of the cast, relocating from England to the United States. She has previous experience as a model, but now she's making waves in the real estate industry.
Selling the OC premieres on Netflix on August 24, 2022.