The Series Premiere of 'Selling the OC' Is Upon Us — Meet the Cast!
The series premiere of 'Selling the OC' is set to air soon — meet the cast! Here's everything we know about their Instagram, ages, and more!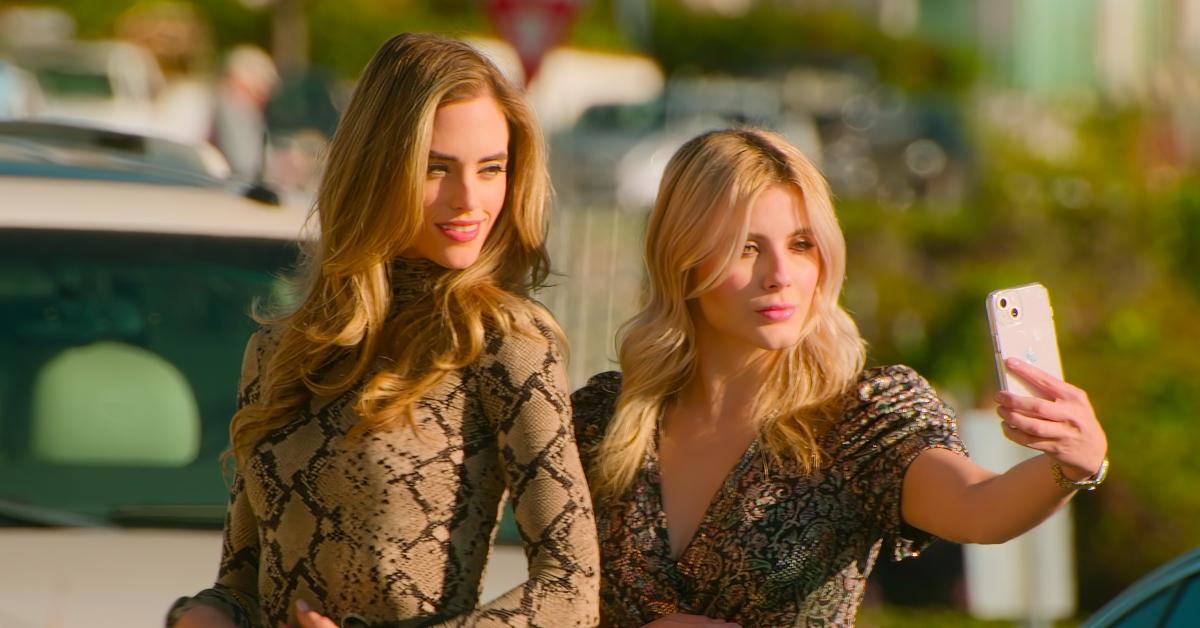 The wildly successful Netflix reality series Selling Sunset returned to television for Season 5 earlier this year. It will be quite some time before the series returns and reunites us with our favorite realtors. Luckily, Netflix has a new series to keep you busy until then.
Article continues below advertisement
Along with Selling Tampa, which made its debut on Netflix last year, starting Aug. 24, viewers can also tap into Selling the OC.
The upcoming Netflix series follows hard-working, attractive real estate agents located in Laguna Beach as they learn to navigate friendship, romance, and business. Read on to learn everything we know about the cast of Season 1!
Alex Hall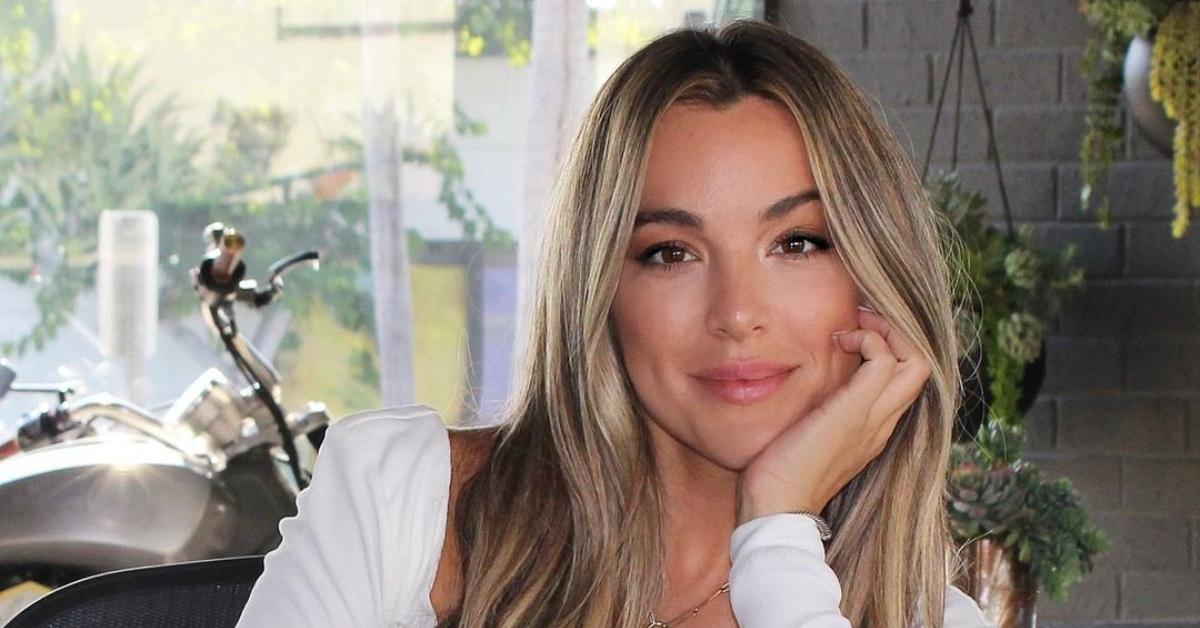 Hometown: Merced, Calif. and Laguna Niguel, Calif.
Age: 26
Alex Hall hasn't been with The Oppenheim Group long, but according to the company's official website, she's "one of the most in-demand realtors in Orange County."
Instagram: @alexhall_o.c.
Article continues below advertisement
Alexandra Jarvis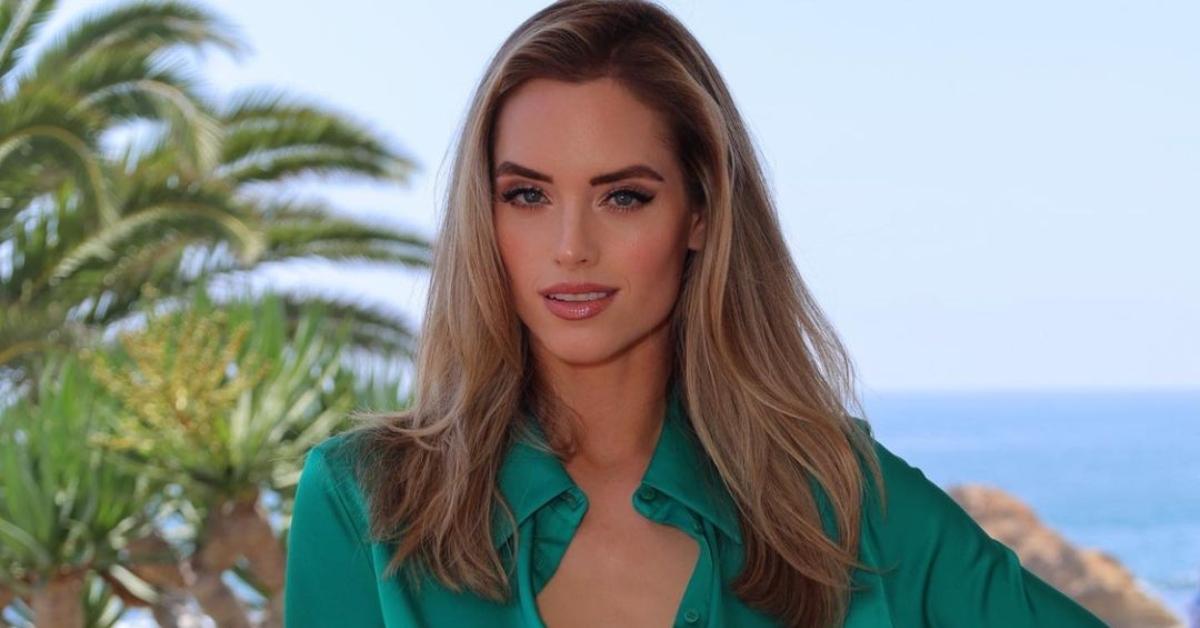 Hometown: Shoal Creek, Ala.
Age: N/A
Alabama-born Alexandra Jarvis cleared an estimated $40 million dollars in sales during her first year in the real estate business, and the numbers speak for themselves. Before picking up a job at Oppenheim, Alexandra was a practicing attorney.
Instagram: @thealexandrajarvis
Article continues below advertisement
Alexandra Rose
Hometown: Westminster, Calif. and Grand Prairie, Texas
Age: 26
Alexandra rose might be young, but she's ready to take on the real estate industry headfirst.
Instagram: @alexandraroseoc
Article continues below advertisement
Austin Victoria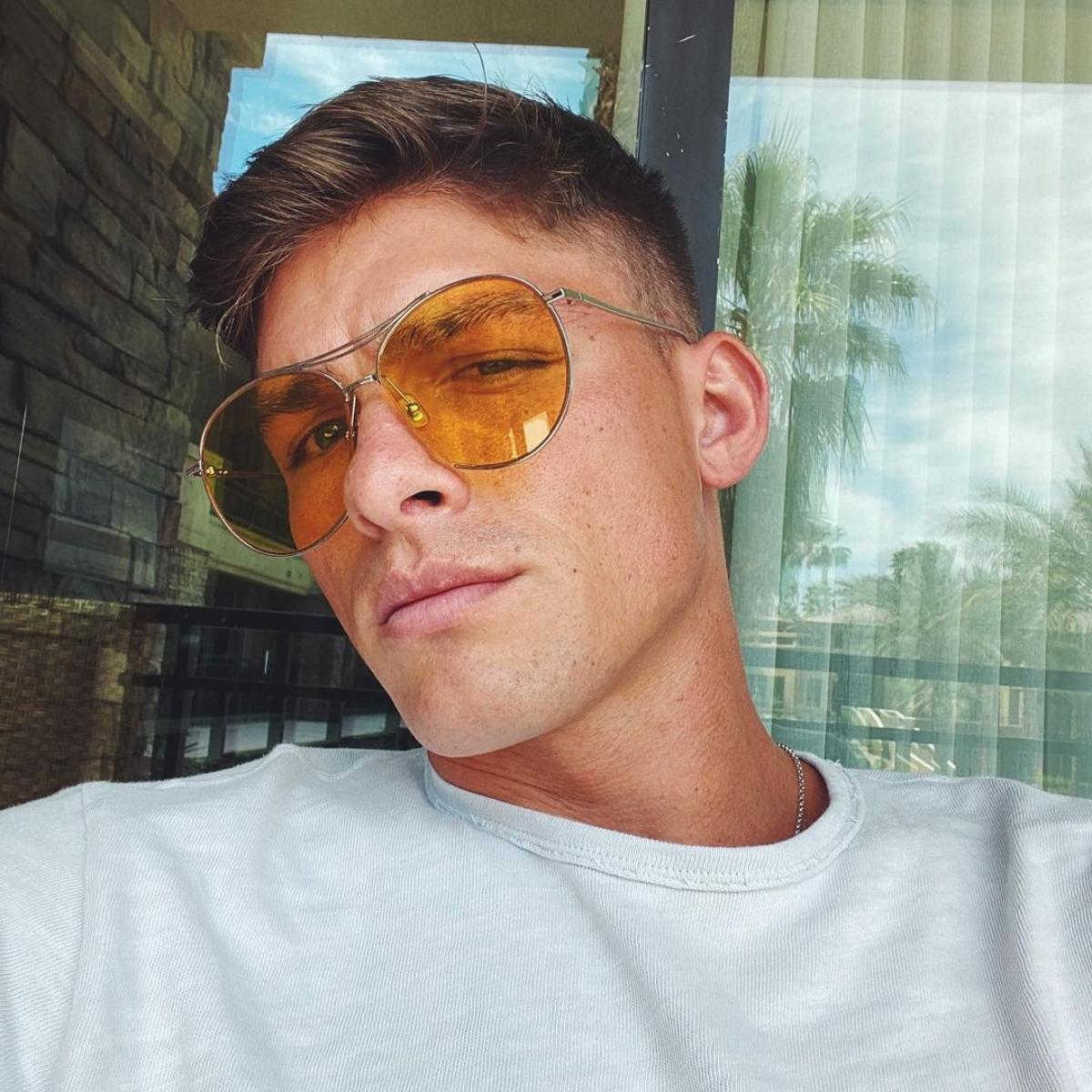 Hometown: Glendora, Calif.
Age: 31
Along with making a living at The Oppenheim Group as a real estate agent, Austin Victoria also has years of experience as an actor and model. He's married to fashion designer Lisa Victoria. Together, they adorable share twin girls that frequently make appearances on his Instagram feed.
Instagram: @austin_victoria
Article continues below advertisement
Brandi Marshall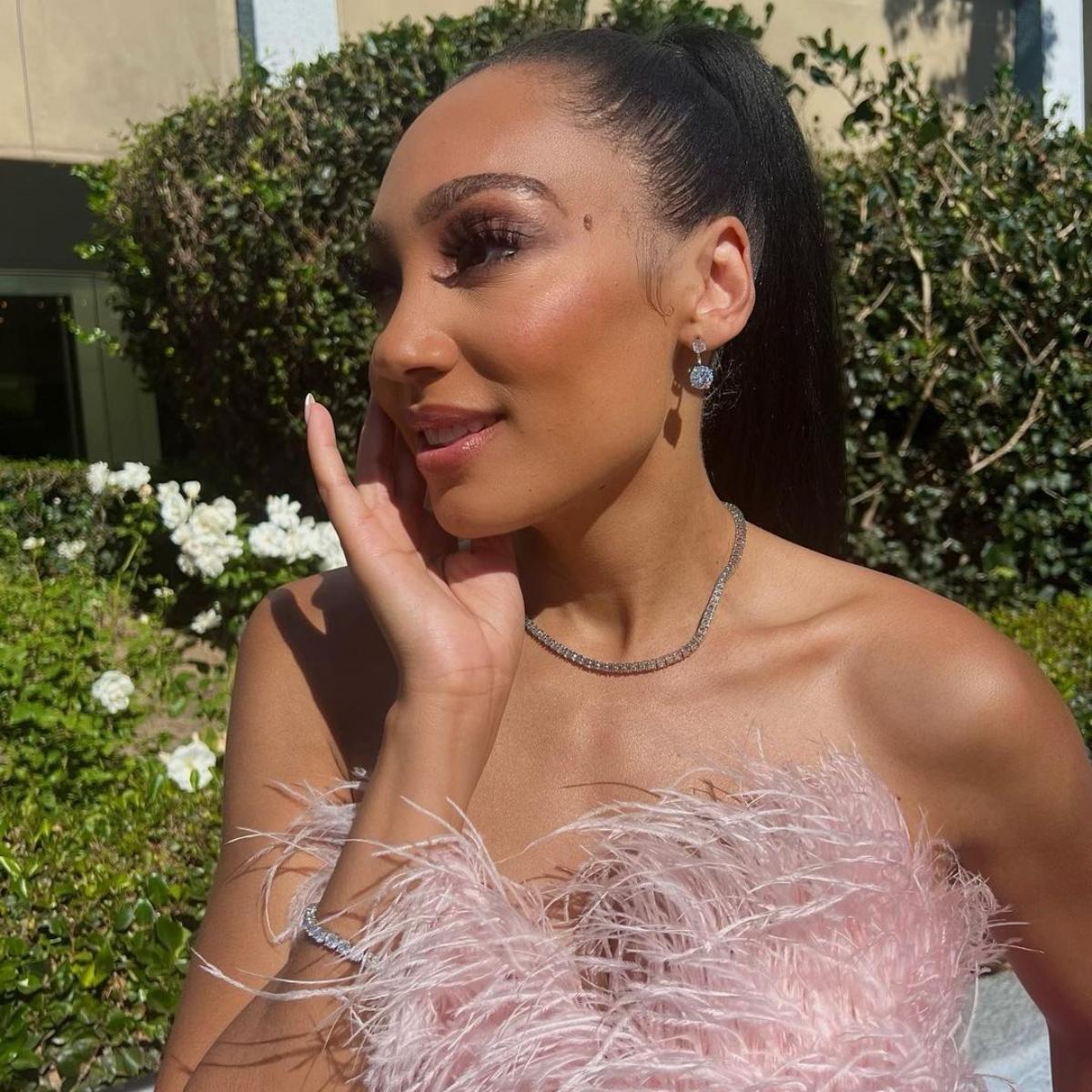 Hometown: Rialto, Calif.
Age: 32
Before venturing into the world of real estate, Brandi Marshall worked as a public relations executive. Now, with over 15 years of experience, Brandi told TODAY, "None of us are here to play any games." The reality TV star added, "We're very serious as real estate agents and also with our personalities."
Instagram: @shesbrandimarshall
Article continues below advertisement
Gio Helou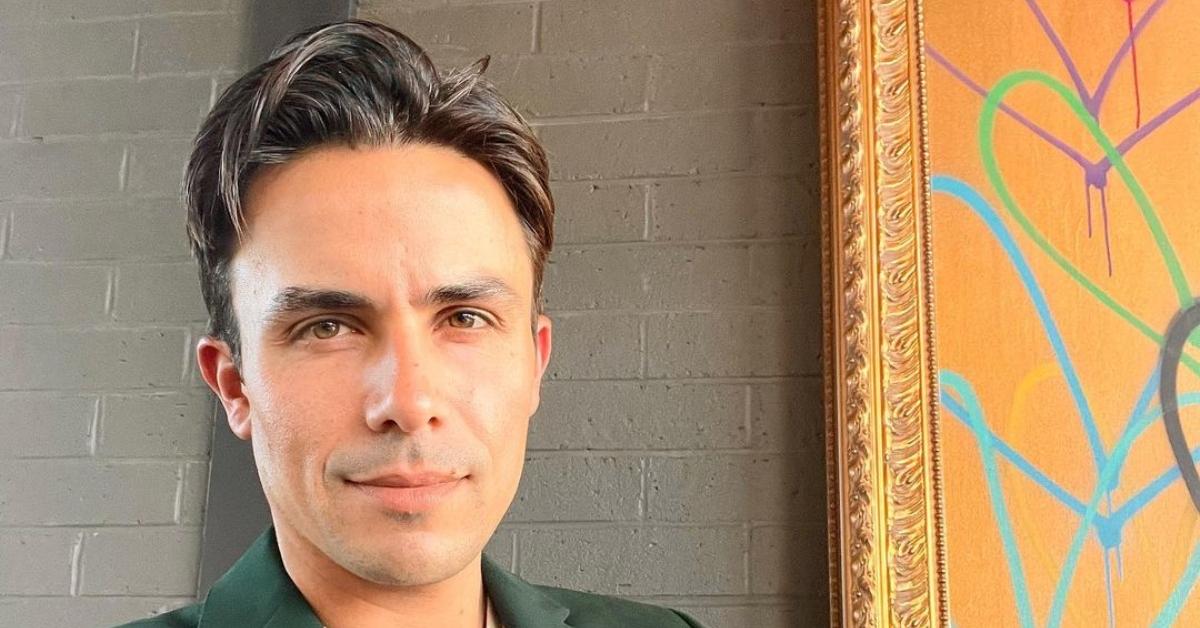 Hometown: Newport Beach, Calif.
Gio Helou's love for Laguna Beach was born at an early age. Both of Gio's parents are veterans in the real estate industry. According to his bio on Zillow, it "seemed only natural for Gio to follow in his parent's footsteps."
Instagram: @giovannehelou
Article continues below advertisement
Kayla Cardona
Hometown: Santa Ana, Calif.
Age: 34
In an interview with TODAY, Kayla Cardona described herself as "Strong, vulnerability and hardworking." According to The Oppenheim Group website, as an Orange County native, Kayla is very familiar with the area and can cater to all of her client's needs. When she isn't working, Kayla enjoys "boxing, hiking, jogging on the beach, reading, or spending quality time with her son, family, and friends."
Instagram: @mskaylacardona
Article continues below advertisement
Lauren Brito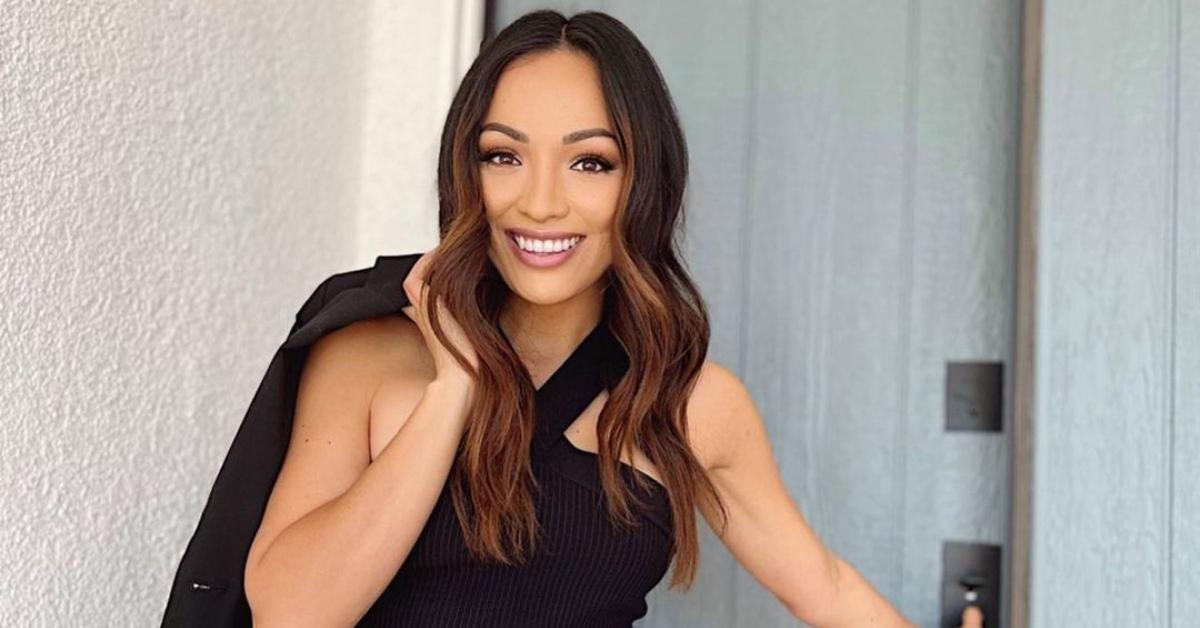 Hometown: South Bay, Calif.
Age: N/A
In her Instagram bio, Lauren Brito describes herself as "your local homegirl." Lauren and her longtime love, Andrew Shortt both work and live in Orange County with their rescue Golden Retriever. At this time, Lauren and Andrew are engaged to be married.
Instagram: @thelaurenshortt
Article continues below advertisement
Polly Brindle
Hometown: West Yorkshire, England
Age: 36
Oppenheim realtor Polly Brindle hails from England, where she previously made a living as a model. Although she only recently became a resident of the OC a little more than 10 years ago, it seems that she fits in quite well with her Cali-based co-stars.
Instagram: @pollybrindle
Article continues below advertisement
Sean Palmieri
Hometown: West Palm Beach, Fla.
Age: N/A
Sean Palmieri is another out-of-state transplant who took his talents to the Oppenheim group. Although his age is unknown, Screenrant suggests that he's in his late 20s.
Instagram: @sean.palmieri
Article continues below advertisement
Tyler Stanaland
Hometown: Laguna Beach, Calif.
Age: 33
According to Oppenheim Real Estate's website, Tyler Stanaland is a fifth-generation realtor. Before Tyler began selling luxury beach homes in Laguna Beach, he pursued a career as a professional surfer. However, his stint came to an end after he suffered an injury to the head. Following his accident, he obtained his real estate license.
Instagram: @tylerstanaland
Season 1 of Selling the OC will be available on Netflix on Aug. 24.