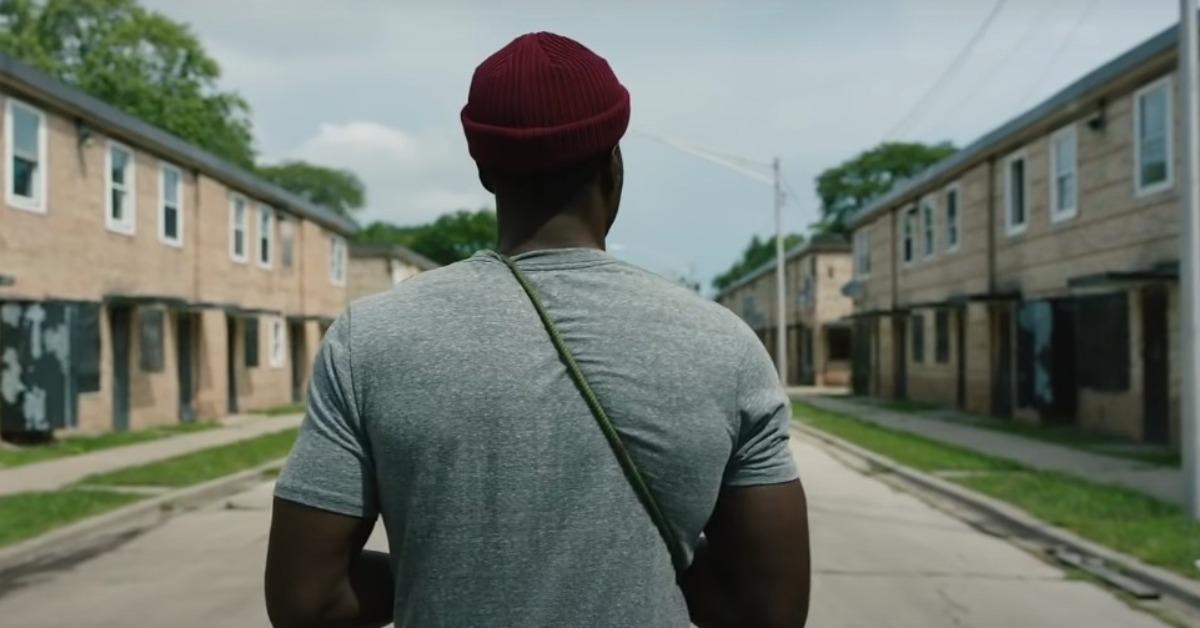 The 'Candyman' Reboot Is a Modern Spin on the Horror Legend
Some movie trailers give away too much about the film. With the 2021 Candyman reboot teaser, however, it's different. The trailer glosses over major details, except that the titular character is back in his imposing form.
Article continues below advertisement
But fans of the original might be curious about when the Candyman reboot takes place. Or, if it's a remake or a continuation of the 1992 movie. Either way, it's another take on the Candyman himself. Before you go chanting his name to summon him, read on for details about the latest installation.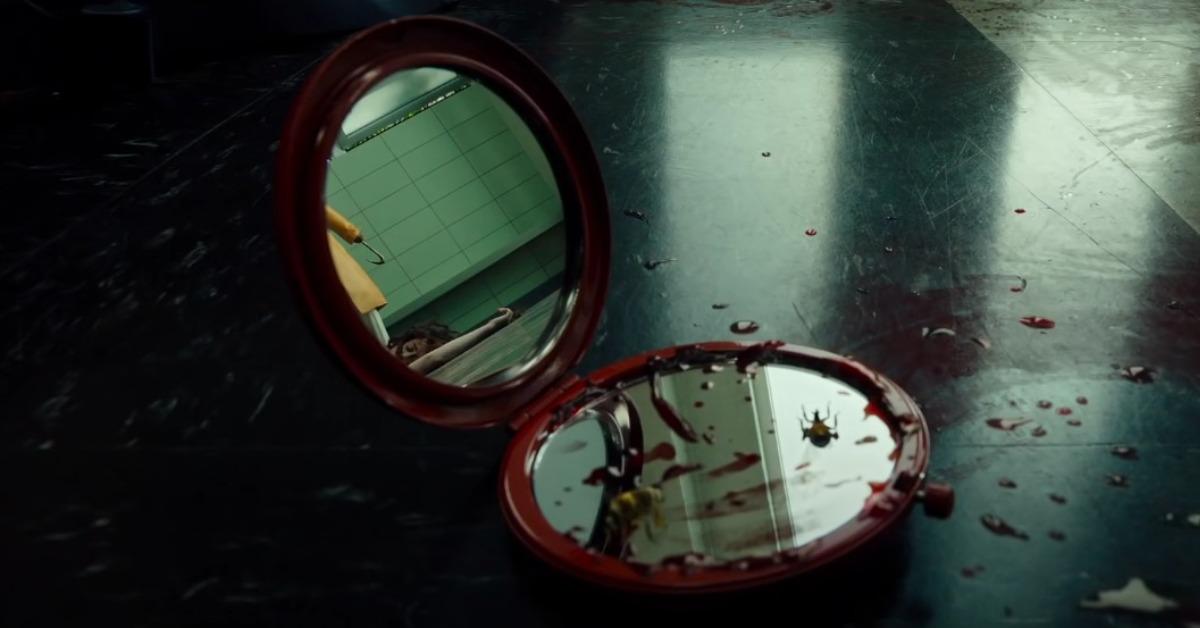 Article continues below advertisement
When does the 'Candyman' reboot take place?
Like the 1992 movie, the 2021 Candyman reboot takes place in the year of its release. Though Candyman is set in today's world, classism remains central to the plot, just like in the original movie. It's set in the same Chicago area. The difference is the characters and their motives.
According to the Universal Pictures synopsis, one of the main characters accidentally unleashes Candyman's power through their art. In doing so, they release a "terrifying wave of violence" that brings the infamous horror lead into the real world. This departure from the original film makes sense, given when the Candyman reboot takes place.
Article continues below advertisement
It makes sense to continue with the original 'Candyman' plot.
In the original movie, two graduate students investigate the lore surrounding the Candyman and his alleged murders in the Cabrini-Green housing project in Chicago. In the 2021 reboot, viewers are taken back to the same neighborhood. But in this version, the housing projects are replaced by swanky, gentrified condos.
Article continues below advertisement
An artist uses his work to open a door to another world, where Candyman lives. He's unleashed on Chicago again, returning to murder and terrorize people like he did years ago.
Even though saying his name five times in the mirror is totally fictional, you may legit be tempted to try it at home.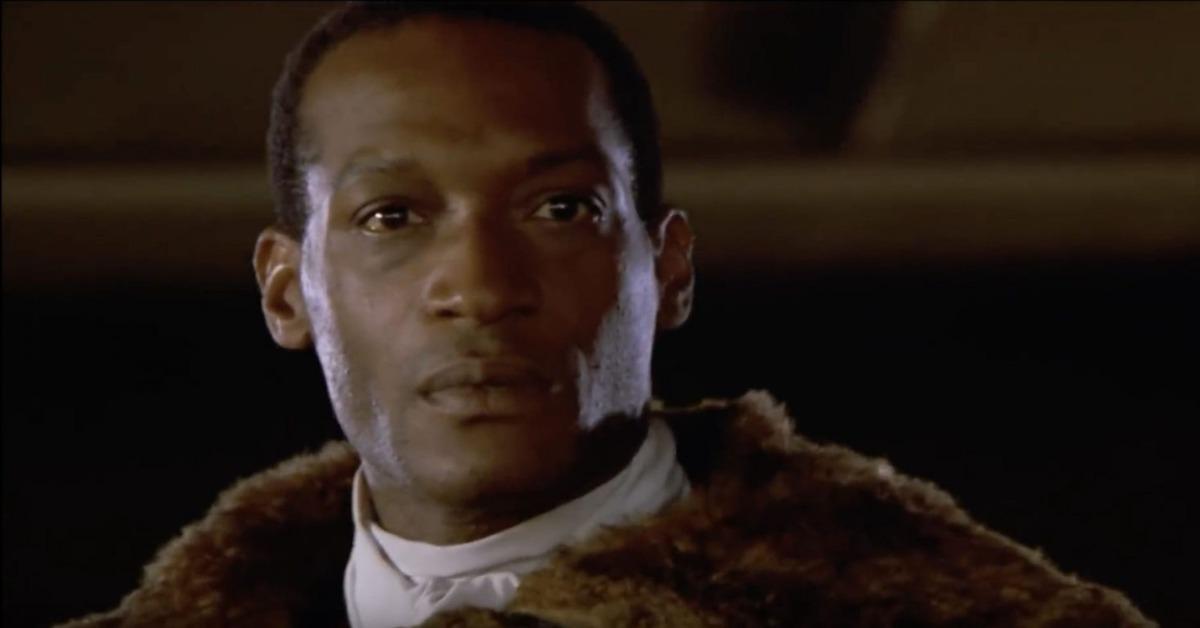 Article continues below advertisement
Who plays the Candyman?
Tony Todd, who played Candyman in the original movie, takes up the mantle again in the 2021 reboot. Honestly, there is probably no one better suited for the role, given how iconic it is.
Can you imagine Michael Myers suddenly changing his mask and jumpsuit look? Or Ghostface from Scream in a skeleton costume?
For most longtime fans of the original film, there can be only one Candyman. There's no official word yet on if there will be a sequel to the 2021 version of Candyman, but we live in a world of Hollywood sequels, prequels, and everything in between.
So don't be surprised if Tony Todd is tapped to play Candyman yet again in the future.