'Life After Lockup' Is Currently Filming a Quarantine Edition
When does 'Life After Lockup' come on? WE tv will release a four-part miniseries featuring the couples in quarantine together.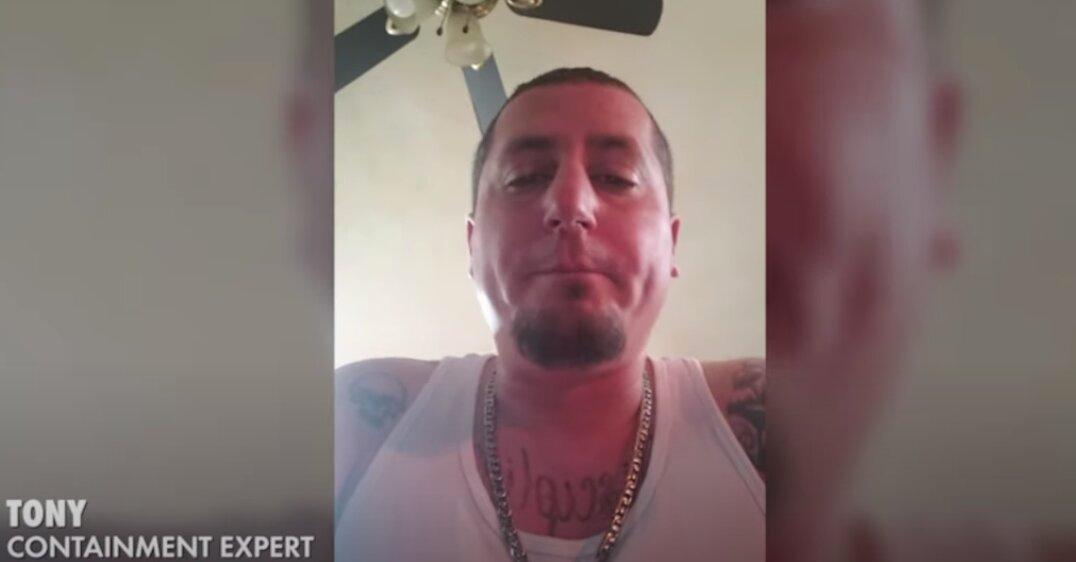 As social distancing measures continue across the country amid the COVID-19 pandemic, now is a good time to catch up on Seasons 1 and 2 of Life After Lockup, a spin-off of WE tv's Love After Lockup.
The network recently revealed that the reality show will return for a limited series in a different format due to filming restrictions caused by the global health crisis. Here's what we know about the truncated season they have planned.
Article continues below advertisement
When does 'Life After Lockup' come on?
New episodes of the show will be released later this year and feature footage shot entirely by the cast as they navigate this quarantine craziness with their significant others.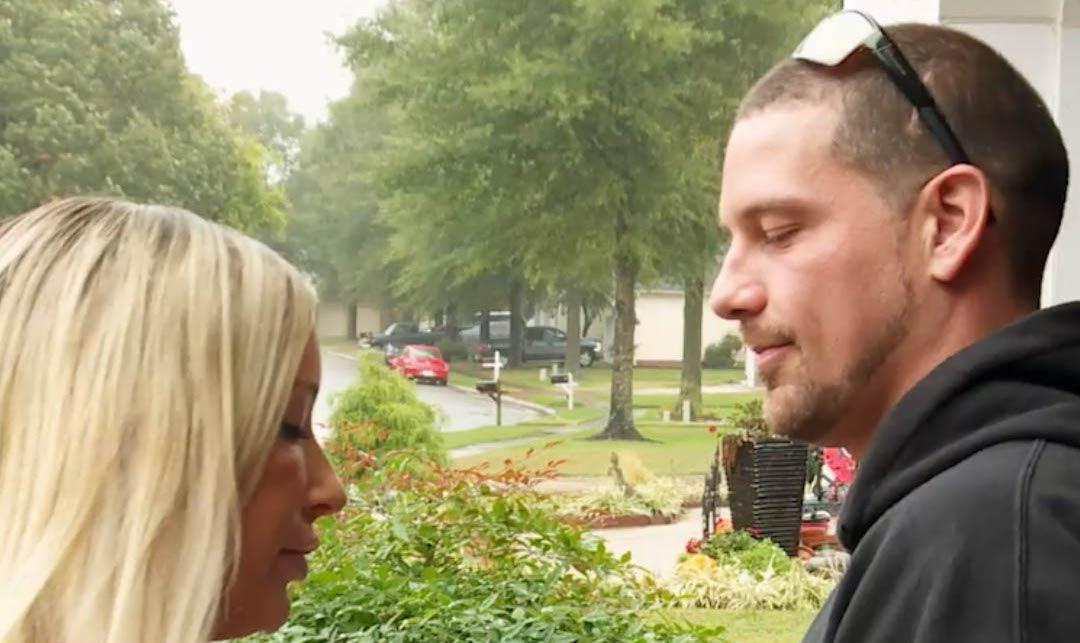 Article continues below advertisement
The project is part of WE tv's "#WE Are Here 4 U" initiative, which aims to "entertain, inform, and connect with audiences" during the coronavirus outbreak. The network will also debut a new program called The Quarantine Chronicles, which highlights various ways WE tv stars are staying sane in these uncertain times.
"Our network is focused on real life and our talent are all real people dealing with the same issues, fear, and frustrations as our viewers," Marc Juris, president of WE tv, noted in a statement.
"Nothing is more real than this situation that we're all finding ourselves in, and this moment in time provides a unique opportunity to add even more relevant and relatable content [for] our viewers — including important reminders [on] how to stay safe and healthy," he concluded.
The four-part Life After Lockup miniseries will be a compilation of iPhone videos, Go Pros, Osmos, Skype video diaries, and interviews filmed by the reality stars themselves. The couples confirmed to be participating are Season 2's Andrea and Lamar, Marcelino and Brittany, Angela and Tony, and Lacey and Shane.
Article continues below advertisement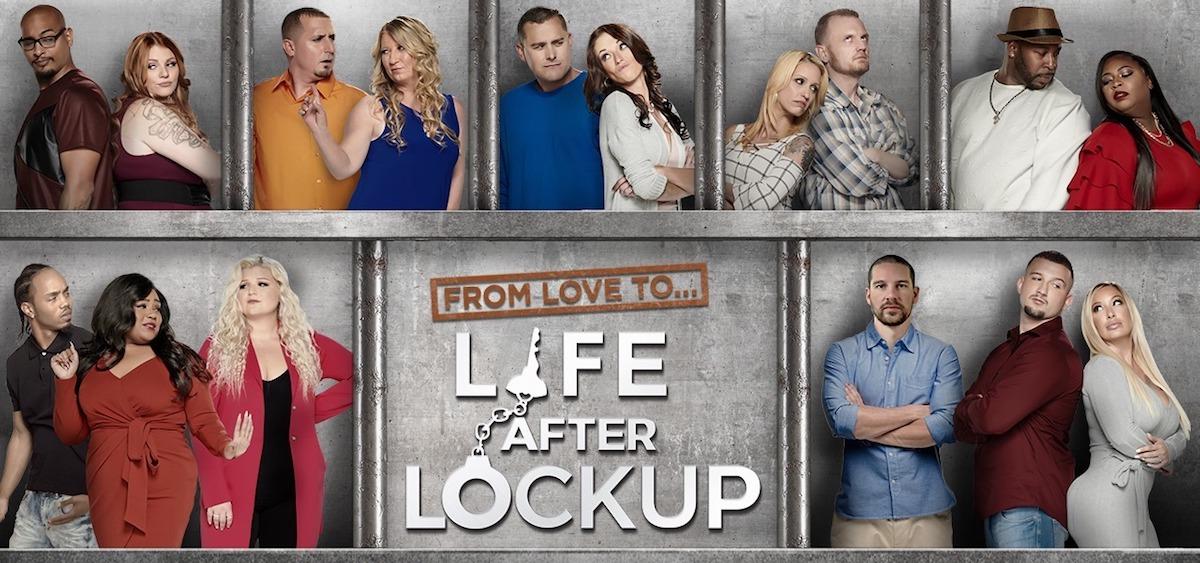 Ex-con Tony shared his tips for surviving lockdown.
In a clip posted to WE tv's YouTube channel, the Life After Lockup star offered advice on how not to go stir-crazy during the state-mandated shelter-at-home orders.
Article continues below advertisement
"It reminds me of prison," the former inmate admitted. "As you guys know, I've done almost nine years of my life in prison and a lot of that was on lockdown, so I'm just trying to stay busy. The stuff I used to do in prison was write letters, stay on the phone, draw, work out — work[ing] out was really important to keep your sanity."
He added, "Just [try] to do the best with this lockdown, guys. I hope you guys are staying sane."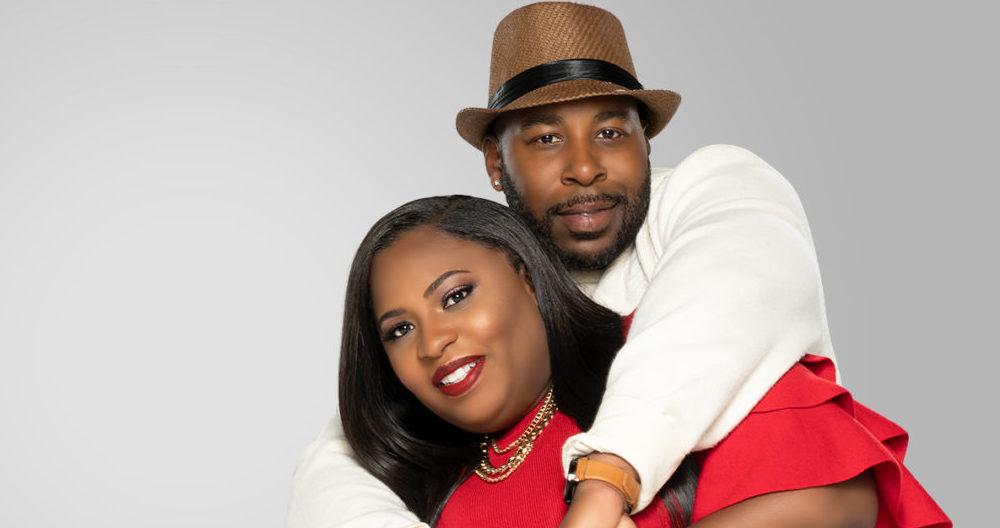 Andrea and Lamar have also been documenting their quarantine — and Day 1 looks a lot different from Day 37. Andrea confesses she "was all up on" her husband in the beginning, even telling the camera, "I just hope I inspire other relationships."
But a month later, she says, "I just wanna kill him." In a parody video shared on Love After Lockup's official Facebook page, Andrea is seen shouting, "You f--ked up my life, my kid's life, and you just do this s--t to me. Get the f--k away from me. Get outta here." We hope that's not how the duo's isolation is really going.