Michelle Young's 'Bachelorette' Season Was Also Filmed During the Pandemic
Michelle Young is one of two 'Bachelorette' leads of 2021, and while Katie Thurston's season airs in the summer, fans want to know when Michelle's premieres.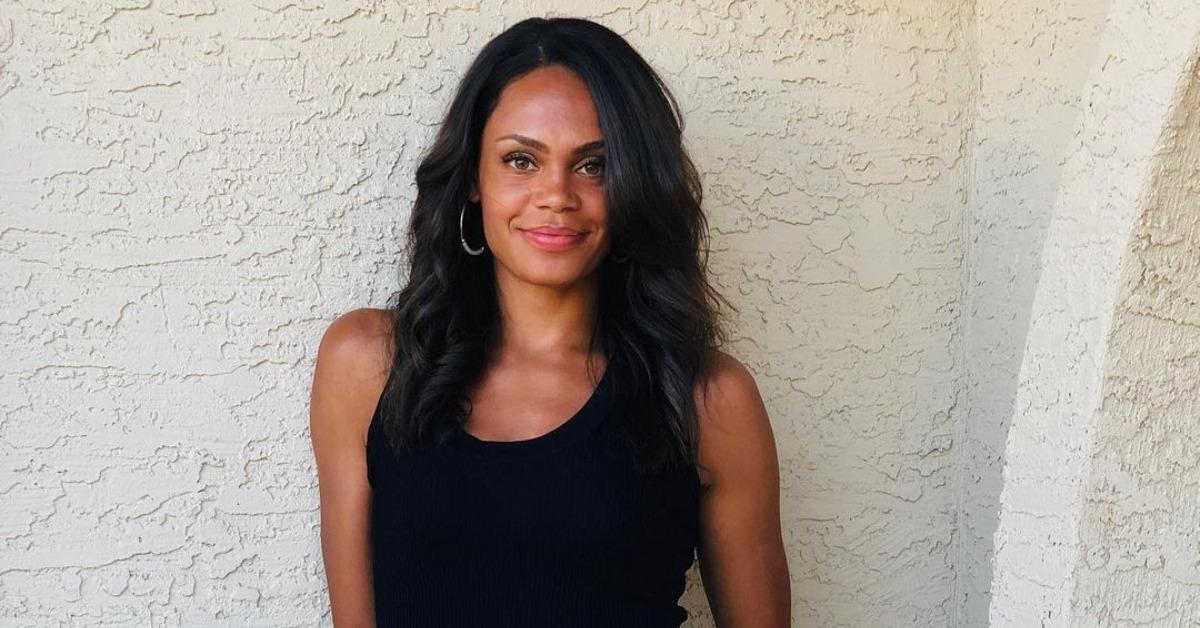 Most seasons of The Bachelorette air in the spring, giving contestants and fans enough time to mentally prepare for the season of Bachelor in Paradise that comes at the end of the following summer. While Katie Thurston's season premieres in June 2021, later than is typical, the other 2021 season starring Michelle Young is supposed to follow. So, when does it premiere?
Article continues below advertisement
When it was announced that there would be two seasons of The Bachelorette in 2021 featuring different women from Matt James' season of The Bachelor, fans were shook. It meant they would be getting double the amount of female leads and roses, just as Clare Crawley and Tayshia Adams' season of The Bachelorette had delivered.
And now, the people want to know literally everything about Katie and Michelle's seasons.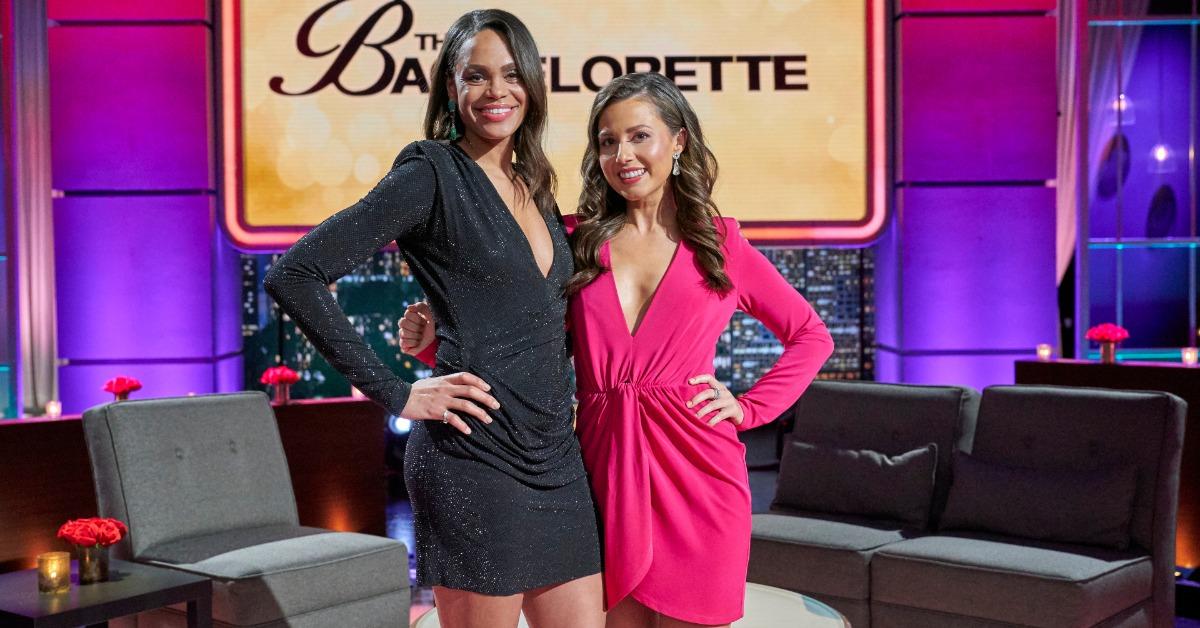 Article continues below advertisement
When does Michelle's season of 'The Bachelorette' premiere?
Right now, there hasn't been an official announcement about Michelle's exact Bachelorette premiere date. However, the season is still scheduled for fall 2021, which means it will likely come after Season 7 of Bachelor in Paradise has finished airing. Since BIP typically ends in September, Michelle's season of The Bachelorette could premiere as early as October 2021.
Michelle was a 'Bachelor' runner-up from Matt James' season.
In Matt's Bachelor season, Katie got about mid-way through before she was sent home. Michelle, on the other hand, was the runner-up, which makes her a bittersweet option as a Bachelorette lead. Matt didn't pick her in the end and instead chose to be with Rachael Kirkconnell.
Michelle left the show broken-hearted, but being announced as one of the two 2021 Bachelorette leads has likely helped her heal.
Article continues below advertisement
In March 2021, Michelle appeared on Good Morning America and joked that she initially thought she and Katie were going to share a season.
"My first response was, 'Wait a second, we're dating the same men and there's two of us?' And I was like, 'I have a lot of questions,'" she said.
But she was relieved to find out she would have her own season and that Katie would head her own, as well.
Article continues below advertisement
Is Michelle's 'Bachelorette' season filmed at 'The Bachelor' mansion?
Katie's season of The Bachelorette is filmed at the Hyatt Regency Tamaya near Albuquerque, N.M. Matt's Bachelor season, as well as Clare and Tayshia's shared Bachelorette season were both filmed at resorts, so seeing Michelle's set at a hotel or resort wouldn't be a total shock. But because COVID-19 vaccines are becoming more widespread, it's possible that Michelle's season will take place back at the usual Bachelor mansion.
For now, there hasn't been an announcement about filming locations for Michelle's season, but if it were to take place back at the Bachelor mansion, that would certainly be a welcome development for longtime fans.
As it stands, Michelle has plenty of men to wade through, much like Katie, and her season will precede the 2022 season of The Bachelor, so her men will be pretty important in the grand scheme of things.
Watch The Bachelorette on Mondays at 8 p.m. EST on ABC.