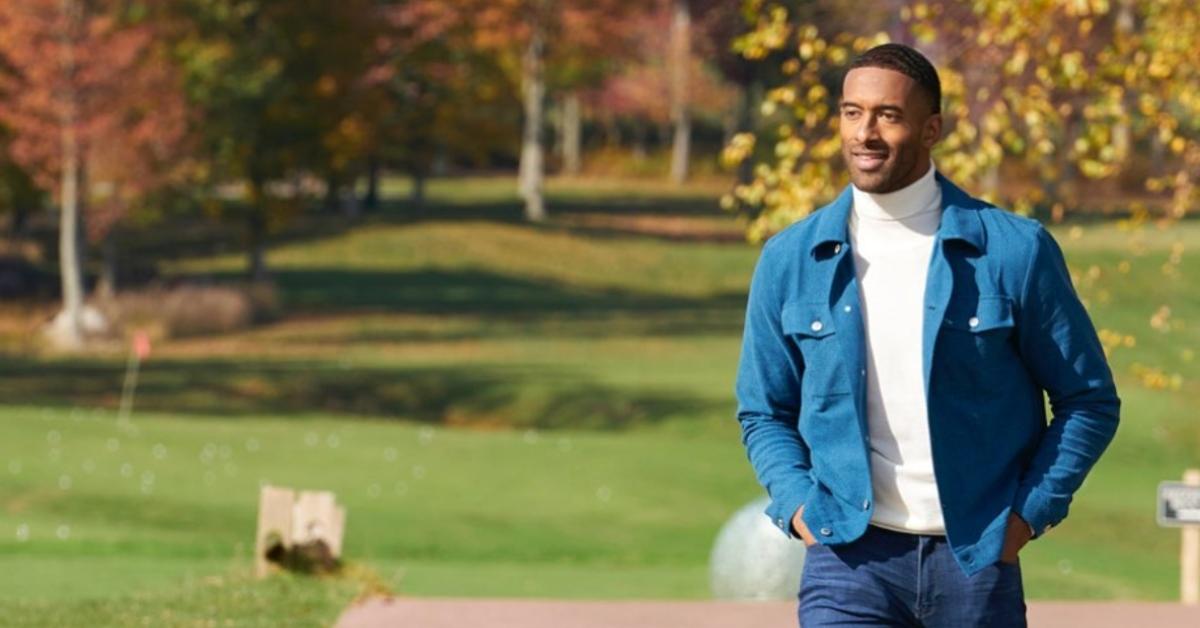 Matt James Used to Share an Apartment With Tyler Cameron — Where Does He Live Now? (SPOILERS)
Spoiler Alert: This article contains some spoilers for Season 25 of The Bachelor.
Before making his debut on Season 25 of The Bachelor, Matt James was living in a spectacular apartment — a bachelor pad, if you will — with his best friend and fellow basketball aficionado, Tyler Cameron.
According to New York Post, the stars shared a two-bedroom, two-bathroom corner unit inside One Manhattan Square, Lower East Side, N.Y. So, did Matt move back to his old crib after the filming of The Bachelor wrapped, or did he hunker down with his fiancé? Where does Matt live now?
Article continues below advertisement
So, where does Matt James live now that his season wrapped filming?
The filming of Season 25 of The Bachelor kicked off in the fall of 2020. Matt handed over his phone to the producers on Sept. 22, 2020, as per Bustle. However, there's a chance that this took place prior to the quarantining period. The shooting likely wrapped in November 2020. So, where did Matt spend the majority of his time since then? Are there any notable address changes we should be aware of?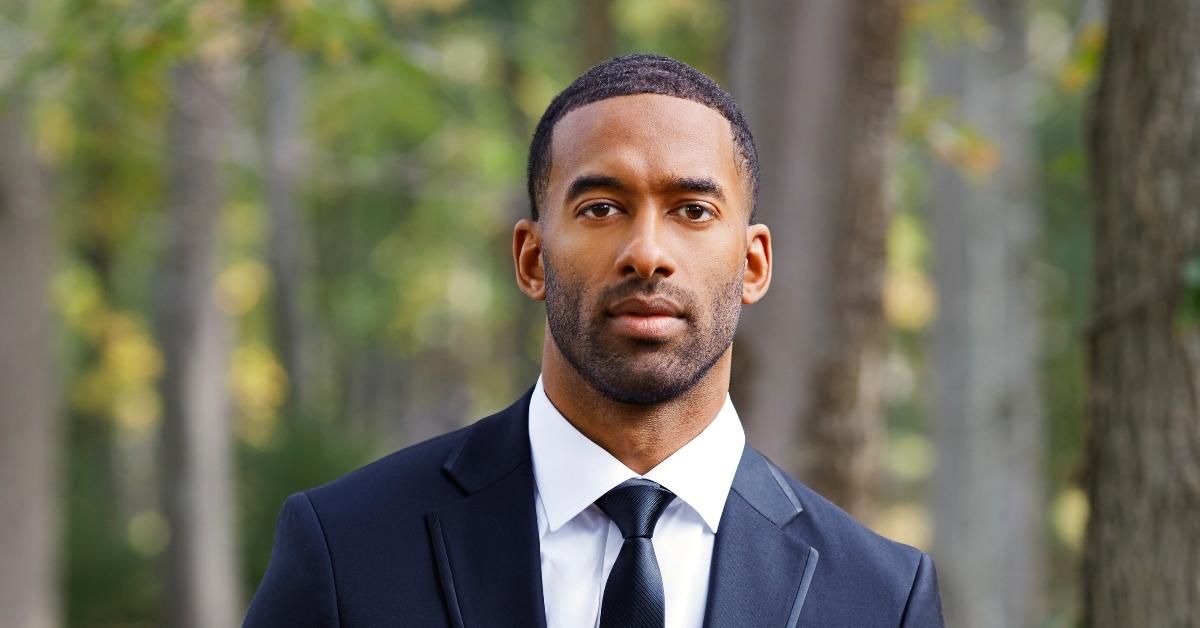 Article continues below advertisement
Matt's current address is shrouded in secrecy.
Matt likely left Nemacolin Woodlands Resort in Farmington, Pa. in November 2020 — but it's uncertain where he moved to afterward.
It's understood that Rachael Kirkconnell worked as a graphic designer in Georgia before joining The Bachelor. Judging by her latest Instagram activity, there's a chance that she moved back to her chosen city after the filming wrapped.
Michelle Young worked as an elementary school teacher in Edina, Minn., before landing a much-coveted spot on the show. She joined Instagram relatively recently. She tends to post on a sporadic basis — which may throw nosy fans a curveball.
Article continues below advertisement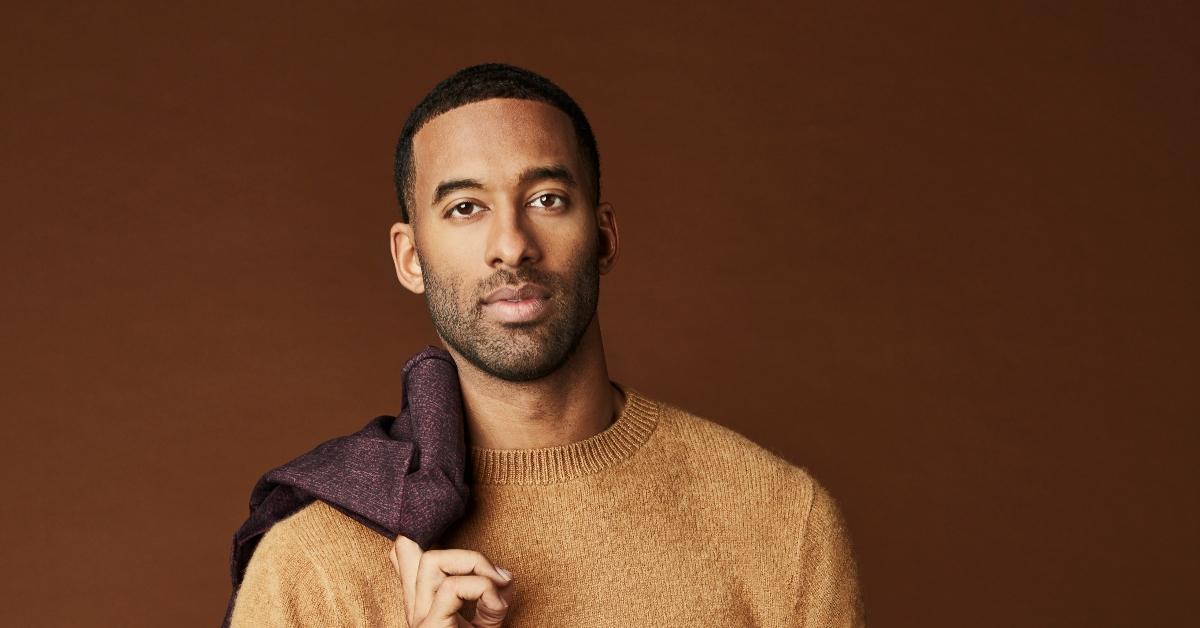 Rachael and Michelle's social media activities hardly provide sufficient clues to round off an in-depth investigation into Matt's current whereabouts. A blog post by Reality Steve that dates back to Jan. 4, 2021, might, however.
As the Bachelor expert reveals in the article, he quickly learned about a rumor that spread like wildfire in Rachael's hometown of Cumming, Ga. As he stated, several people living there have heard from others that Rachael won.
Article continues below advertisement
As Reality Steve cautioned in the blog post, the piece of gossip shouldn't be taken too seriously — as there were previous incidents that saw the families of former Bachelor contestants speak too soon or make claims too big.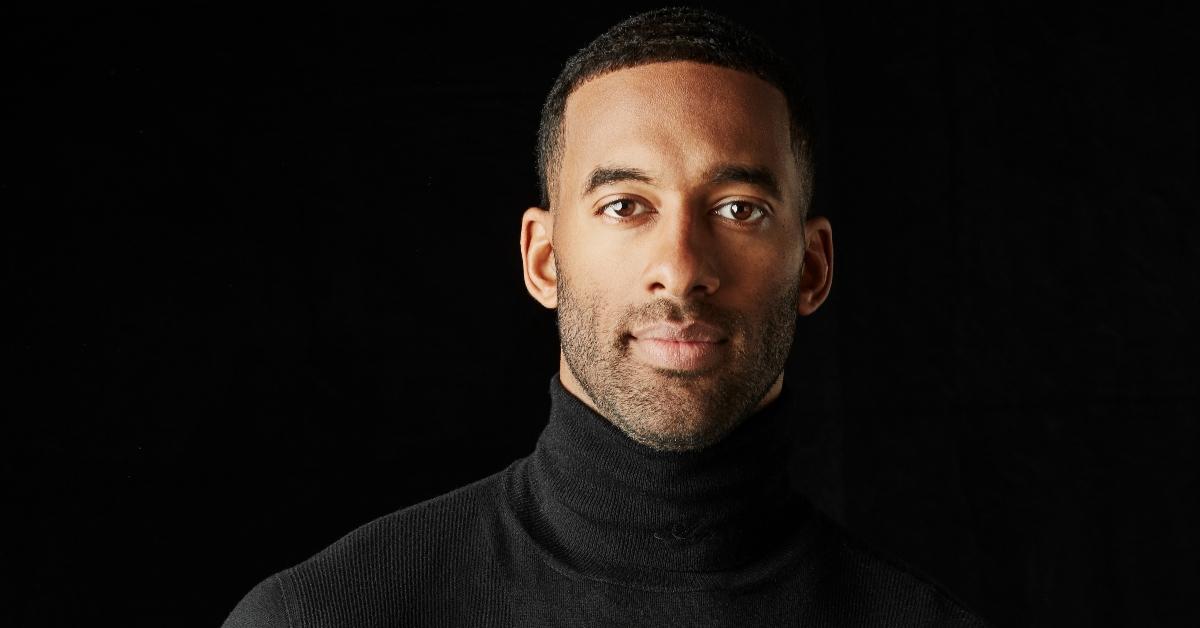 Article continues below advertisement
Matt moved to New York a few years after finishing his studies at Wake Forest University.
Born and raised in Raleigh, N.C., Matt attended the Wake Forest University in Winston-Salem, N.C. between 2010 and 2015.
He likely moved away from his home state in 2016, when he landed a role as a corporate and institutional banking analyst at PNC in Greater Pittsburgh. Matt appears to have moved to New York City in the spring of 2017, around the same time as he landed a media planner gig at Mic, as per LinkedIn.
It's understood that he and Tyler moved to the stunning apartment inside One Manhattan Square in the fall of 2019.