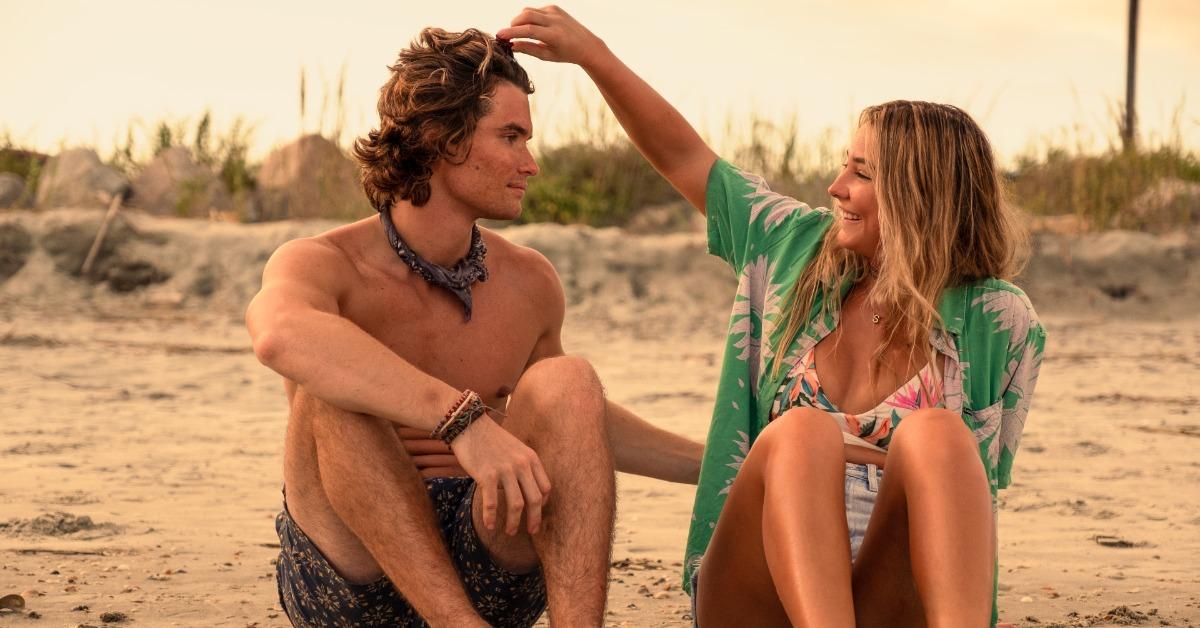 'Outer Banks' Season 2 Might Be More Intense Than Season 1
Warning: Spoilers ahead for Outer Banks Season 2.
When Season 1 of Outer Banks ended on Netflix, the series left a few things up in the air – specifically, the fate of the Royal Merchant loot, valued at $400 million, which is the driving force behind much of the drama and action. But it also left fans wondering what would happen to John B and Sarah going into Season 2. Now, viewers are dying to know when Outer Banks Season 2 comes out. Spoiler alert: not soon enough for some antsy fans.
Article continues below advertisement
When does 'Outer Banks' Season 2 come out?
On June 9, 2021, Netflix released the first official teaser for Outer Banks Season 2 and announced that the new season would come out on July 30, 2021. That means the second season is a bit delayed, considering Season 1 was released in April 2020. But most fans are just happy to be getting more of John B and the rest of the Pogues warring with the elite Kooks of the Outer Banks area.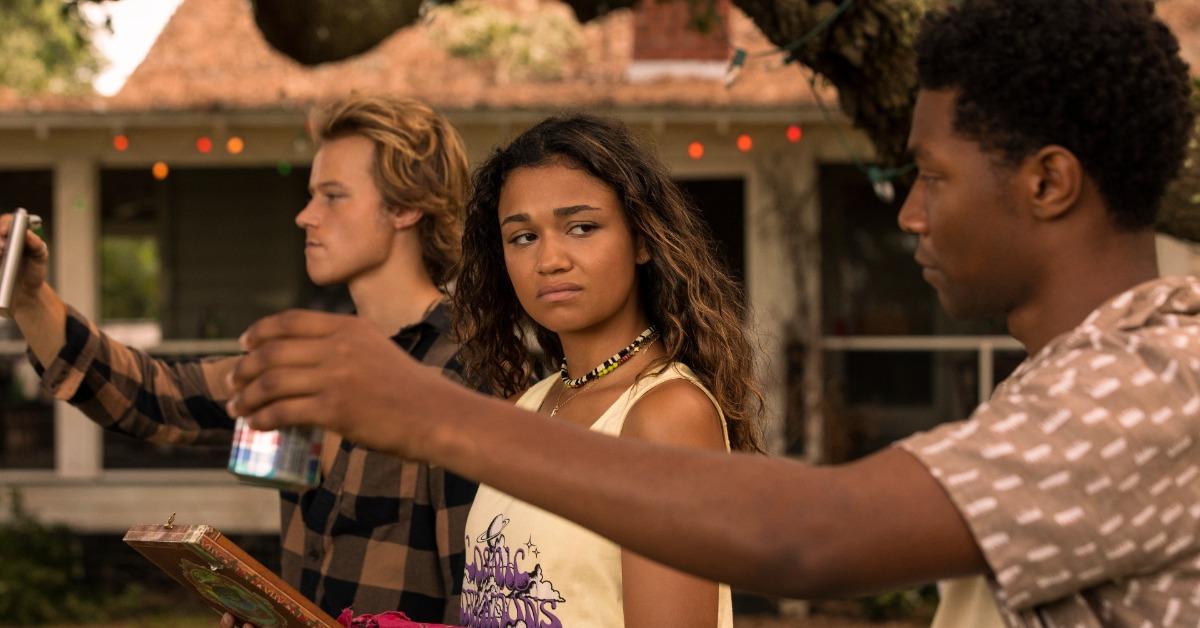 Article continues below advertisement
What happens at the end of 'Outer Banks' Season 1?
At the end of the first season of Outer Banks, John B fulfills his dreams and finds the treasure he and his friends (and his father before him) had been after for so long. But instead of being able to reap the benefits of finding riches that inspired visions of some grown-up Goonies characters, John B is framed for murder by his new girlfriend Sarah's father.
This is all so Sarah's dad can claim the treasure for himself. Little does he know that his daughter leaves town with John B to escape the authorities and head for the Bahamas. They're caught in a storm that overtakes their boat, but unbeknownst to everyone they leave behind in the Outer Banks, John B and Sarah are rescued and set course for the Bahamas once again.
Article continues below advertisement
John B and Sarah will probably come back to the Outer Banks.
In the teaser trailer, it looks like John B's friends believe he and Sarah are dead after being lost in the storm. After all, the situation is not unlike the way John B's father died before the events of Season 1. But then there's a shot of John B and Sarah on a tropical beach, where John B turns to her and says, "Back in the G game, baby."
Article continues below advertisement
This suggests that they're back in the gold game – so it's possible that John B and Sarah eventually get their hands on the treasure they had already found and lost. Or perhaps, they're after another sunken treasure that no one else knows about yet... This could only mean that they plan to return to the Outer Banks after inadvertently faking their own deaths, right?
Article continues below advertisement
The episode titles for Season 2 of Outer Banks include one called "The Gold" and another called "Homecoming," so both theories seem totally possible. Madison Bailey, who plays Kiara on Outer Banks, spoke with Elle about where everyone is in Season 2.
"There's so much new adventure in the new season," she teased. "We start Season 2 with the three Pogues in the Outer Banks grieving and figuring out their life without John B, Sarah, and what that means for the mission."
Catch Season 2 of Outer Banks when it premieres on Netflix on July 30.