Netflix's 'Too Hot to Handle' Season 2 Will Turn Things up on the Dating Front
By Tatayana Yomary

Jun. 16 2021, Published 3:31 p.m. ET
Prepare to turn up the heat. Ever since Netflix's hit show Too Hot to Handle hit the platform, reality television viewers have been hooked. Not only does this show allow viewers to dive into the dating lives of attractive singles, but fans also get to see budding relationships play out with an important yet tempting twist. In other words, it's reality television gold.
Article continues below advertisement
After a drama-filled first season, viewers have been waiting with bated breath for Season 2 to be announced. Now that the show was greenlit for another season, fans want to know when they'll be able to start streaming it.
And the answer is sooner than you may think. Read on to get the 4-1-1 on when Too Hot to Handle Season 2 comes out.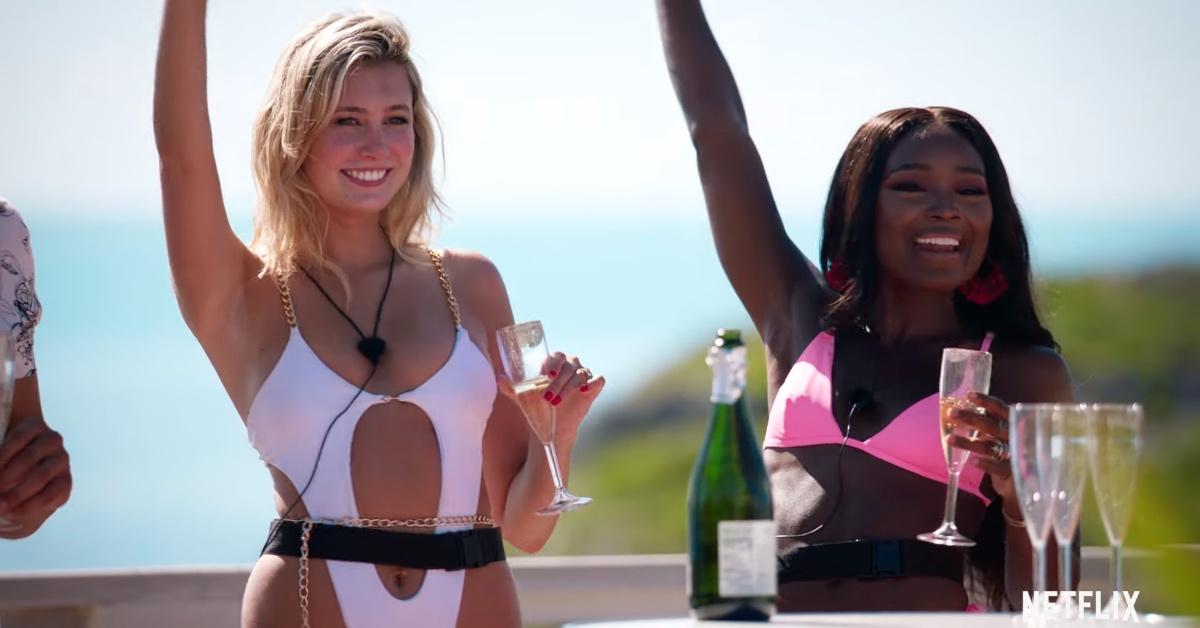 Article continues below advertisement
'Too Hot to Handle' Season 2 will be available to stream in late June 2021.
Mark your calendars, Too Hot to Handle fans! After the Season 1 reunion episode hit the platform on May 8, 2020, fans knew that this show was deserving of another season. After all, reality dating shows have become a guilty pleasure for many TV junkies.
And thanks to Netflix listening to its fans, the platform is ready to deliver. But, you won't be able to stream the show all at once.
Similar to the construct of Love Is Blind, Too Hot to Handle will be split up into two parts. TV Insider reports that Season 2 will have four episodes appearing on June 23, 2021, while the remaining episodes will hit the platform on June 30, 2021.
Article continues below advertisement
It may not be what viewers want to hear, but the anticipation is enough to get viewers prepared for all the drama.
If you're worried about the plot of the show changing, there's no need to fret. The show will follow a cast who believes they are embarking on a memorable vacation with singles. However, in order to win prize money, they have to remain celibate on the trip.
Article continues below advertisement
And the previous rules of no kissing, heavy petting, or any type of sexual gratification will remain in place. Any cast members who fall victim to temptation will see the overall grand prize of $100,000 drop right before their eyes. The stakes are very high, so viewers can count on some drama.
The show was filmed at a gorgeous villa on an island in Turks and Caicos. Talk about luxury and romance all in one.
The 'Too Hot to Handle' Season 2 contestants live up to the hype.
As you can imagine, the contestants on Too Hot to Handle Season 2 are just as attractive as you could imagine. And with these men and women competing for the chance at love and a $100,000 grand prize, there's likely to be some excitement.
Article continues below advertisement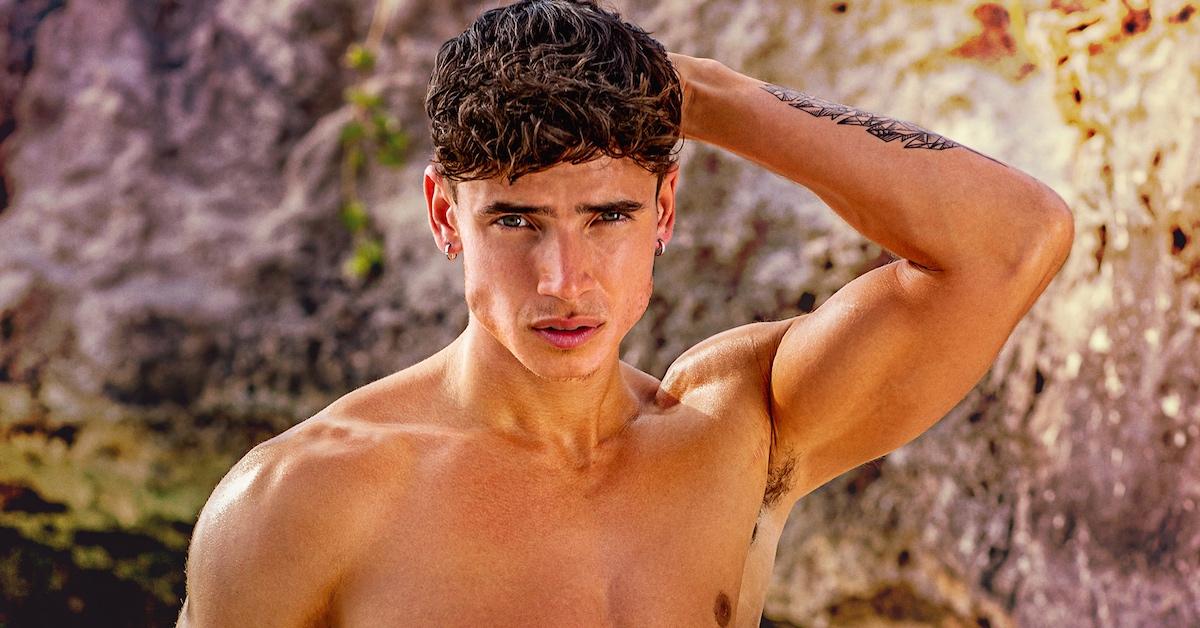 Cam, a 24-year-old model and personal trainer from Wales, U.K. has struggled with settling down. So, there is a chance that the show may be able to tie him down — in a good way, of course.
Carly, 24, is a maneater who usually has only one thing on her mind, but she may not be able to get it this time around.
And we have Chase, the 24-year-old Arizona athlete who is the true epitome of the saying tall, dark, and handsome.
Article continues below advertisement
Emily, a 24-year-old multi-lingual model, has an exotic look and vibe that the men may not be able to resist.
Kayla, 26, is a model and bartender from Florida who's sweet, gorgeous, and has a deep affinity for bad boys.
Larissa, the 28-year-old lawyer, means business. The bombshell is used to getting attention from men, but she likes to explore her options.
Marvin, 26, is a French man who may steal the ladies' hearts with his swag and scintillating accent.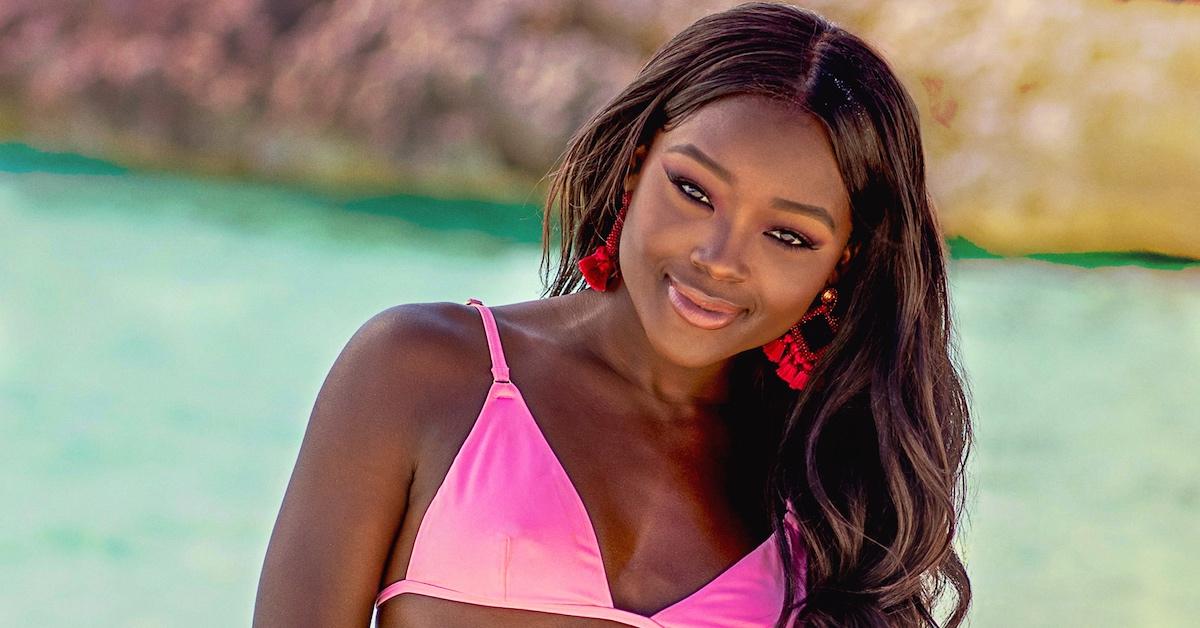 Article continues below advertisement
Melinda is a 28-year-old model from Brooklyn, New York who has the confidence and the looks to match.
Nathan, 27, is a stripper with a passion for country music and the ladies.
The youngest of the bunch, 21-year-old Peter, is a personal trainer from New York looking to have some fun.
The 'Too Hot to Handle' Season 2 trailer shows that the cast is not playing by the rules.
What can you expect when you house attractive singles in paradise for a few months? Hookups and maybe some real connections, of course.
The Season 2 trailer is officially out and by the looks of it, producers have not missed a beat. The trailer kicks off with a glimpse of the attractive singles and with Carly sharing what she usually looks for in a guy.
Article continues below advertisement
"Usually, what I look for in a guy is a one-night hangout," Carly says on the series.
However, virtual assistant Lana can be heard telling the singles the purpose of the retreat along with the rules of engagement.
"For those of you who need reminding, there is to be no kissing, no heavy-petting, and no sex," she says on the show.
As the cast hears the rules, they naturally freak out. But, it's not too long before some of the singles start getting close with one another anyway. With some smooching and action under the sheets, chances are slim to none that the cast will walk away with the $100,000 grand prize.
The first part of Too Hot to Handle will be available to stream on June 23, 2021.