When Exactly Does 'Jedi: Survivor' Take Place? Everything You Need to Know
'Star Wars Jedi: Survivor' is the sequel to 'Fallen Order,' but how much time has passed, and when does it take place? Here's what to know.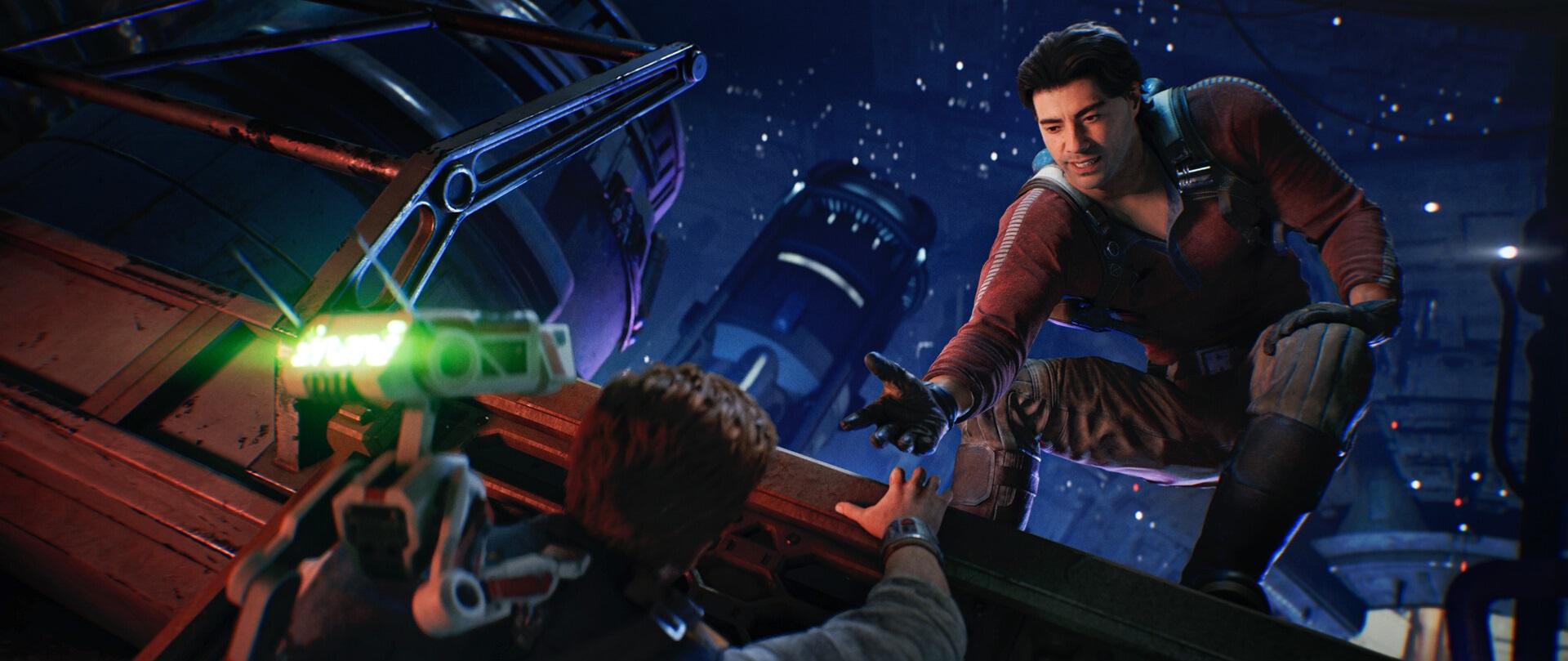 In the next chapter of Cal Kestis's journey, Star Wars Jedi: Survivor, players will follow his efforts against the Empire as one of the last Jedi.
2019's Star Wars Jedi: Fallen Order introduced Cal to the larger Star Wars universe, depicting his struggle with reconnecting with the Force and rekindling his hope after Order 66.
Article continues below advertisement
Cal was still wet behind the ears then, unlike the one we see in Survivor, a bearded Jedi Knight who's been through years of skirmishes. Here's a breakdown of when Survivor takes place and how Cal shapes up in the upcoming game.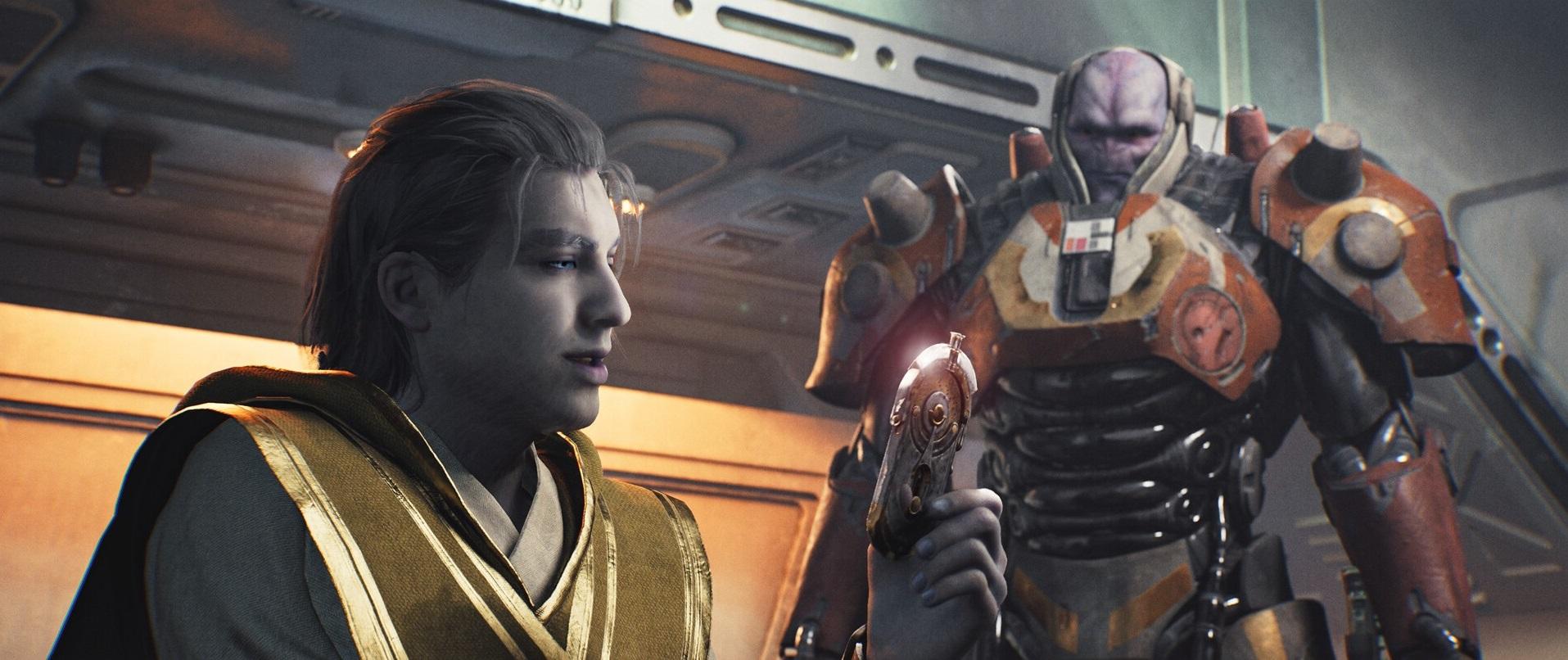 Article continues below advertisement
When does 'Star Wars Jedi: Survivor' take place?
From the universal Star Wars timeline, Survivor takes place ten years after the Revenge of the Sith film.
Compared to Fallen Order, the sequel falls five years later, seeing Cal use skills from the prequel and meet new and old characters.
According to lore hounds keeping tabs on the timeline, the Obi-Wan Kenobi show takes place during the same year as Survivor, but there's no confirmation if the old Jedi master would even appear in the game.
"Five years have passed since the first Fallen Order, putting this one at ten years after ROTS like Obi-Wan," explained one Reddit user.
Article continues below advertisement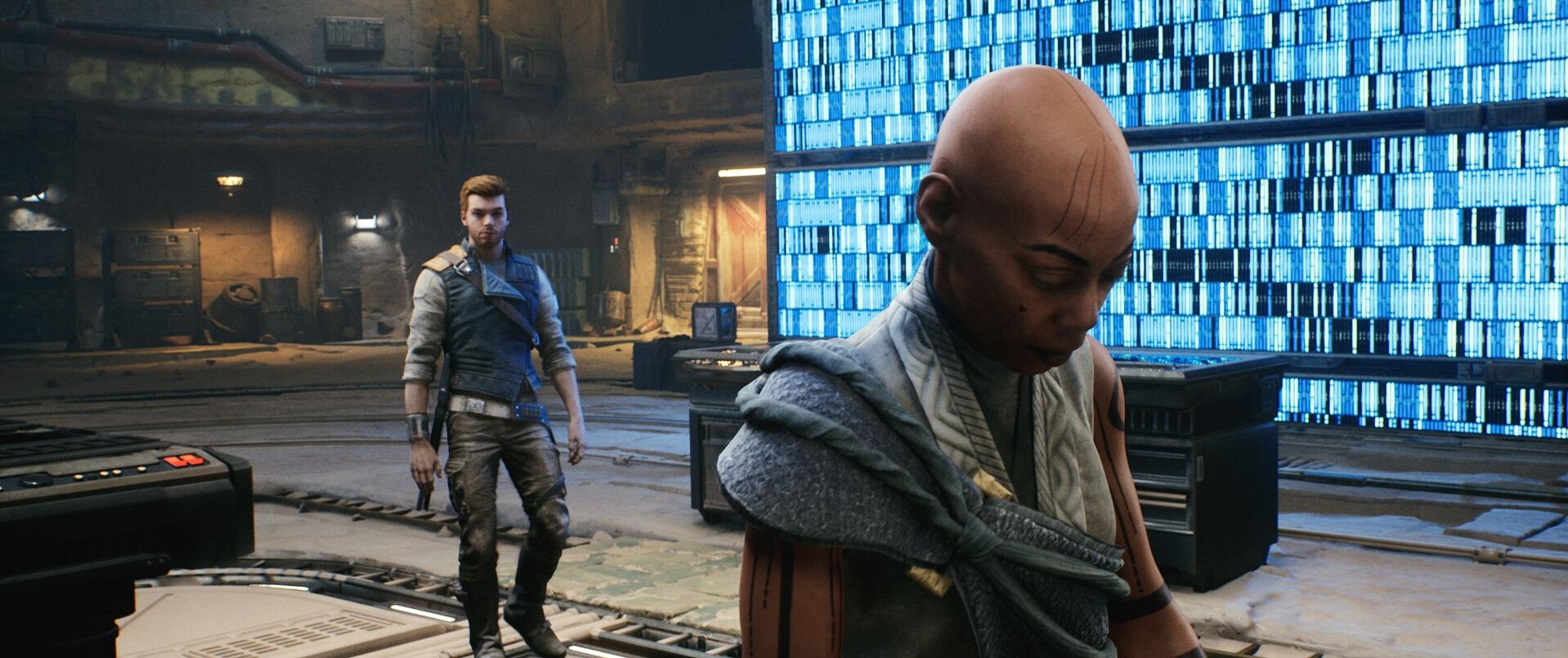 Once again, Cal will stand against the darkness of the Empire that is cast over the galaxy in Survivor, pushing him further than ever before. His crusade against the evil powers will span many unique and familiar planets, where he must make hard choices to save those closest to him.
Unlike Fallen Order's emphasis on the downfall of the Jedi Order, Survivor beats a new hopeful drum in the face of a much dire threat. These narrative challenges and surprises could swing Cal's story in any direction.
Article continues below advertisement
Cal Kestis is a powerful Jedi Knight still learning new tricks.
Besides fast travel and other features fans wanted in Fallen Order, Survivor also debuts plenty of gameplay systems to spice up Cal's talents.
Notably, the changeable lightsaber stances from dual wielding to blaster shooting aim to make dealing with mobs of Stormtroopers and massive wildlife more engaging. Cal even continues to learn new tricks to scale fresh landscapes.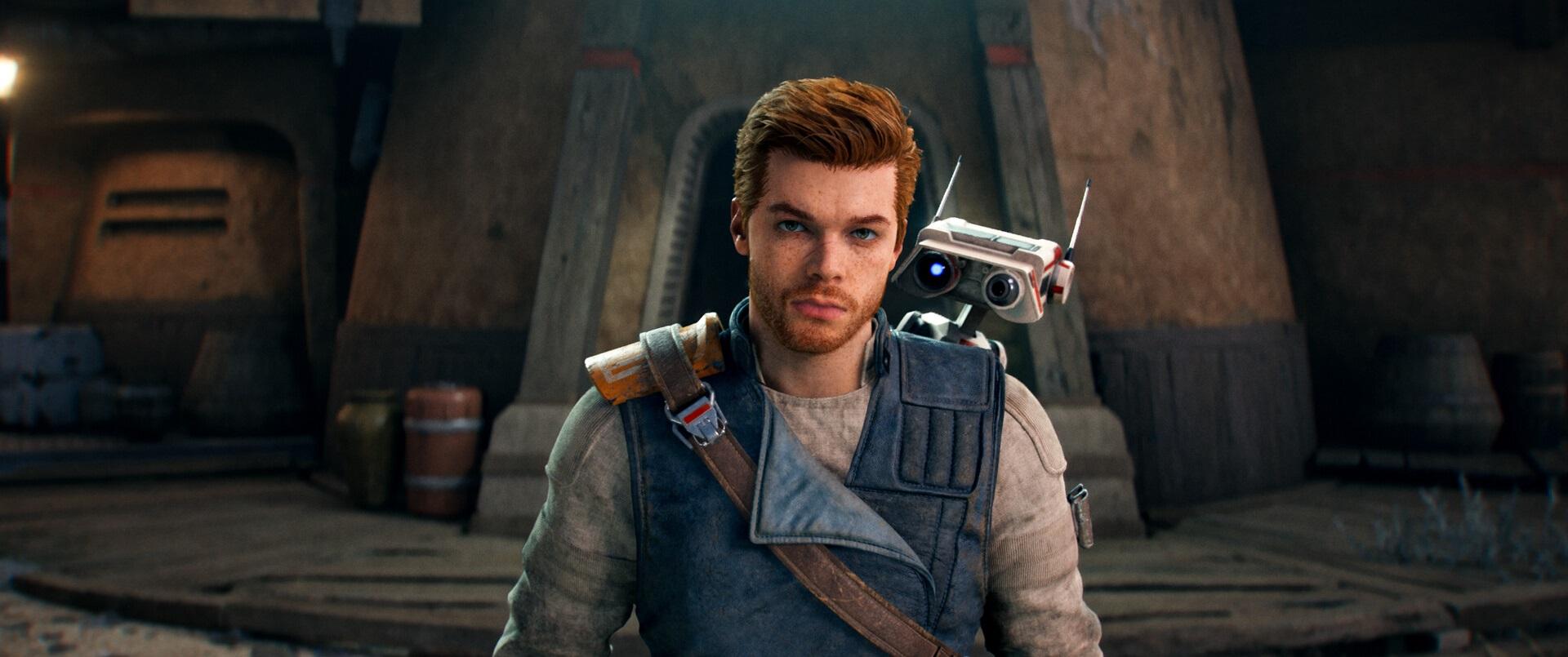 Cal is just as sharp as before, but it's a treat to see him grow beyond what players accomplished in the last title, expanding player agency with newer skills and smoother mechanics. We'll have to wait a bit longer to see how the game plays out later this month.
Star Wars Jedi: Survivor will launch on April 28 for PlayStation 5, Xbox Series X/S, and PC.