'Star Wars Jedi: Survivor' First Impressions: Take the Reins in Cal's Story
In our first impressions of 'Star Wars Jedi: Survivor,' players have more control over Cal Kestis's story than before, with the preview offering a vast open world.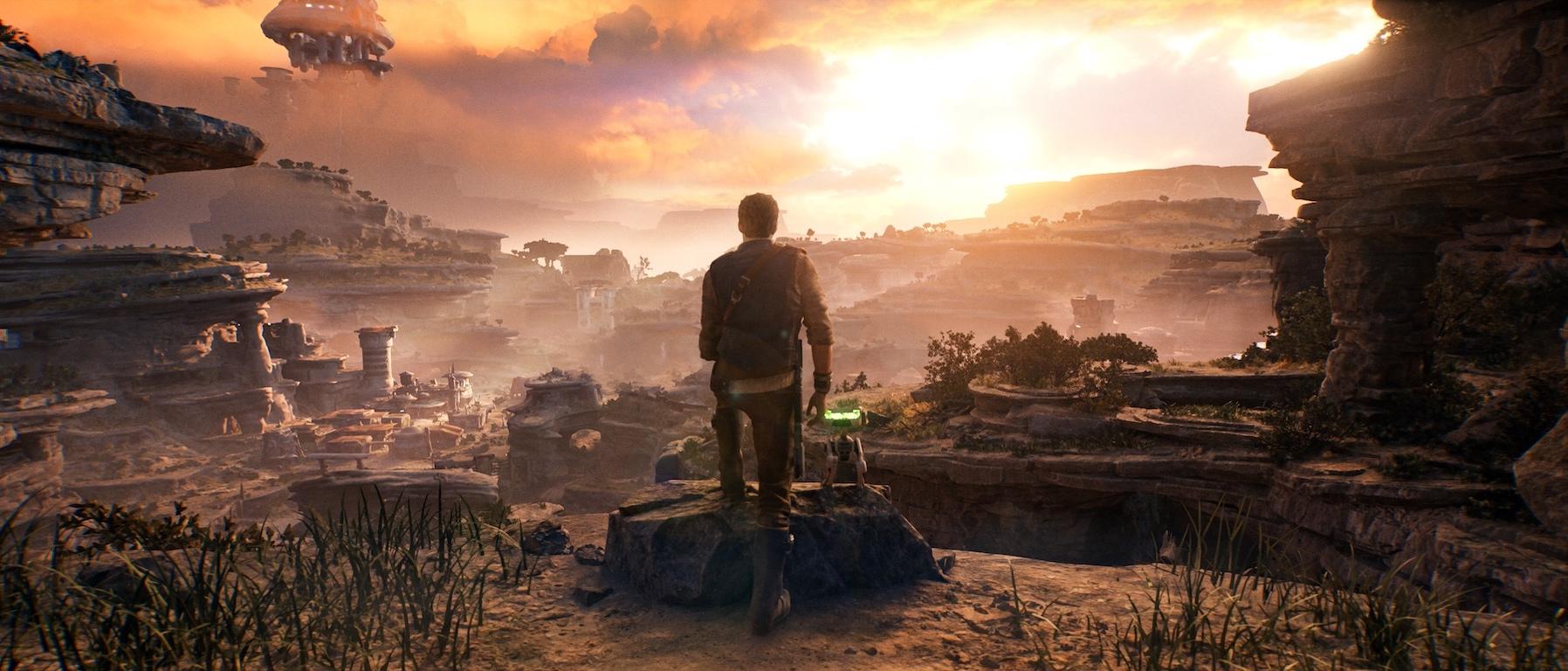 As one of the few surviving Jedi left in the galaxy, Cal Kestis's story is a touching one for many Star Wars fans. Star Wars Jedi: Fallen Order let players follow Cal's journey as he reconnected with the Force and made peace with his part in his master's passing during Order 66.
Article continues below advertisement
Set five years later, Star Wars Jedi: Survivor promises to build upon Cal's journey, taking players on yet another journey through the galaxy (with friends both new and old). Ahead of the title's release, EA and Respawn invited Distractify to play about three hours of the highly anticipated title — and our first impressions suggest the Force is, indeed, strong with this one.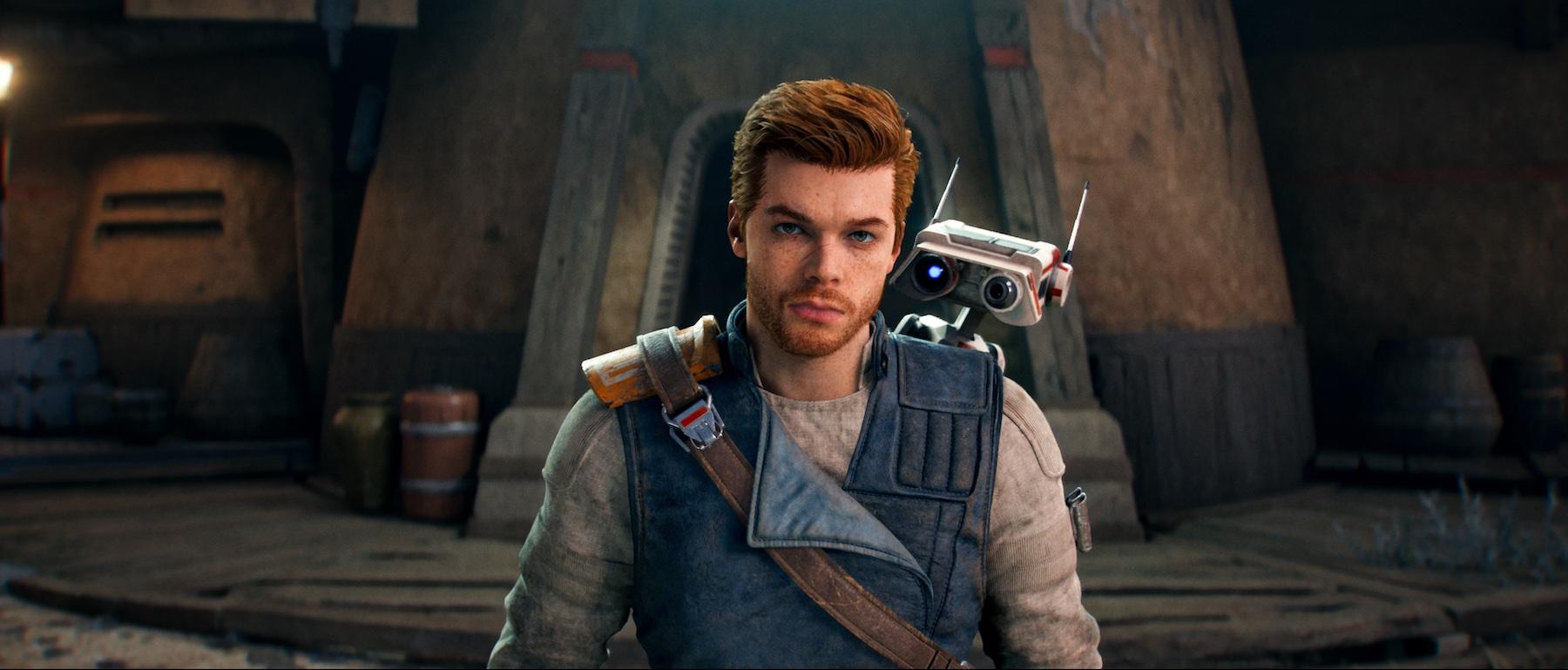 Article continues below advertisement
Those who played through the main story in Jedi: Fallen Order know the game featured a relatively linear narrative. Despite the chests and hidden Force echos hidden throughout the various planets, players had a clear path to the conclusion. Jedi: Survivor tosses that out the window, giving players an immense world to explore on their journey to the game's conclusion.
After only spending a few hours with the game, it's clear Jedi: Survivor offers an elevated play experience from its predecessor — the vast open world promises completionists dozens of hours of playtime if they wish to achieve perfection, while those playing for the lore will still find plenty of sidequests to expand further on the current canon timeline.
Article continues below advertisement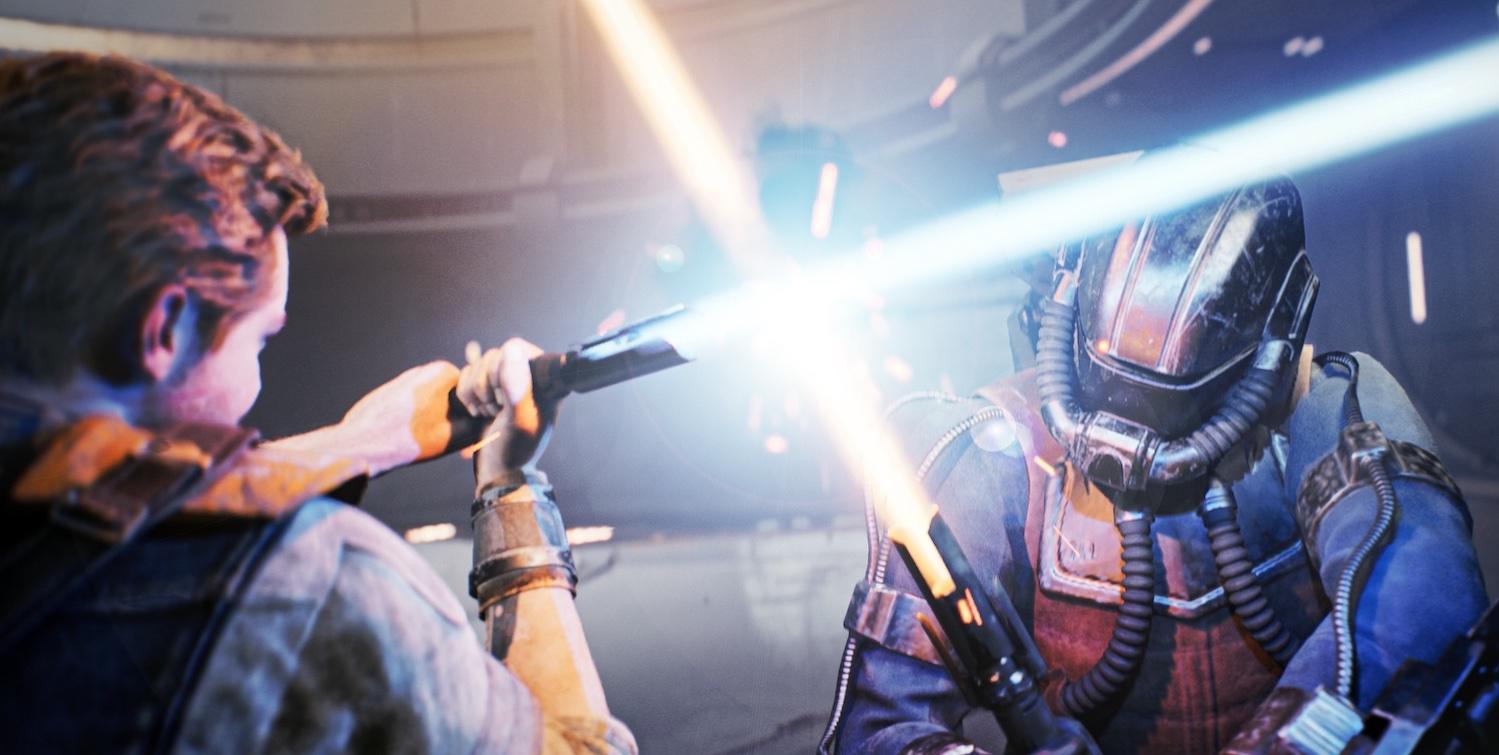 When playing Jedi: Survivor, you're no longer just a spectator to Cal's journey – you get to decide where he goes next, how he tackles the missions given, and utilize the various tools and abilities gifted to you by the developers to take on the Empire in your own way. In a time where games like Hogwarts Legacy let players take the reins in a well-loved fictionalized world, Jedi: Survivor offers just enough freedom to make the experience feel more personal to every player.
Article continues below advertisement
The demo started and ended on Koboh, a planet Cal crash-lands on early in the game, nudging him toward a reunion with Greez in his search for replacement parts before he attempts to explore a potentially valuable anomaly in the galaxy. Even with the hours provided, I was only able to scratch the surface of the secrets available on Koboh.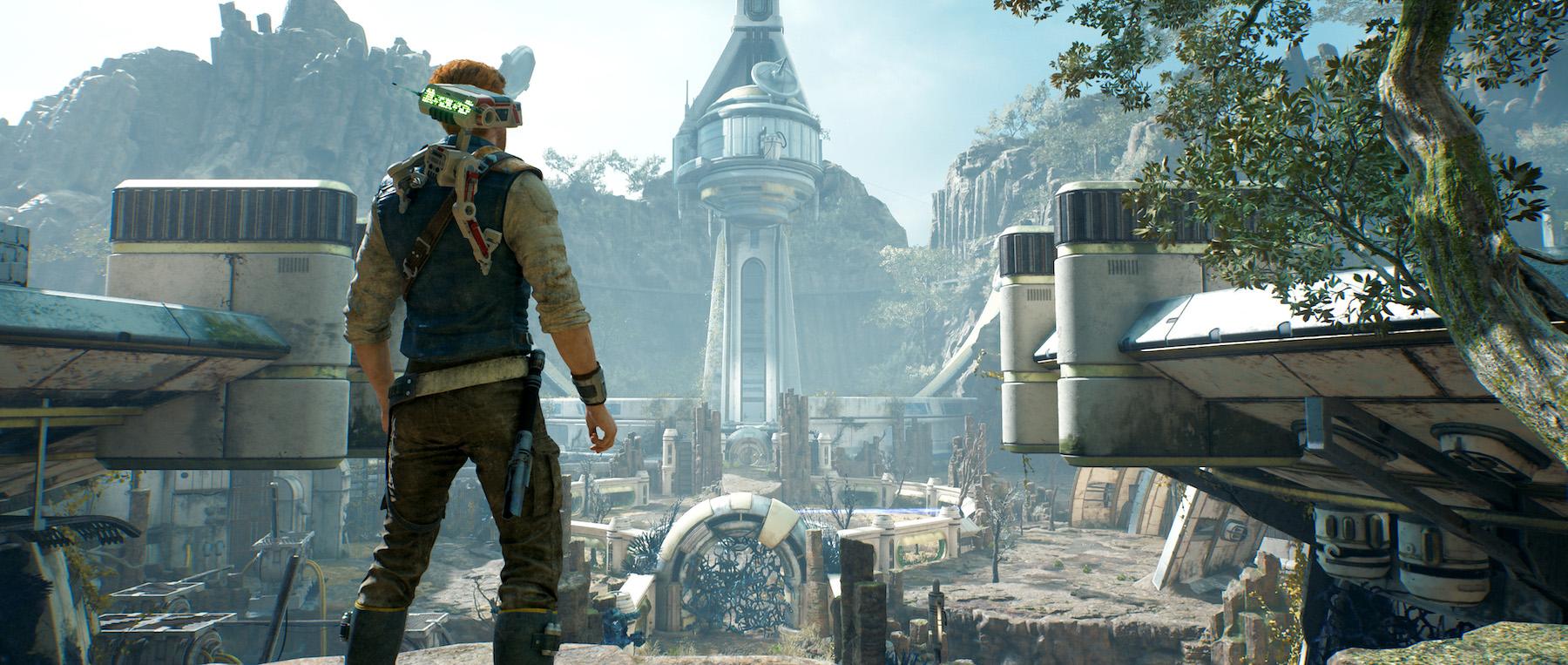 Article continues below advertisement
You'll start the game with all of the skills and lightsaber stances you ended Jedi: Fallen Order with (plus a few extra moves), promising Cal's continued growth as a Jedi. Cal has five different lightsaber stances to grow with the skill tree, though you'll start with the same three you ended Jedi: Fallen Order with: Single, Double-bladed, and Dual Wield.
Advancing through the main story will reward you with the Crossguard and Blaster stances, allowing for both powerful and long-range blows. Instead of maxing out the whole skill tree in one playthrough, you'll want to choose how you spend your skill points wisely to maximize your own play experience. The parrying mechanics are infinitely smoother than in the original game, felling Stormtroopers and other enemies with ease (while still offering plenty of opportunities for impressive combos).
Article continues below advertisement
And yes, fast travel is finally available in the game. Meditation spots are no longer just a place to refill your Stim canisters and revive all of your enemies in the process – you can now teleport to any other meditation spot on your current planet that you've previously visited.
Even with only a few hours under my belt, it's easy to see why Jedi: Survivor is one of the most-anticipated games of the year. EA and Respawn are clearly confident in the game they've created, leaving me (and I'm sure plenty of others) with high hopes for the title when it finally releases on current-gen consoles and PC on April 28.