New Episodes of the Cop Drama 'S.W.A.T.' Will Air in 2022 — When Exactly Will the Show Return?
Currently, the hit CBS cop drama 'S.W.A.T.' is on hiatus after its fall finale aired on Dec. 11. When does the series return in 2022?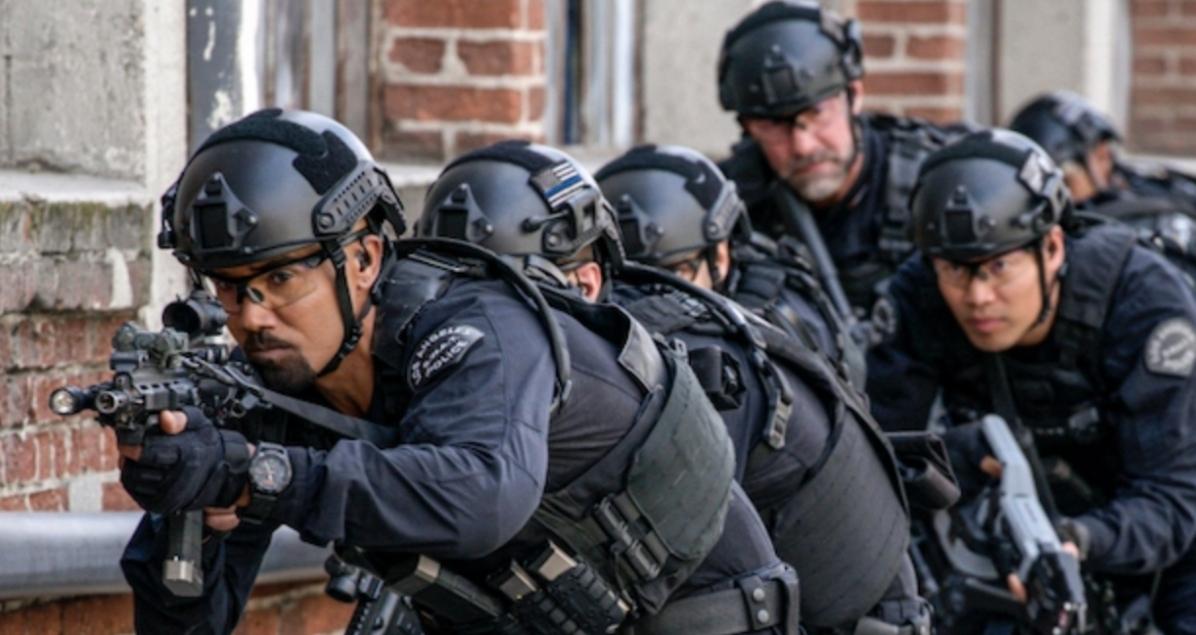 The hit cop drama series S.W.A.T. made its debut in November 2017, and over the past five seasons, it has captivated audiences with its great storylines and a fantastic cast. The television show was inspired by the original S.W.A.T. program that aired back in 1975. When Season 5 premiered earlier this fall, audiences saw Sergeant Hondo (Shemar Moore) taking time away from the job and reflecting in Mexico after he had informed media outlets about the racism that was going on amongst the L.A.P.D.
Article continues below advertisement
Viewers were hoping that Hondo would come back to 20 Squad sooner than later, and when he realized he wanted to be back with the gang, he returned but not without repercussions. He was no longer in charge, and in Episode 3, Rodrigo Sanchez (David DeSantos) stepped in to be the lead. It was clear to audiences that Hondo was not a fan of the veteran L.A.P.D. officer.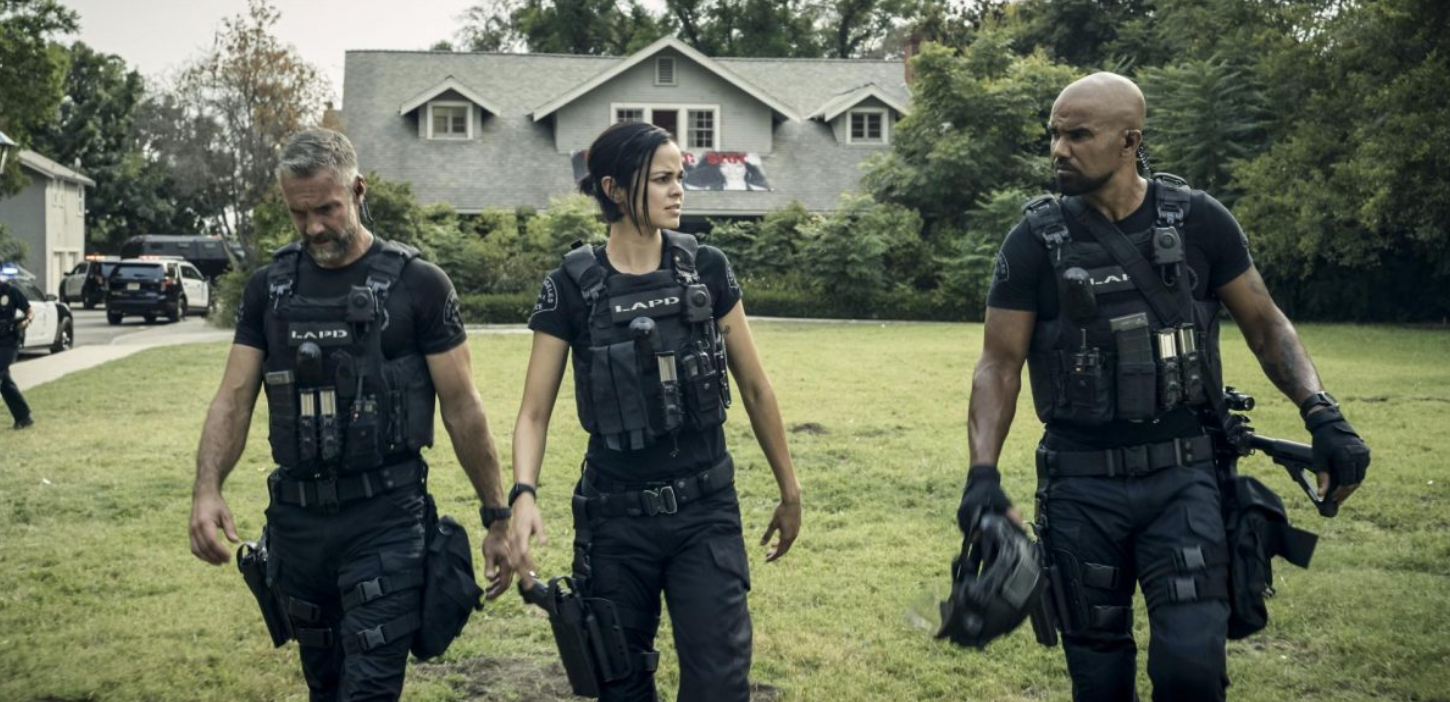 Article continues below advertisement
It was also obvious that Sanchez was up to something, which was trying to get Hondo to quit the force. Thankfully, Sanchez's reign didn't last long, and by Episode 7, Hondo was back as team leader on 20 Squad — and all was right with the world. S.W.A.T.'s fall finale aired on Dec. 10, and fans want to know when the fearless Hondo and the rest of his crew will return in 2022. Here's what we know about when the second half of Season 9 will return.
When does the drama series 'S.W.A.T.' return?
Fans will have to wait for a little over two weeks for the series to come back to CBS, and unfortunately, the time and dates will be different when it does return. S.W.A.T. will return on Sunday, Jan. 2, 2022, and it will air at 10 p.m. EST. Back in May, the network announced the television 2021 to 2022 season, and it was revealed that S.W.A.T. would be moving from its Friday slot to fill the void that was left by SEAL Team's move to the streaming platform Paramount Plus.
Article continues below advertisement
In an interview with CBS New York, Shemar Moore opened up about what the series is trying to give to its audience. He told the media outlet, "We're trying to stay woke and relevant, giving you a thrill ride. Giving you something that can make you think or move you. Giving people, my fans on social media."
Shemar also shared how proud he is about what he's been able to do on S.W.A.T. and how grateful he is to CBS and Sony for giving him and the rest of his castmates a platform to do their thing.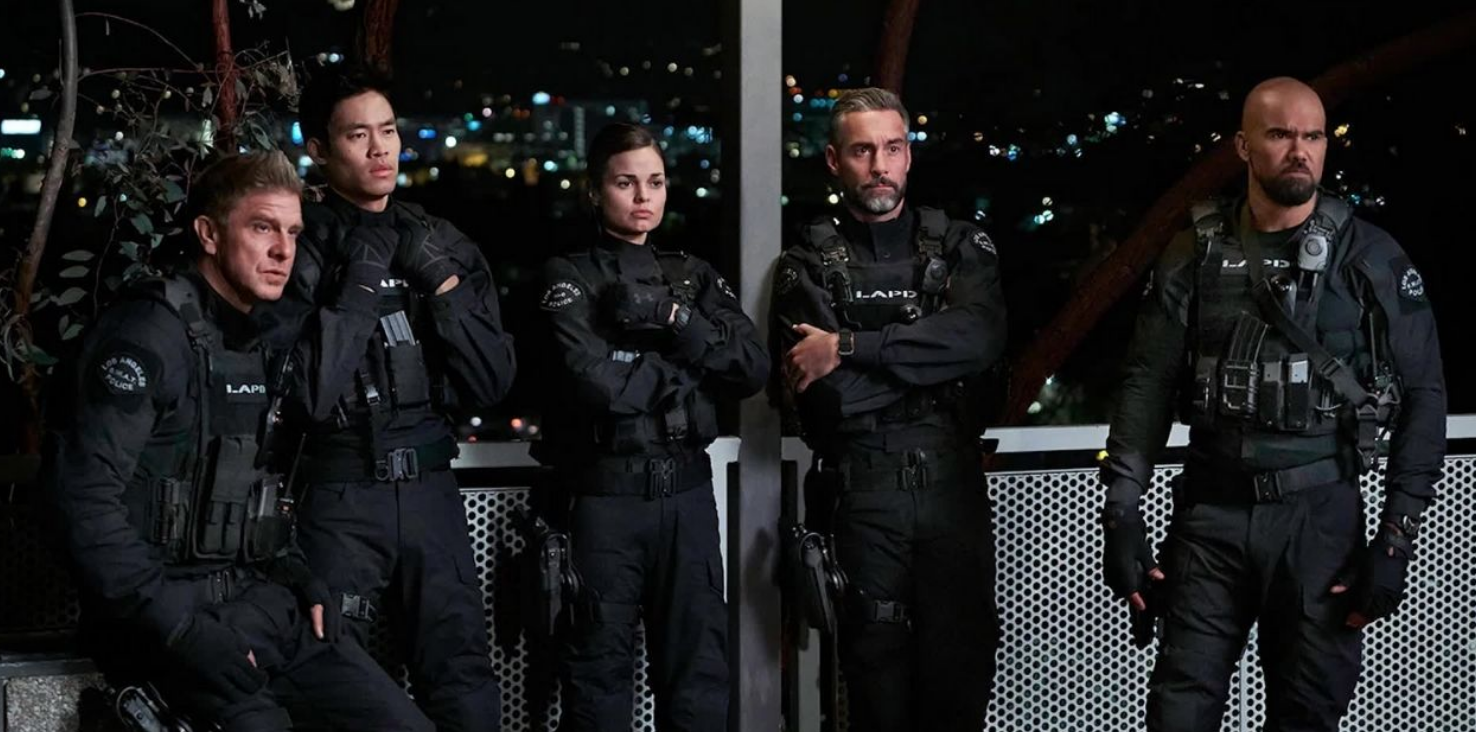 He went on to say, "We're in a particular show that can only tell the stories that we're telling because of the way we're set up. We literally are L.A.P.D. S.W.A.T. We still represent the men and women in real life that have a lot of controversies. We're just trying to show you the good trying to help people believe in the good."
Catch new episodes of S.W.A.T. on Sundays at 10 p.m. EST on CBS starting Jan. 2, 2022.