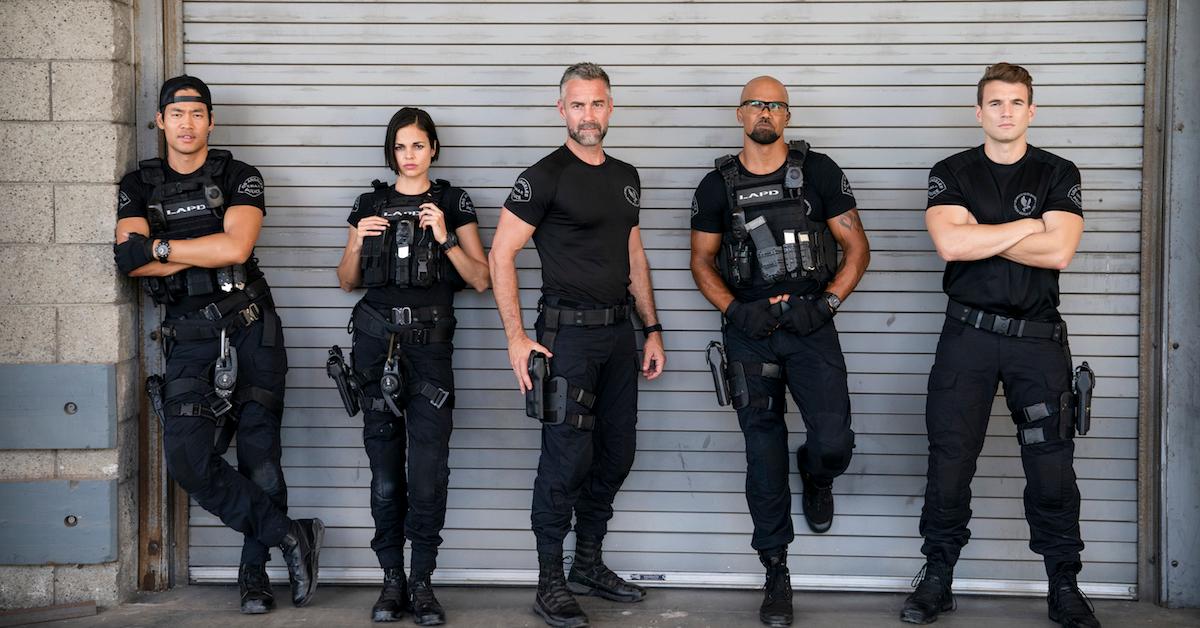 When Will 'S.W.A.T.' Season 4 Be on Hulu? Here What You Need to Know
After seeing Shemar Moore star in Criminal Minds, it only made sense for him to land his leading role in the show S.W.A.T. The show follows the life of a man who feels torn between two worlds. He's part of the highly skilled S.W.A.T. unit he's been assigned to, but his heart is with the Los Angeles community he grew up in.
Article continues below advertisement
In every episode, he must do the right thing, regardless of how uncomfortable that might be. The first season premiered in 2017 and it's still going on today. Unfortunately, only the first three seasons are available on Hulu so far.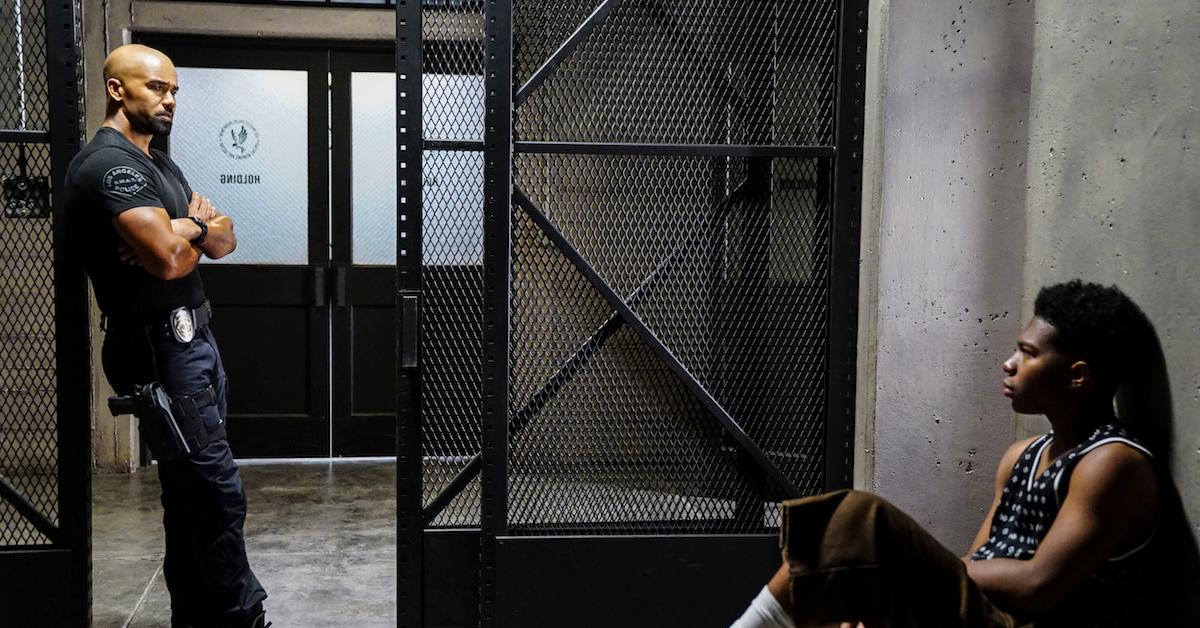 Article continues below advertisement
When will 'S.W.A.T.' Season 4 be on Hulu?
The fourth season of S.W.A.T. premiered on CBS in November of 2020 but for some reason, it's still not available on Hulu. Fans of the show can binge-watch the first three seasons without a problem but after that, they are out of luck. Since the first three seasons are so heavily watched on Hulu, the major question being asked is why the fourth season hasn't been added yet.
Hulu has yet to confirm Season 4's add date, but some are assuming they'd be adding it when the fifth season airs on CBS. But, the Season 5 premiere aired on Oct. 1, 2021, and Season 4 is still nowhere in sight on Hulu. What's the deal?
Article continues below advertisement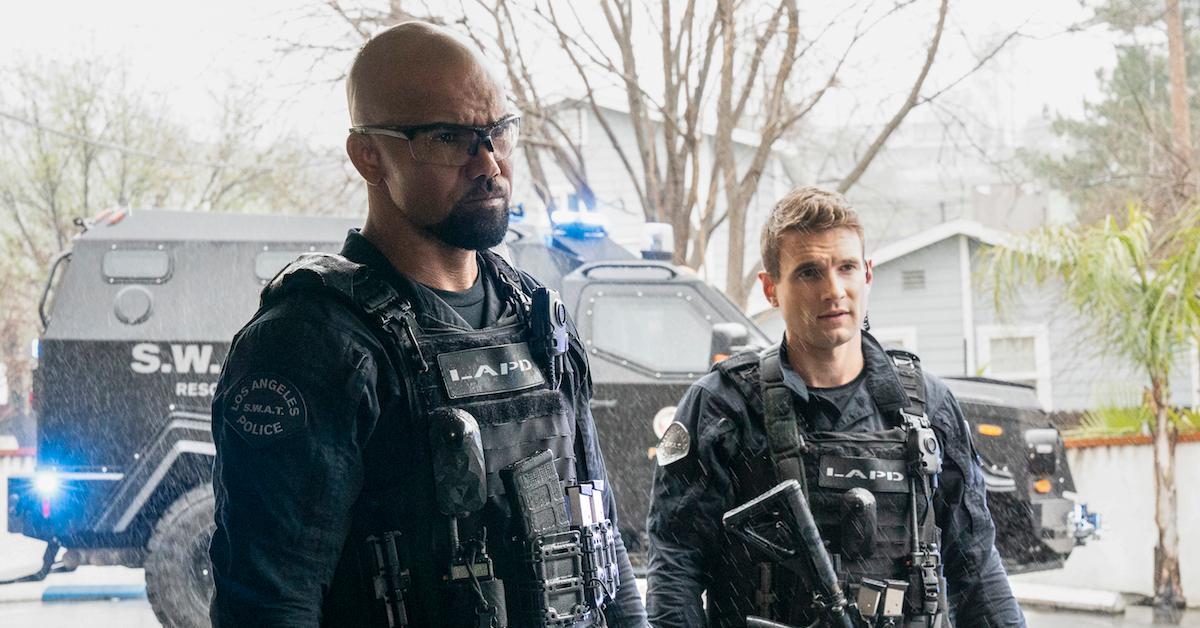 Here's where you can watch 'S.W.A.T.' Season 4 for now.
As of now, Hulu hasn't added S.W.A.T. Season 4 to their lineup yet, but there are still other options for viewers. Reruns of S.W.A.T. episodes from Season 4 will be played on CBS and the entire season is already available for streaming on the Paramount+ platform. Those with Amazon Prime subscriptions also have access to the fourth season of S.W.A.T.
Article continues below advertisement
Paramount+ offers an ad-free premium plan for $9.99 per month and Amazon Prime offers a monthly subscription for $12.99 per month. Both of these platforms offer free trials before you commit to a paid membership if you want to squeeze in your viewership of S.W.A.T. Season 4 for free.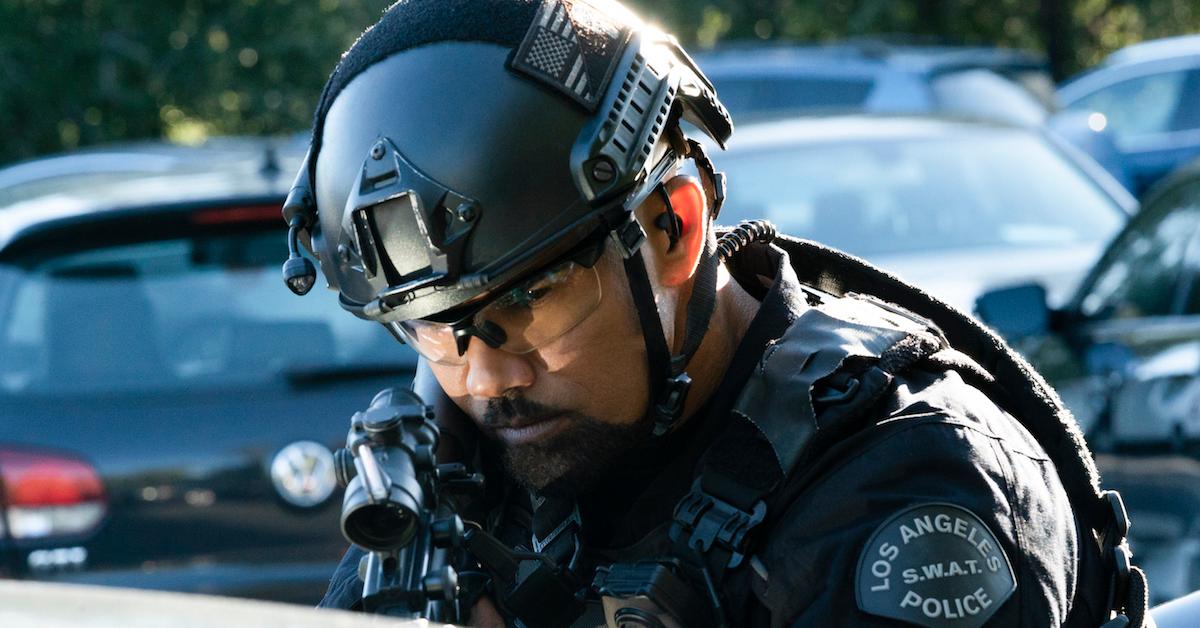 Article continues below advertisement
What is 'S.W.A.T.' Season 4 about?
For people waiting patiently to watch S.W.A.T. Season 4 on Hulu, it's unclear when exactly that wait will come to an end. What we do know is that Season 4 is certainly worth watching. According to IMDb, most episodes pulled in ratings of at least seven stars or more. One of the episodes tackles the history of racial tension in Los Angeles between the African-American community and law enforcement, which is super relevant to what's going on in society today.
Another captivating episode shows the team trying to rescue a teenage girl from a dangerous religious cult, while yet another follows the S.W.A.T. team trying to track down a sniper who's targeting the Los Angeles fire department. The fourth season does not disappoint! We're keeping our fingers crossed that Hulu will add it to their lineup sooner rather than later for everyone's viewing pleasure.