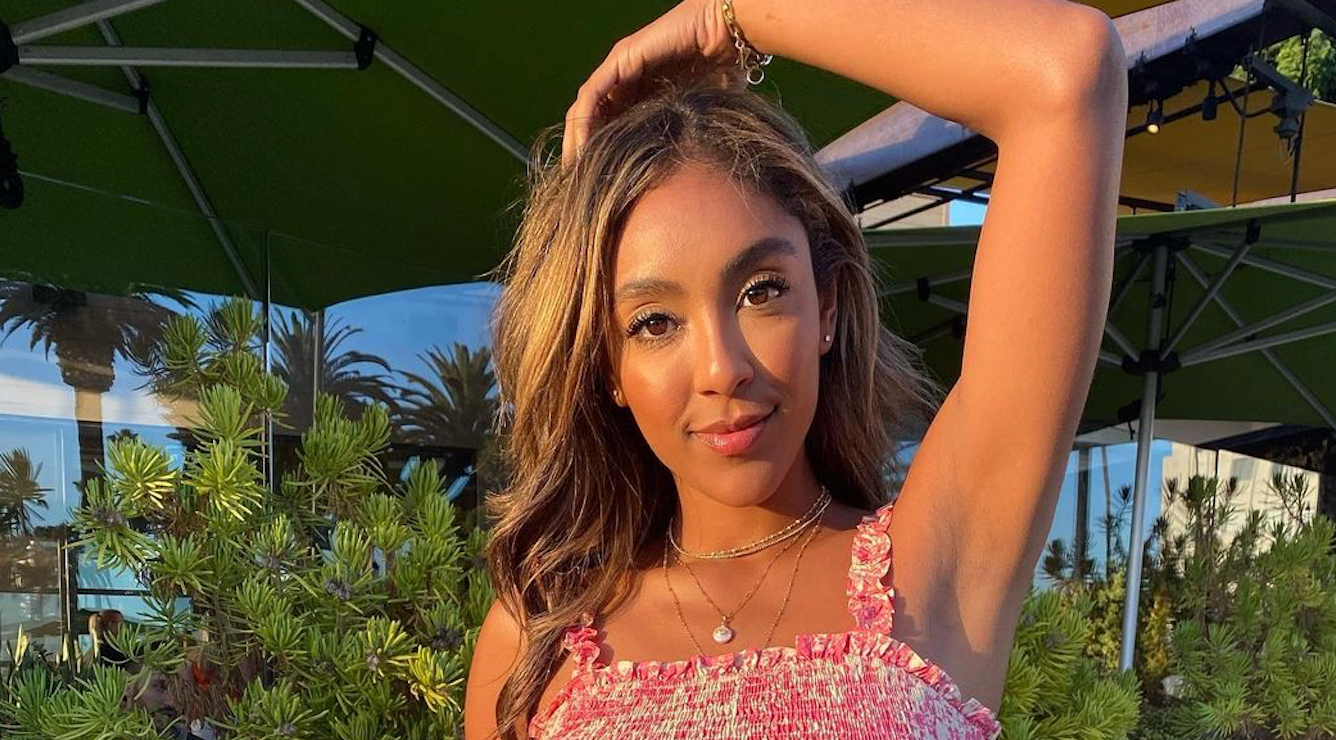 Everyone Is Convinced Tayshia Will Become the New Bachelorette Way Sooner Than Expected [SPOILERS]
Even though it's been the most dramatic season of The Bachelorette, it's also been...the most boring? Which is why fans are demanding Bachelorette #1, Clare Crawley, already be replaced with Tayshia Adams. While the show was initially secretive about the switch-up, promos from the Bachelorette premiere eventually hinted that there'd be a switch in leads. Clare basically admitted that she had already chosen Dale, despite all the other bachelors vying for her affection, all in the name of the show.
Article continues below advertisement
"I'm a grown woman. I do what I want to do when I want to do it," she said, apologizing to the guys whose time she wasted by stringing them along. One contestant said, "I didn't expect the process to be cut short." Kenny asked, "Do we get a new Bachelorette in here?" Luckily, the answer is yes, because otherwise this season would be incredibly awkward and dull.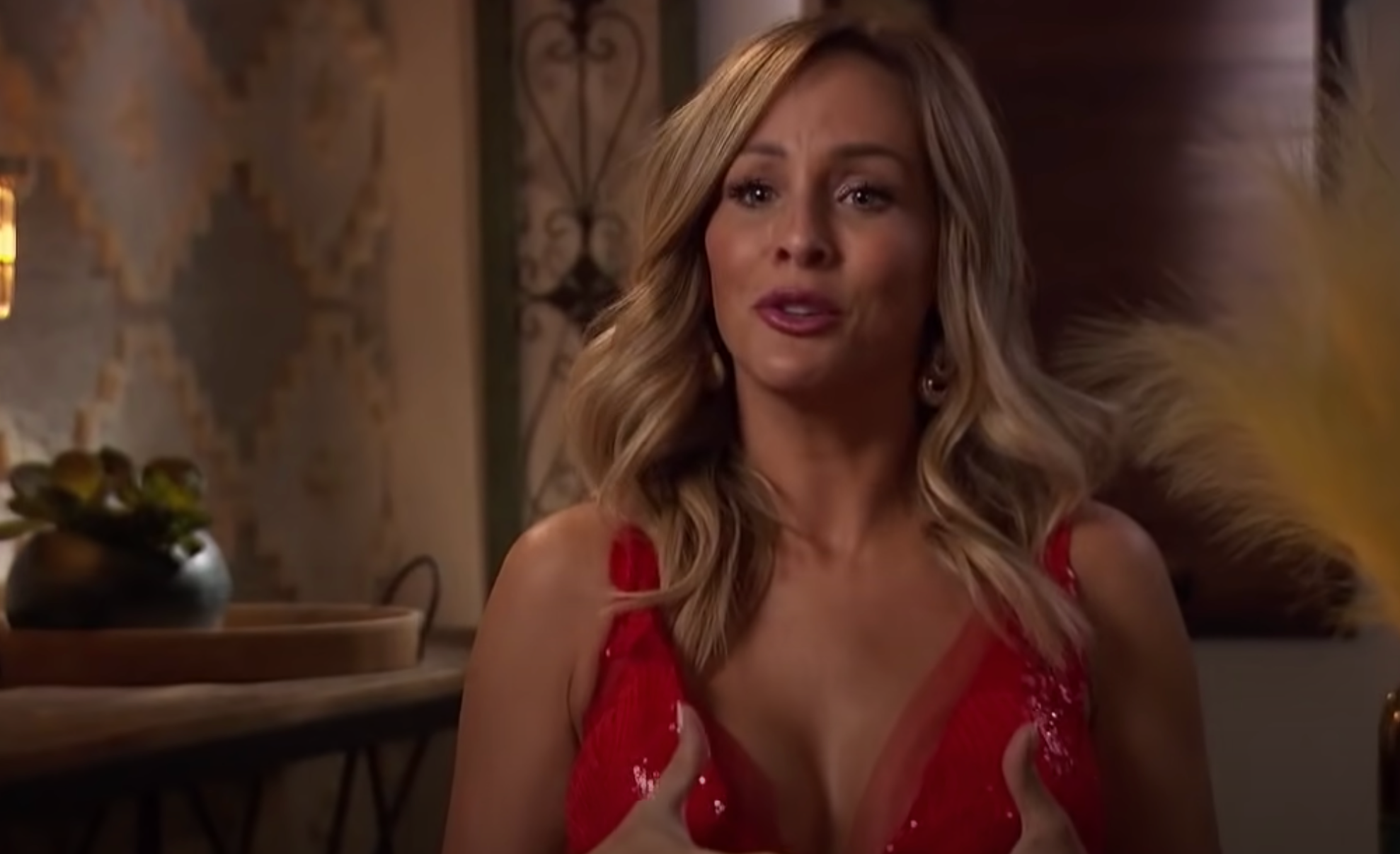 Article continues below advertisement
So, when does Tayshia become the Bachelorette?
Tayshia stepping in for Clare was (allegedly) supposed to happen on November 10. However, it's possible that timeline could change if producers want to stretch out the drama between Clare, the bachelors, and her "exit plan." But on the flip side, Tayshia could even arrive in the next episode (Episode 4). We did see Tayshia at the end of the credits of tonight's episode, so, anything is possible. According to our most trusted source, Reality Steve, the next rose ceremony of Season 16 will be all Tayshia's. And fans couldn't be more excited.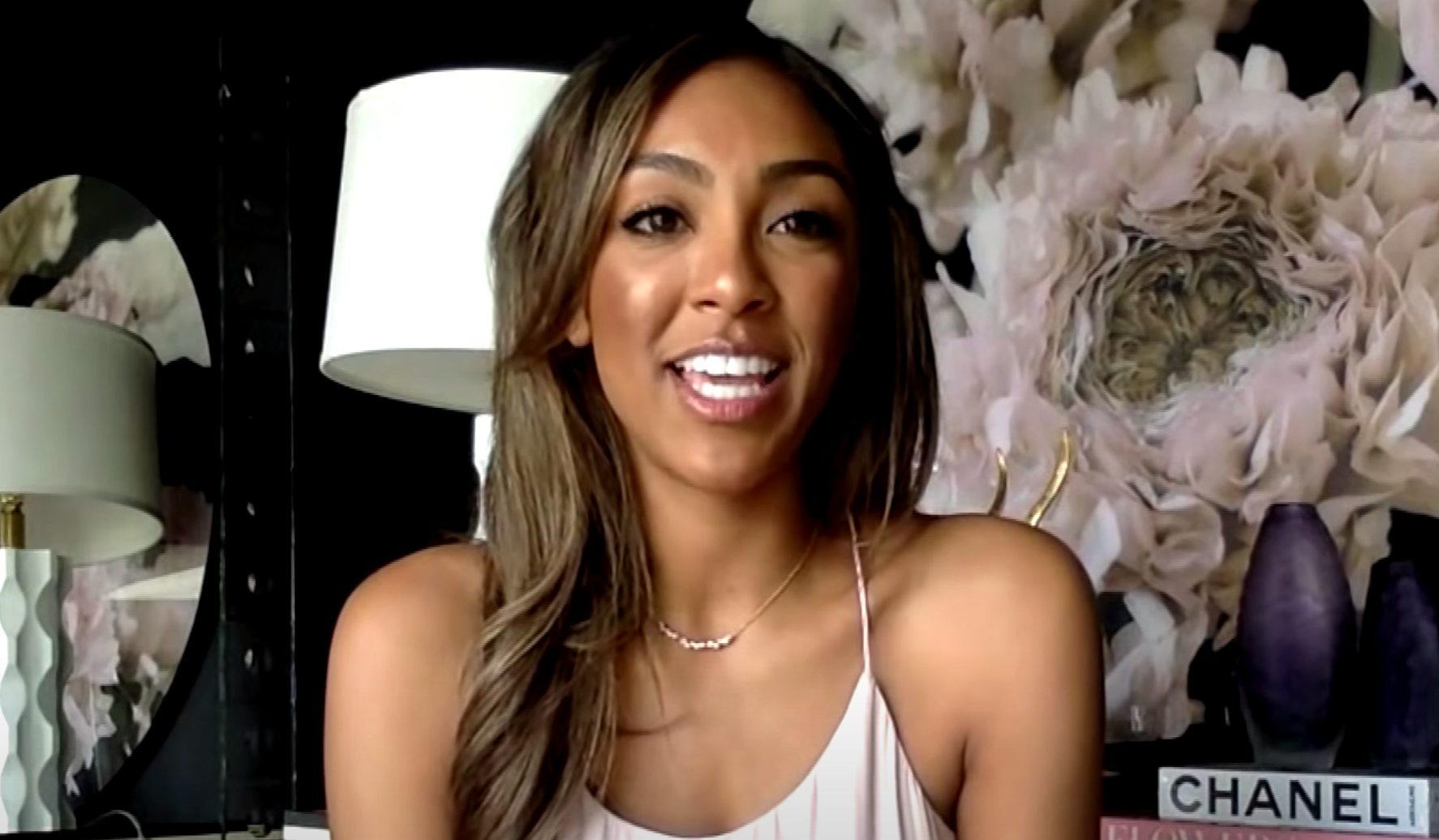 Article continues below advertisement
"Clare does NOT have a 3rd rose ceremony. Next week is when the transition is made from Clare to Tayshia. Now, WHEN we'll see Tayshia appear next episode I don't know, but I'm guessing it'll be at the very end," Reality Steve wrote in his blog. He explained, "And also in the preview for next week, we get our first glimpse of Tayshia. So this is the first time ABC has acknowledged publicly that Tayshia will be a part of this season. Hence why it seems likely next episode will be the end of seeing Clare and Dale on the show and Tayshia will arrive."
And fans seem pretty convinced Clare's time is up. Hello, Tayshia!
Article continues below advertisement
Article continues below advertisement
Article continues below advertisement
If you've been following this season (and we're assuming you have, since you're here), then you know Clare did some internet stalking and started talking to Dale before the season even started. But it's not like Clare tried too hard to pretend that didn't happen. "I've been waiting for this," she tells him before she kisses him. Host Chris Harrison told Entertainment Tonight, "She definitely took a peek. But we also had the opportunity to continue to cast her show. So coming into night one, she really didn't know who was going to be there."
Article continues below advertisement
When Clare openly called Dale her fiance, Bachelorette fans went crazy. And it's not like the other contestants were happy about that either. "She doesn't really care about anyone else. If you want to go be with Dale, go be with him now, and we'll all go home," one guy said, and he had a point. Why was everyone even there?
Article continues below advertisement
The next episode of The Bachelorette premieres November 5 on ABC at 8 pm EST.