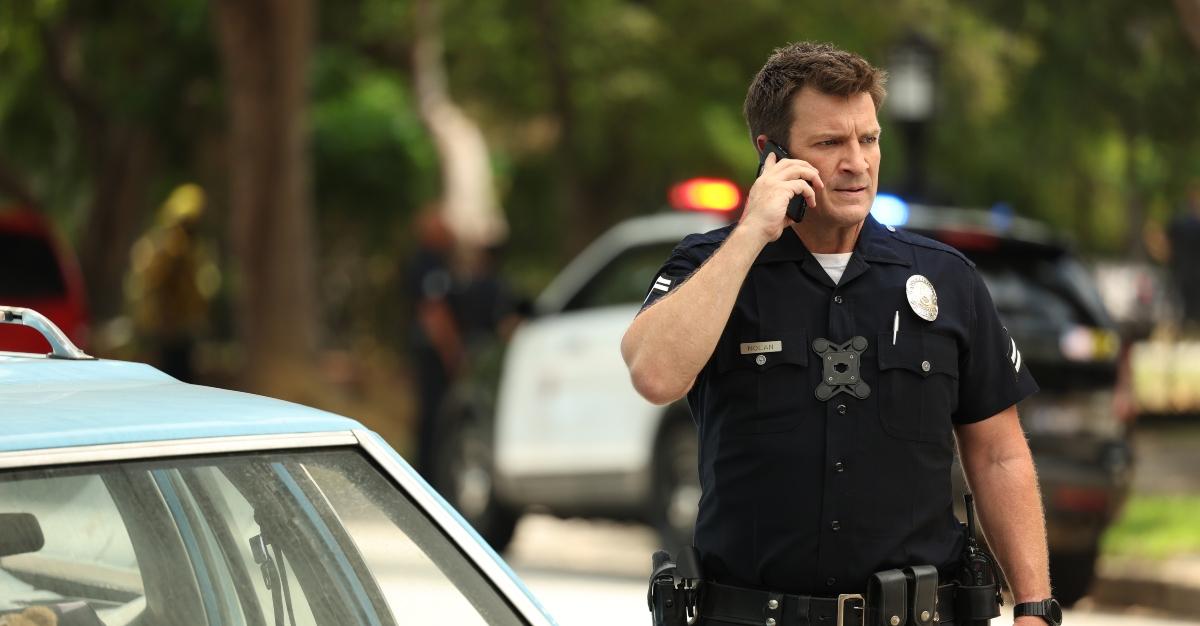 'The Rookie' Has a New Air Time — Here's What You Need to Know
New year, new… air time?
After holding ABC's coveted Sunday 10 p.m. ET time slot for several seasons, The Rookie is switching strategies. Changing its date and time to coincide with its less-popular spinoff, The Rookie: Feds, the second half of Season 5 has moved elsewhere.
Here's what you need to know about when and where to watch The Rookie.
Article continues below advertisement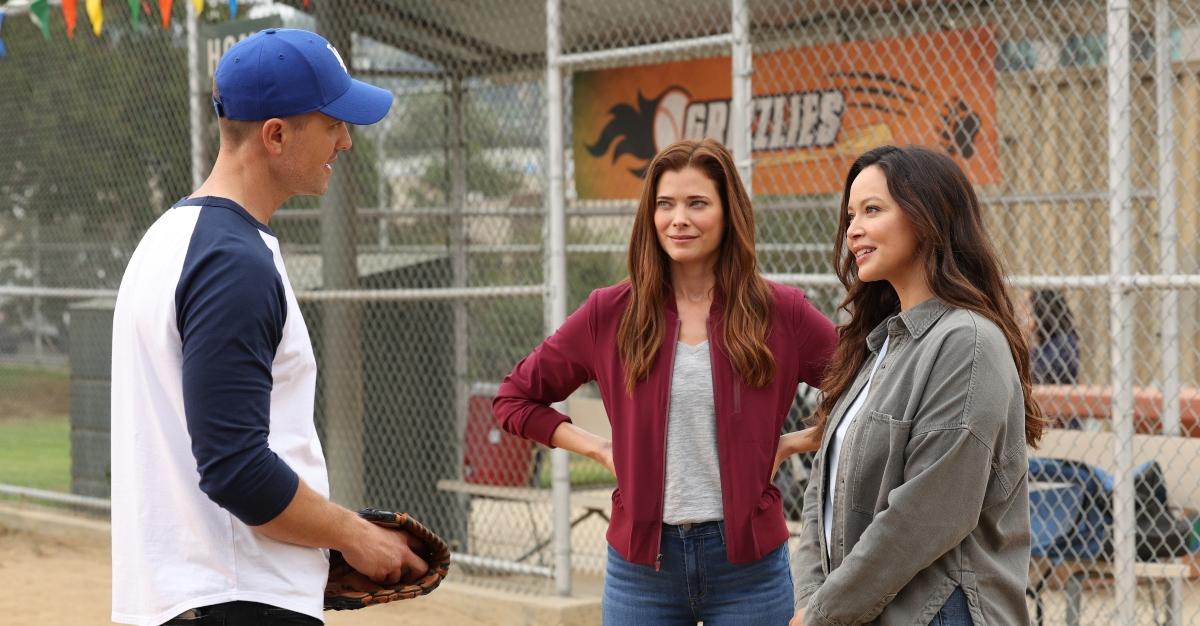 Where to watch Season 5 of 'The Rookie:' Air date, time, and channel.
After a whopping two-hour fall finale and month-long winter break, Season 5 of The Rookie is back on ABC. However, from here on out, the police drama will now air on Tuesdays at 8 p.m. ET instead of Sundays at 10.
This significant change in date and time is an effort to combine new episodes of The Rookie and The Rookie: Feds into one night. Similar to single-night blocks such as FBI and its two spinoffs, The Rookie franchise is attempting to become more streamlined and reach an even broader audience.
Airing at 9 p.m. ET on ABC directly after The Rookie, The Rookie: Feds spinoff will allow viewers to continue immersing themselves in the crime drama universe.
Article continues below advertisement
What happens when the 'The Rookie' and 'The Rookie: Feds' return?
After a mildly disappointing crossover event in October, the midseason premieres of The Rookie and The Rookie: Feds both aired on Jan. 3, 2023. The same-night premieres gave us a crossover event that was full of surprises as members of the LAPD and the FBI teamed up to solve a bank robbery.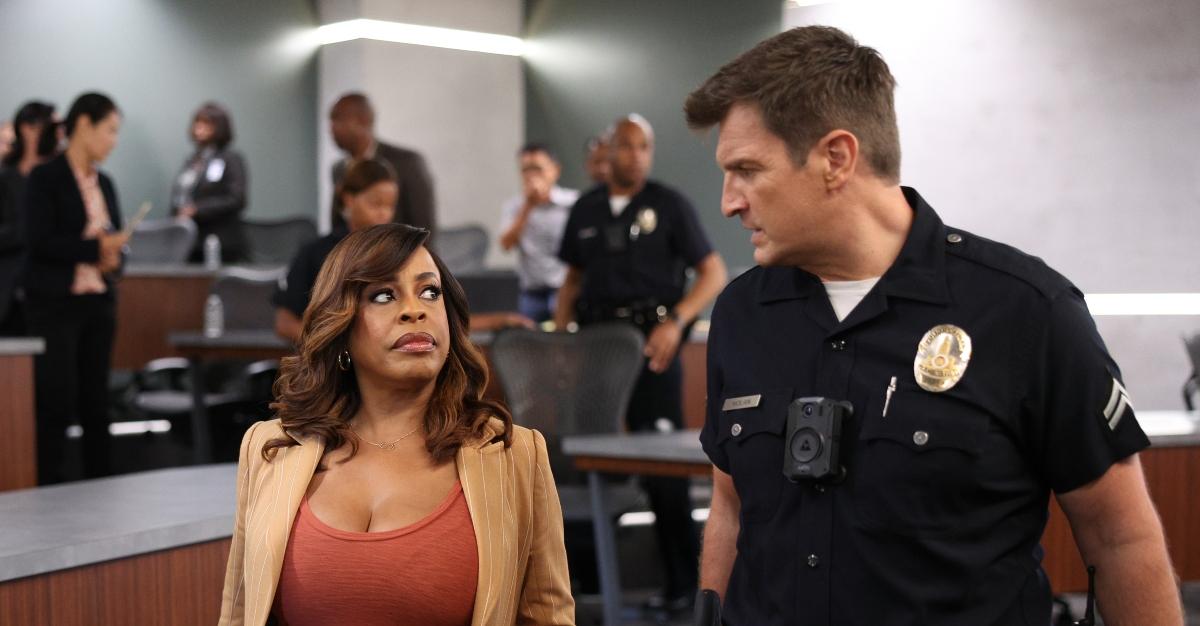 Ahead of the event, showrunners Alexi Hawley and Terence Paul Winter claimed it couldn't be more satisfying.
"The case that gets launched in The Rookie Episode 10 takes a hard turn in Feds Episode 10," Hawley told Entertainment Weekly. "There is a satisfying conclusion to a certain extent in The Rookie, and then it gets handed off to the Feds as it goes a separate direction."
However, if you missed the midseason premiere, don't fret! You can stream past episodes on Hulu or on the ABC app. Catch new episodes of The Rookie on Tuesdays (not Sundays!) at 8 p.m. ET on ABC, followed by The Rookie: Feds.