Will We See Mike and Ximena Walk Down the Aisle on '90 Day Fiancé: Before the 90 Days'?
Audiences have seen several couples find love on Season 5 of '90 Day Fiancé: Before the 90 Days.' When does the season finale of the series air?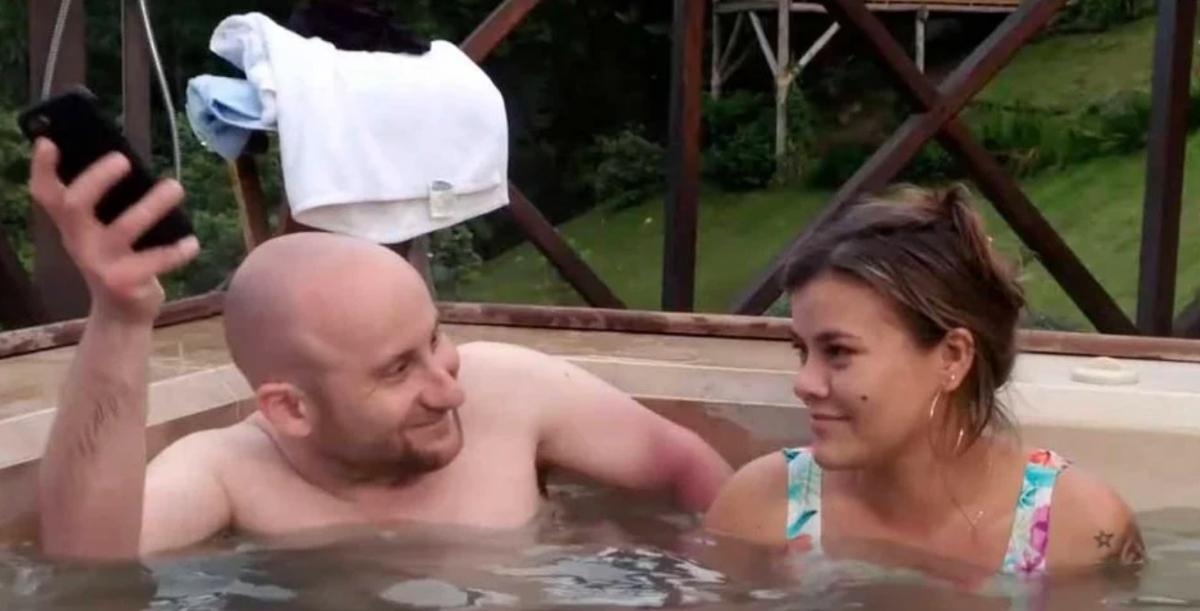 When 90 Day Fiancé: Before the 90 Days cast member Mike Berk made his debut, fans were a little concerned that he would be too sweet and innocent for the series. Many thought from the trailers that Mike would get his heart broken while being criticized by viewers who would slam him for his looks and behavior.
Article continues below advertisement
Throughout Season 5, Mike has been put down by audiences for farting on his girlfriend, Ximena Morales, while they were making out. Viewers also saw him get scolded by Ximena for burping openly and leaving his dirty clothes all over the house, including pairs of his underwear. Some fans may think that he and his girlfriend don't make a good couple because he appears to be somewhat immature, a slob, and may not be ready to help raise her two boys. However, Mike gathered the courage to ask Ximena's father, Jamir, for her hand in marriage.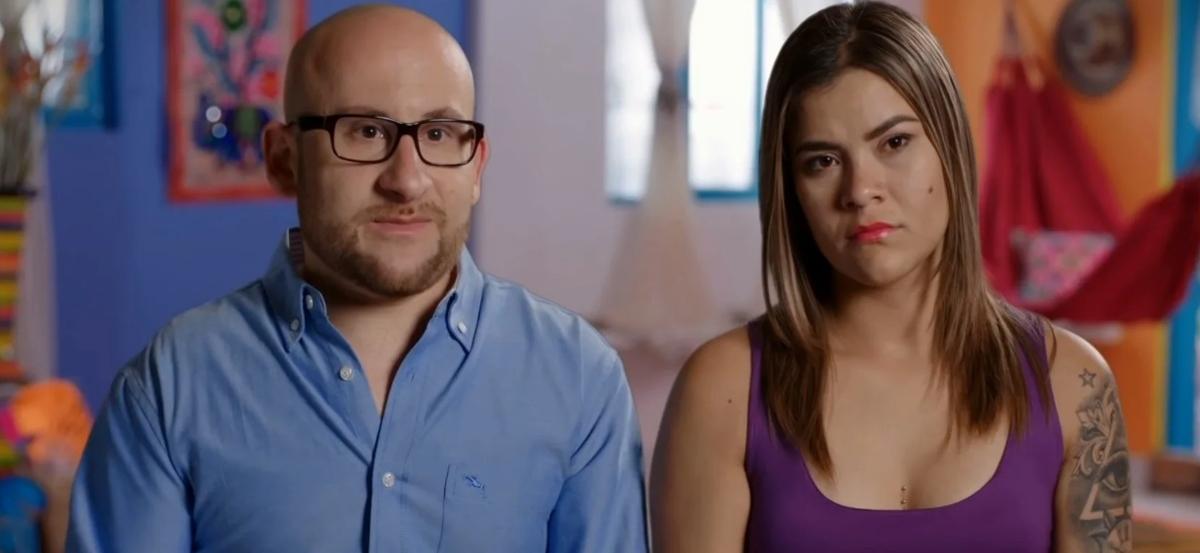 Article continues below advertisement
When is the Season 5 finale of '90 Day Fiancé: Before the 90 Days'?
In Episode 9, the New York native asked his Colombian girlfriend to marry him. In front of Ximena's family at a dinner that he put together, Mike said, "I'm thankful for having met you. You are my other half. You complete me. I love your children as if they were mine." Poking fun at himself, Mike added, "You keep me tidy." An engagement ring sat atop a cake presented to Ximena, and the icing read: "Do you want to marry me?"
Article continues below advertisement
In an earlier episode, the mom of two revealed to cameras that if Mike were to propose, she wouldn't know what to say. When the cake came out, the reality star was seen crying uncontrollably, and eventually, accepted his proposal. Critics of the show have questioned the couple's commitment to one another because Mike is more of a provider, and many feel that Ximena seems to want to be with Mike solely for his money.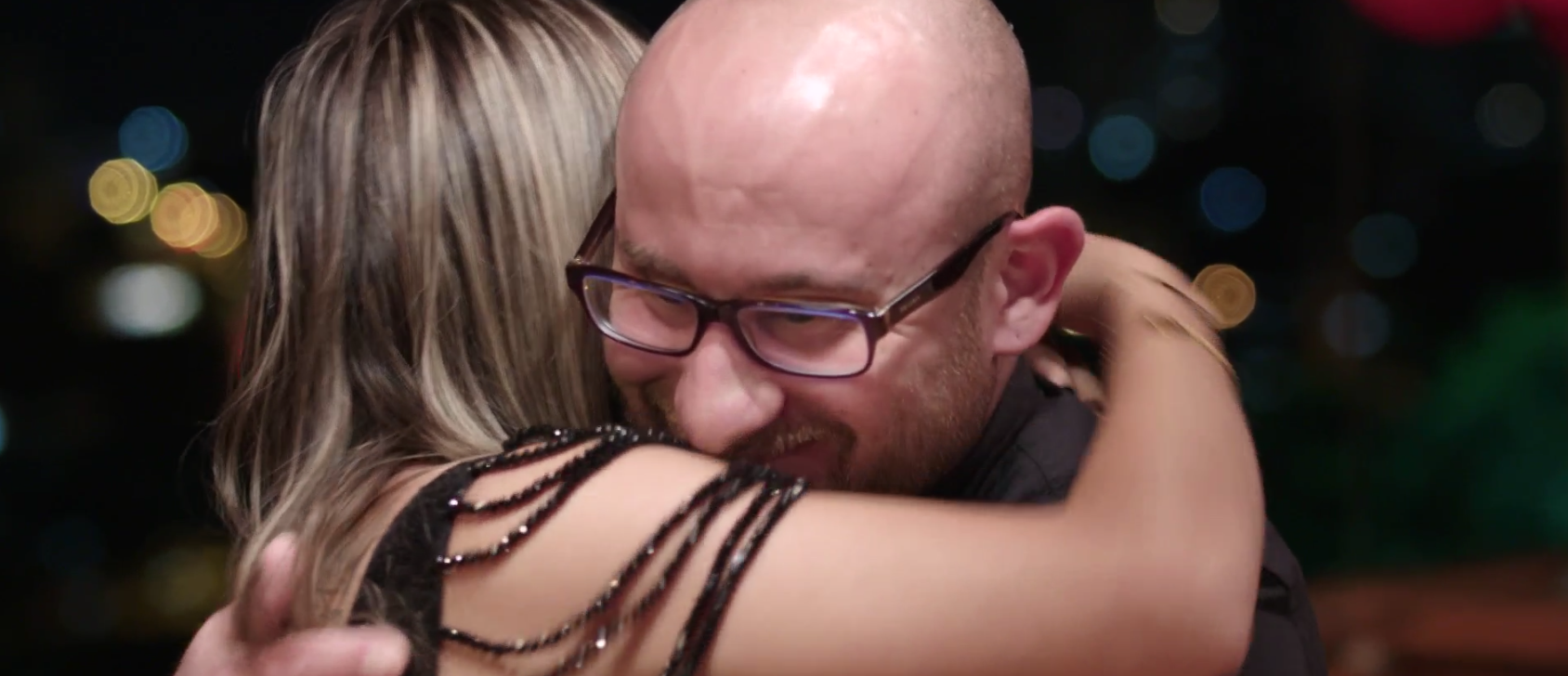 Article continues below advertisement
Even Ximena's mother spoke up about Mike being the provider, and how if they were to break up, her daughter would have to start working to provide for herself. Despite all of this, it really does seem that both of them genuinely love one another. Unfortunately, during the episode, Mike had to leave Colombia to go back home, which leaves Ximena wondering when she will see her fiancé again.
With Mike heading back to the United States, fans may not see these two walk down the aisle by the Season 5 finale, which is set to air on Feb. 27.
Will Mike and Ximena say "I do"? Tune in to 90 Day Fiancé: Before The 90 Days on Sundays at 8 p.m. EST on TLC.