'American Horror Story' Fans Are Eager for Season 11 Details
When is 'American Horror Story' Season 11? There are plenty of theories about the plot and which actors are returning to the show.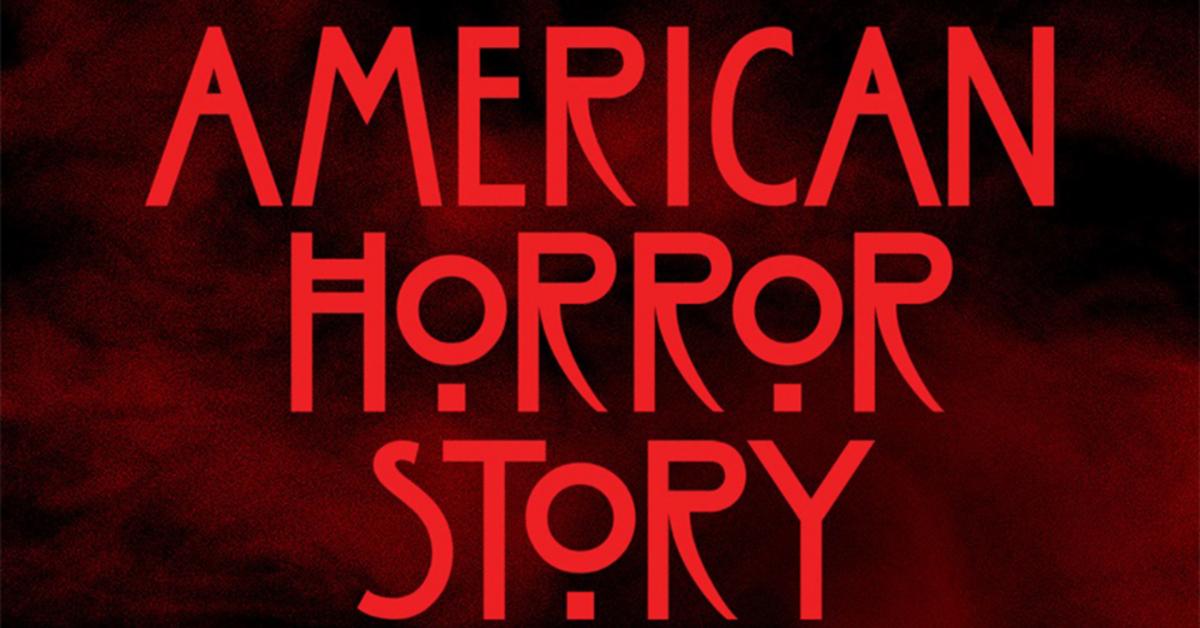 Season 2 of the American Horror Story spinoff American Horror Stories premieres on Hulu on July 21, 2022 with a new set of episodes and stories to make you extra shook at the things that go bump in the night. But now that there's a new season of the spinoff, fans want to know when American Horror Story Season 11 premieres. At this point, it has been almost a year since Season 10 arrived.
Article continues below advertisement
So, when is 'American Horror Story' Season 11?
American Horror Story has maintained a mostly steady release schedule since its original 2011 series premiere date. The one exception is Season 10, which premiered nearly two years after Season 9, instead of taking the usual one-year gap.
But with COVID-19 protocols easier to follow and the initial days of the pandemic behind us, it seems likely that Season 11 of AHS will premiere in August, September, or October 2023.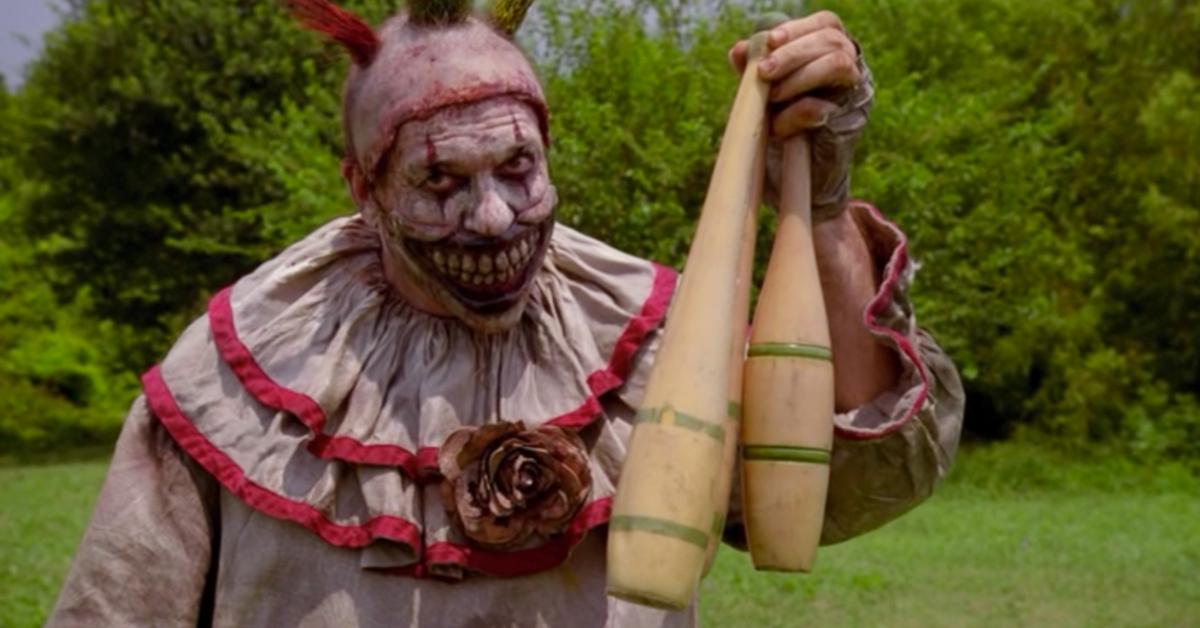 Article continues below advertisement
Given that the past seasons, regardless of the year, premiered in one of those three months, it makes sense for Season 11 to follow suit. No one from FX has come out to confirm a date, but FX Chairman John Landgraf revealed a few Season 11 details in an interview with TheWrap.
"What I can tell you is that the concept for Season 11 is one story," he shared with the outlet. "It [actually] takes place in different timelines, but it's one subject, one story, with a beginning, middle, and end, like many of the prior stories."
Article continues below advertisement
Fans have ideas about what 'American Horror Story' Season 11 might be about.
Since there aren't any confirmed details about Season 11 of AHS beyond what John Landgraf said, fans have had no choice but to come up with theories on their own. One fan on reddit shared their theory about Season 11 being mafia-themed with a horror element.
Article continues below advertisement
Some of the evidence they shared to back that up are the details that were leaked regarding the season's code name being bandanna (a common disguise for criminals decades ago) and the rumor that the season is set in the 70's and 80's. Their evidence comes from an AHS fan account on Twitter that also shared alleged leaked information about the show.
Another reddit thread suggested that a future season, whether it's Season 11 or not, could have a Broadway theme. One redditor even said bringing in elements from AHS: Freak Show would make sense, since there are performers in that season as well.
There's also a theory about Season 11 being centered on sirens since one of the leaked filming locations is said to be Fire Island in New York.
Article continues below advertisement
'American Horror Story' was renewed past Season 11.
Regardless of what AHS Season 11 is about or what its overall theme is, fans can take comfort in knowing that, at the very least, there are going to be more seasons past 11.
The series was renewed through Season 13 even before Season 10's Double Feature came out. So even if your theory doesn't come true in Season 11, there's still hope it will be part of other installments.