Here's the Truth Behind Those "Instagram Shutdown" Rumors
Instagram is getting shut down. Kind of. You don't have to worry about it, but it does have huge consequences for third-party app developers.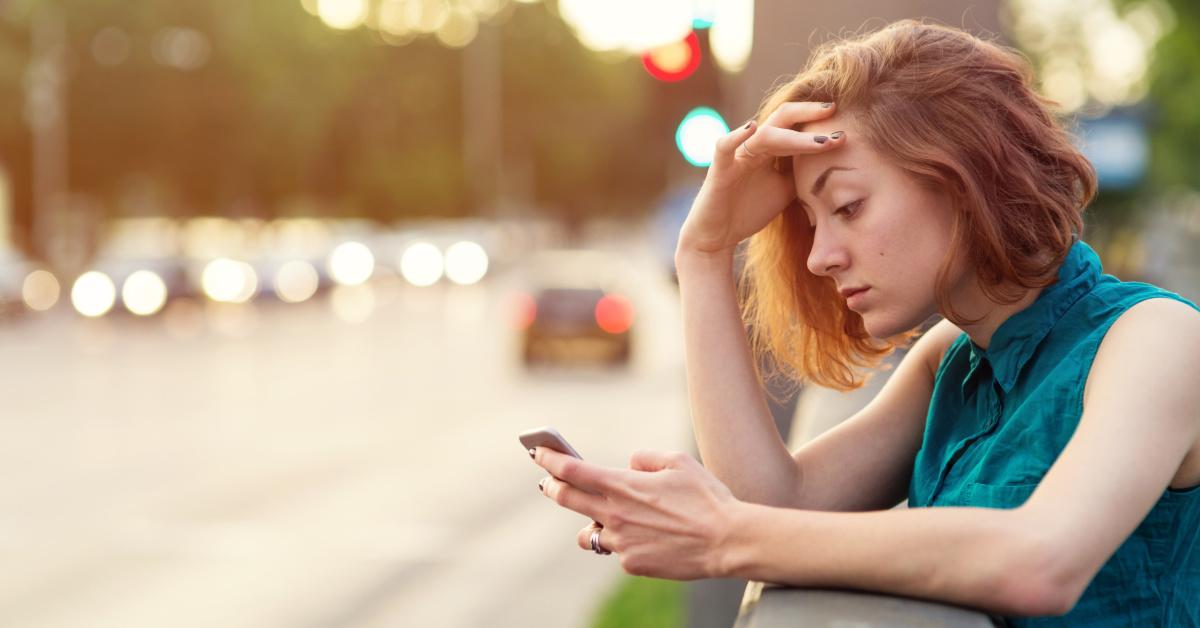 OK, we're going to tell you something but we need you to not freak out about it for a second until we can explain. Ready? Don't freak out. Here goes. Instagram is getting shut down. Very soon.
Article continues below advertisement
Don't panic! It's not as bad as you think. Actually, it's not bad at all. Instagram — the app and social media site — isn't going anywhere. Your profile and all of its pics and videos and Boomerangs are going to be right where you want them to be. The Instagram shutdown really only affects developers. But it is happening, and it's happening quite soon! When is Instagram shutting down, you ask? Here's what we know.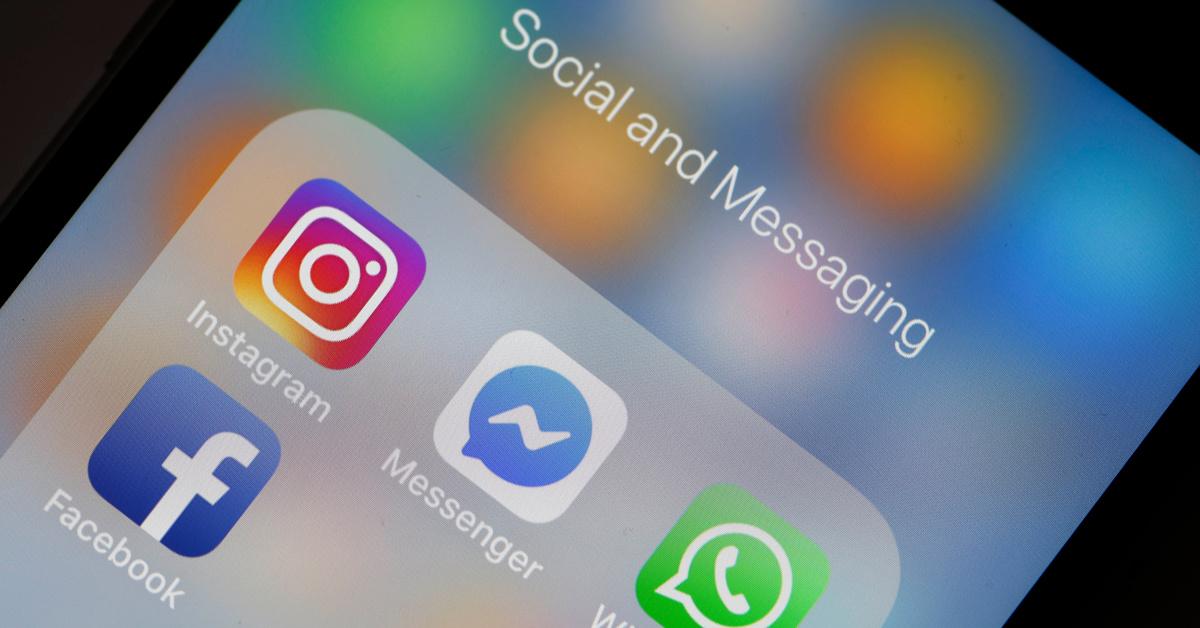 Article continues below advertisement
When is Instagram shutting down the Legacy API?
Back in January of 2018, Instagram first announced its plans to shut down the Instagram Legacy API platform. Initially, Instagram planned to carry out the shutdown in March of 2020. Of course, then March of 2020 happened. Instagram made the decision to postpone the Legacy API Platform shutdown until June 29, 2020 — which is right around the corner.
Again, this doesn't mean your personal Instagram account is going anywhere. The app is going to remain intact through the shutdown (and probably for a long time after that). This huge change affects developers who create apps that interact with Instagram. Instagram is urging developers to switch from using the Instagram Legacy API platform to the Instagram Basic Display API.
Article continues below advertisement
Why is Instagram shutting down the Legacy API?
The main reason for the great Instagram API switch is security and privacy issues for customers. The Legacy API allowed third-party apps to access private users' pictures. You may have used an app like this to create collages, edit pictures outside of Instagram, or link your Instagram pictures to a dating app. When you linked your Instagram account to a third-party app, that app automatically received access to certain data, including location data of your images.
Article continues below advertisement
That's where the biggest change comes in with the new API. Starting on June 29, 2020, all third-party apps and plugins will need to get special permission from the user in order to continue accessing that data. The new API will prevent scrapers, plugins, and unofficial apps from collecting private data. Like we said, it's a good thing!
Private users don't really need to do anything to prepare for the shutdown.
Most likely, the shutdown of Instagram's Legacy API platform won't affect your daily 'Gram habits. If you do regularly use third-party apps, it's their duty to switch over to the new API in order to continue working as designed. If they have made the switch, you might get a notification asking you to allow them access to your account.
Article continues below advertisement
With the new API, you'll also be able to revoke access to certain apps through the Instagram app and decide what information (if any) you want to share with any third-party apps you do choose to use.
Again, assuming all of the apps you use are staying up-to-date with the latest news from Instagram, June 29, 2020 will come and go and you won't notice any changes at all. But if you do notice something is a little off, at least now you know why!