Get Ready, Rihanna Fans: New Music Has Finally Been Confirmed!
When is Rihanna dropping a new album? The singer's legions of fans are clamoring for new music from her, and they may get their wish soon.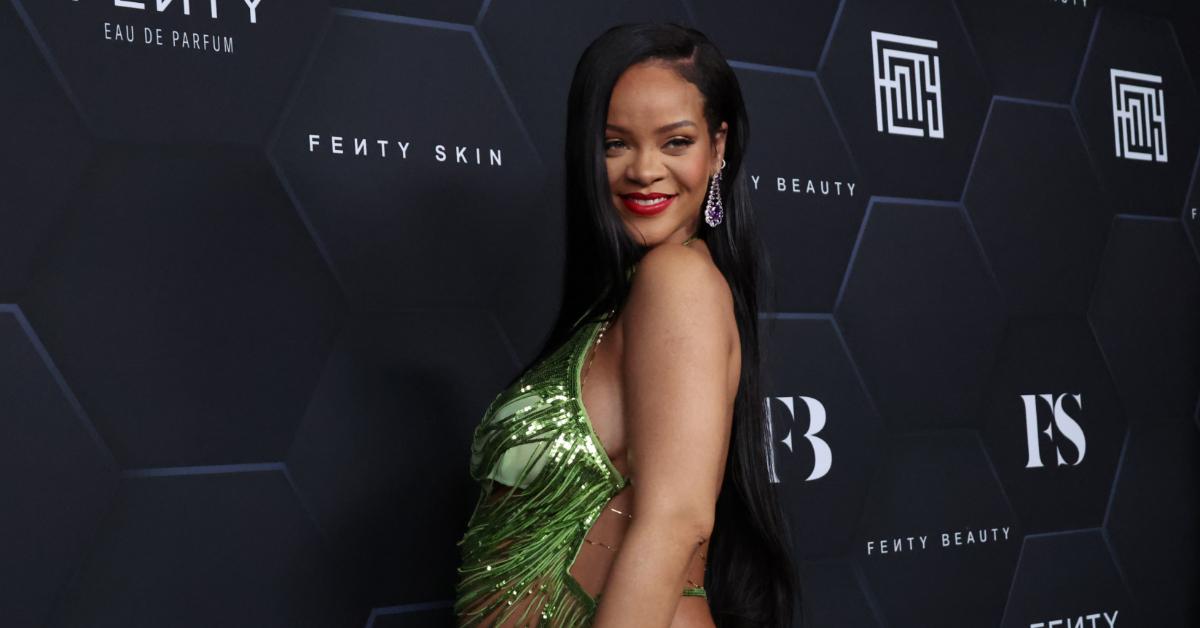 There are few current music artists who have as much of a grip on their fans as Rihanna does. The award-winning, chart-topping, and history-making singer has left a mark on pop culture so big that you can see it from the sun, so naturally everything that she does is analyzed by millions of devoted followers worldwide.
Article continues below advertisement
Rihanna has been dropping a lot of stuff as of late too — new collaborations, clothing, makeup, and even a baby! However, the one thing fans truly want from her seems to constantly be just out of reach: new music.
Thankfully, that may be changing soon. With that being said, when is Rihanna dropping a new album? What about just new music in general? Here's what we know...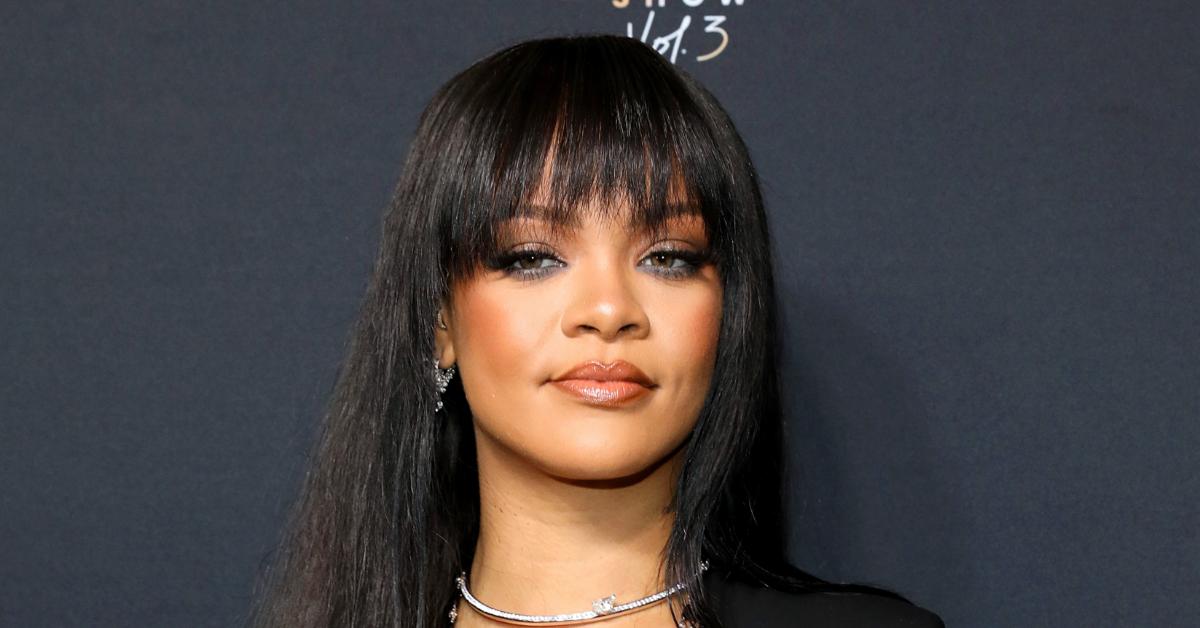 Article continues below advertisement
When is Rihanna dropping a new album?
Rihanna has not dropped an album since 2016's "Anti (Deluxe)," and she hasn't spoken at all about a new one. However, that hasn't stopped the rumors about a new project one bit.
After it was confirmed that Rihanna would be headlining the 2023 Super Bowl Halftime Show in February 2023, fans got even more eager to know if she would have new music to perform at the concert. According to a since-expired Instagram Story post from popular gossip account DeuxMoi on Sept. 26, 2022, that may be the case.
Article continues below advertisement
The outlet stated that Rihanna's new album would release in January 2023, exactly six years after the release of "Anti" (which arrived on Jan. 28, 2016).
On top of that, DeuxMoi also claimed that Rihanna would release her first single before Halloween 2022 — a claim that is about to come true.
Article continues below advertisement
Rihanna is releasing a new song on Oct. 28, 2022, as part of the soundtrack for 'Black Panther: Wakanda Forever.'
Although an album is far from confirmed, Rihanna fans can rejoice knowing that the singer will in fact be releasing a song on Oct. 28, 2022, just as DeuxMoi predicted roughly a month earlier.
Indeed, Walt Disney Studios shared that Rihanna's new single, "Lift Me Up," will be released this Friday, Oct. 28, via Rihanna's own Westbury Road label in partnership with Roc Nation, Def Jam Recordings, and Hollywood Records.
It will be part of the soundtrack for the upcoming Black Panther sequel, Black Panther: Wakanda Forever.
The song was written as a tribute to the late Black Panther actor Chadwick Boseman. Rihanna and artists Tems and Ludwig Göransson, along with Black Panther director Ryan Coogler, all contributed to its creation. Interestingly enough, the song was recorded in five countries. Production was also handled by Ludwig.
Article continues below advertisement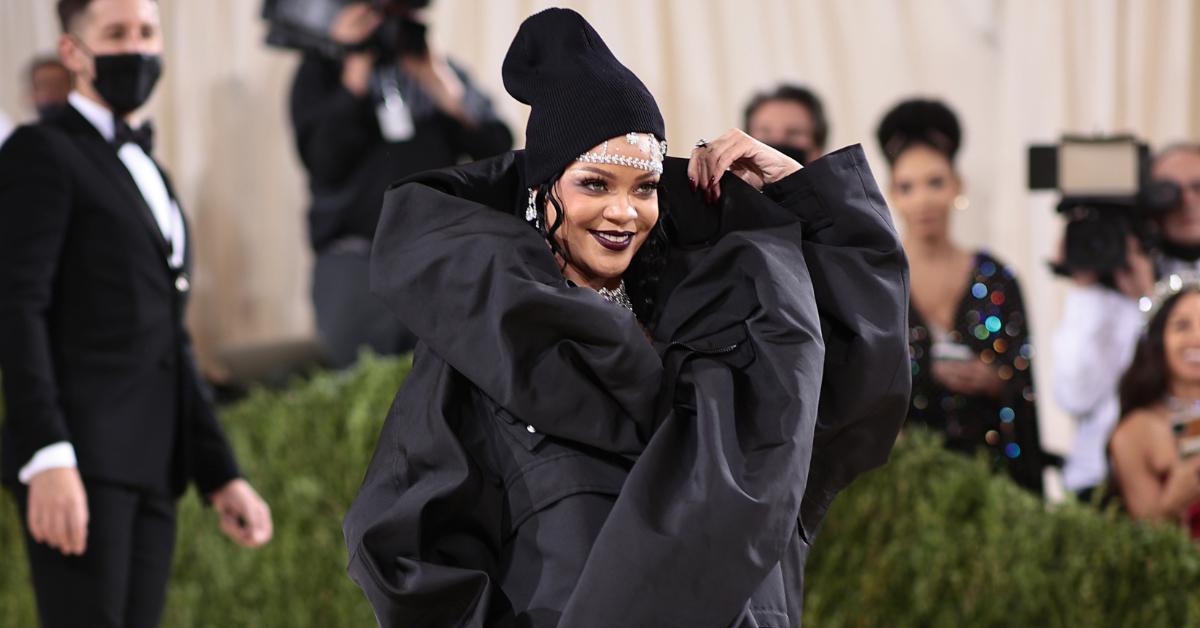 "After speaking with Ryan and hearing his direction for the film and the song, I wanted to write something that portrays a warm embrace from all the people that I've lost in my life. I tried to imagine what it would feel like if I could sing to them now and express how much I miss them," said Tems about working on the track (via Disney). "Rihanna has been an inspiration to me so hearing her convey this song is a great honor."
Article continues below advertisement
The Black Panther sequel follows the story of Wakandans attempting to forge the next chapter of their existence. With T'Challa (Chadwick Boseman) gone, War Dog Nakia (Lupita Nyong'o) and Everett Ross (Martin Freeman) must work together with their fellow citizens in order to protect their world from a new threat.
Naturally, Rihanna's powerful vocals will be the perfect backdrop for whatever Marvel has cooked up for this movie.
Black Panther: Wakanda Forever will be in theaters worldwide starting Nov. 11, 2022. The official soundtrack for the film will be released on all major streaming services a week prior on Nov. 4, 2022.