The Highly-Anticipated "Herogasm" Episode of 'The Boys' Will Be One for the Books
The third season of 'The Boys' is finally here, and fans are curious to know when the "Herogasm" episode will be made available. Here's what we know.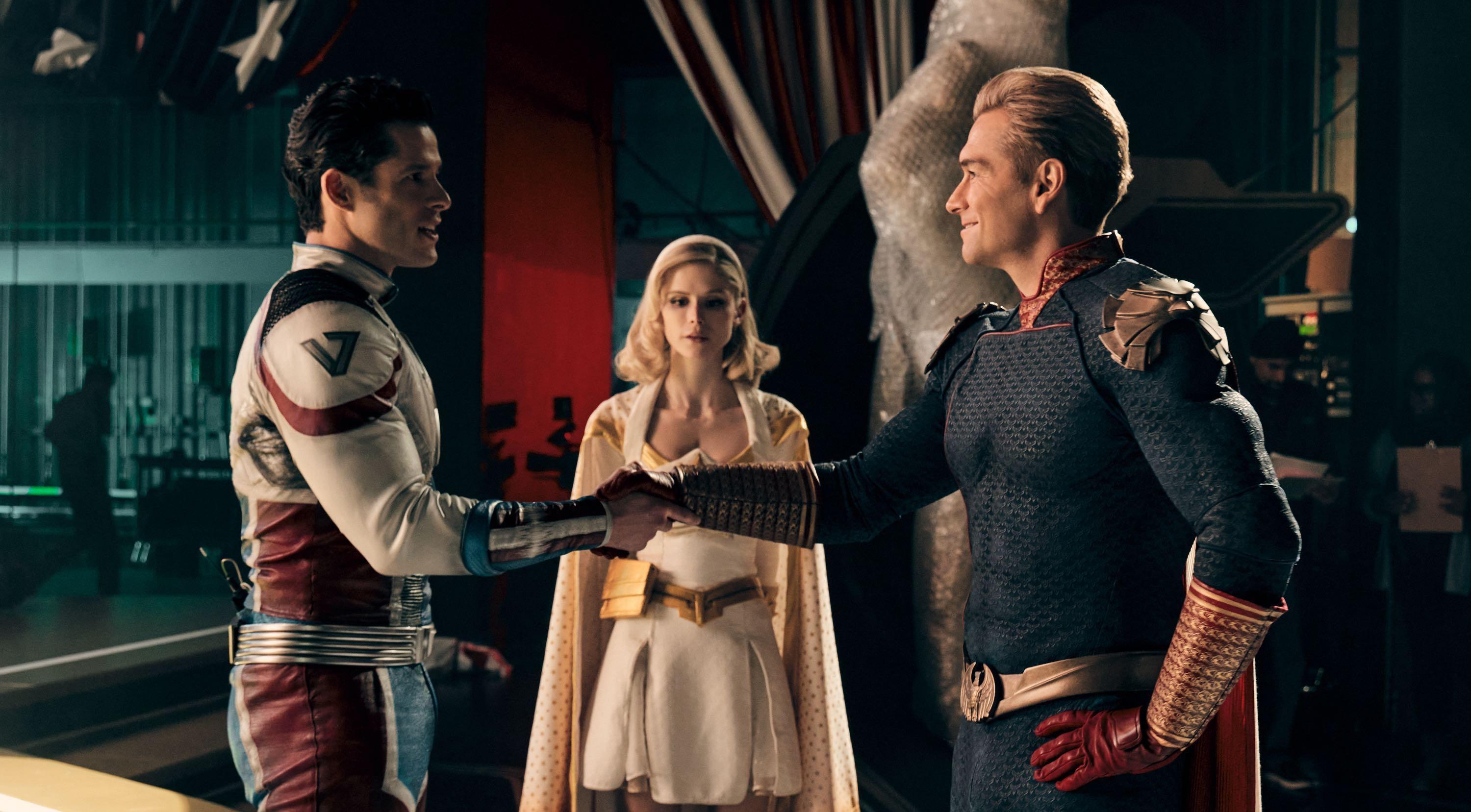 As Thin Lizzy sings, "The Boys are back in town."
After nearly two years, Prime Video's darkly funny superhero series is back for Season 3, and based on the first three episodes alone, we can tell that this third installment is one you don't want to miss.
Article continues below advertisement
With that being said, there is one particular episode in Season 3 — titled "Herogasm" — that will change the series forever.
So, when will this highly-anticipated episode of The Boys be made available to watch? Keep reading to find out! Plus, stick around as we reveal what fans can expect from the adaptation.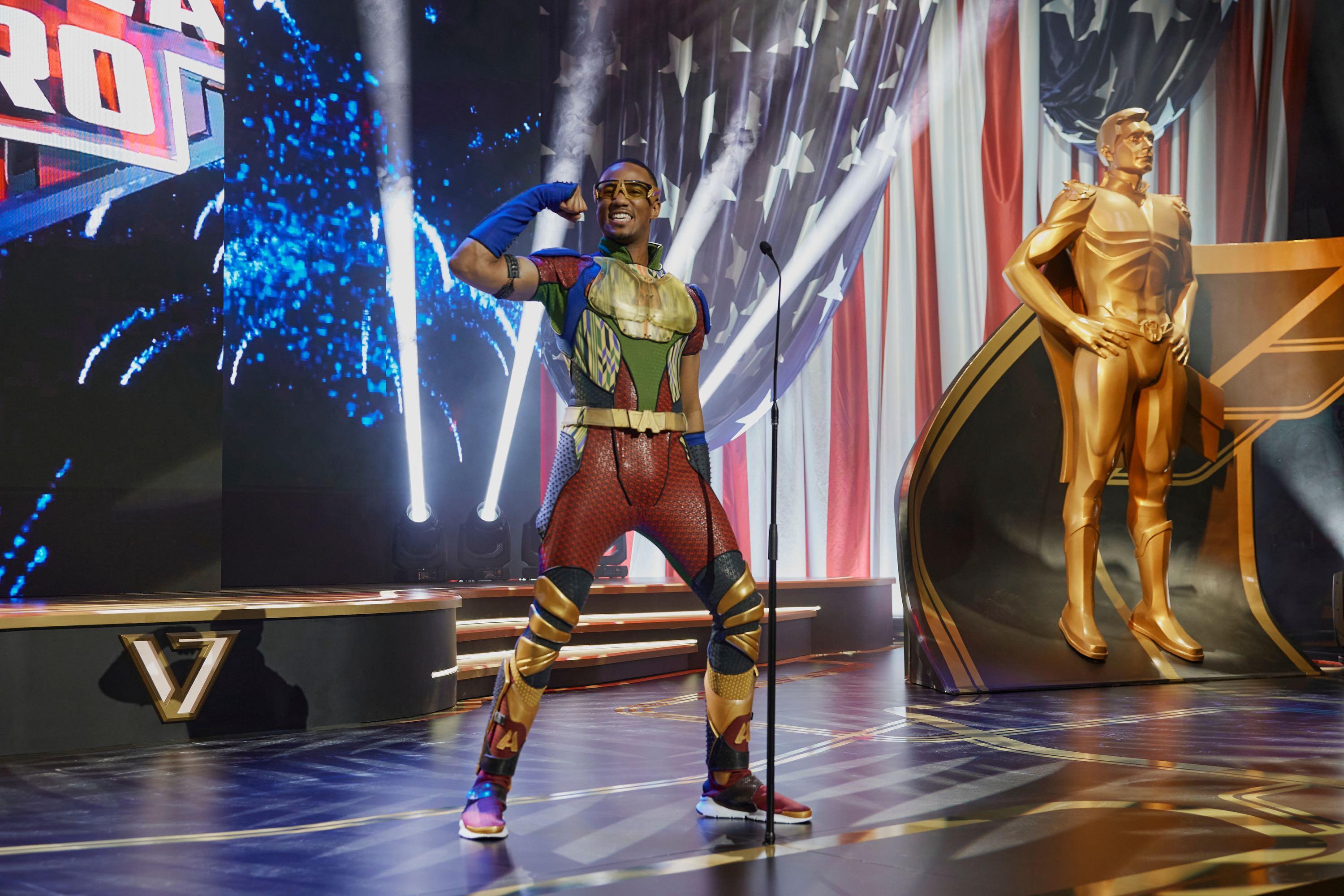 Article continues below advertisement
When can fans watch the "Herogasm" episode of 'The Boys'?
On Jan. 7, the show's official Twitter account tweeted the full release schedule for Season 3. In that tweet, you will see that Episode 6, titled "Herogasm," will be available for fans to stream on Friday, June 24.
We know — that seems sooo far away; however, "Herogasm" will be here before you know it.
"Herogasm" is based on the comic book miniseries of the same name.
For those unaware, the "Herogasm" episode will adapt the miniseries comic book storyline of the same name.
Released from May to October 2009, Herogasm centers on the Boys as they infiltrate "Herogasm," an annual retreat where Vought superheroes meet covertly for a company-funded orgy. So fans of the show are in for one hell of a ride!
Article continues below advertisement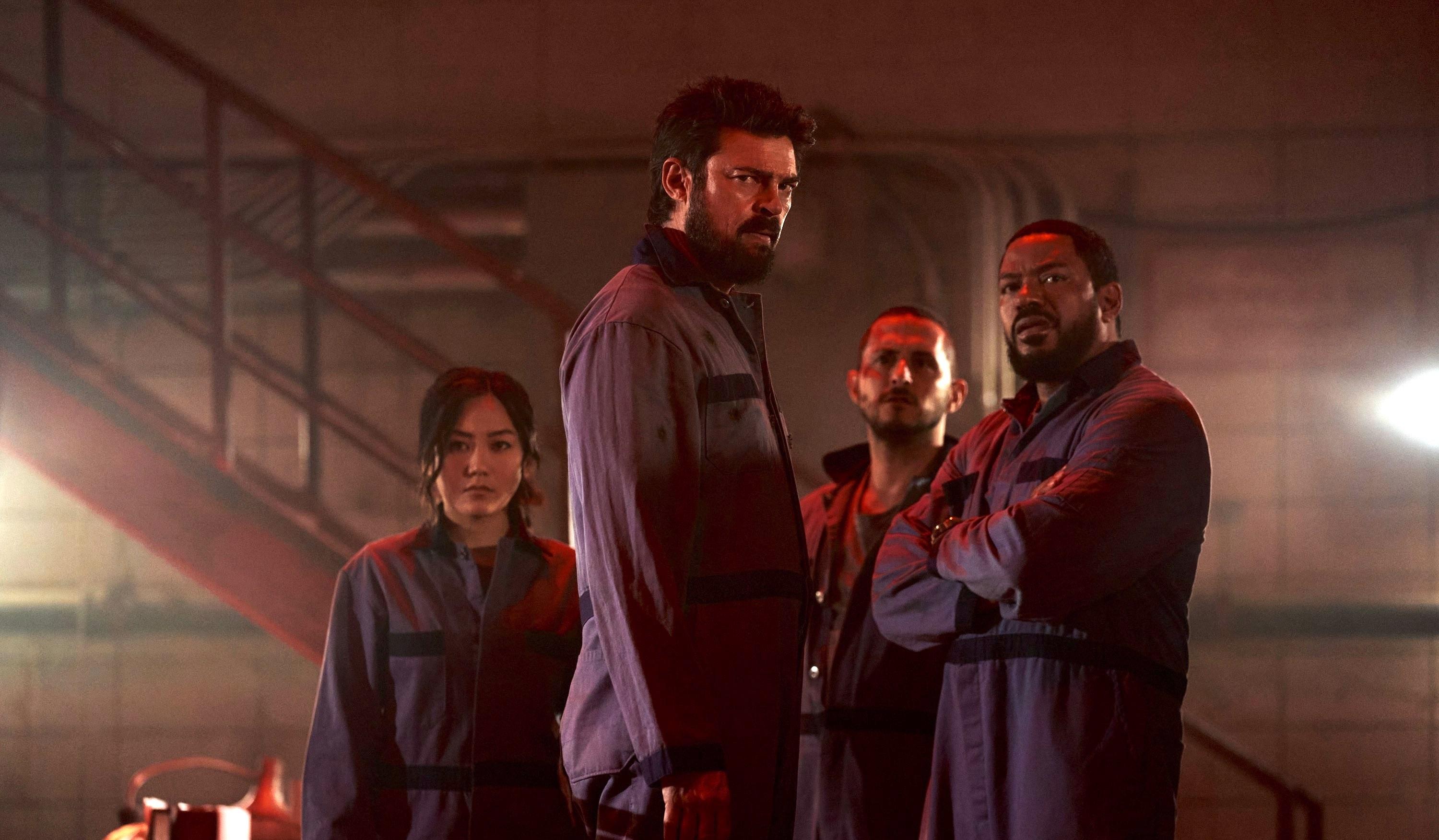 As for what to expect, prepare yourself for extreme graphic nudity and plenty of over-the-top sexual acts. Erin Moriarty, who portrays Starlight, recently spoke with Slash Film about what it was like filming the risqué "Herogasm" episode.
"It was five days in a row, 12-plus hours a day, well over 12 hours, of just being surrounded by nudity. And it was pretty wild. I'd never been in a room with so many dildos, so many sex toys, so much nudity, so much simultaneous sex going on in all different ways," Erin told the outlet. Wow, this sounds like such a lovely experience ... said no one ever.
New episodes of The Boys premiere Fridays, only on Prime Video.